Introduced alongside Sony's first full-frame mirrorless cameras in 2013, the Sony Sonnar T* FE 55mm f/1.8 ZA lens was the first fast-aperture, "standard" focal length prime lens available for the FE mount. The 50mm prime lens has seen a resurgence in popularity in recent years, with many new lenses in this focal range introduced by lens manufacturers over the last half-decade. Sony themselves now offer four different 50mm prime lens options for the FE mount. Beyond the FE 55mm f/1.8 ZA lens, there is the entry-level Sony FE 50mm f/1.8, the premium Sony FE 50mm f/1.4 ZA and the Sony FE 50mm f/2.8 Macro lens.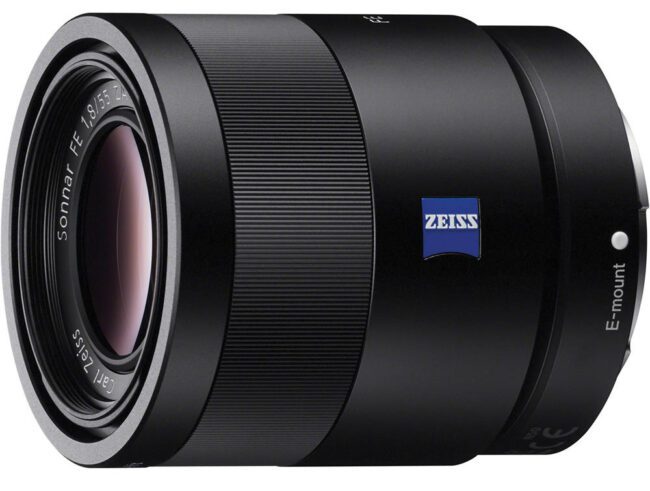 Having four different options isn't surprising given the broad appeal of the 50mm focal length across a range of different photographic disciplines including portraiture, fashion, documentary, architectural and travel photography. The Sony FE 55mm f/1.8 ZA lens is situated in the middle of the lineup, sitting above the entry-level FE 50mm f/1.8 and below the faster, bigger and more expensive FE 50mm f/1.4 ZA lens.
While the FE 55mm f/1.8 ZA's aperture isn't all that fast, especially given its high price tag, the lens promises to deliver exceptional image quality in a small and lightweight package with the lens measuring a compact 64.4mmx70.5mm and weighing just 281 grams. The simple seven elements in 5 groups design with three aspheric elements and Zeiss T* anti-reflective coatings aid the lens in handling aberrations and flare. Unlike the lenses in the GM lineup which utilize Sony's fantastic Direct Drive SSM focusing, the FE 55mm f/1.8 ZA employs a linear focus motor. Based on its specifications and Zeiss branding, the FE 55mm f/1.8 ZA promises to be a high performing lens and comes with a matching price tag of $998.

1) Lens Specifications
Main Features:
Great focal range for many different photographic applications
Fast f/1.8 max aperture
Compact dimensions and lightweight
Technical Specifications:
Mount Type: Sony FE
Focal Length Range: 55mm
Maximum Aperture: f/1.8
Minimum Aperture: f/22
Lens (Elements): 7
Lens (Groups): 5
Compatible Format(s): Full Frame, APS-C
VR (Vibration Reduction) Image Stabilization: No
Diaphragm Blades: 9
Aspheric Glass Elements: 3
Autofocus: Yes
Direct Drive SSM motor: No
Internal Focusing: Yes
Minimum Focus Distance: 19.7 inches (0.5 m)
Focus Mode: Manual, Manual / Auto
Filter Size: 49mm front filter
Dimensions: 2.54 in. (64.4 mm) x 2.78 in. (70.5 mm) (Diameter x Length),
Weight (Approx.): 9.9 oz (281g)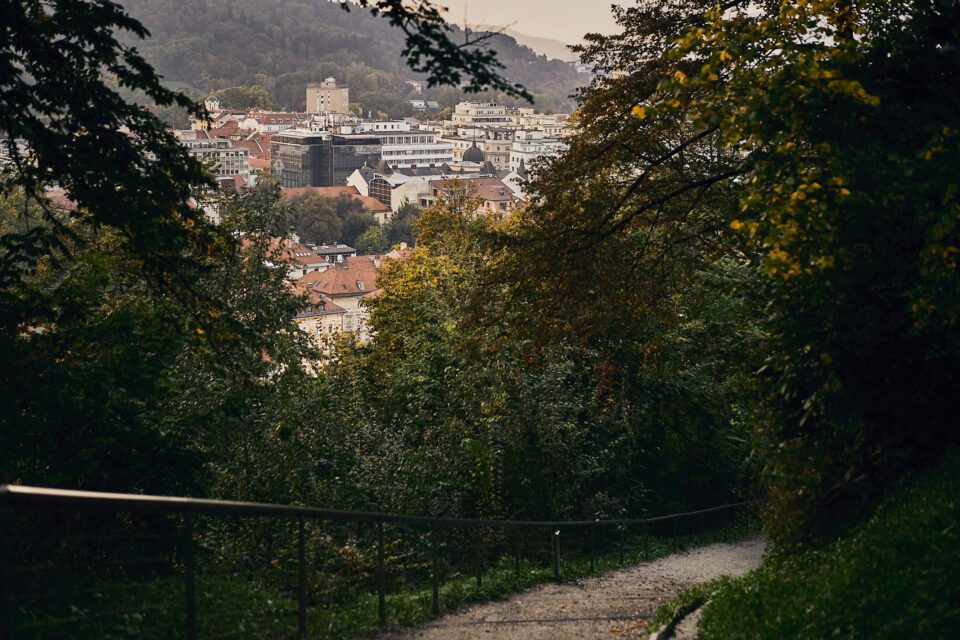 2) Build Quality
As a part of Sony's Zeiss branded lens lineup, it's unsurprising that the Sony FE 55mm f/1.8 ZA offers a professional grade build quality. It features a slick semi-gloss black metal outer barrel that looks great and matches the aesthetic of the system. The glossy finish is certainly visually appealing but when combined with its small size, the FE 55mm f/1.8 ZA is an easy lens to have accidentally slip from your hands if you are not careful. For this reason, I would have preferred a more textured finish on the outer barrel like that found on the Sony GM lens lineup. Sony claims that the lens is "Dust and moisture resistant", but a quick look at the rear mount shows that there isn't any rubber gasket surrounding the mount. This is a large omission given the premium grade designation of the lens. I would be wary of using the lens without a rain cover when working in inclement weather or a dust-filled environment.
Measuring just 64.4mmx70.5mm, the FE 55mm f/1.8 ZA is a very small and lightweight lens which perfectly captures the original intent of compactness of Sony's mirrorless camera system. In use, the lens makes for a perfect companion to the Sony A7 series of cameras and is a joy to use during extended shooting sessions as you rarely feel you're even carrying a camera with you. At the front of the lens is a non-rotating 49mm filter thread, surrounded by a bayonet mount for the lens hood supplied with the lens. The petal shaped hood is well made and attaches firmly. It's quite large and nearly doubles the overall length of the lens but does a great job of protecting the front element. The 55mm f/1.8 has three aspherical elements, but its internal design is otherwise quite simple, helping to make for such a small lens.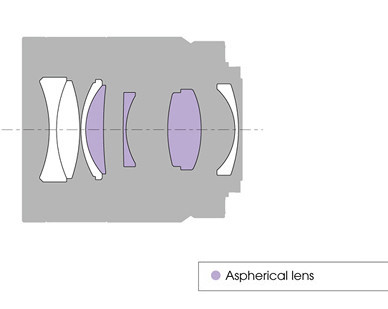 Prime lenses in this focal range don't usually feature a great assortment of buttons and switches on their lens barrel, but with the FE 55mm f/1.8 ZA, Sony has decided to forgo external switches altogether. This minimalist design certainly has its charm, but I personally prefer having switches (such as an AF/MF switch) rather than having to dig through the menu to change simple settings. The lens features a nicely sized 1-inch wide manual focus ring that is well dampened. Because the lens operates using a focus-by-wire manual focus implementation, the speed at which you turn the focus ring dictates the amount of focus distance adjustment. I find that it is well-implemented thanks in part to the well-balanced rate of change as you turn the focus ring. A quick and deliberate rotation of the ring is all that is needed to go through the full range (From the minimum focus distance of 50cm to Infinity) while a slow rotation allows for precise adjustment.
Overall, the FE 55mm f/1.8 ZA is a well-made lens with a lightweight build and straightforward design. All the components are tightly assembled, and the focus ring is well dampened. The latter is especially important given the electronic manual focus design which does take some getting used too but once you're familiar with its function it works quite well. While the minimalist aesthetic is part of the lens's charm, the lack of external switches forces you to go into the menu to change simple settings like AF/MF toggle. This approach is far too cumbersome for situations that dictate a fast response and Sony would have done well to have at least included an AF/MF toggle switch. Probably the most glaring issue with the build quality is the lack of a proper rubber gasket on the rear mount of the lens which is a genuine disappointment for a lens in this price range.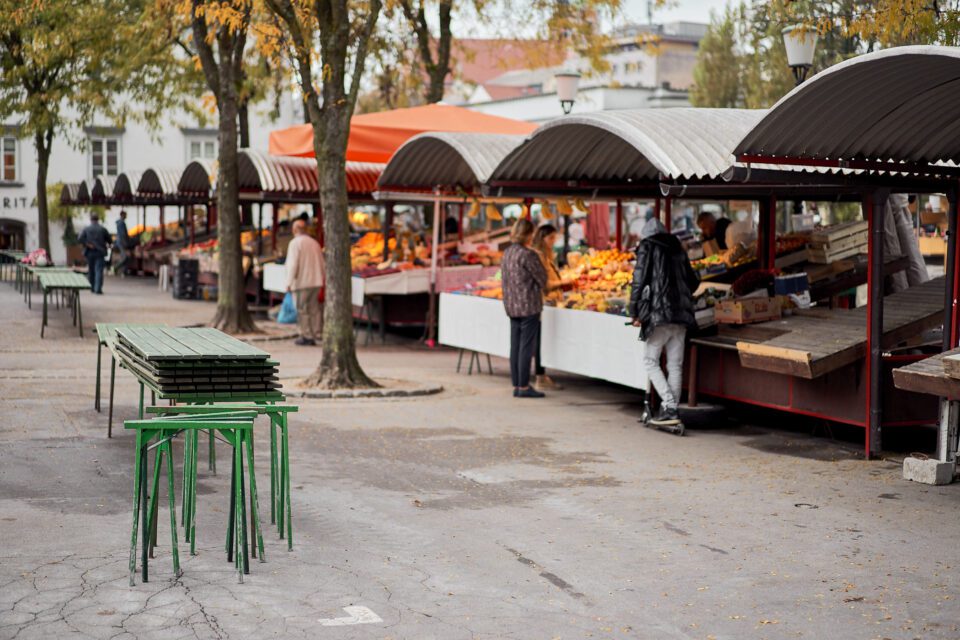 3) Focus Performance and Accuracy
The FE 55mm f/1.8 ZA lens features a linear autofocus motor that focuses internally and makes very little noise. Overall, focus speeds are good but an important aspect to consider when judging a lens focusing ability is that the camera body plays an integral role in the quality of the autofocus and because of this, it is essential to match your lenses with high-quality bodies that can deliver good focusing performance. I was able to test the FE 55mm f/1.8 ZA lens alongside the very good Sony Alpha A7III body whose focusing capabilities make the most of the lens.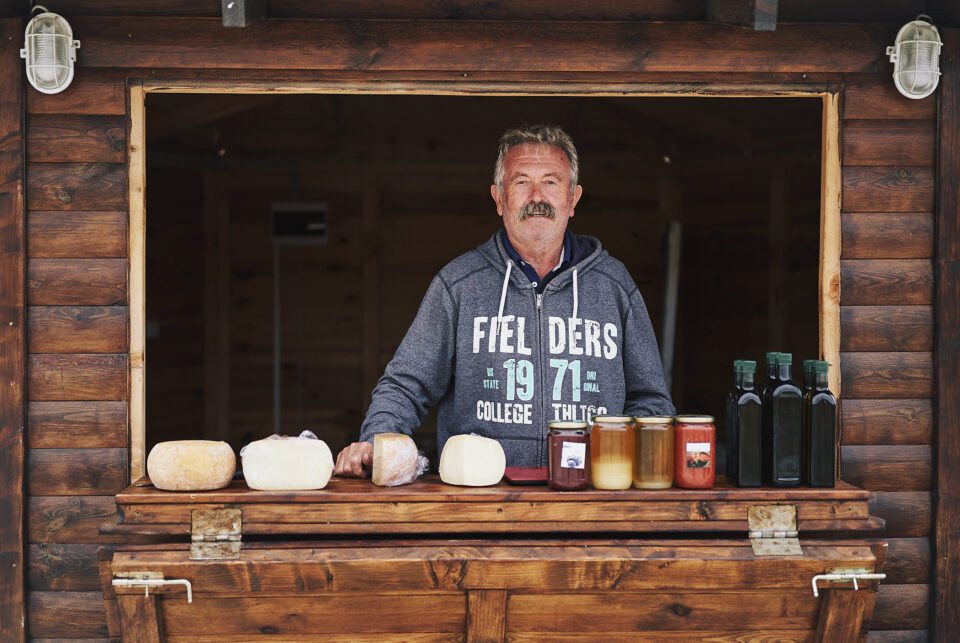 When shooting in AF-S single shot mode, the camera needs to de-focus the lens before focusing on the subject which leads to a noticeable slowdown. Nevertheless, overall focus speed is good enough for most uses and accuracy is superb for static subjects including good accuracy in low-light conditions.
Switching to AF-C continuous focus mode significantly speeds up focus acquisition but the consistency of frame-to-frame focus accuracy is decreased. When using this lens in good light, I found the focus tracking capabilities to be quite solid and it works very well with Sony's face-detection autofocus. In low light, the focus tracking performance of the FE 55mm f/1.8 ZA is a bit of a mixed bag, with more hunting than I would have liked while trying to track moving subjects and faces indoors.
4) Image Quality
With the FE 55mm f/1.8 ZA featuring the Zeiss brand logo on its lens barrel and a price tag to match (being three times more expensive than the Sony FE 50mm f/1.8), I expected the lens to produce very sharp images and to do so without the need to stop down from its native aperture. Thankfully, the lens doesn't disappoint with a very strong performance right from the get-go at f/1.8 where sharpness and contrast are on a high level. At this aperture, sharpness in the center of the frame is very good with the corners showing a good if an unimpressive level of sharpness. Dramatic improvements can be seen at f/2 and especially so at f/2.8, with the lens now extremely sharp over most of the image frame with the corners improving gradually improving as you stop down. In the center of the frame, you the lens is jaw-droppingly sharp from f/2.8 until f/5.6 where it starts to feel the effects of diffraction. The corners reach peak sharpness at the f/5.6 settings where the performance is truly outstanding. Overall, the FE 55mm f/1.8 ZA is extremely sharp with a truly outstanding performance that rivals the best 50mm wide aperture lenses on the market.
Here is the kind of sharpness you can expect at f/1.8: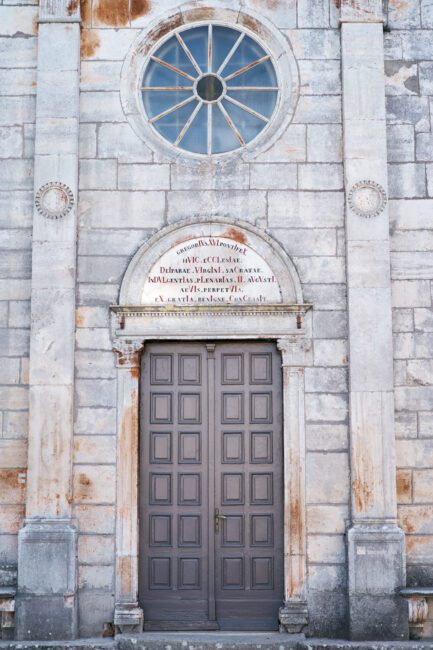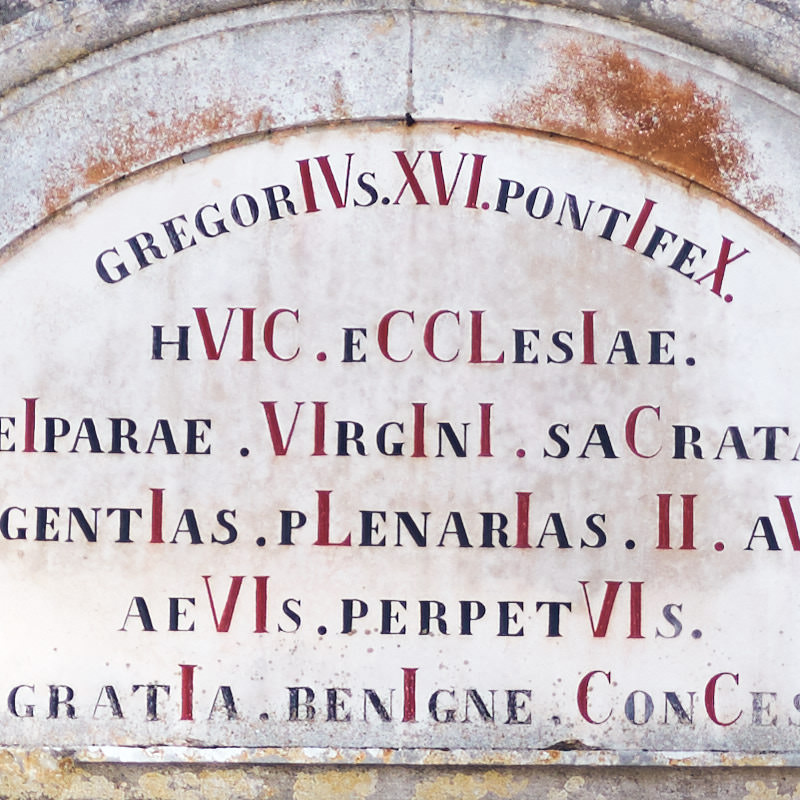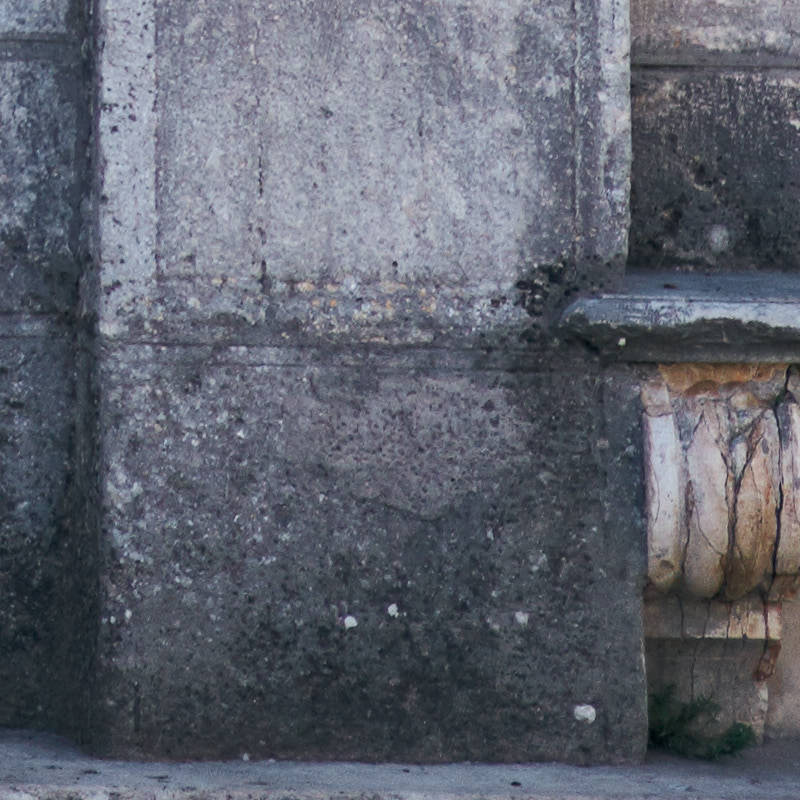 A crop from the photo of the cheese seller of Pag Island, taken at f/1.8: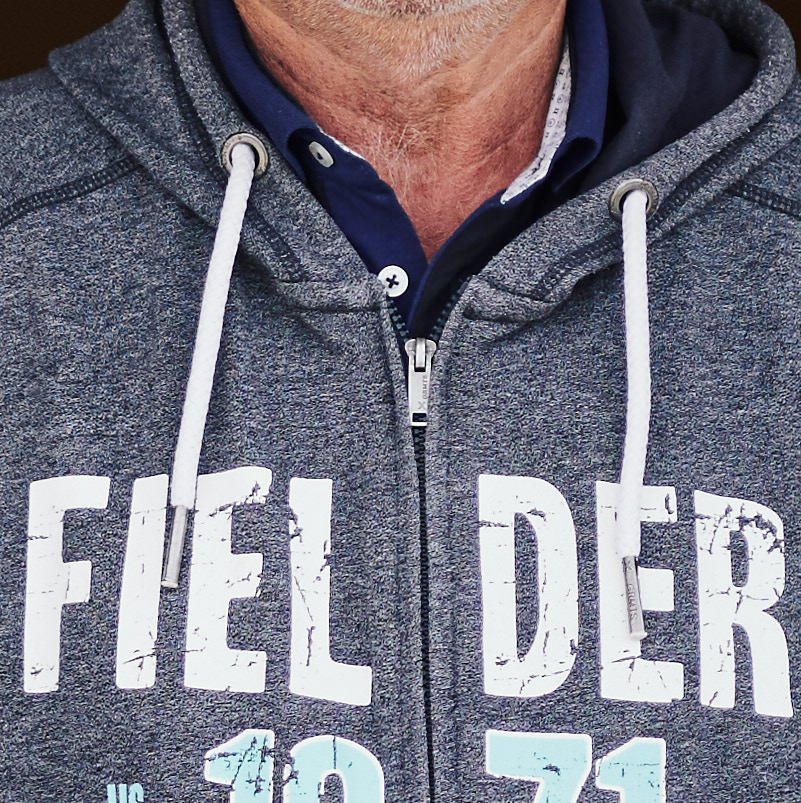 And a crop at f/2.8 (near center of image):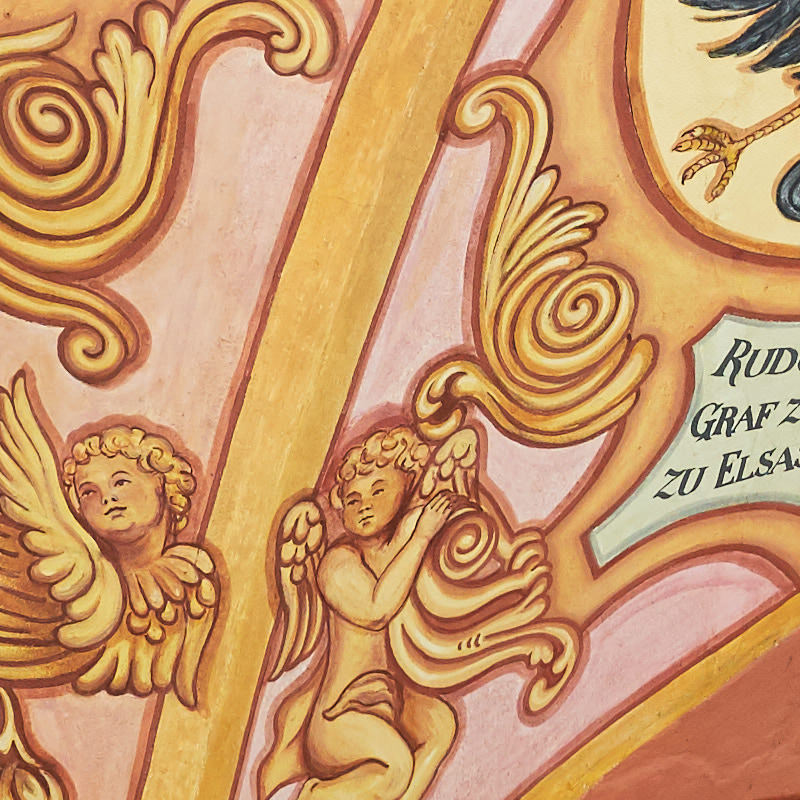 And here is an image at f/1.8, followed by center, mid-frame, and corner crops: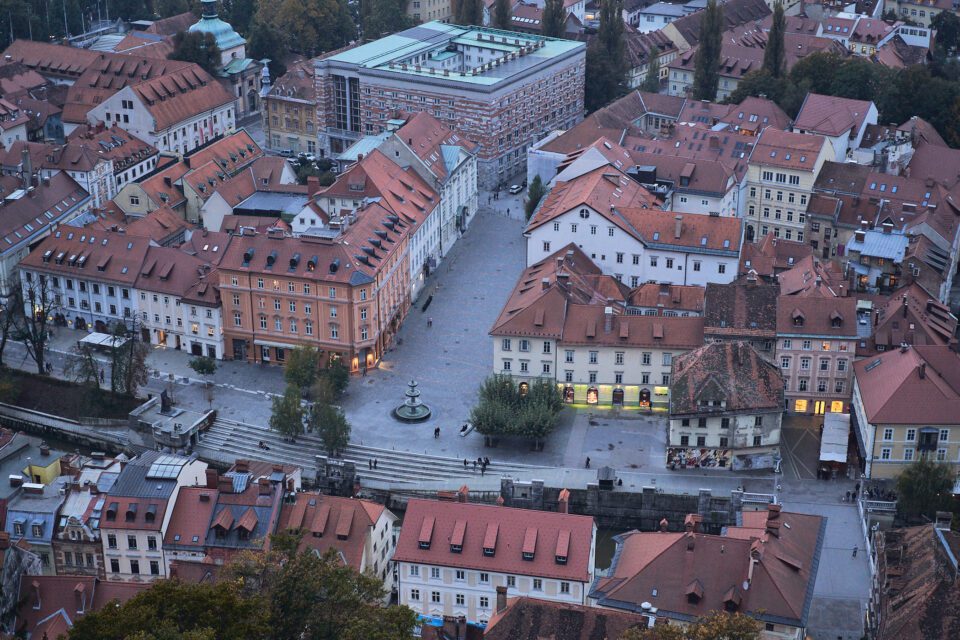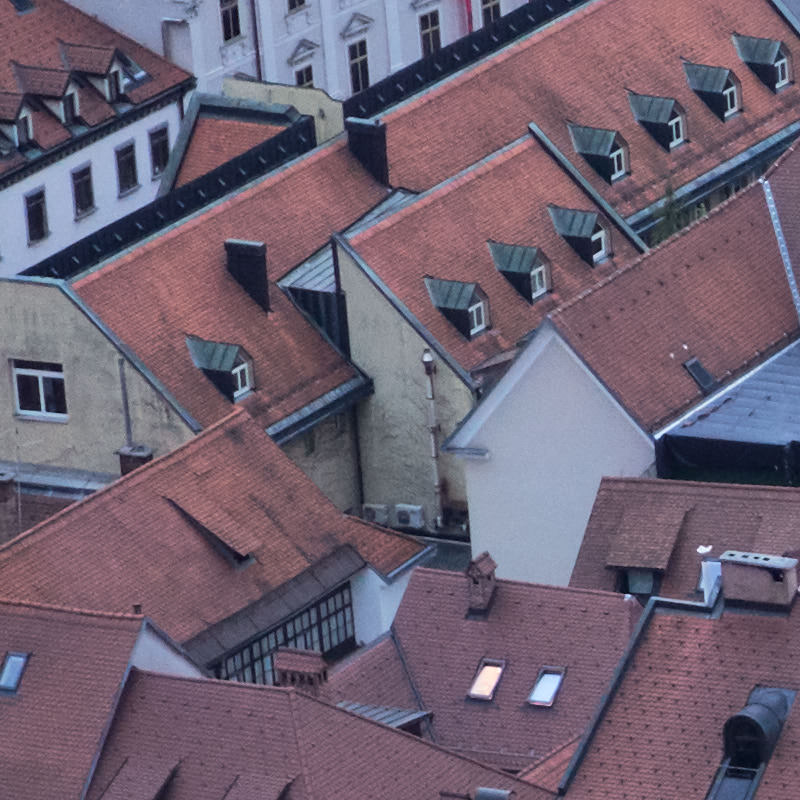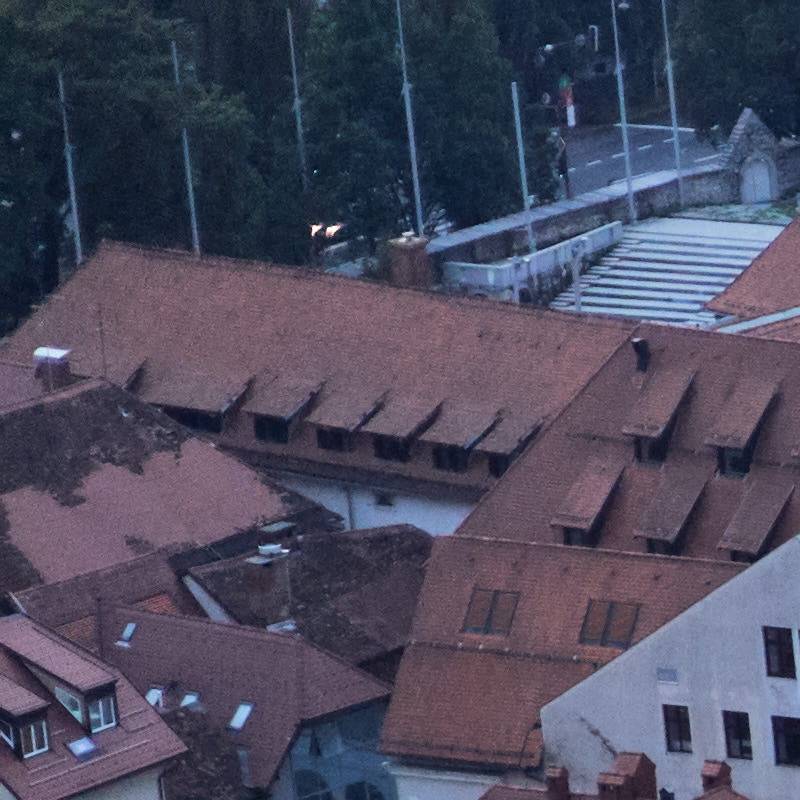 5) Vibration Reduction
Thanks to the inclusion of In-body stabilization or IBIS in Sony's mirrorless camera bodies, their lenses don't need to have built-in image stabilization to be stabilized. As such, the Sony FE 55mm f/1.8 ZA isn't optically stabilized but it does benefit from the IBIS system of the Sony camera it's mounted on and I found that I could achieve consistently sharp shots at shutter speeds of around 1/10 of a second while hand-holding the lens. This number dramatically drops at lower shutter speeds. Still, having image stabilization in such a small lens is a fantastic feature and one of the main selling points of the Sony system.
6) Bokeh
The quality of the bokeh is an important characteristic of a 50mm portrait prime lens and here the Sony FE 55mm f/1.8 delivers a very nice result. Since the lens employs three aspherical lens elements in its design, it isn't surprising that the "onion ring" effect is quite noticeable with out-of-focus highlights showing rather nervously. In the corners, these circular discs turn into "cat-eyes" and the lens shows this effect in quite a pronounced manner. The good news is that the FE 55mm f/1.8 ZA does a wonderful job of rendering a smooth focus transition and showing a relatively buttery image background.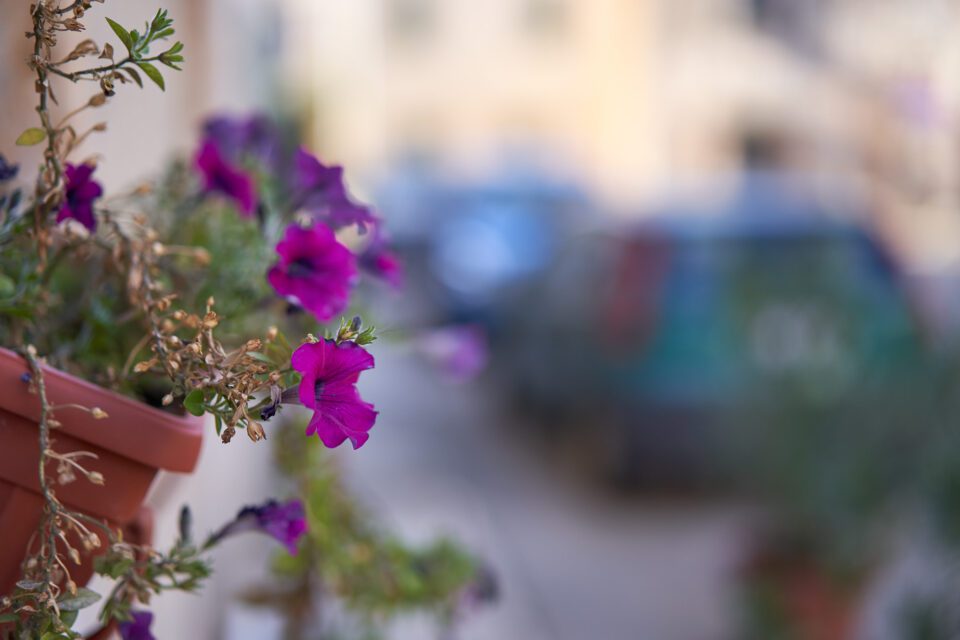 7) Vignetting
The lens exhibits a strong amount of vignetting, with light falloff reaching around 2.5 stops with the lens used wide open at f/1.8. One stop down, things greatly improve with there now being about 1.5 stops of corner shading. By f/5.6, this number further improves with the lens exhibiting less than one stop of darkening in the corners.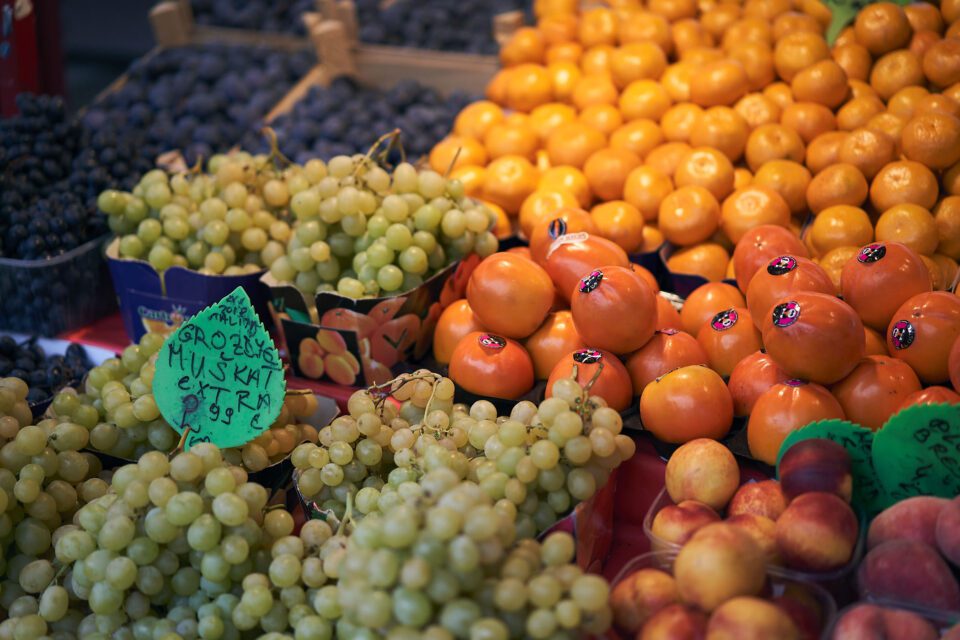 8) Flaring
The Sony FE 55mm f/1.8 ZA handles flare very well thanks to the Zeiss T* anti-reflective coatings and its simple optical design which helps to minimize internal reflections. It's possible to introduce some ghosting during night shots or with strong backlighting but overall the lens does a wonderful job in this department.
Notice the very minor flaring on the bottom of the image frame: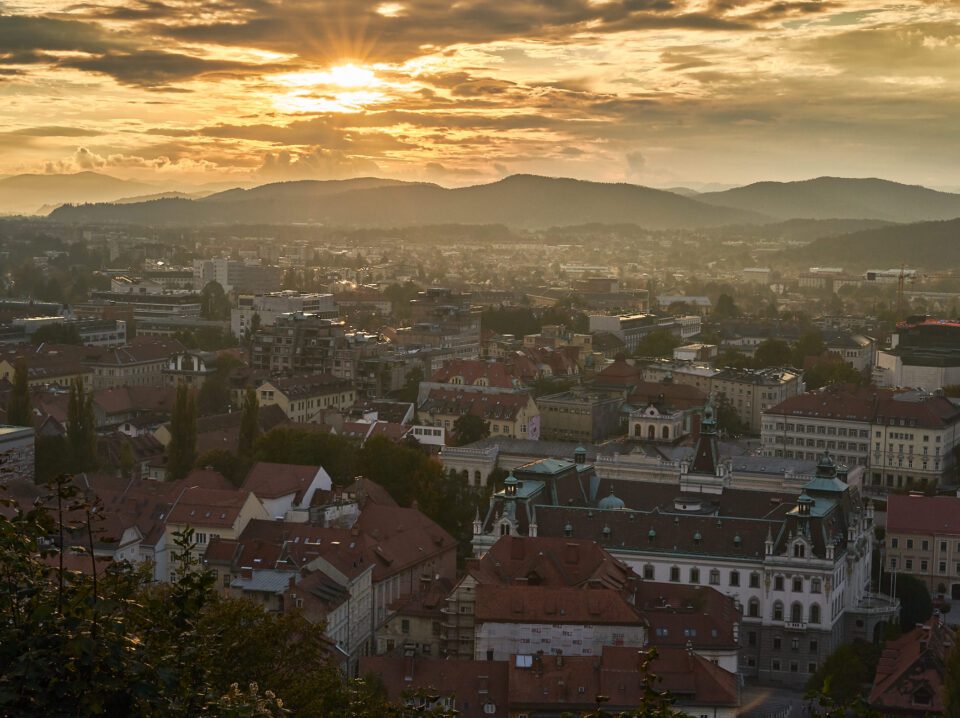 9) Chromatic Aberration
When it comes to handling chromatic aberrations the Sony FE 55mm f/1.8 ZA turns in a mixed result. On one hand, lateral chromatic aberration is very well controlled with very little of it showing at f/1.8 and almost none showing two stops down. Unfortunately, the lens exhibits a significant amount of bokeh fringing (color fringing in front of and behind the focused area) with this especially prominent with the lens used wide open at f/1.8. The fringing remains quite noticeable until the lens is stopped down to f/4 where things improve markedly. By f/5.6 the lens exhibits only a small amount of fringing. This is certainly one of the FE 55mm f/1.8 ZA's biggest optical weaknesses though it isn't all that difficult to correct in post-processing.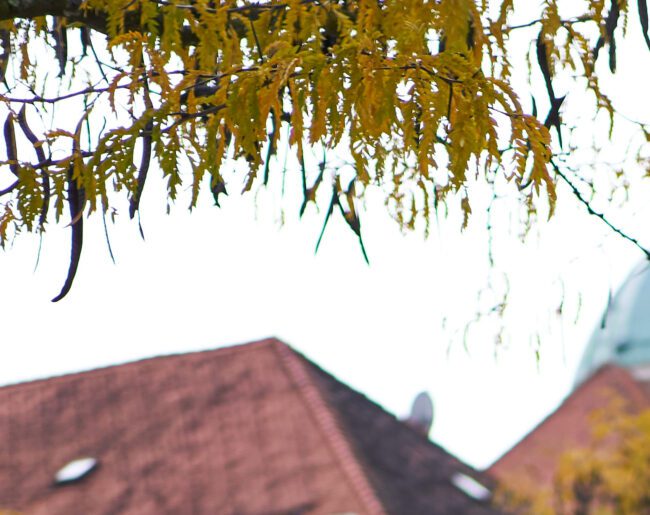 10) Comparisons
Given the popularity of this focal length, users of the FE mount have some options available to them that compete directly with the Sony FE 55mm f/1.8 ZA lens.
For those who are more budget conscious there is a direct competitor in the Sony FE 50mm f/1.8 lens. The FE 50mm f/1.8 costs just one-fourth of the FE 55mm f/1.8 ZA and shares the same max aperture. While they are both f/1.8 lenses, the Zeiss branded lens is considerably sharper than the Sony FE 50 f/1.8 when they are both used wide open. This is especially noticeable in the periphery of the frame where the FE 55mm f/1.8 ZA is much better. The gap between the two closes at f/2.8 but the edge clearly remains with the more expensive lens. The FE 55mm f/1.8 ZA is also much better built and features a much better focusing system. Overall, the two lenses aren't genuinely comparable, with the Sony FE 50mm f/1.8 providing a solid budget-oriented performance while the FE 55mm f/1.8 remains a professional grade option.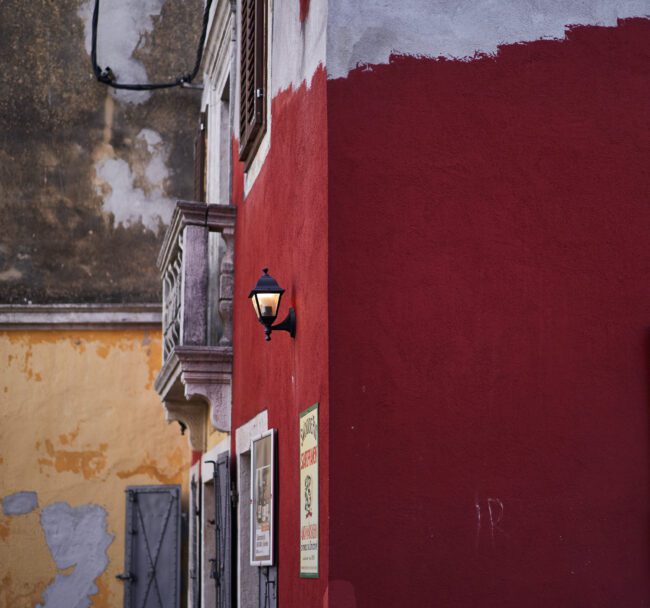 Another alternative in the Sony FE lineup is another Zeiss branded lens: the Sony FE 50mm f/1.4 ZA. The FE 50mm f/1.4 ZA is certainly faster, but it comes with a dramatic difference in weight with the FE 50mm f/1.4 ZA weighing in at 800 grams vs the 281 grams of the FE 55mm f/1.8 ZA. Both lenses are comparably sharp while the FE 50mm f/1.4 ZA has a lot less bokeh fringing. The FE 50mm f/1.4 ZA also costs $498 more than the f/1.8 variant.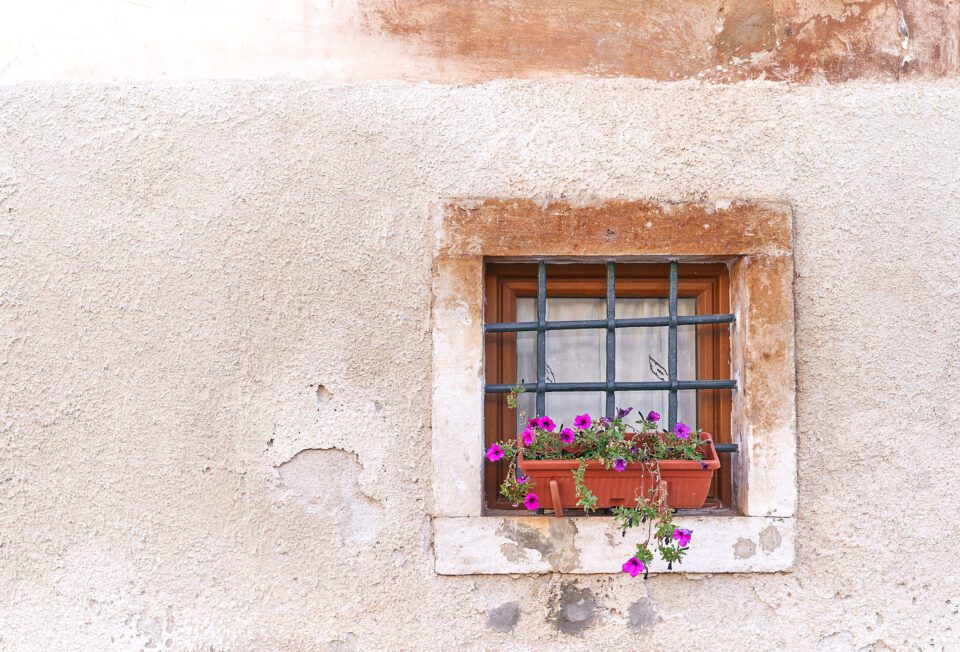 A third option is the Zeiss Loxia 50mm f/2. This Zeiss offering is a manual focusing lens and the lack of autofocus may turn some people off. If you can live without autofocus, the Loxia 50mm f/2 features a great manual focusing ring and competes strongly with the FE 55mm f/1.8 lens in many respects.
11) Summary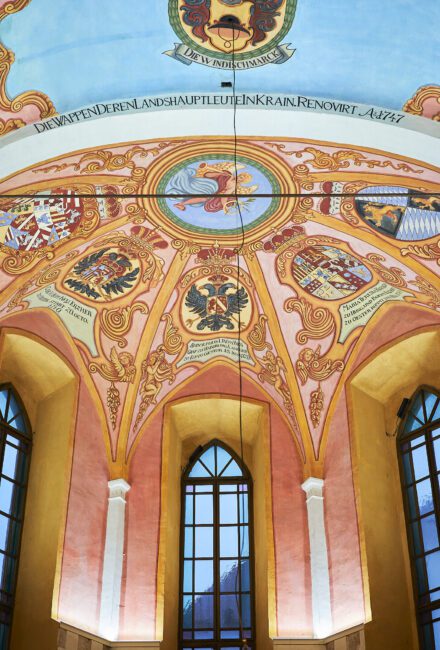 It might be a relatively older design (Compared to other FE lenses) but the FE 55mm f/1.8 ZA remains a fantastic lens and one of the best standard prime lens options for Sony's mirrorless camera system. Optically, it's excellent with outstanding sharpness in the center of the frame when used at f/1.8 and truly incredible corner to corner sharpness just a couple of stops down. The lens also has a very pleasing bokeh, very good contrast and performs incredibly well against bright sources of light. The one genuine optical flaw is the high amounts of bokeh fringing at f/1.8 and this doesn't really disappear until the lens is stopped down to f/5.6.
The FE 55mm f/1.8 ZA features a very nice build quality but the lack of proper weather sealing is a genuine oversight on Sony's part and weakens the lens's appeal for photographers who predominantly shoot outdoors and rely on their gear to withstand inclement weather conditions. Another weakness is the lens's minimalist design and lack of buttons which makes it a lot harder to change simple settings on the fly. Five years since its introduction, the Sony FE 55mm f/1.8 ZA continues to be an excellent if slightly flawed performer that merges a lightweight, high quality build with exceptional image quality and good autofocus. It might not be the cheapest 50mm prime lens option available for the FE mount, but you mostly get what you pay for and those currently on the market for a high performing 50 to 55mm prime lens for their Sony mirrorless camera should give this one a long look.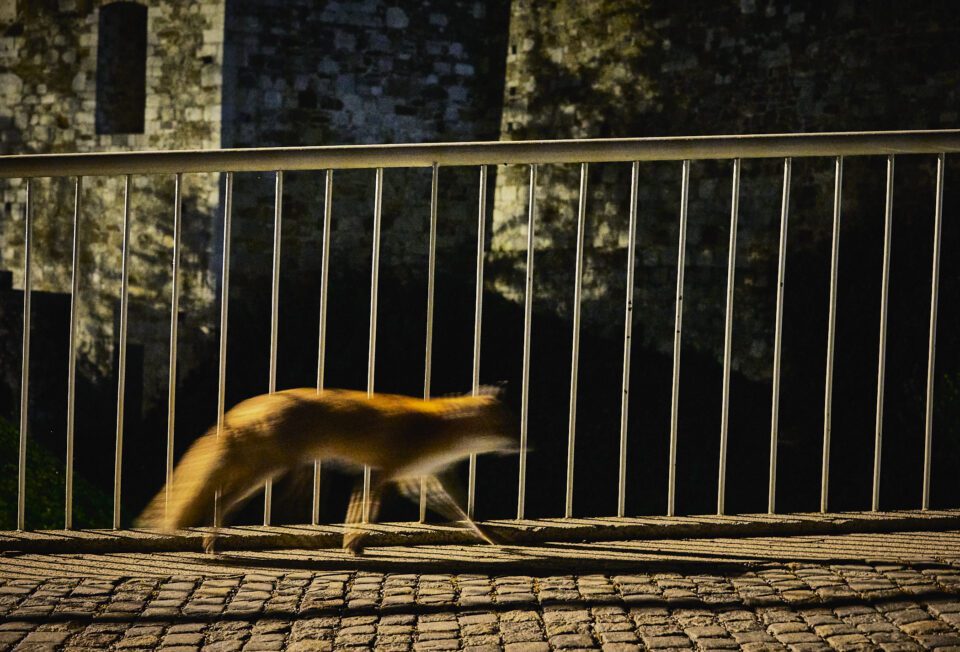 Sony FE 55mm f/1.8 ZA
Optical Performance

Features

Bokeh Quality

Build Quality

Focus Speed and Accuracy

Handling

Size and Weight

Value
Photography Life Overall Rating