This is an in-depth review of the Sony FE 24mm f/1.4 GM, one of Sony's top wide-angle prime lenses meant to offer the highest image quality and brightest aperture available at 24mm. The 24mm f/1.4 GM lens incorporates many of Sony's most advanced lens technologies, including high-end coatings, multiple aspherical lens elements, and professional handling features. In today's review, I'll share my experiences after testing the Sony 24mm f/1.4 GM extensively both in the field and in the lab, in order to help you decide if it's the right lens for you.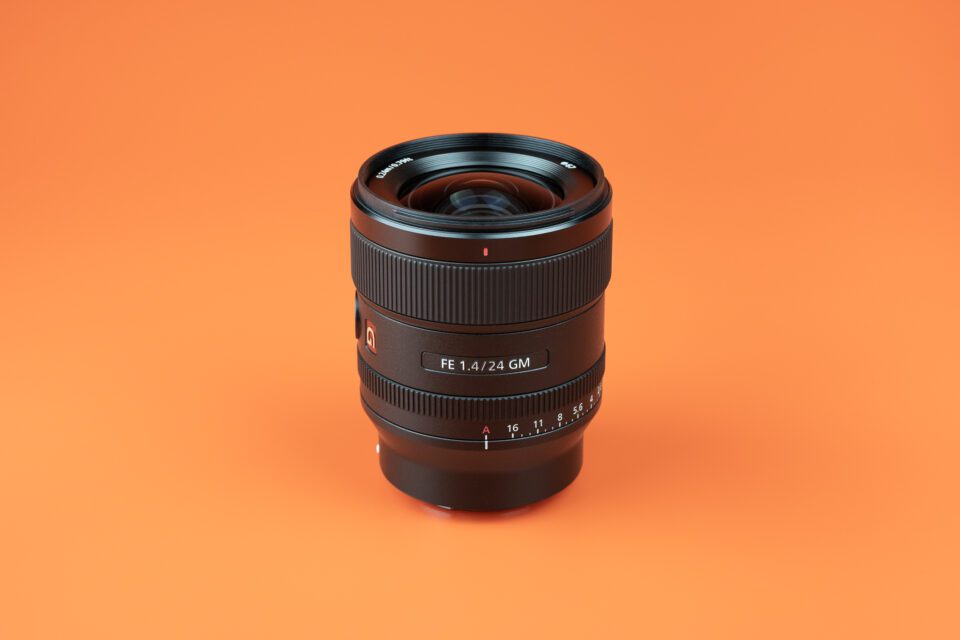 I've been a fan of 24mm f/1.4 lenses ever since I bought Nikon's AF-S 24mm f/1.4G for my DSLR many years ago (using it with a Nikon D7000 at the time, followed by a Nikon D800E). For years, it was my primary landscape photography lens, and I took a lot of my favorite photos with it. The Sony FE 24mm f/1.4 GM follows the same tradition and improves upon DSLR 24mm f/1.4 lenses in a number of ways, as you'll see through this review.
While many photographers these days prefer zoom lenses, the combination of bright maximum aperture, portability, weatherproofing, and image quality of a high-end prime lens like the Sony 24mm f/1.4 is still impossible to beat. If 24mm is your focal length of choice, even the best zooms will not match the capabilities of the Sony FE 24mm f/1.4 GM.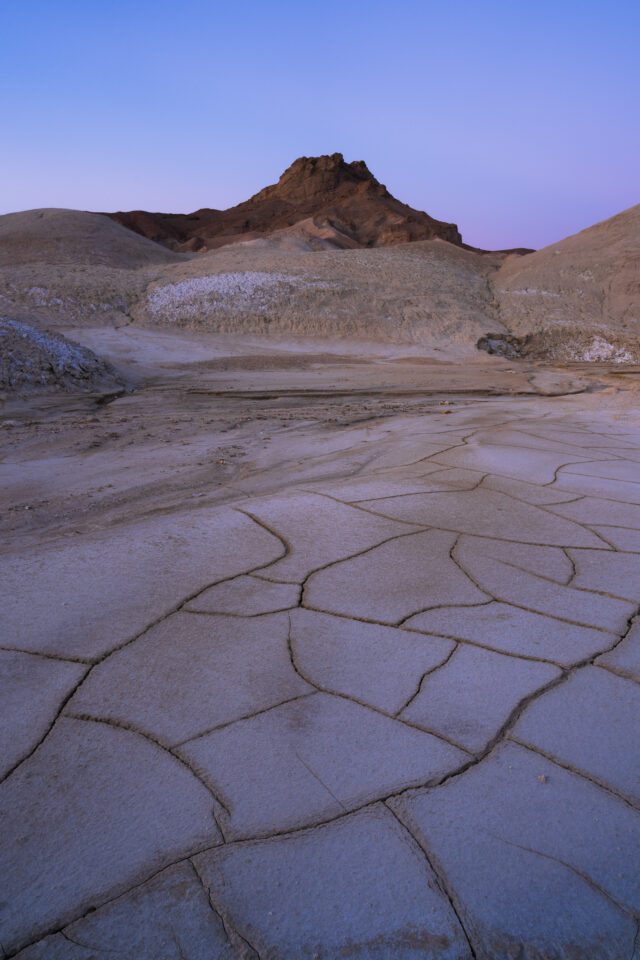 Sony FE 24mm f/1.4 GM Specifications
Announced: September 2018
Mount Type: Sony E Mount
Focal Length: 24mm prime
Angle of View (Full Frame): 84°
Maximum Aperture: f/1.4
Minimum Aperture: f/16
Aperture Blades: 11, rounded
Filter Size: 67mm
Lens Elements: 13
Lens Groups: 10
Special Elements: 2 XA (extreme aspherical) elements, 3 ED glass elements
Anti-Reflection Coatings: Nano AR
Fluorine Coated Front Element: Yes
Image Stabilization: No
Internal Focusing: Yes
Control Rings: Focus and aperture
Function Button: Yes
Focus Motor: Direct Drive SSM
Minimum Focus Distance: 24 cm / 9.5 inches
Maximum Magnification: 0.17× (1:5.9)
Mount Material: Metal
Weather/Dust Sealing: Yes
Dimensions (Length × Diameter): 92 × 75 mm (3.6 × 3.0 inches)
Weight: 445 g (0.98 lbs)
MSRP: $1,398 (check current price)
These high-end specifications suggest that Sony has put as much advanced technology as it could fit into the FE 24mm f/1.4 GM, including a fluorine-coated front element, two extreme aspherical elements, and advanced anti-flare coatings. The extensive controls on the barrel of the lens will be welcome for advanced users, too, including the de-clickable aperture ring and custom function button.
Here's the lens's construction diagram for reference: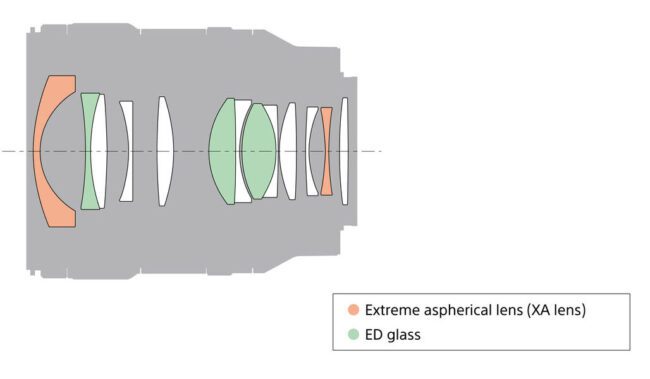 Build Quality and Handling
Just like all of Sony's GM lenses, the FE 24mm f/1.4 GM is built to last. There are no external moving parts when focusing with this lens, and it's extensively weather-sealed. The fluorine-coated front element is also a nice bonus for repelling dust and water. The result is that the Sony 24mm f/1.4 GM is more weatherproof than almost any other wide lens, especially zooms – nearly all of which have a telescoping barrel design that moves as you change focal length.
I used the Sony FE 24mm f/1.4 GM in the dusty, sandy, and windy conditions of Death Valley as well as extensive use throughout the American Southwest without any issues at all. These harsh conditions are enough to get sand and grit stuck in the barrel of a lot of lenses, but not the FE 24mm f/1.4 GM. As a landscape photographer, this is one reason why I prefer to use high-quality, well-sealed prime lenses whenever I can.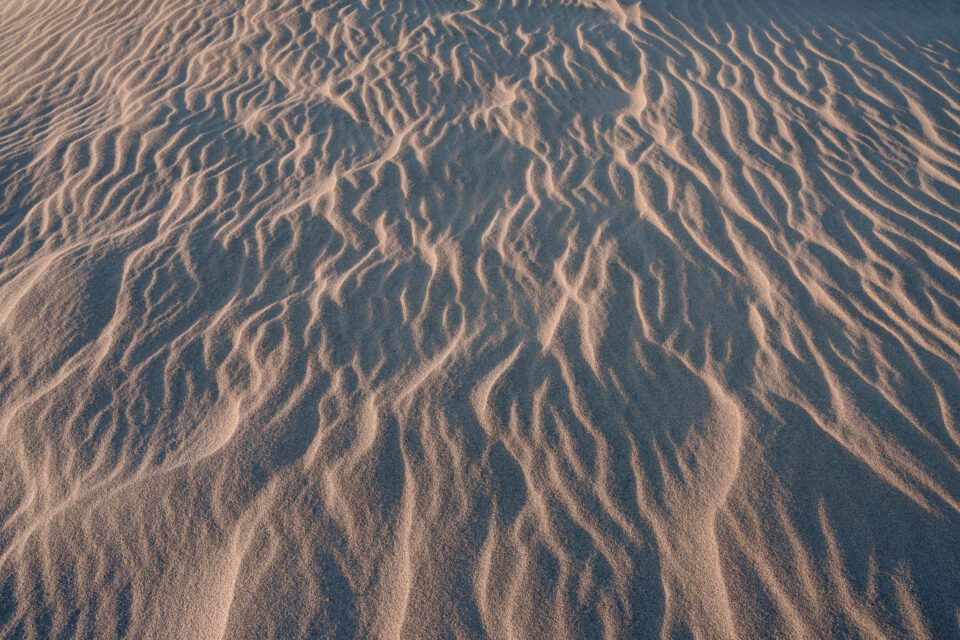 The weight of the Sony FE 24mm f/1.4 GM measures at an impressively light 445 grams / 0.98 pounds. This makes it the lightest 24mm f/1.4 available today. By comparison, the Canon EF 24mm f/1.4L II weighs 650 grams. The Nikon AF-S 24mm f/1.4G weighs 620 grams. The original Sigma 24mm f/1.4 Art (Sony E version) weighed 740 grams, and even the newer "DN" version of the Sigma 24mm f/1.4 Art, designed specifically for mirrorless cameras, is 510 grams.
By the same token, the Sony FE 24mm f/1.4 GM is impressively small and portable. The filter thread size is a mere 67mm. You won't have an issue fitting this lens in your bag and carrying it all day.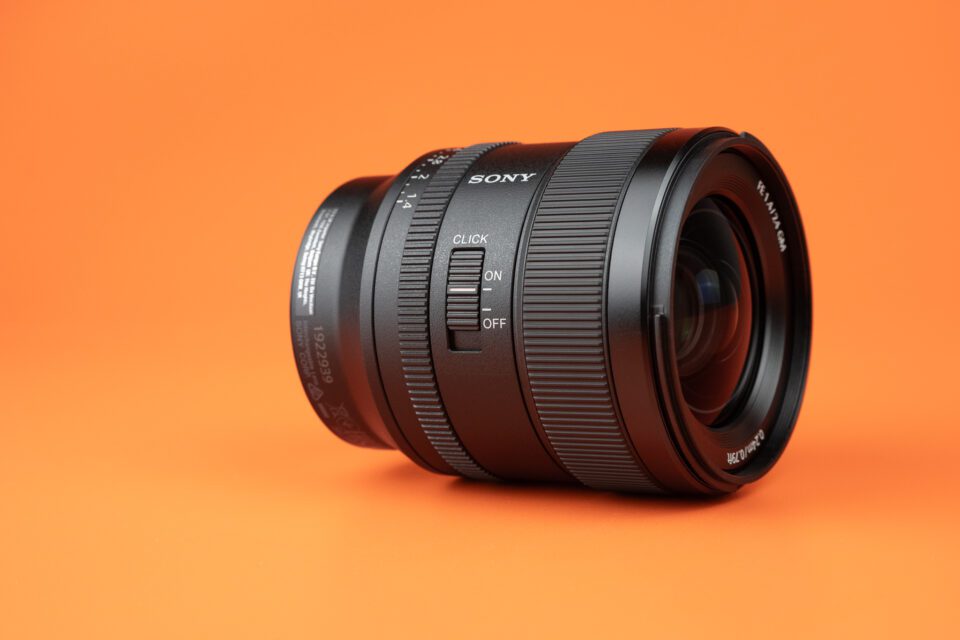 As for handling, the extensive set of manual controls on the Sony FE 24mm f/1.4 GM is great to see in a world where many lens manufacturers are shifting toward more minimalist lens barrels. The lens has a function button (Sony calls it the Focus Hold button, although it can be customized extensively) as well as a focus and aperture ring. There are two switches on the lens, too – one for autofocus/manual focus, and one for clicking/de-clicking the aperture ring. Compare this to some wide-angle fixed lenses today which only have a focus ring, and you can see why I'm a fan of the FE 24mm f/1.4 GM's handling.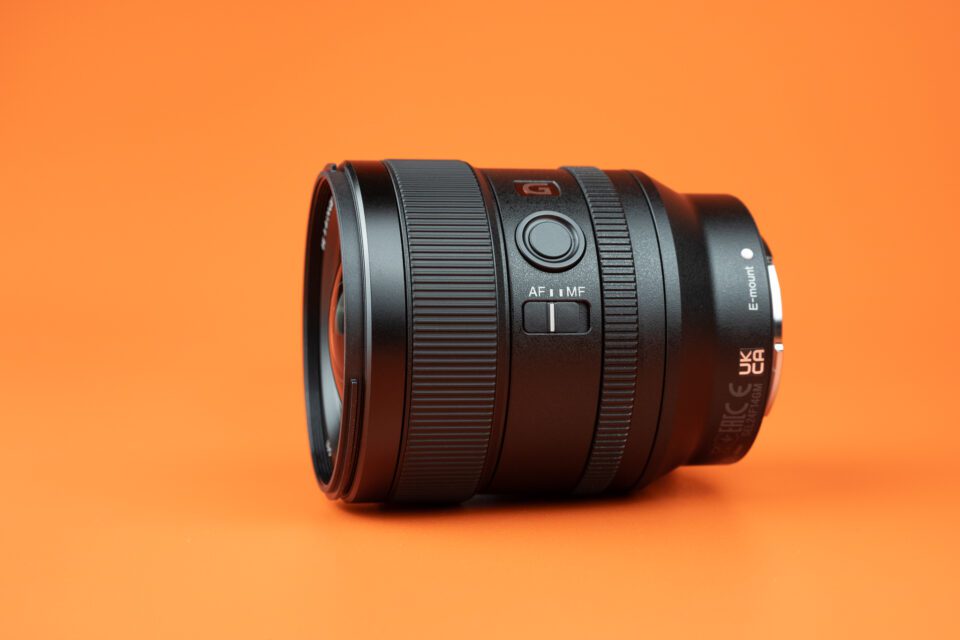 My only complaint about the Sony FE 24mm f/1.4's handling is a small one. The supplied lens hood, the petal-shaped Sony ALC-SH154, certainly does a good job blocking stray light from reaching the lens. However, the velvet interior of the lens hood collects dust more easily than a traditional plastic design.
This is a bit ironic because the velvet is definitely meant to be an advanced feature befitting a high-end lens like the 24mm f/1.4 GM. And I will say, the ALC-SH154 is a bit more effective than a typical lens hood so long as the velvet stays clean. However, my copy became dirty more quickly than a typical lens hood, largely thanks to my usage of the lens in dusty environments. This actually made the hood less effective until I noticed and cleaned it off. Not a big deal, but worth noting. If you're working with this lens in dusty conditions, make sure to keep the lens hood clean.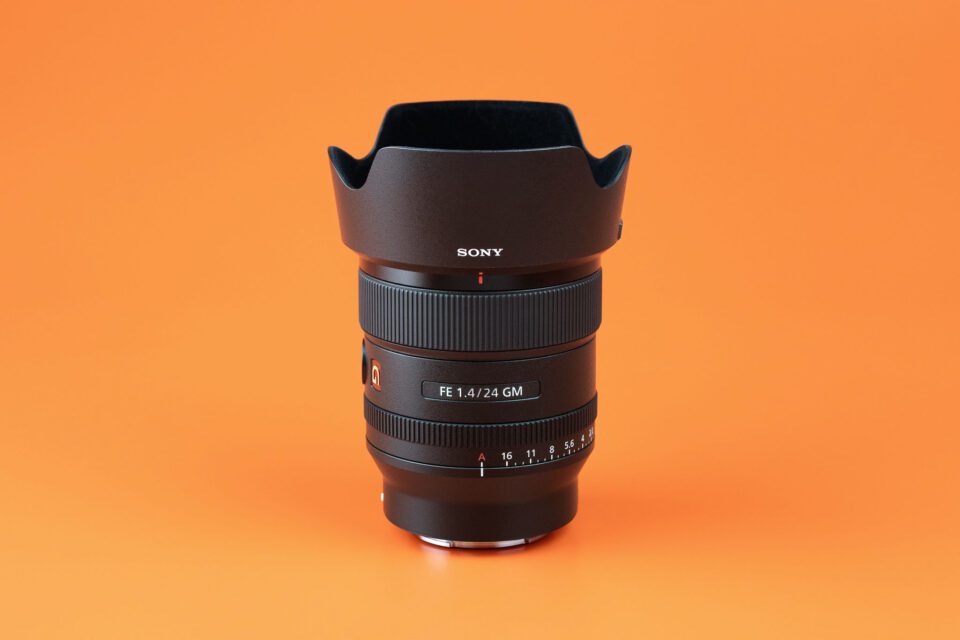 On the next page of this review, I've covered the optical performance of the Sony FE 24mm f/1.4 GM. Click the menu below to go to the following page, Optical Features.