Summary
The release of the FE 24-105mm f/4 G OSS gives users of Sony's full-frame mirrorless camera bodies an excellent, sub $2,000 midrange full-frame zoom lens capable of fully exploiting megapixel rich camera bodies like the A7RIII. At $1299, the Sony FE 24-105mm f/4 G OSS isn't inexpensive, and it currently ranks as the priciest lens covering the 24-105mm focal length range at f/4 on the market.
Nonetheless, it's a pro-level lens that offers an outstanding optical performance that's consistent throughout the entirety of its focal range and very few 24-105mm f/4 lenses can truly claim this. Aside from the harsh corner vignetting at the 24mm setting, noticeable distortion and weakness against the bright light, the lens delivers impressive image quality that is only rivaled by the much heavier and more expensive Sony 24-70mm f/2.8 GM lens. The FE 24-105mm f/4 G OSS is a lot easier to carry around all day compared to its f/2.8 brethren while also offering a more extended focal range and image stabilization.
From a usefulness perspective, the focal range of the Sony FE 24-105mm f/4 G OSS is hard to beat and when combined with its high image quality, fast and accurate focusing alongside a reassuringly built weather-sealed body you have yourself a lens that could have easily been part of Sony's G-Master lens lineup. If you haven't guessed already, the Sony FE 24-105mm f/4 G OSS receives our highest recommendation.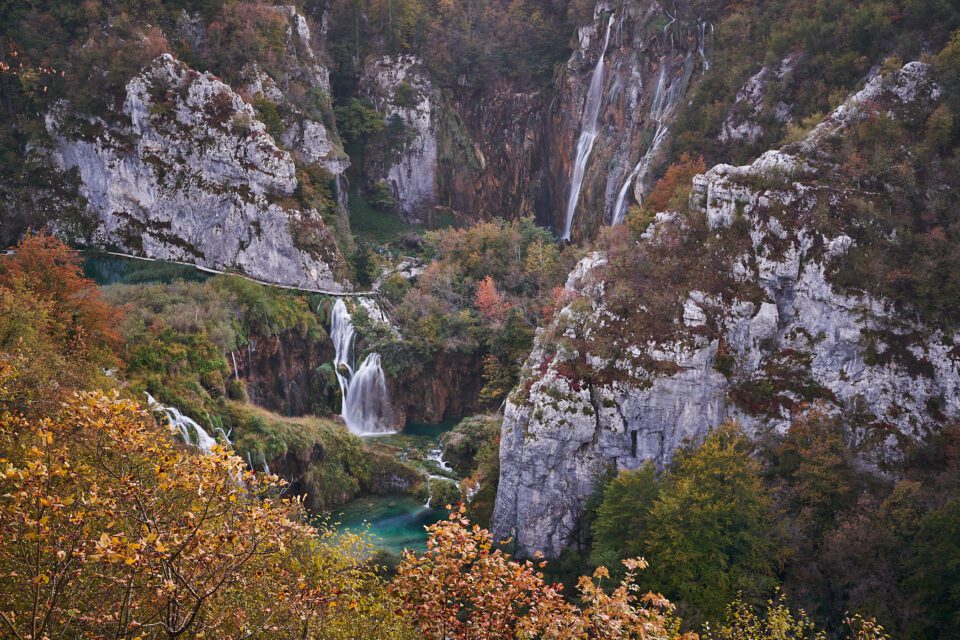 Sony FE 24-105mm f/4 G OSS
Optical Performance

Features

Bokeh Quality

Build Quality

Focus Speed and Accuracy

Image Stabilization

Size and Weight

Value
Photography Life Overall Rating