Summary
When the Sony FE 100-400mm f/4.5-5.6 GM lens was announced alongside the Sony Alpha 9 camera body, it created quite a stir within the Sony user base and thankfully the lens doesn't disappoint. After testing it, I can say that I have yet to be disappointed by the performance of this lens. Optically, it is excellent throughout the entirety of its focal length range, with incredibly even performance from corner to corner. Even with the added Sony SEL20TC teleconverter, the lens remains a surprisingly capable performer.
There is minimal chromatic aberration, very little flare when shooting against the light and vignetting is well controlled for a lens of this type. Probably the most surprising element is how well the lens can keep focus when photographing action. When paired with the Sony Alpha 9 body, the combination, for the most part, was able to keep up and at times even exceeded the performance of my venerable Canon 1Dx and EF 200-400 f/4 lens.
The only genuine gripe I have with the Sony 100-400mm GM is the performance of its weather sealing which was disappointing during my field test. I was alarmed by how readily condensation found its way onto the back-lens element and internal elements and it leaves me doubting the lens's ability to be a workhorse in challenging shooting environments. Overall, the Sony FE 100-400mm f/4.5-5.6 GM performs admirably, with best-in-class features alongside fantastic image quality. If it weren't for my concerns with the weather sealing, it would receive my highest recommendation.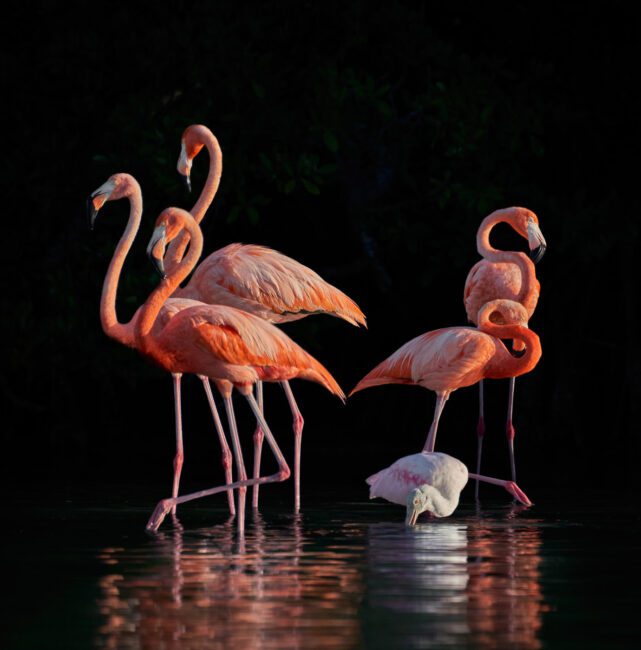 Sony FE 100-400mm f/4.5-5.6 GM OSS
Optical Performance

Features

Bokeh Quality

Build Quality

Focus Speed and Accuracy

Handling

Image Stabilization

Size and Weight

Value
Photography Life Overall Rating