With the SEL1.4TC (1.4x) tele-converter
The lens performs exceptionally well when it is coupled with the SEL14TC 1.4x tele-converter, losing very little sharpness and contrast. I did not notice any differences in autofocus performance either, so if you need to get closer to your subject, you can use this combination with full confidence. Keep in mind that you lose a stop of light, so the lens becomes an f/8 lens on the long end. If you have sufficient light, then it is not a problem and you can keep the teleconverter mounted to the lens at all times. However, if you shoot in low-light conditions, then the lens by itself is going to give you the best autofocus accuracy.
With the SEL20TC (2.0x) tele-converter
Initially, I was somewhat skeptical of how well the SEL20TC teleconverter would work with the Sony 100-400 GM. On paper, adding the teleconverter creates an impressive 200-800mm stabilized lens, but the 2-stop loss of max aperture means you are working with an f/9-11 max aperture range. Such narrow apertures greatly limit the camera's focusing system, and most cameras won't even properly autofocus with a lens that has a narrower aperture than f/8. Surprisingly, the Sony Alpha 9 can focus with the Sony 100-400 GM with the added teleconverter and even does so surprisingly well when used in good light. You lose most of the A9's ability to track small and/or erratic subjects, but you can still follow larger birds moving in a constant direction with ease and even speedier subjects such as flying Frigate Birds can be tracked adequately in good light. If you are photographing a still subject, the focusing capabilities of the 100-400GM/SEL20TC combo are quite reliable (especially when you utilize the Focus Limiter) and I was able to use with combination with good success. Overall, the focusing capabilities of the lens and camera take quite a hit with the Sony FE 2x Teleconverter in place, but the combination remains highly usable under the right conditions.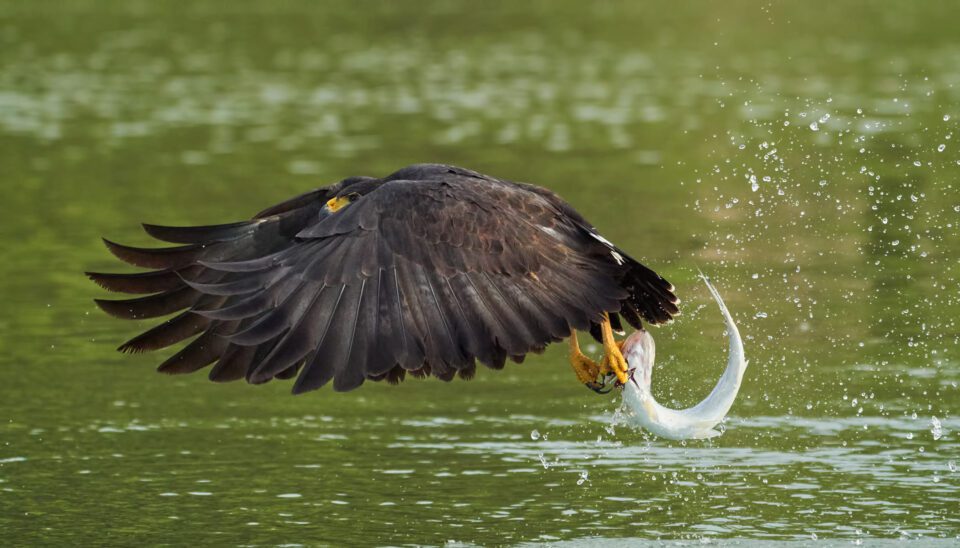 Image Quality
All the Sony's features wouldn't be of much use if the FE 100-400mm f/4.5-5.6 GM wasn't able to produce very sharp images and thankfully this is where this lens shines. The performance is very even across its native range of 100mm to 400mm. Sharpness in the corners is also fantastic, and I was genuinely surprised by how sharp images were across the frame. Just as important, the lens is very sharp even wide-open at f5.6, and there's no need to stop down to attain extra sharpness. As the images below show, Sony has hit a home-run with the image quality of the Sony 100-400 GM.
At 100mm, central sharpness is fantastic from f/4.5 to f/16 when diffraction starts to kick in. The edges are also outstanding at 100mm. At 200mm, sharpness is again fantastic from f/5.6 to f/16 with the edges becoming very good. At 300mm there is excellent central sharpness from f/5.6 to f/16 with the borders remaining on a high level. Surprisingly, 400mm quality remains fantastic which is often not the case with lenses of this type. Sharpness is centrally outstanding from f/5.6 to f/11, and the borders remain satisfyingly crisp. From an image quality perspective, the FE 100-400mm f/4.5-5.6 GM turns in a beautiful performance, with excellent image quality from corner to corner over the entire focal length range.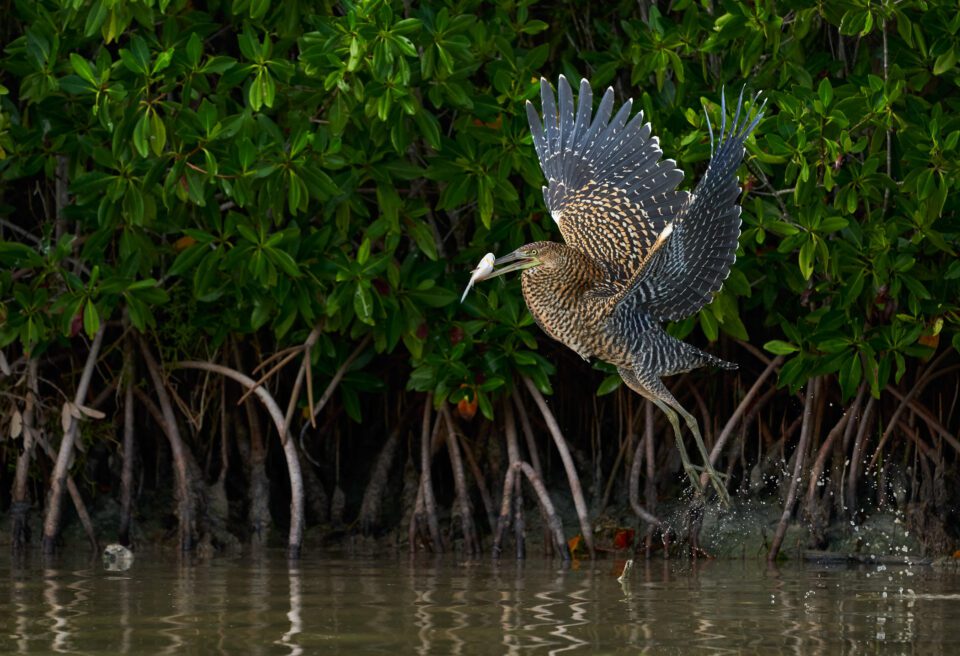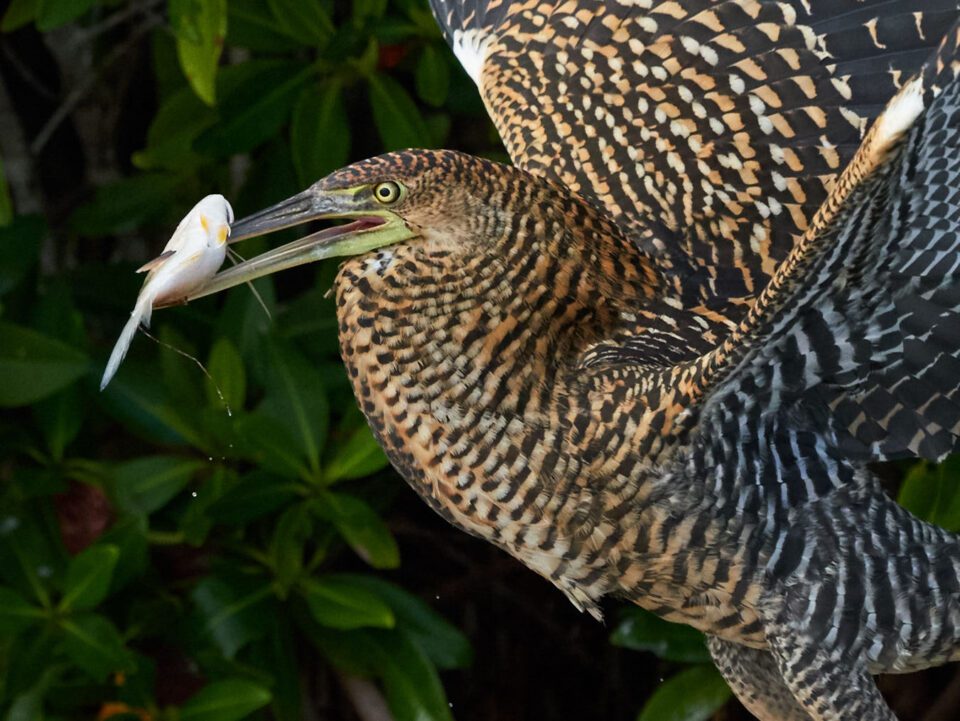 And another image: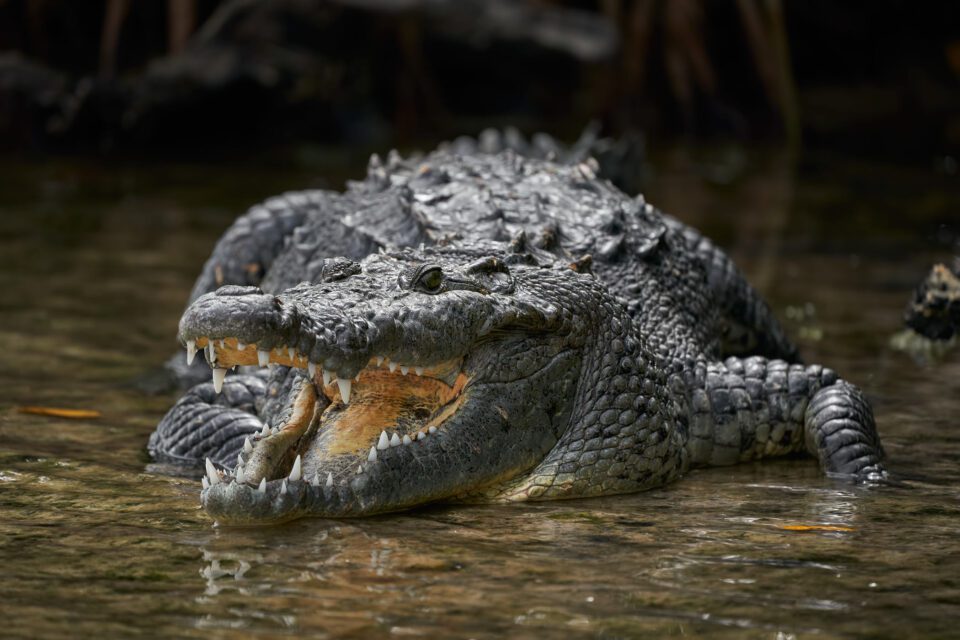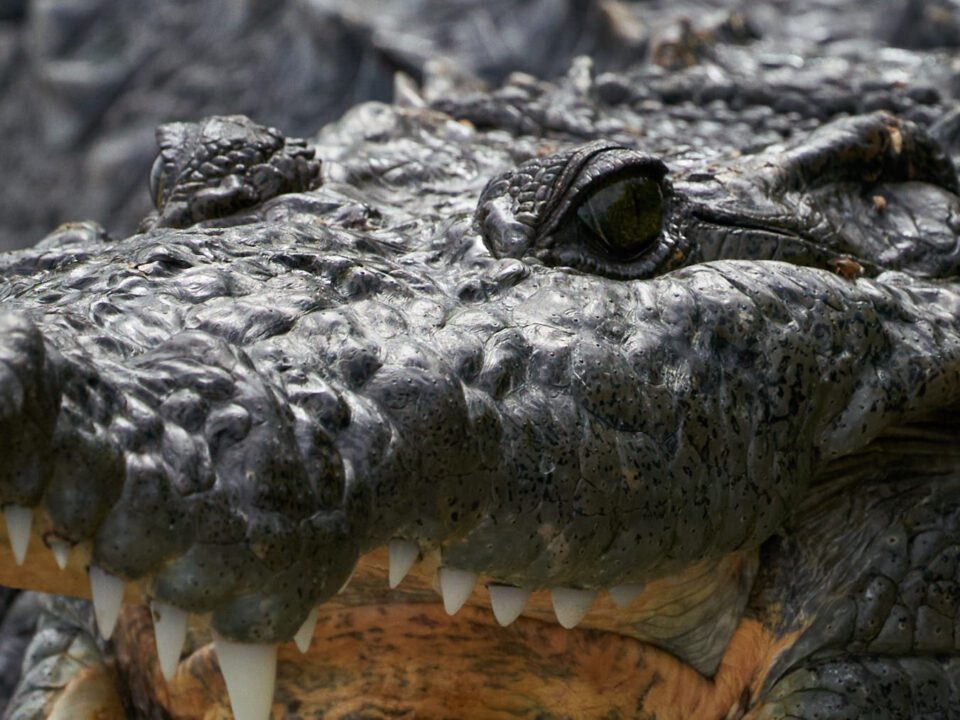 One more: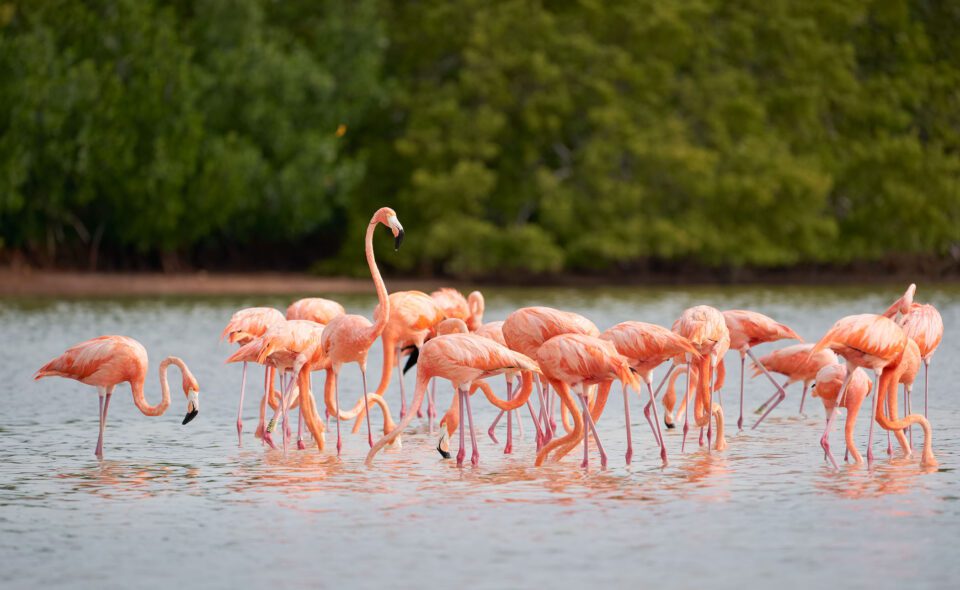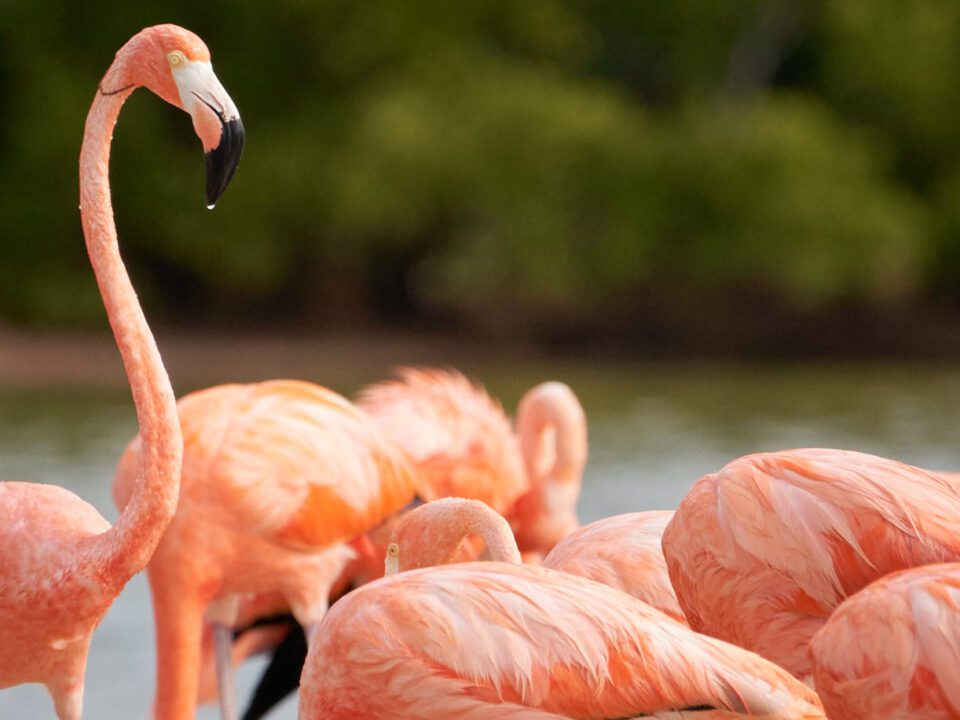 With the SEL20TC tele-converter
When you add the Sony FE 2x Teleconverter to the Sony 100-400 GM, sharpness takes quite a nosedive though the lens's strong starting point ensures that image quality remains surprisingly usable under the right conditions. Images do have less contrast, and the quality of details and textures is far less refined than with the bare lens. The sharpness doesn't seem to improve all that much by stopping down so the sharpness at f/11 is about as good as it gets with the 2xTC. Overall, I would rate the performance with the FE 2x Teleconverter as surprisingly solid and far better than I had initially expected given my past experience with f/5.6 max aperture zoom lenses used in conjunction with 2x teleconverters.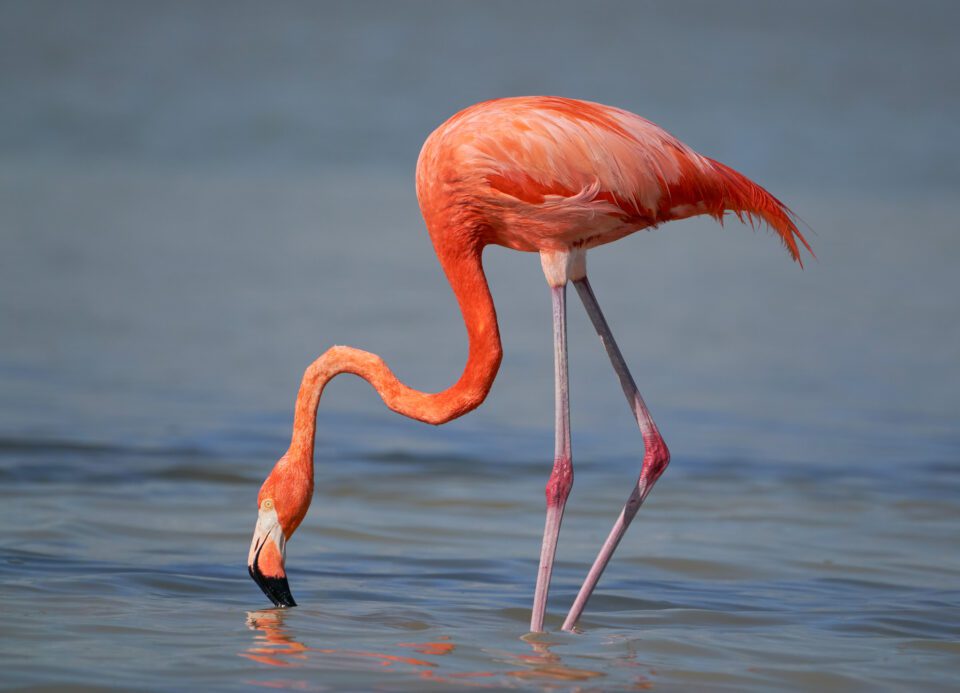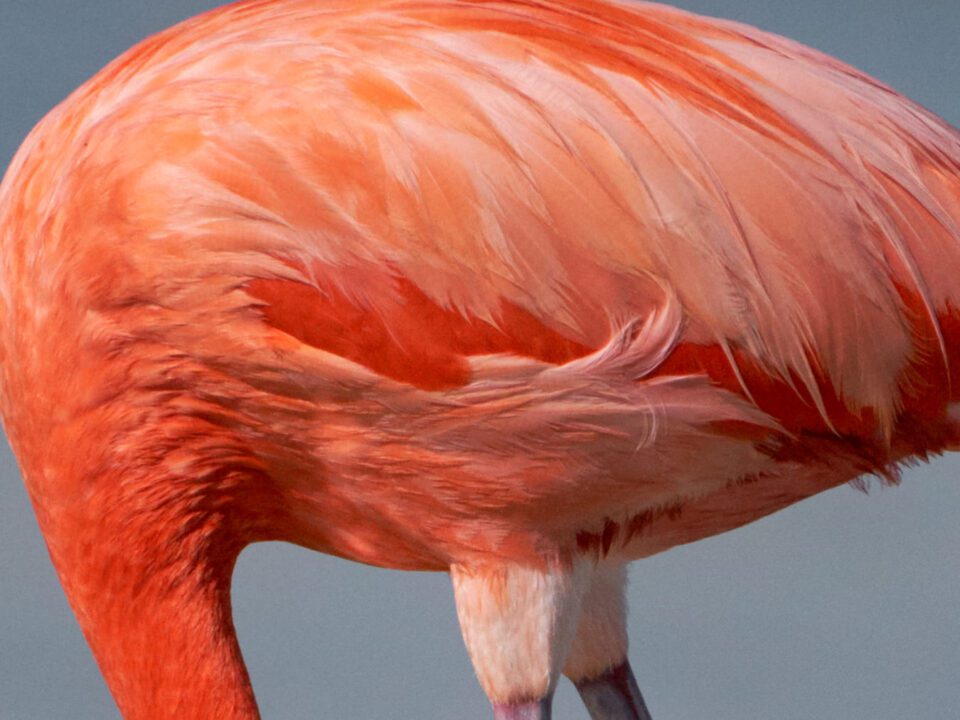 And another image: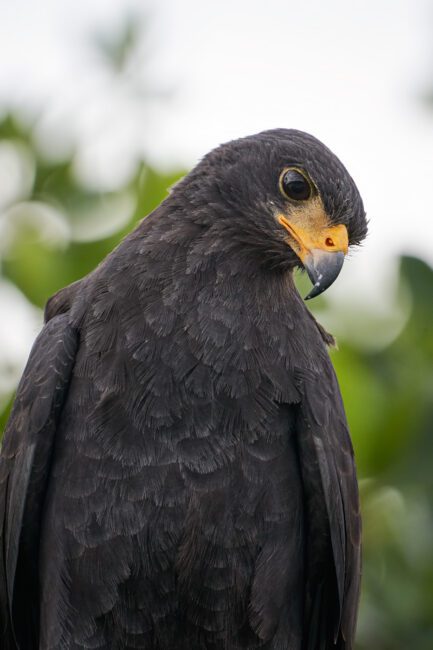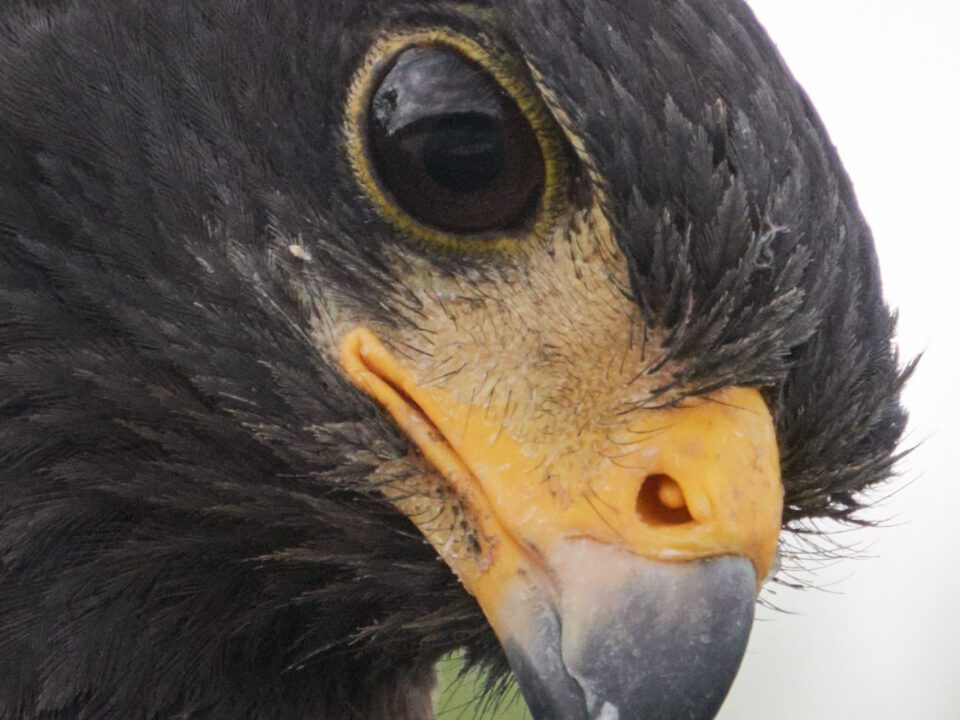 Vibration Reduction
A unique element of Sony's Mirrorless systems is that even though the cameras have IBIS (In-Body Image Stabilization), many of their lenses also feature OSS (Optical SteadyShot). These two stabilization systems are complementary to one another and both work to give you 5-axis stabilization. Using the lens on a shaky boat for most of my time in Mexico, I greatly appreciated having about 5-stops worth of stabilization which allowed me to capture photographs at low shutter speeds and to have relative stability even when taking handheld photos at 800mm (the lens with the x2TC) There are two stabilization settings to be found on the Sony 100-400 GM. Mode 1 is for stationary subjects, and it does a great job of both reducing vibrations in the viewfinder as well as in the actual image itself. Mode 2 is for panning with a subject. I was able to use this mode more than once given my love for motion blurred photographs and it works as intended.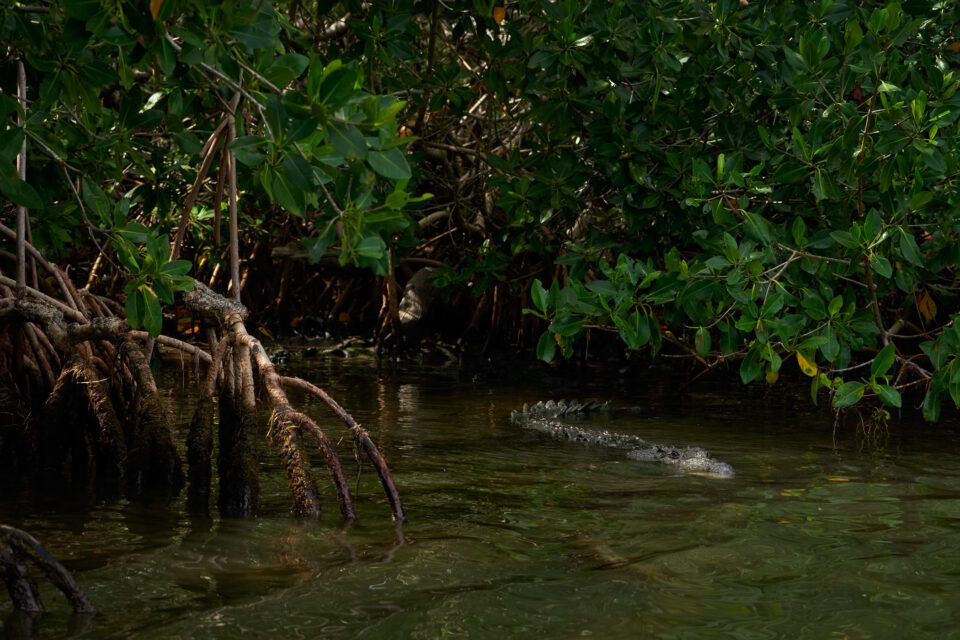 Bokeh
The quality of the bokeh of the Sony 100-400 GMis very good. Sony has emphasized the quality of the background blur offered by their GM lens lineup and this lens is no different. In past years, telephoto zoom lenses in this range have at times struggled producing pleasing background to subject separation and thankfully the Sony lens is does a nice job relative to its f/5.6 max aperture.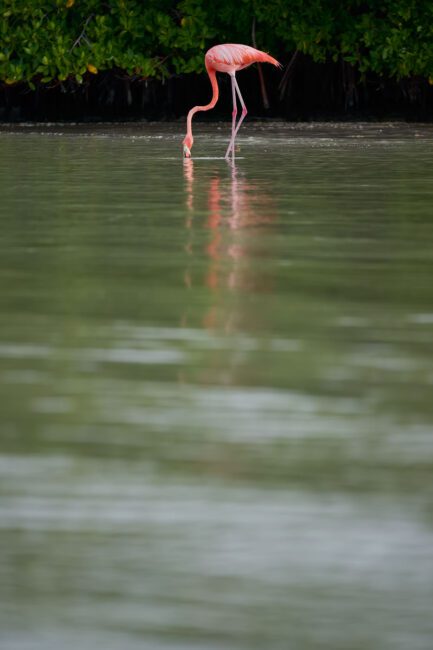 Vignetting
The lens exhibits a moderate amount of vignetting that improves as the lens is stopped down. With a wide-open aperture, there is about 1.5 to 2 stops of darkening in the corners throughout the lens's focal length range. At f/8, these numbers improve, with about 1 stop darkening at 100mm and 400mm and around .5 a stop in the mid focal lengths. By f/11, these numbers further improve with all but 40mm exhibiting less than one stop of darkening in the corners.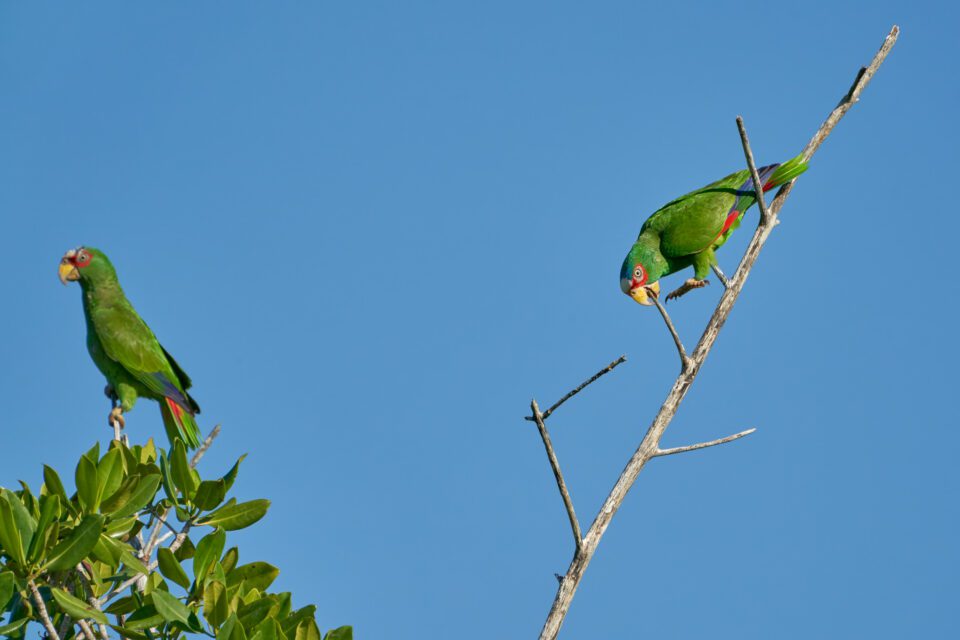 Flaring
The Sony 100-400 GM isn't very susceptible to flare. It is possible to induce some flare when shooting with difficult light angles, but my overall impression is that the lens is very well controlled for flare.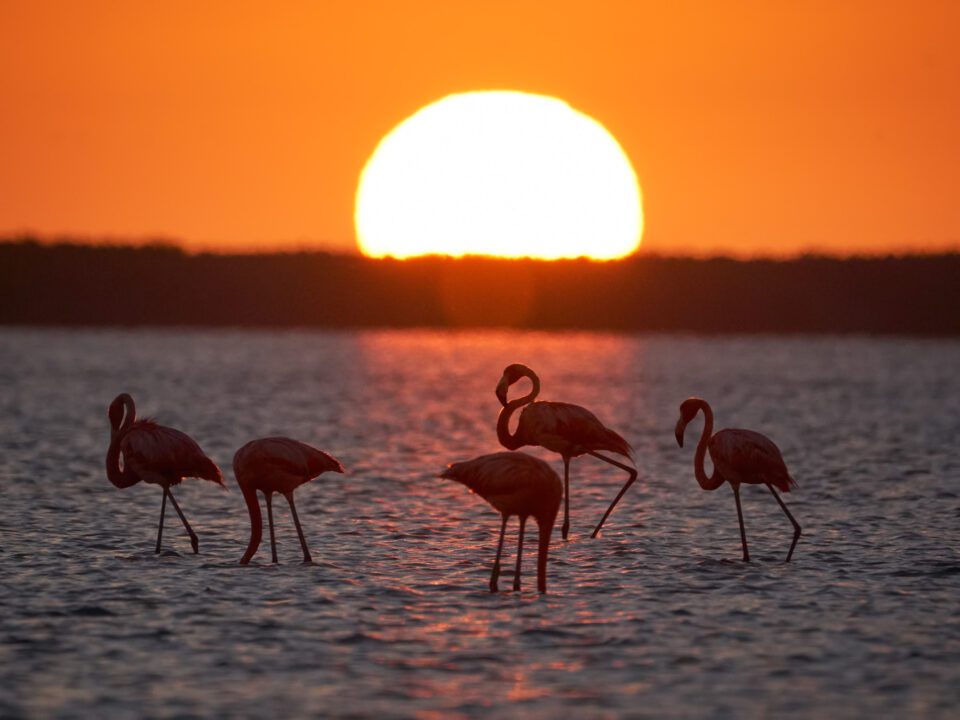 Chromatic Aberration
Modern lenses have become increasingly good at mitigating chromatic aberration and the Sony 100-400 GM shows very little even when shooting in high contrast situations. Centrally, chromatic aberration is very well controlled, and you will be hard-pressed to find any color fringing along lines of strong contrast. The edges do show some fringing but even then, it is very well controlled. Adding the SEL20TC teleconverter changes things with quite pronounced green and magenta color fringing showing up mid-frame and in the corners.
Comparisons
Currently, there aren't any other lenses in Sony's lineup that can genuinely compare to the FE 100-400mm f/4.5-5.6 GM. The lens was introduced to fill a significant hole at the telephoto end of the FE lineup, and currently, Sony has yet to introduce a zoom lens that attains a similar focal length on the telephoto end while offering the same high performance. The most comparable lens is the Sony FE 70-300mm f/4.5-5.6 G. The Sony 70-300mm G lens is a good performer, but it can't match the optical excellence offered by the Sony 100-400GM. Sony users can use the Sony FE 70-200mm f/2.8 GM lens with the SEL20TC to attain a solid 400mm f/5.6 lens, but results with that combination aren't able to match the quality of the 100-400mm GM.