Summary
Below is a summary of the pros of the Sony A9:
Small form factor and very light weight
New Sensor offers incredible performance
Excellent image quality at low & high ISOs
Good dynamic range
Phenomenal 20fps burst speed with compressed RAW and 12fps with Uncompressed
Dual SD card slots and deep buffer
Very good battery life for a mirrorless camera 4K video; Dual card slots
Excellent focus system with accurate subject tracking
693 AF points that cover 93% of the frame
New Joystick aids in quick focus adjustments
No blackout when shooting with electronic shutter
Excellent high-res electronic viewfinder
Highly customizable with four custom buttons
Better button feedback
Very responsive
Much improved menus over previous Sony cameras
Strong video options
And here is the list of potential cons:
Questions regarding the quality of the weather sealing (especially the Sony FE 100-400mm f/4.5-5.6 GM lens)
Use of SD cards with only one slot that exploits UHS-II is under-specced compared to other manufactures flagships (would be nice to have CFAST or XQD)
Slow buffer clearing
Cannot enter menus while buffer is clearing
No Auto Switch Media setting line in the A7RIII that allows for automatic switching between memory cards when one fills up
Shooting uncompressed RAW drops burst speed to 12fps
No lossless compressed RAW option
Won't sync with flashes in electronic shutter; max frame rate with flash is 5 fps
USB2.0
The Sony Alpha A9 is a unique and confident full-frame camera that's meant to challenge the Canon and Nikon hegemony over the market for professional sports, action and event photography. This isn't an easy task given how accomplished both the Nikon D5 and Canon EOS-1D X Mark II are. Even though these three cameras have the same intended purpose, Sony's design for the A9 smartly plays on the strengths offered by mirrorless technology to deliver a wholly unique experience.
By design, the A9 is much lighter, smaller and more comfortable to use for a full day of shooting than the 1DX, 1DXII or the D5. The weight savings go beyond just alleviating the strain of using a heavy camera for a full day given that it also aids a photographer's ability to pan with a fast-moving subject smoothly. The larger grip makes the A9 much more comfortable to hold with larger lenses, and I never found myself struggling with the cameras relatively diminutive size. That said, if you were to use a telephoto lens on the a9 (such as the new Sony GM 400 f/2.8), I recommend going with the extra battery grip to help balance things out. The battery is also significantly upgraded, and now you can do a whole day worth of shooting without needing to worry about the battery running out in the middle.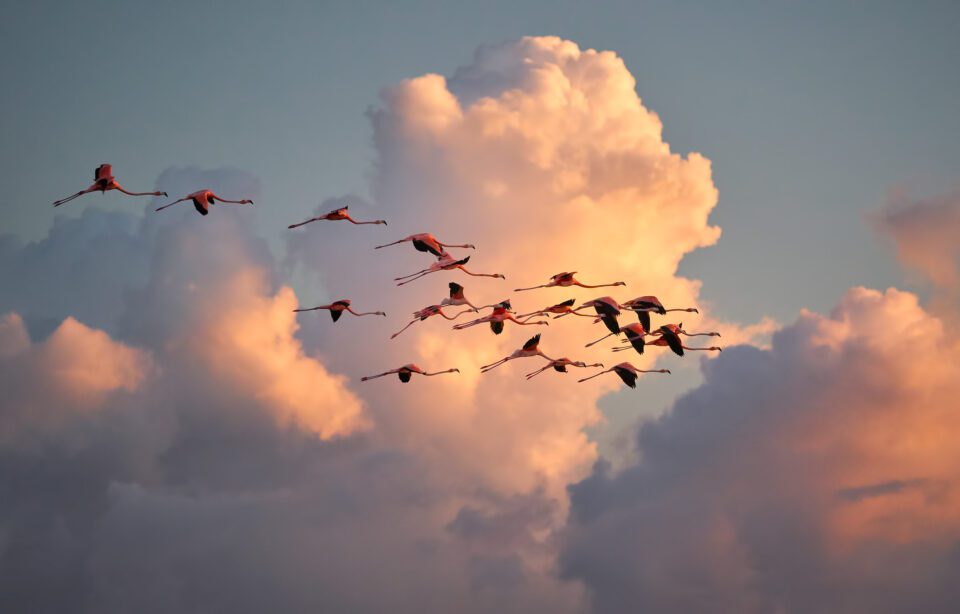 Controls and dials are a significant improvement over previous Sony mirrorless cameras, offering better feedback and greater control. The new multi-selector joystick provides immediate access to the autofocus points and dramatically enhances the speed of focus adjustments. The AF-On and AEL buttons are welcome additions though it would have been better if both buttons had more pronounced feedback when pressed.
One of my favorite features of professional cameras is customizability, and the A9 might be the most customizable camera on the market. It allows you to assign many different settings to a custom button that is deployed when pressed. These settings include exposure, AF and drive mode among many others. Perhaps most important is how these custom buttons work with Sony's 'Recall Custom Setting during Hold' function which proved an essential feature in the field.
The Sony a9 features dual SD card slots though for some reason only one of them is UHS-II compatible. With fast cards, write speeds are very good but it would have been nice to have at least one slot for XQD cards to take better advantage of the camera's incredible frame rate. While the buffer is very deep, it does take a while for it to clear and while it's doing so, you can't access the menus and some features.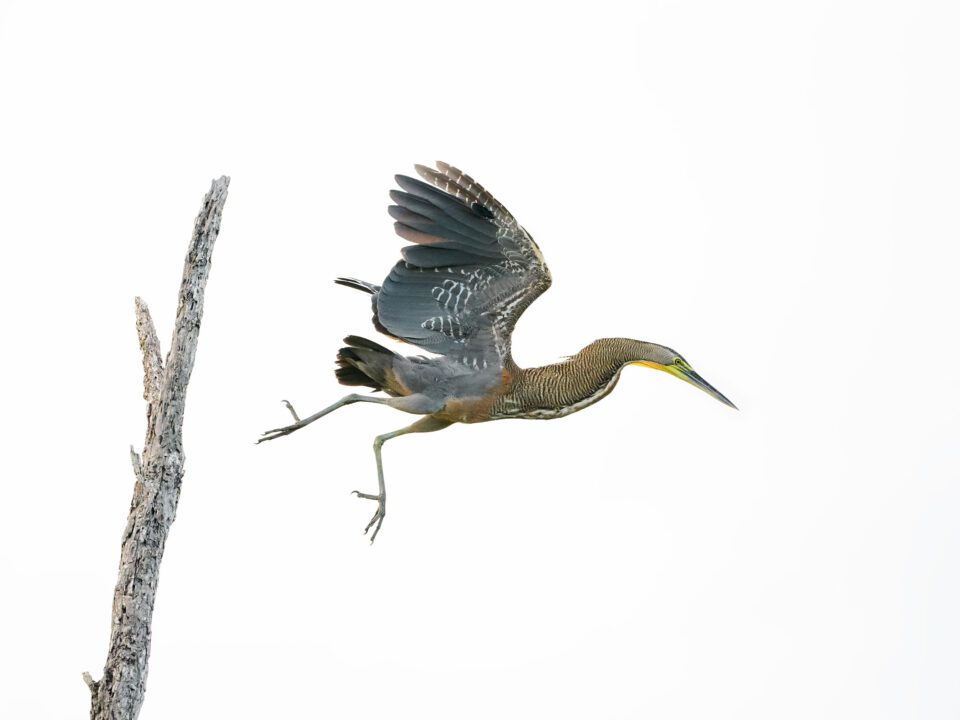 The camera never showed any signs of stopping when used in some light rain and high humidity. Something that can't be said about the Sony FE 100-400mm f/4.5-5.6 GM which fogged up internally on more than one occasion when faced with high humidity and abrupt temperature changes. A quick look at the A9 and its port doors highlight that the camera is not as environmentally sealed as a 1Dx, 1Dx Mark II or D5. While I believe the camera can handle light rain I was left feeling uneasy about using the system in inclement weather.
The sensor found on the A9 delivers high image quality that compares favorably with its direct competitors: the 1Dx Mark II and D5. Regarding dynamic range, the a9 fares better than the Nikon D5 at base ISO but falls slightly behind the Canon 1D X II and more so against the A7 series of cameras. There is a distinct and visually distracting pattern noise in deep shadows that you won't find on the other cameras in Sony's full-frame mirrorless lineup. That said, at higher ISO's the A9 produces outstanding files with relatively low noise and excellent dynamic range. Raw files from the a9 look a touch softer than the competition which can probably be attributed to a relatively strong AA filter. On the other hand, Sony's sophisticated sharpening and noise reduction algorithms result in JPEGs that are chock full of detail.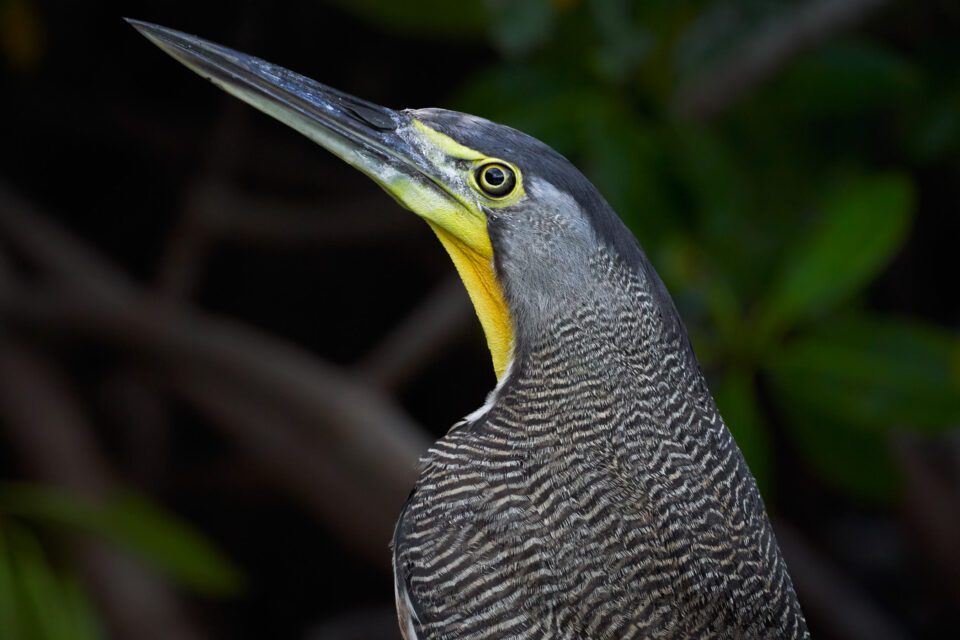 Perhaps the most improved feature of the A9 over previous mirrorless cameras is it's focusing capabilities. While shooting at 20 FPS, the camera can make focus calculations at 60 FPS while utilizing its 693 autofocus points, resulting in an awe-inspiring performance that ranks amongst the best I have ever used. Subject tracking is excellent, with Lock-On focus doing an admirable job most of the time. This mode has a penchant for finding a moving subject in the frame, even if the subject only occupies a small portion of the image. Eye-AF is also improved and works surprisingly well. The incredible spread of the focus points across 93% of the frame also allows for greater compositional advantages and renders the AF lock and recompose technique obsolete. Not all is perfect. The lack of an ultra-precise center focus point can make it harder to nail focus on a mostly obstructed subject (such as a bird in dense foliage). Lock-On focus, for all its virtues, can at times be overly jumpy. Focus tracking in low light is also not best in class and is an area Sony can improve upon in the future.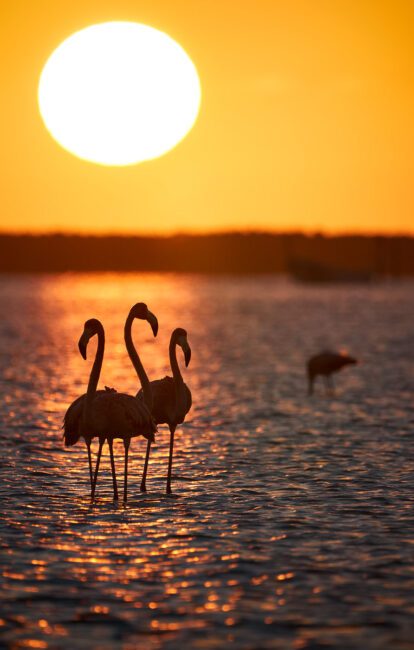 My time with the Sony A9 was an eye-opener and I found it a highly impressive camera that offers both features and a performance that in many ways rivals and at times exceeds that of the Canon 1Dx Mark II and D5. Sony has come a very long way since they started making full-frame mirrorless cameras four years ago and in many ways, the A9 is the camera that breaks the glass ceiling for mirrorless designs. The status quo that mirrorless cameras can't be great sports and wildlife cameras is now a thing of the past. The A9 isn't a perfect camera, with Sony's weather sealing being of particular concern, but its compact dimensions, accurate subject tracking, incredible frame-rate with no viewfinder blackout, native 4K video recording, silent operation and a price that massively undercuts the competition results in a camera that is not only revolutionary but also incredibly practical and a joy to use.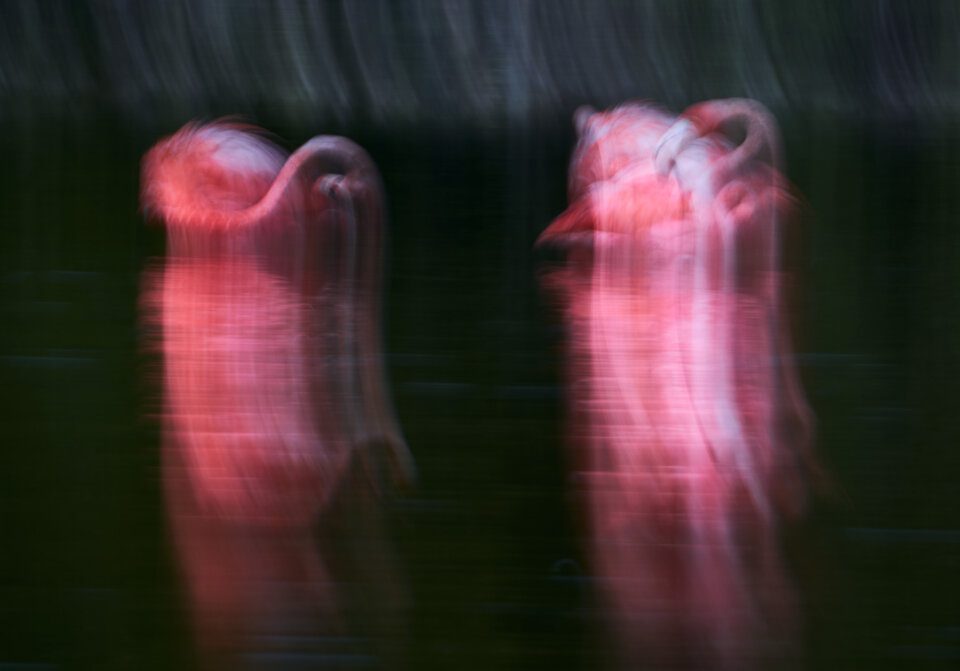 Sony A9
Features

Build Quality

Focus Speed and Accuracy

Handling

Image Stabilization

Battery Life

Image Quality

High ISO Performance

Size and Weight

Metering and Exposure

Movie Recording Features

Dynamic Range

Ease of Use

Speed and Performance

Stability

Value
Photography Life Overall Rating