Image Sensor
The sensor found inside the A9 has some impressive technology that is integral to its design as a sports camera. It's the first full-frame camera to utilize a Sony Exmor RS back-illuminated image sensor with a stacked structure. This design offers faster readout speeds, and Sony claims that it's 20 times faster than previous models. On the A9, the pixel layer of the image sensor sits on top of a separate pixel layer which has a high-speed signal processing circuit and integral memory. Both of which sit above the image processing engine which includes a new front-end LSI that helps to improve the high ISO performance of the sensor. These additions certainly help make the camera very fast and responsive but how does the image quality hold up?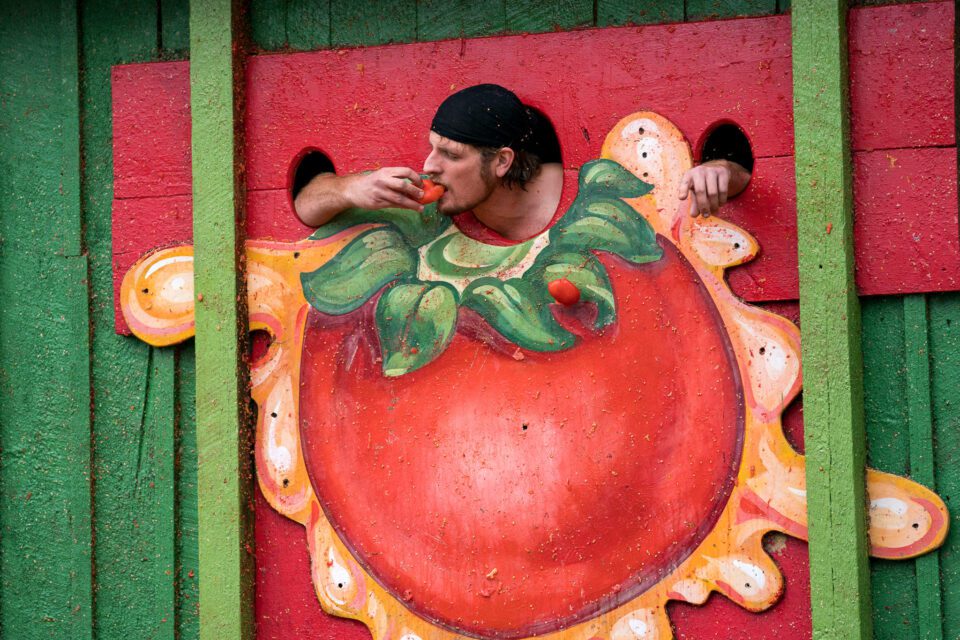 In use, the 24.2-megapixel Exmor RS CMOS sensor offers impressive image quality with good pixel-level sharpness. Compared to the Sony A7 series of cameras, the A9 beats all but the A7s for high ISO performance but this comes at the expense of reduced low-ISO dynamic range (about a half stop less than the A7RII and A7II). Due to a quite strong anti-aliasing filter, pixel-level sharpness in the Sony A9 lags behind the likes of the A7RII and even the Canon 1Dx. It doesn't mean that the level of detail isn't high, it's just that details are a bit less crisp when viewed at 100% magnification. Overall, the A9 also compares favorably to its direct competitors, the Canon 1DX Mark II and Nikon D5, with a dynamic range that is similar to the Canon and ahead of the Nikon and high ISO performance that is similar to both.
JPEG Quality
In the last few years, Sony has improved the quality of its JPEG files, and so it was no surprise that I was highly impressed with their quality when I first reviewed the images on the back of the camera and later on my screen. At first, before I got the chance to see the images on my screen and could only judge based on the back of the camera, I was astounded at the level of detail captured with the Sony FE 100-400mm f/4.5-5.6 GM which seemed to favorably compare to what I was used too from the venerable Canon 200-400 lens. Could the Sony combo really perform at the level of a lens that costs over 4 times as much?
The answer to my initial observation ended up being a bit of both. First off, the Sony FE 100-400mm f/4.5-5.6 GM is a lens that delivers a very strong and consistent performance throughout its range with excellent sharpness and contrast. That said, it doesn't quite have the same prime-like sharpness exhibited by the much larger and more expensive Canon 200-400. The answer to my observation came in the form of Sony's Jpeg engine which is far superior to Canon's.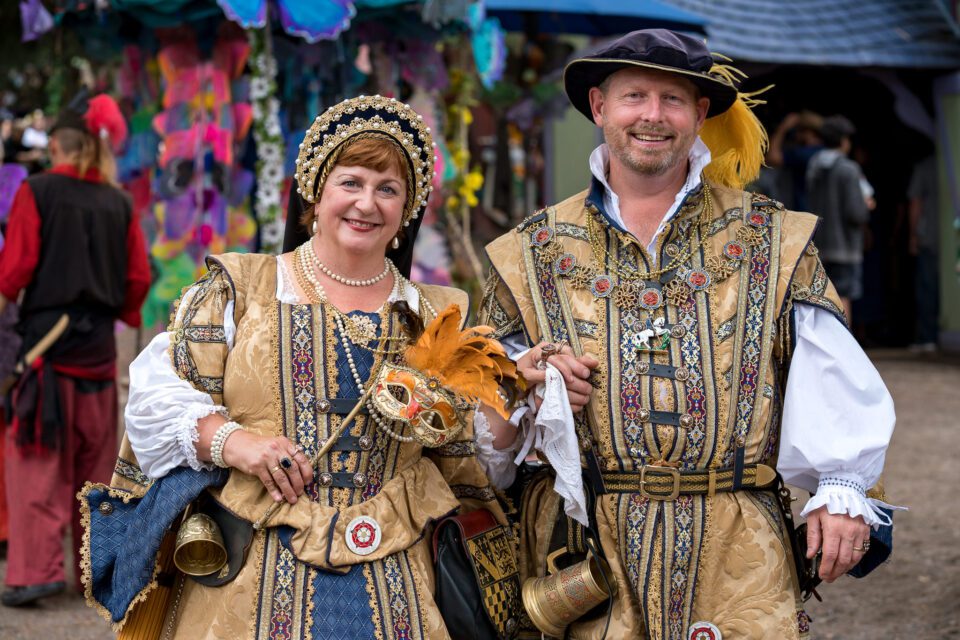 Their smart sharpening algorithms mean that details compare favorably with the RAW files. The A9's Jpegs are very sharp and detailed at base ISO and are without any sharpening artifacts. In fact, it seems Sony's Jpeg engine can extract almost as much detail as what you can get with converted RAW files which is quite a remarkable achievement.
200% JPEG vs RAW: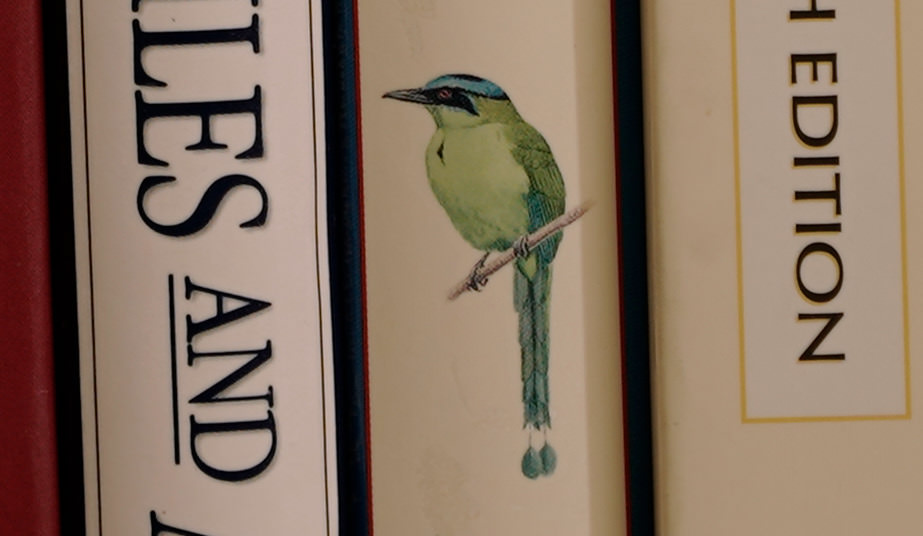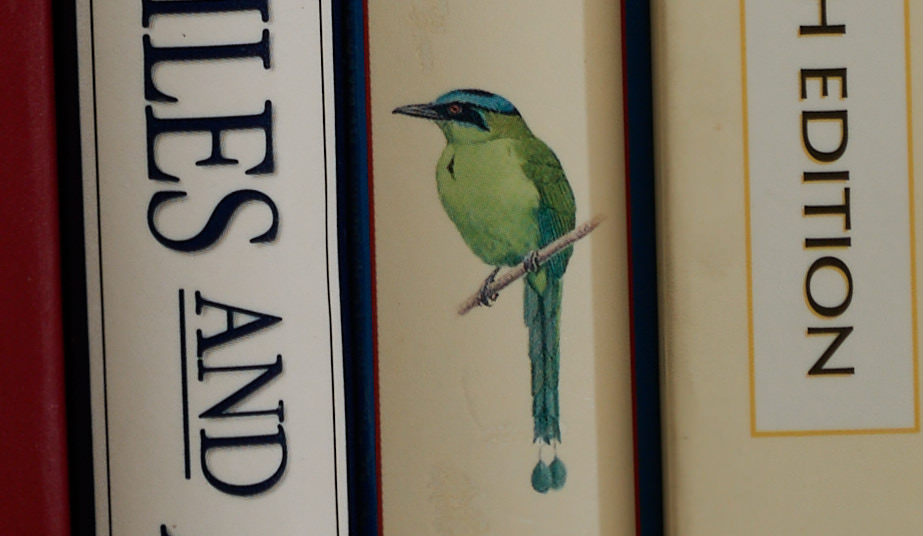 RAW Quality
The raw files produced by the Sony A9 are on a very high level with good detail and sharpness. As stated earlier, the AA filter found on the A9 means that the images are not quite as razor-sharp when viewed at 100% compared to the likes of the A7RII, but when paired with a good lens there is little to complain about. The color produced by the A9 when paired with Capture One's Raw converter is very good with pleasing tones. I do find that Sony files tend to have a greener hue compared to images from Canon which have always had more magenta. Which is better is a matter of taste, but I tend to prefer Canon's rendering of reds and blues. That said, we are talking about RAW files and some changes to white balance the hue of individual color channels can yield similar results between the Sony and Canon files.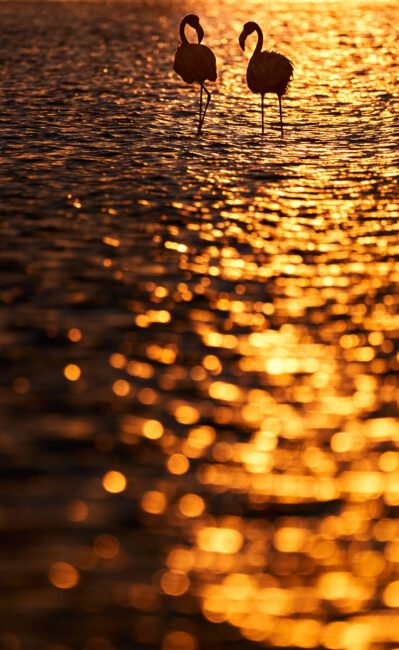 Dynamic Range
As for dynamic range, you have much legroom for tweaking the RAW files concerning recovering shadows and highlights. I shoot both uncompressed and compressed and, in both cases, the dynamic range is quite good, with compressed RAW offering a slightly worse performance. At base ISO, it's safe to say that the A9 holds about a 1.5 stop gain in dynamic range over my last generation Canon 1Dx. This dramatic difference changes by the time we reach ISO 400, and from ISO 400 until ISO 16000 there is about 1/3 stop gain in dynamic range. At ISO 25600 and beyond the Sony pulls well ahead and my Canon 1Dx's older sensor design starts to show a bit of age. Compared to its current competition, the a9 fares better than the Nikon D5 at base ISO but falls slightly behind the Canon 1D X II and more so against the likes of the Sony a7R II.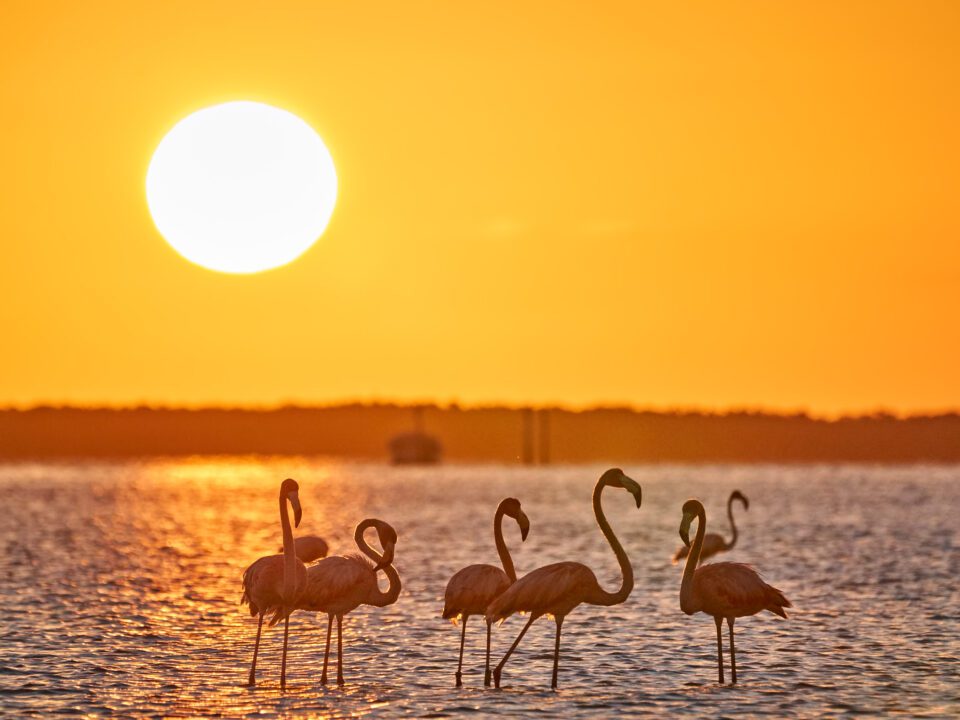 ISO Performance at LOW ISOs (ISO 100-800)
Let's take a look at how the Sony A9 performs at low ISOs. Here are some 100% crops at ISO 100, 200, 400 and 800:
Unsurprisingly, the images look very clean at low ISOs. At ISO 800 we can start to see a bit of noise creeping into the shadows, but it remains non-distracting.
ISO Performance at High ISOs (ISO 1600-25600)
Let's see what happens when the ISO is boosted to higher levels: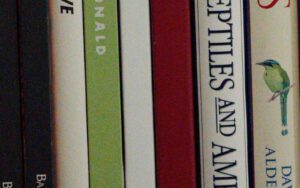 ISO 1600 adds quite a bit more noise and we are starting to see noise impacting not only the shadows but also flat textured areas of the image. At ISO 3200 we see some increase in chrominance noise with it becoming slightly noticeable in the mid-tones.
ISO 6400 sees a big increase in overall noise with both luminance and chrominance noise becoming quite evident throughout the picture though the file retains good colors and detail.
ISO 12800 shows a major increase in overall noise with chrominance noise now starting to taint the quality of the colors. This is especially noticeable in areas of subtle colors, such as in the image with subtle color changes. Overall, I find this noise range to be the highest I can go while still retaining adequate image quality for printing and at these ISO's you need to be careful to properly expose your subjects so that noise doesn't get out of hand.
ISO 25600 shows a further increase in overall noise with chrominance noise now starting to degrade image quality more significantly. While chrominance noise is quite high the details in the image remain surprisingly usable and while I don't recommend such high ISO's for the best image quality the A9 retains usable image quality even at such high ISO's.