Viewfinder
Looking at the electronic viewfinder itself, we have a 0.5-inch OLED viewfinder with 3,686K dots and with a 120fps refresh rate (60fps live-view refresh rate). It delivers the same 100% coverage with a large 0.78x magnification as the A7r Mark II, but the OLED panel now features 'Quad VGA' resolution, quite noticeably boosting the detail. Perhaps more importantly for action photographers, the refresh rate is 60fps as standard (boostable to 120fps). When shooting continuously, the viewfinder refresh rate of 60fps matches the speed of the AF systems 60 focus- and exposure-tracking calculations per second. Perhaps the most important aspect of the viewfinder is that, when shooting with the electronic shutter, there's no lag or blackout even at 20fps. This feature makes it much easier to follow a subject as it movies in the frame in live time and gives the A9 an advantage over the mechanical shutters of rival DSLRs whose design can't help but present momentary blackout between frames.
Sony has come a long way since they first started implementing electronic viewfinders in their cameras. There is a world of difference in both clarity and frame-rate between the EVF of my still trusty Sony Alpha 77 to that found in the Alpha 9. The quality of the viewfinder truly elevates the shooting experience with the A9, and I rarely found myself missing the OVF found in my Canon 1Dx.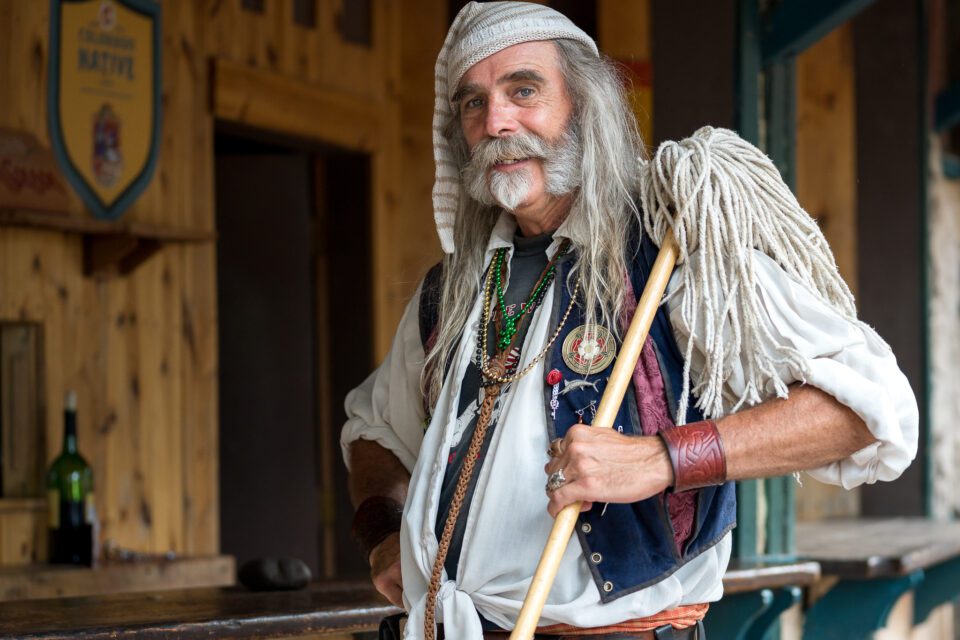 Back Screen
The A9 has a 3-inch type 1,440-dot touchscreen LCD that can tilt up by a maximum of 107° upward and a maximum of 41° downward. It is first full-frame Sony camera to include a touchscreen display and allows functionality such as Touch AF. Now you can tap to reposition the AF area, tap to pull-focus in movies, or double-tap an image in playback to enlarge.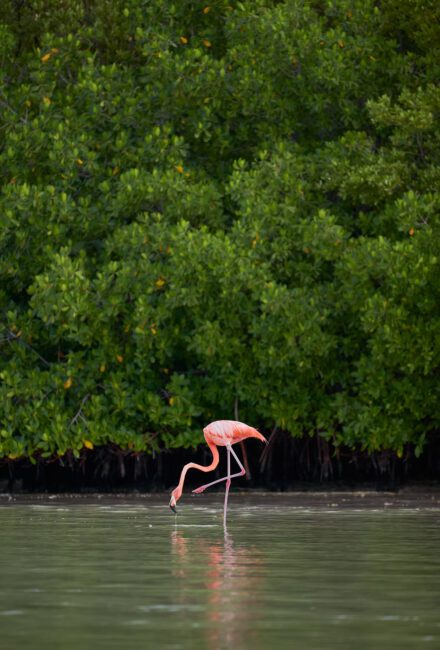 Shutter
Paired with the beautiful viewfinder is a hybrid shutter mechanism. The mechanical shutter has been improved and is rated for 500,000 cycles. The mechanical shutter is available for greater compatibility with flashes and other artificial lighting, but it reduces the burst speed to 5fps along with viewfinder blackout and lag between frames. For all shooting modes but Single Drive, the A9 defaults to the silent electronic shutter, which offers silent shooting, 20fps and no lag or blackout times in the viewfinder. By silent shooting, I mean literally no sound whatsoever. Coming from the loud shutter noise of the Canon 1Dx, it was truly marvelous to shoot in complete silence and allows a photographer to remain less conspicuous when shooting at high frame rates.
Connectivity
Regarding connectivity, Sony includes a Micro USB 2.0 data port that supports a wired remote, tethering, USB power, and in-camera charging. Honestly, I am a bit perplexed about why Sony didn't upgrade the USB port from 2.0 to 3.0. There is also a Type-D Micro HDMI port, 3.5mm headphone, and external mic jacks. Behind the A9's third flap you'll find a PC Sync port for connecting to external lighting and an RJ-45 wired LAN port.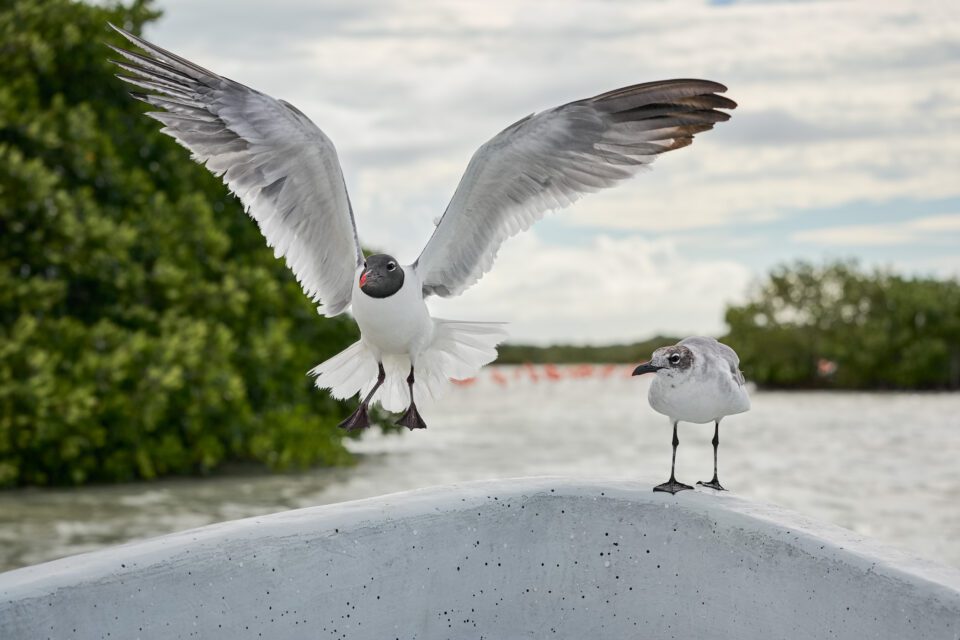 Recording Media
On the right side of the camera, we find another essential upgrade for the A9: dual memory card slots. A feature that was sorely absent from Sony's previous mirrorless bodies. Dual card slots have long been commonplace in professional cameras and have recently become common in mid-range cameras as well. The A9 supports SD/SDHC/SDXC memory cards and now features UHS-II card support. Unfortunately, only the bottom slot can exploit the extra speed of UHS-II cards. For a camera that is all about speed, it seems like an oversight for Sony to have only equipped the A9 with one slot that supports the speed of UHS-II. I think Sony should have forgone the SD format altogether given that even the fastest UHS-II cards are not as quick as the faster pro card formats available. On their flagships, Canon and Nikon offer various options of Compact Flash, C.Fast or XQD card slots, with the latter two, in particular, offering speedy buffer clearances of a mere few seconds. The A9 has an impressively deep buffer size and during my time in the field I never actually reached its limit. Nonetheless, I was constantly cognizant of the camera writing data to the card due to the restrictions imposed by using SD cards. While the camera was emptying its buffer, I could still fire some short bursts and view the most recently-written images, but the menu and some functions were inaccessible during the process.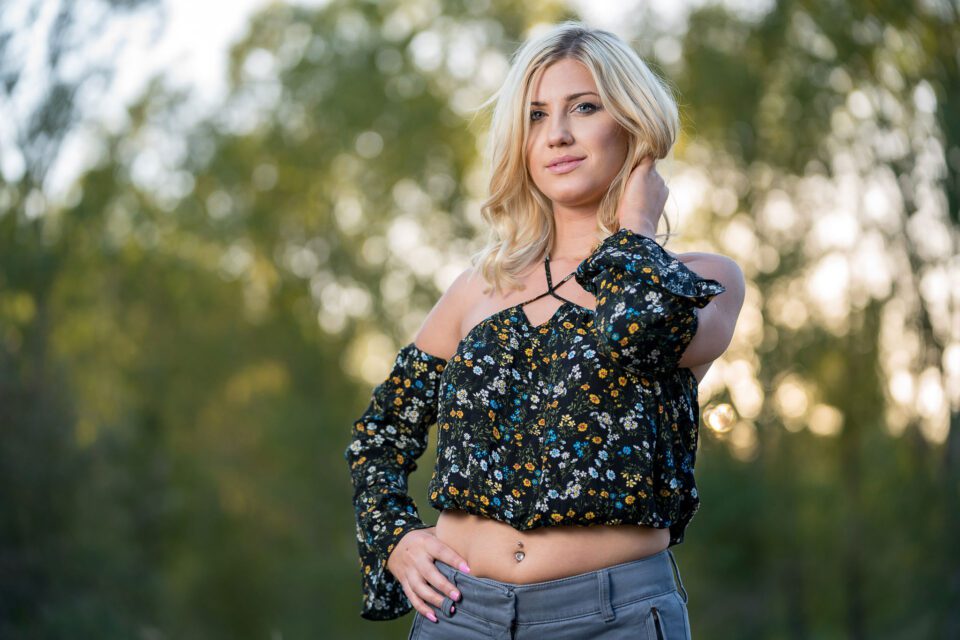 Professional photographers need a camera that remains fully responsive and accessible at all times, even after shooting a burst of a hundred RAW images. Sadly, Sony's decision to go with dual SD card slots, with only one of them UHS-II compatible can only been seen as a blunder. Sony's own XQD cards would have been a perfect match for the A9, with two XQD compatible slots (or at least one such slot) only causing a slight increase in grip size while granting enhanced performance.
Still no Lossless Compressed RAW
Sony has not yet implemented Lossless Compressed RAW into their mirrorless lineup, and I am afraid to say that the A9 doesn't change this. For years, Canon's RAW files have been using a Lossless Compressed RAW method which enables the camera to save on file sizes without compromising image quality. With the A9, you have two options: Uncompressed RAW, which means no compression and no compromise on image quality at the cost of very large file sizes and Sony's Compressed RAW, which offers smaller file sizes at the cost of less latitude in post-processing. This lower latitude often manifests itself as strange artifacts in high contrast lighting situations and a reduction in dynamic range at base ISO. The choice between these two options plays a significant role on the cameras frame rate, with the A9 firing off 20 FPS when shooting in Compressed RAW vs. 12 FPS with Uncompressed RAW. I chose to go with Uncompressed RAW for most of my time with the camera to maximize image quality, though in some instances when I felt I needed all the shoots I could in one burst I switched over to Uncompressed RAW.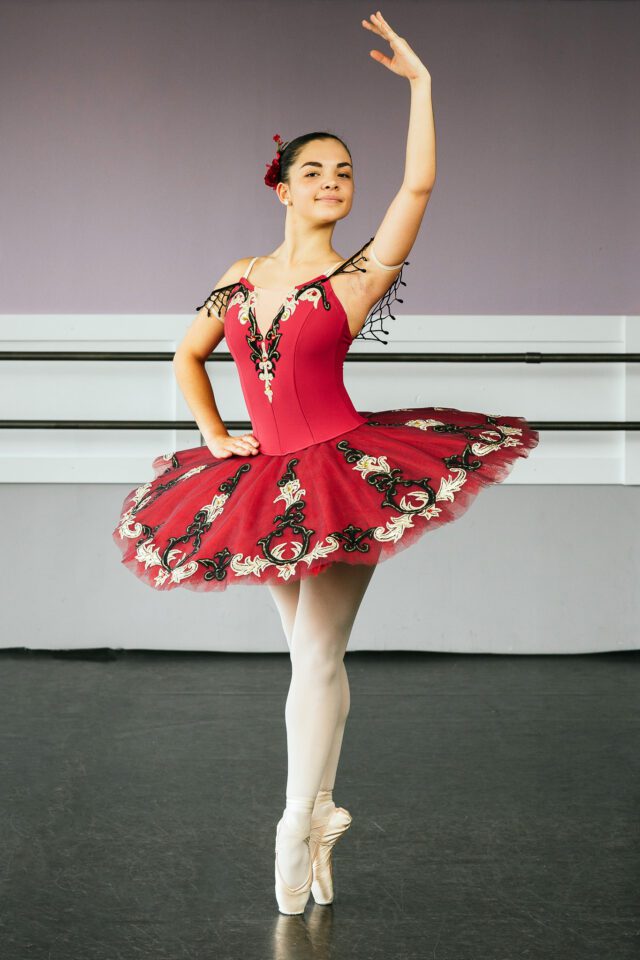 To see the damaging artifacts Sony's Raw compression creates when shooting in Compressed RAW you need to take photographs of very high contrast lighting (such as city lights at night). When I inspected my images taken in Compressed RAW, I struggled to find any significant issues. A big part of this is that I only shot in compressed RAW when taking photos at higher ISO's. Lossy Compression does reduce the dynamic range in an image, but the differences are only visible at base ISO when the camera can capture a significant amount of dynamic range. At higher ISO's, the camera's ability to capture detail in the brightest and darkest parts of the image is significantly reduced which means that at higher ISO's there is little difference in the dynamic range between Uncompressed and Compressed Raw files.
Ideally, Sony will someday find a way to do what most other camera manufacturers have already done, giving us Lossless Compressed RAW files that provide smaller file sizes while not compromising any image quality.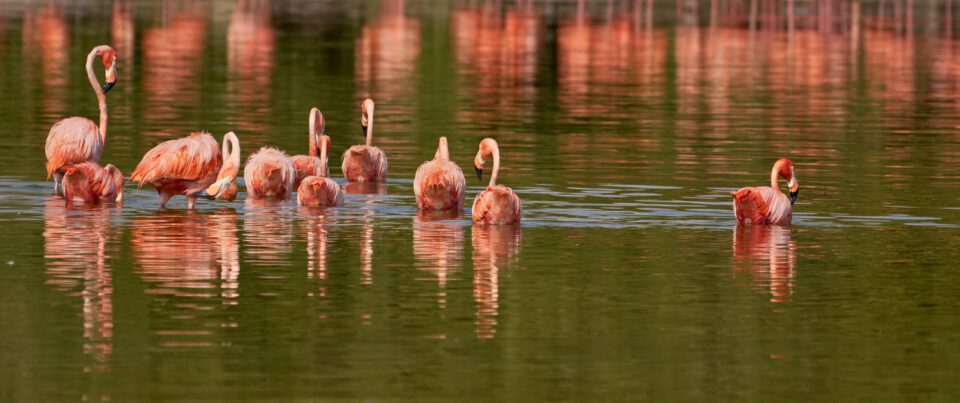 Battery
A constant criticism of mirrorless cameras is the relatively poor battery life compared to shooting with the optical viewfinder on a DSLR. Due to the mirrorless design, the screen and the EVF are always on when the camera is active, and this can't help but consume more power. While the issue isn't just tied to mirrorless cameras (my Sony Alpha 77 springs to mind), it has been made worse by the usage of smaller batteries to better accommodate the compact size of mirrorless cameras. In the past and as Nasim pointed in his review of the A7RII, this problem meant that multiple batteries were needed for a long day of shooting.
Thankfully, Sony has finally updated its battery. They've gotten rid of the old NP-FW50 found in so many of their previous mirrorless models and in comes the new NP-FZ100 which has over double the charge. Sony quotes approximately 480 shots with the viewfinder or 650 with the screen, a significant improvement over the NP-FW50 found in the A7r Mark II which only offered 290 shots with the viewfinder and 340 shots with the screen. During my time in the field with the A9, I was consistently able to go through a whole day's worth of shooting on one battery charge. On an average day I was continually using the EVF and back screen, vibration reduction and often playing back my images in the EVF and by the end of the day (if I didn't recharge the battery midday) I found myself with around 5-10% power left. Of course, this isn't the same sort of performance I can get with my Canon 1Dx which can often last two or three days on one charge, but it is a major improvement over previous Sony mirrorless cameras.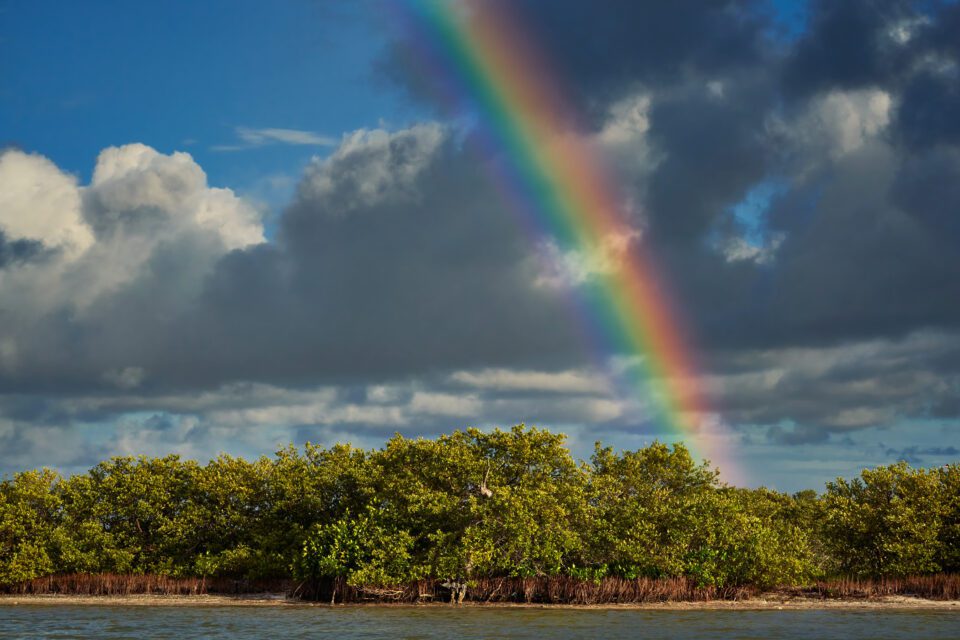 Video
The Sony A9 continues the companies strong push for better video in their mirrorless lineup offering 6k sensor readout for full-frame pixel 4K video with no crop, 1080/120fps slow and quick mode along with a significant reduction in rolling shutter. What this means is that for its 4K video, the A9 collects 6k pixel information which is then downsampled to 4k with no pixel binning. All this adds up to very sharp 4k videos. The A9 records 4k in either 60 or 100 Mbps in the XAVC codec. This rather low bitrate means two things, on one hand, you get smaller 4k files and thus you can get in more video onto each memory card. The downside is that it means fewer data to work within post-processing and so you need to be careful and get both your exposure and colors right in the field. The included HDMI port allows you to record higher quality images with an external recorder. There is also the standard 3.5mm microphone and headphone jacks. The one major video specification missing from the A9 is the lack of S-log picture profile which is a strange exclusion given that you can find this feature in the A7S and A7R line. Overall, the A9 is a well-specified camera for video and takes very sharp 4k clips but it's no dedicated video camera.
Overall, Sony has done a wonderful job creating a feature-rich camera with the A9 that falls short in a couple of categories. My main misgiving with its lack of comprehensive weather sealing which should have been a basic requirement. I also find the lack of support for faster recording media such as XQD and only one SD card slot that supports UHS-II as another oversight on Sony's part. It would have also been nice to get something faster than USB-2. Otherwise, Sony has made a significant number of improvements to the A9 over previous models with much more intuitive handling, customization, an AF joystick, AF-ON button, drive and AF mode dials, bigger battery, twin card slots, a more detailed viewfinder, touchscreen, and strong video options. This all adds up to a feature-rich camera that beats its predecessors and can go toe to toe with its rivals.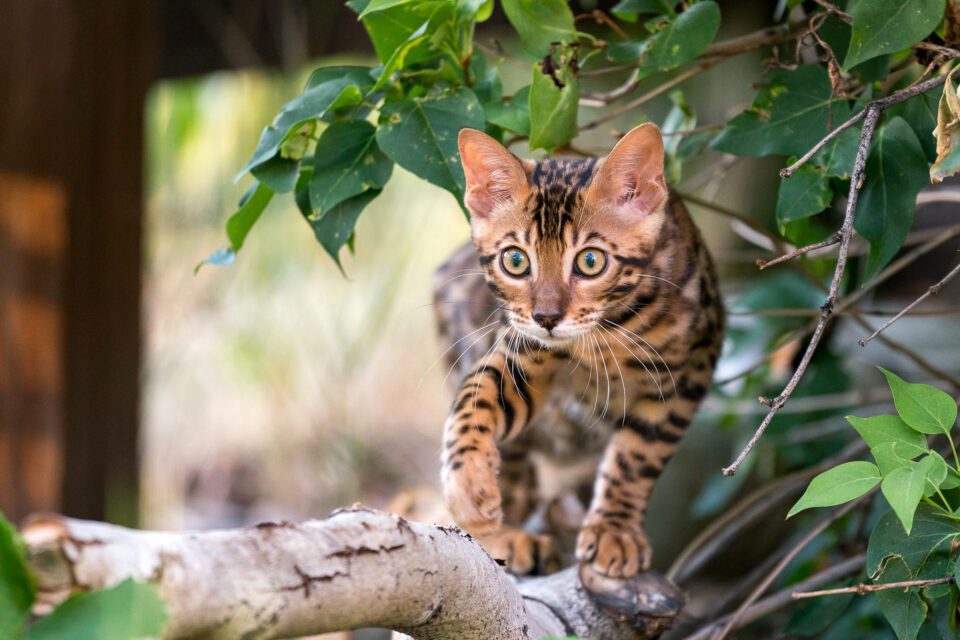 Shooting Experience
Shooting almost exclusively with the Sony A9 during my trip to Mexico has given me a greater appreciation for some of the changes that Sony has done with the A9.
In the hand, Sony A9 feels like an incredibly small and lightweight DSLR. The improved design of the grip makes it easy to hold, and the intuitive control layout helps you quickly change settings to match shooting conditions. The buttons and dials all come with better tactile feedback and at no point does anything feel like it lags. The AF joystick replaces an eternity of clicks and menu searches when moving the AF point and I found the joystick works as intended. I do wish the AF mode dial's unlocking mechanism would be a little less fiddly and Sony should have gone with a toggle here. Also, I think the AF-ON and AEL buttons could feel more pronounced when pressed: they're so small and offer so little feedback that I am confident it will be difficult to use them in cold weather.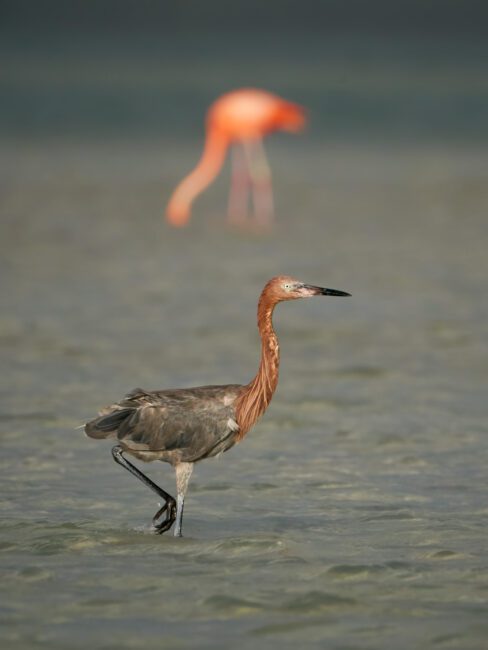 As stated earlier in the review, my favorite functional feature of the A9 is the four different configurable custom buttons that work perfectly with Sony's 'Recall Custom hold' function. I was able to assign ISO, Focus Modes and separate shootings modes to the different custom buttons and used them extensively during my time in the field. The FN button is also useful for accessing settings you haven't assigned to custom buttons. Overall, customization is one of the camera's biggest strengths.
The menus have also received a refresh, with better organization, new colored tabs and a customizable 'My Menu' like that found on my 1Dx. There are a couple of perplexing location choices for some particular settings in the menu, but overall, I much appreciated what Sony did with the new menu.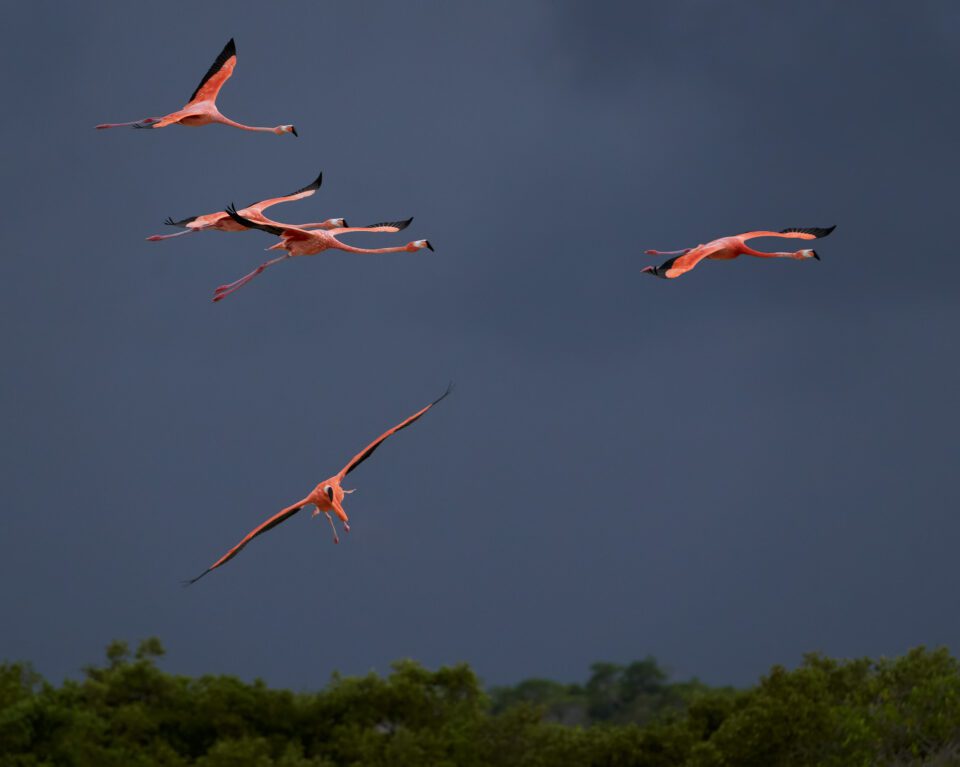 Sony claims some degree of dust and moisture resistance on the A9 but warns the camera isn't waterproof. While I don't expect a camera to be genuinely waterproof, a professional camera needs proper sealing against the elements, and unfortunately, one glance at the port, battery and card slot doors shows a lack of rubber gaskets, whereas they're in abundance on both Nikon and Canon's flagship models. While I didn't get the chance to torture test the camera as I have with my 1Dx over the years, I did use the camera during a couple of light drizzles, and there weren't any problems. That said, quite significant problems arose with the Sony FE 100-400mm f/4.5-5.6 GM lens along with the Sony FE 2x Teleconverter when I used them in very high humidity conditions. When taking the camera and lens out from my hotel room, which was cool and with low humidity, into the hot and very humid outside air a significant amount of condensation built up on the lens. Now, condensation buildup is normal and occurs with all cameras and lenses, and my Canon 1Dx and 200-400 also had condensation buildup during the same time. The issue arose when I realized that the condensation wasn't just building upon the front element of the lens (like with my Canon 200-400 and 70-200 lenses) but on both the back element and on some of the elements inside. This startled me as I experienced no such issues with my Canon gear. The internal condensation also took unusually long to dissipate (sometimes over 30 minutes). The Sony A9 itself continued to function normally during this time, and so I did not find any direct issues with the A9 body itself during my trip. Nonetheless, my experience with the quality of the weather sealing on the Sony FE 100-400mm f/4.5-5.6 GM makes me suspect that Sony's weather sealing isn't up to the same standard set by Canon and Nikon (Olympus as well) and leaves me questioning the cameras ability to be a workhorse in genuinely challenging shooting environments.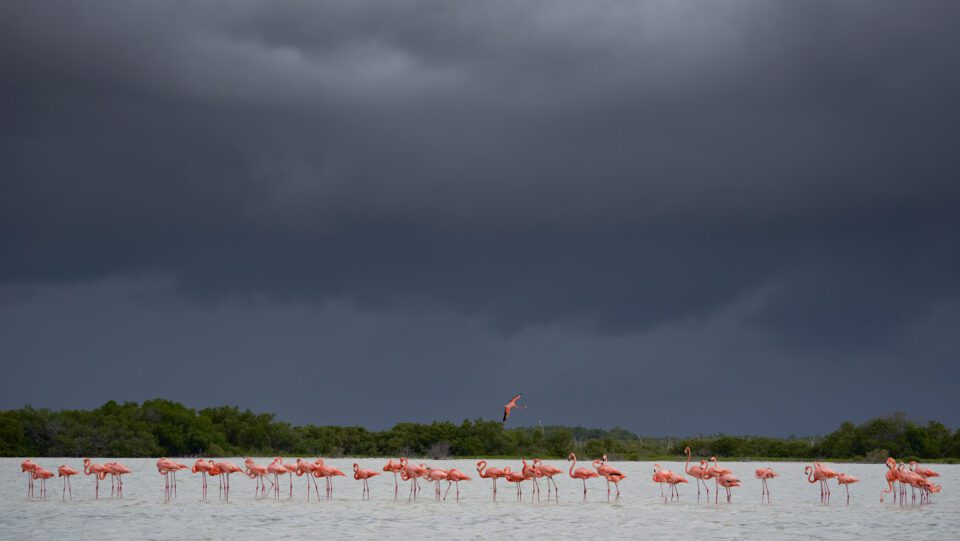 On the other hand, the new EVF is a pleasure to use and much better than any EVF I have used before. It still doesn't quite feel like an optical viewfinder, but I can honestly say that after I got used to it, I didn't miss the OVF of my 1Dx. This is especially true when shooting at high frame rates with no viewfinder blackout or lag. Of course, having a live view of your exposure also makes using Manual Mode a cinch and it means far less guesswork when trying to nail your exposure.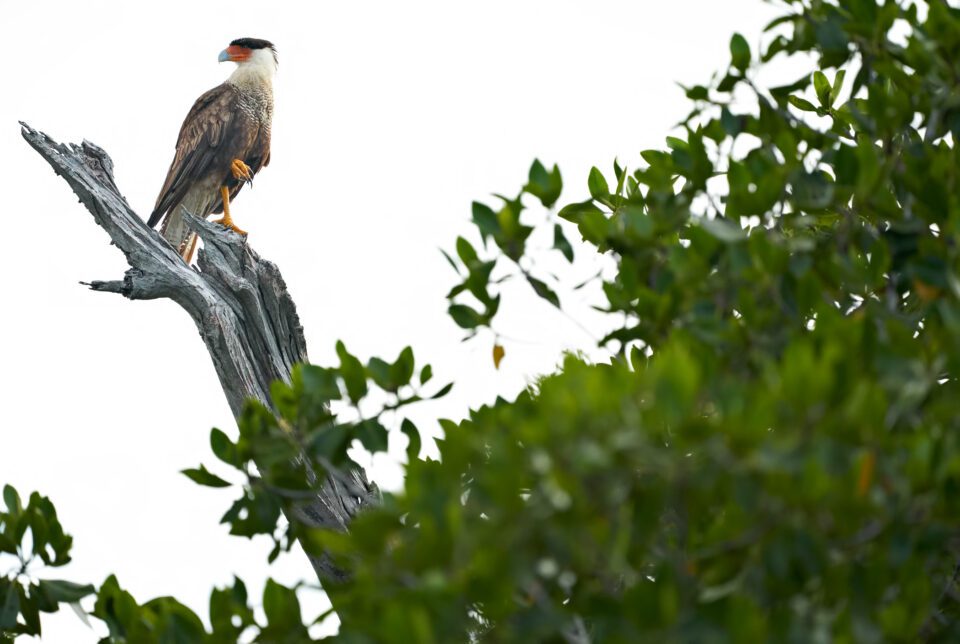 Even if you don't use the full 20 fps (compressed RAW) burst speed and you go with uncompressed RAW (12fps), shooting a Black Hawk as it dives down on a fish without any intrusive shutter noise (crucial for shy and sensitive wildlife) and any viewfinder blackout was a revelation. The blackout times of Canon and Nikon's flagship models are very short, but the A9 takes things one step further in that it shows none whatsoever. It's hard to stress how much easier it is to track erratic subjects with unpredictable movements due to this and when combined with the fantastic focusing system and small form factor, the A9 proved one of the best cameras I have used for birds-in-flight photography.