In the camera world, real innovation is hard to come by and indeed more elusive than the camera manufacturers would like us to believe. Nowhere is this more pronounced than in the field of professional sports, wedding, and action photography where Canon and Nikon's hegemony has created a field of highly competent cameras whose qualities are tied to their reliability and consistency more so than their innovation. Based on the decades-old DSLR design, these cameras rely on having accurate focusing systems, high frame rates and robust bodies which can hold up to the rigors of professional usage.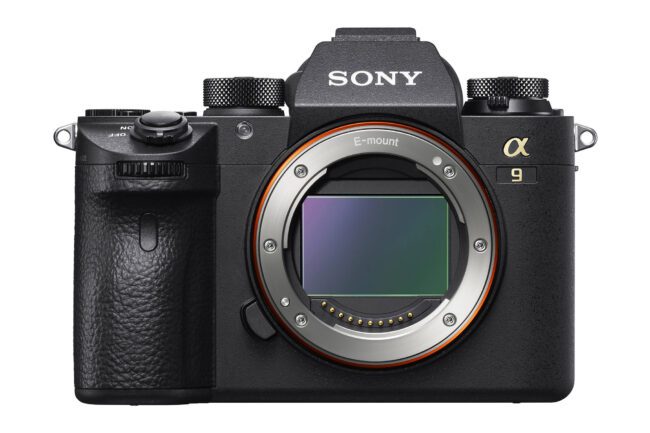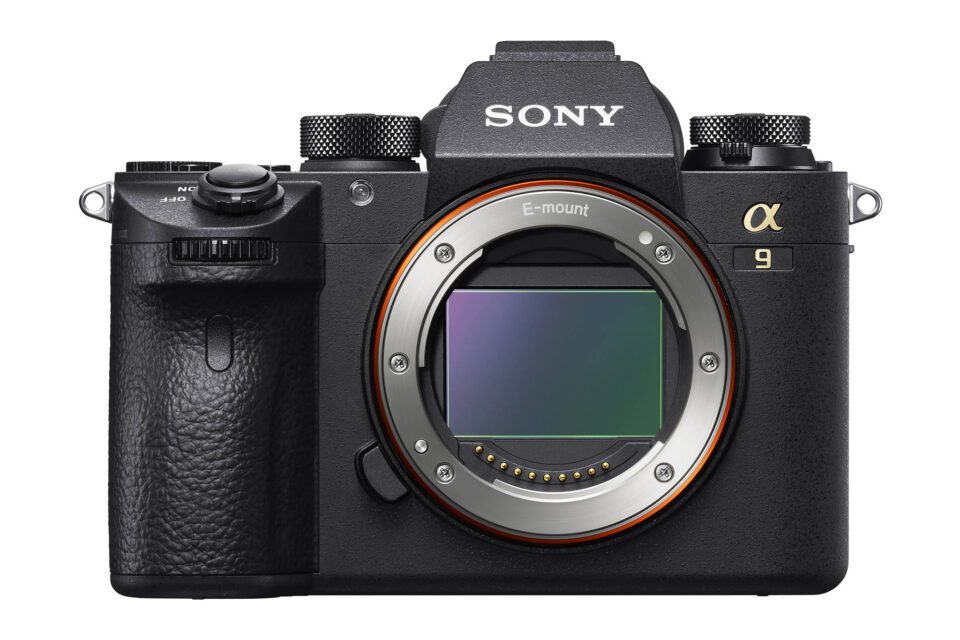 Given the success and market control Canon's 1Dx and Nikon's D4/5 series' have on the market of action photography cameras, Sony's introduction of their Alpha 9 camera created quite a stir. The Alpha 9 is the first mirrorless camera body meant to go head to head with Canon and Nikon's flagship professional DSLRs. Mirrorless cameras have indeed come a long way from their humble conception as entry-level DSLR alternatives. The last few years have seen both Sony and Fujifilm release highly competent and innovative cameras tailored to the needs of serious photographers. Nonetheless, when it came to tracking the focus of erratic subjects under challenging environments, the edge remained in favor of the best DSLR bodies.
This is where the ambitious Sony A9 comes in. It's a 24MP, full-frame mirrorless camera that takes up to 20 frames per second with full continuous autofocus. This speed is enabled by the camera's unique full-frame stacked CMOS image sensor design with built-in memory which together with Sony's latest Bionz X processor delivers faster data readout. These advances allow the A9 to shoot at full speed with no viewfinder blackout, a buffer of up to 241 compressed RAW images and do so with an electronic shutter that's designed to be free from rolling shutter distortion effects. The Sony Alpha 9 employs on-sensor AF system with 693 phase-detection points arrayed across 93% of the frame, and the sensor design means its capable of 60 focus- and exposure-tracking calculations per second which promise to increase tracking accuracy significantly. Beyond these advances come other significant changes to the a9 vs. the A7 series that have professional action photography in mind; these include updates to controls, body design, menus, image quality, and more.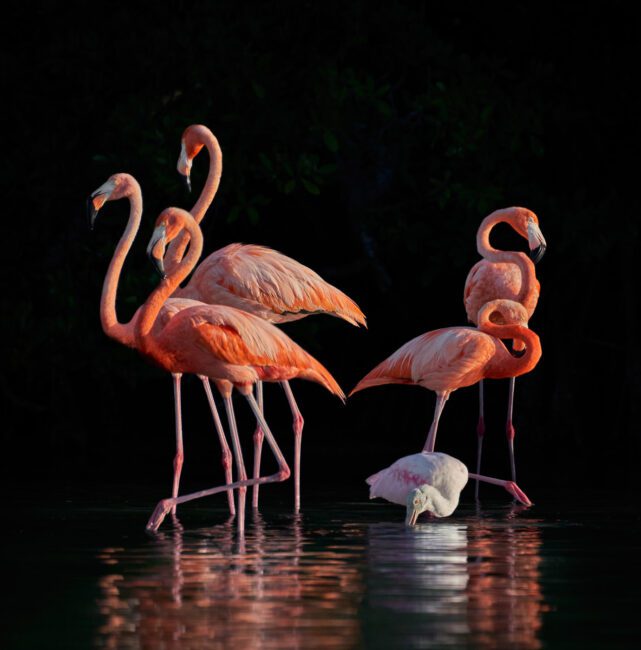 Sony Alpha 9 Specifications
Sensor: 24.2 MP Sony Exmor RS BSI CMOS image sensor
20 fps continuous shooting with full AF (electronic shutter, Lossy compressed RAW)
Continuous shooting buffer of up to 241 compressed Raw files (362 JPEG)
5-stop 5-axis image stabilization
3.7M-dot OLED viewfinder (1280 x 960 pixels) with up to 120 fps update
1.44M-dot rear touchscreen LCD
Oversampled UHD 4K/24p video from full sensor width (1.24x crop for 30p)
Wi-Fi Capability: Built-in
Dual SD card slots
Weight: 673g
Price (MSRP): $4,000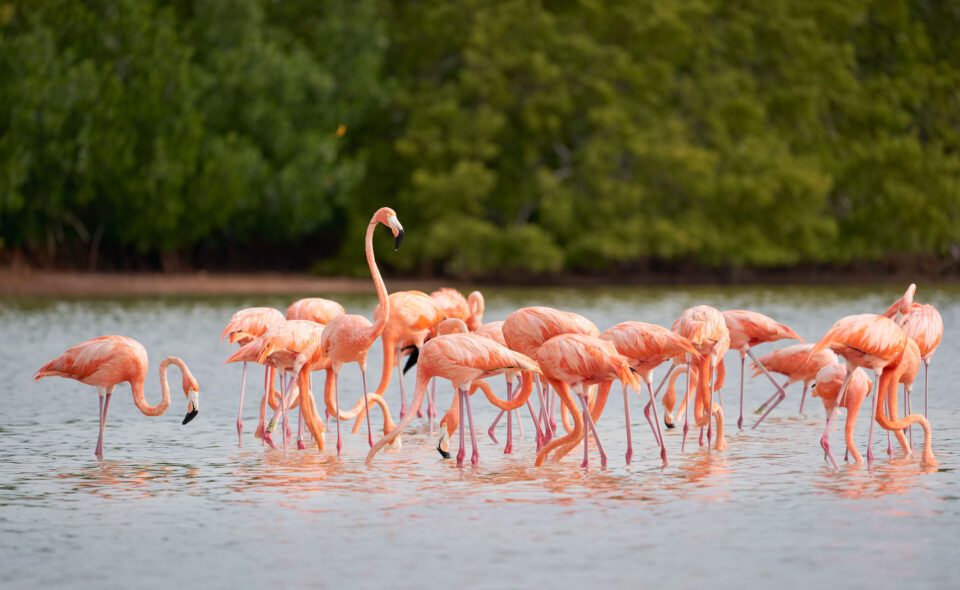 Body and Design
Measuring 127 x 96 x 63 mm (5.0 x 3.8 x 2.5 in.) and weighing 673g (23.7 oz) including battery, the A9 is extremely close in size and weight to the A7-series of cameras. Akin to its A7 brethren, the camera feels both compact and well made with its enlarged grip ensuring a comfortable fit. Concerning weather-proofing, Sony describes the A9 as being dust and moisture resistant but a quick inspection of the body, and, the port doors cast doubt on the camera's ability to withstand the elements (a theory which was proven during my field test). It doesn't mean that the camera isn't well made, it's just that it's decidedly less rugged than Canon and Nikon's flagship models or the Olympus OMD EM1 Mark II.
At first glance, the Sony A9 shares much of the same DNA with the Sony A7 series of cameras, but a closer inspection shows that Sony has introduced some meaningful changes.
The first difference is on the top deck of the camera. The surface on the left of the viewfinder hump which had previously lay empty on all A7 bodies is now home to independent and dedicated Drive and Focus Mode dials. This welcome change means that you won't need to scroll through menus or set a custom function for switching the focus and drive modes. Both dials are also lockable as well to prevent accidental changes to settings during shooting. In use, this feature is a bit too fiddly for my taste given that two fingers are needed to unlock the button.
The upper right surface of the A9 is similar to previous models with a lockable mode dial (which has been simplified to only include essential options), a shutter release with an ON/OFF power collar, a dedicated exposure compensation dial (which turns far too easily and should have been given a locking feature) and a pair of custom buttons.
The back of the camera sees some welcome changes and additions. First, the Custom 3 button joins the Menu button on the left side to make room for a repositioned movie record button which was moved next to the EVF. This permits for more room on the right-hand side where there is a very welcome addition of an AF-ON back focus button. The AF-ON button is an essential feature for photographers wishing to employ back-button focus techniques. Below the AF-On button and to the right of the display is a new multi-selector joystick. The joystick grants immediate control over moving the cameras autofocus points and appears well made. The new AF joystick replaces a great source of frustration on previous Sony mirrorless cameras and gone are the days of endless clicks and menu searches when trying to move an AF point. Further below is a multi-functional selector wheel– which allows for quick scrolling through menus along with access to specific functions by pressing each of the four corners. The wheel isn't as nice as the one found on the back of Canon's larger EOS bodies, but it's a notable improvement over the A7 series.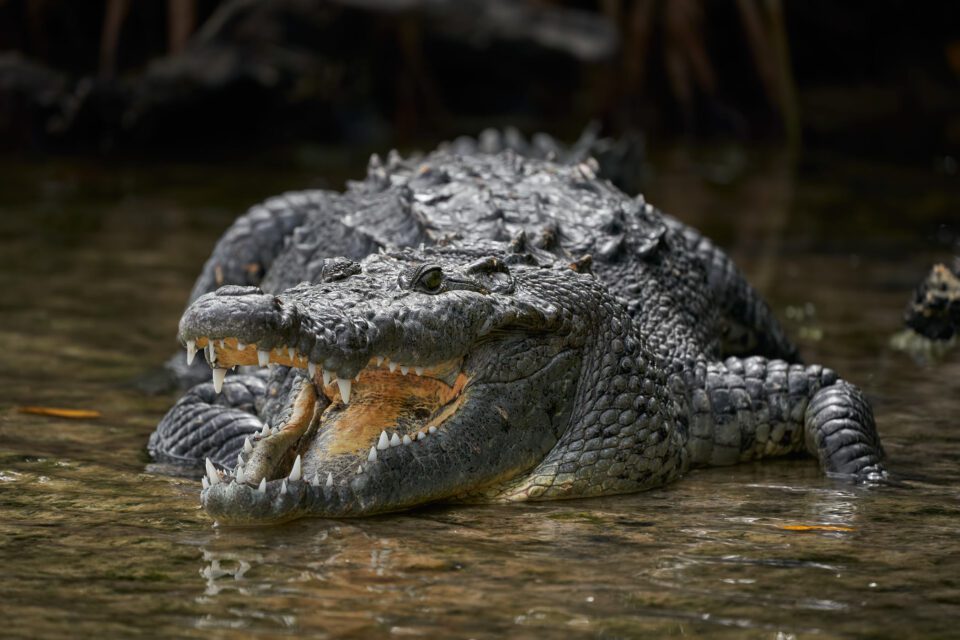 Recall Custom Setting During Hold
Essential to the A9's design and versatility are the four custom buttons (three dedicated, one shared with the Trash button) found throughout the camera body. They can be programmed to do any number of things but perhaps most significant is how they work with Sony's 'Recall Custom Setting during Hold' function.
Immediate and direct access to specific camera features is an essential aspect of a professional camera. Working in the field often calls for instantaneous adjustments of camera settings to adapt to changing scenarios. One moment, you may aim to freeze the action with Manual Mode and fast shutter speed, and as the situation changes, you may want to alternate to Shutter Priority Mode with 1/25 shutter speed and Auto ISO. Of course, you don't have time to dig through a confusing menu to make these tweaks, and you need a camera that allows you to assign a number of settings to custom buttons that instantly deploy as you hold them. This feature has been available in Nikon and Canon cameras for some time, but both company's implementations have always left room for improvement. With the A9, Sony has not only given us the ability to assign specific settings to custom buttons but has also allowed for unprecedented freedom in its implementation.
On the A9, what allows one to activate any AF mode along with numerous different settings quickly is the 'Recall Custom hold.' This function instantly overrides your chosen camera settings, including Shoot Mode, Aperture, Shutter Speed, Drive Mode, Exposure Comp., ISO, Metering Mode, Focus Mode, Focus Area, and AF-On (whether or not to engage AF). You can choose to override or leave alone any parameter by checking or unchecking the box to the left of each of the settings. After you choose your parameters, you click on the "register" button at the bottom and create one of three potential recall options. This allows you to create three wholly unique recall options with different settings and assign each one to any number of buttons.
In Canon cameras, we find a similar feature called 'Register/recall shooting func.' I have been using it for many years on my Canon 1Dx camera, but it has some severe limitations. On Canon DSLRs, you can only ever recall one set of unique overrides as opposed to the three sets of overrides available on the Sony A9. Further limiting, Canon only permits you to change and activate an AF mode via 'Metering and AF start' or 'Recall shooting func,' which are themselves only available to two buttons: AF-ON and AEL (Star button). Unlike Canon, Nikon allows any number of buttons to be assigned to any AF/metering mode. However, Nikon also cripples this option by only allowing for certain settings to be overridden. With its 'Recall Custom hold' function, Sony's A9 has adopted the best of Canon and Nikon's implementations, offering Canon's flexibility to override multiple settings together with Nikon's ability to assign any button to AF/metering options.