Summary
The Sony A7R is a camera that I really wanted to like. With its lightweight construction, excellent high-resolution 36 MP sensor, superb technology (like EVF, live histograms/information overlay, focus peaking, etc), excellent manual focus operation and ability to use a myriad of different lenses via adapters, the A7R has a lot to offer. At the same time, Sony crippled the potential performance of the camera by limiting RAW capture to 11+7 bit lossy compression and even worse, did not incorporate Electronic Front Curtain Shutter (EFCS) into the camera's design/firmware, which is the main reason why I cannot recommend it to any of our readers.
As I have demonstrated in this review, the shutter shock exhibited by the camera is significant and can drastically impact images at different shutter speeds, depending on what lens / focal length is being used. I have a number of images that turned out to be blurry and unusable – something I painfully found out later on when viewing images on my computer. In my opinion, it is a major oversight on behalf of Sony, for which there is no practical solution. Considering that the A7R is a lightweight camera, Sony should have both dampened the shutter mechanism (the shutter is really loud when compared to other cameras!) and incorporated EFCS, so that the shutter does not become the cause of camera shake.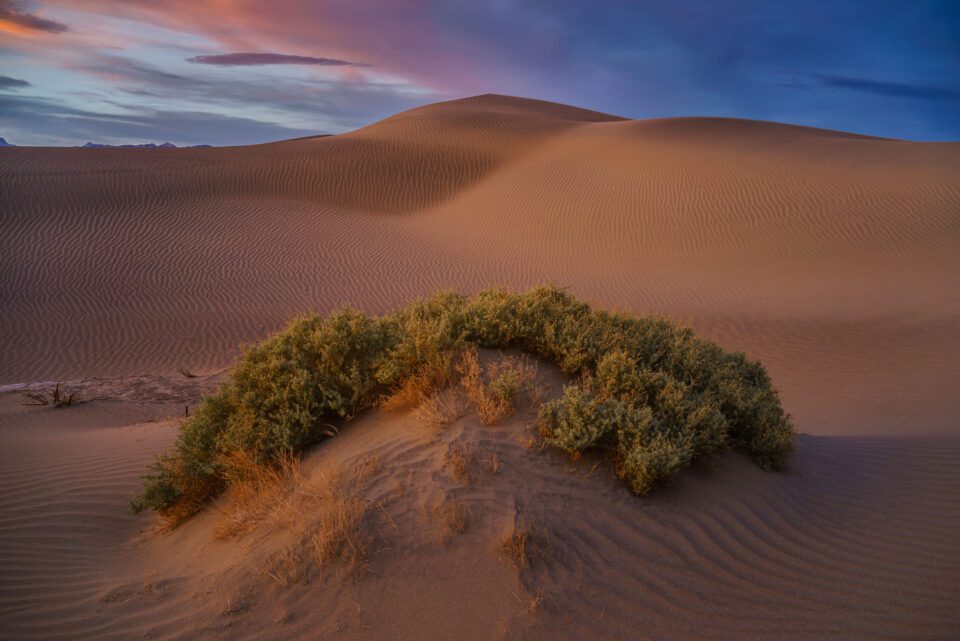 If Sony addressed the shutter shock issue, took care of the lossy compression and used larger capacity batteries, I would welcome the Sony A7-series cameras into my list of recommended gear. For now, I am anxiously waiting for the Sony A7R II, which I really hope will be my next mirrorless camera of choice, provided it addresses these issues and especially if it incorporates IBIS.
Where to Buy
Although the Sony A7R has already been discontinued, you can purchase the newer Sony A7R II mirrorless camera.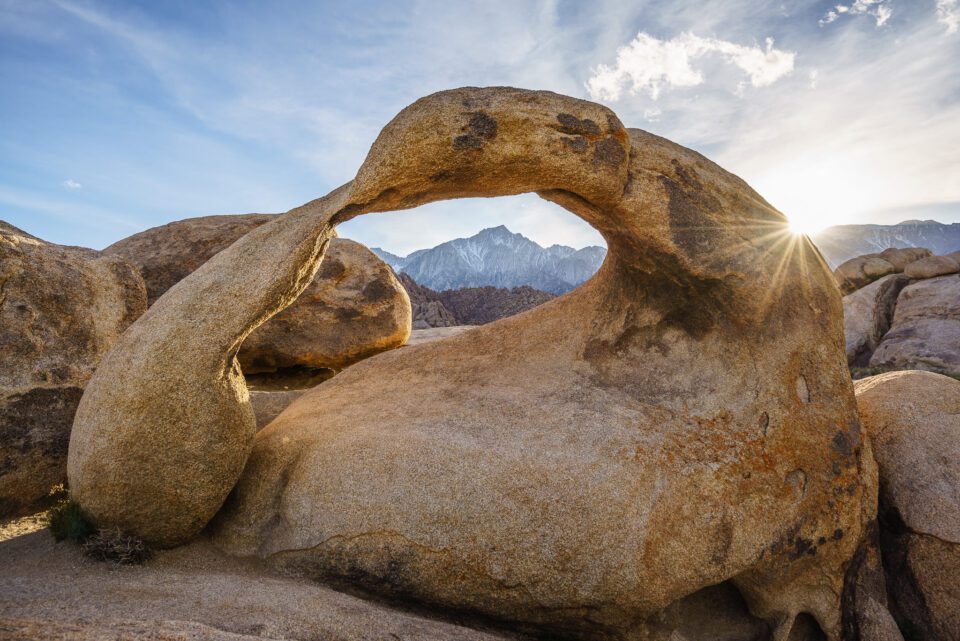 Sony A7R
Features

Build Quality

Manual Focus

Handling

Value

Image Quality

High ISO Performance

Size and Weight

Metering and Exposure

Movie Recording Features

Dynamic Range

Speed and Performance
Photography Life Overall Rating