Sony A7R vs Sony A7
Let's take a look at how the A7R compares to its 24 MP counterpart, the A7. For this and all the below tests, I down-sampled Sony A7R images to approximately 16 MP (Left: Sony A7R, Right: Sony A7):
At low ISOs, there is practically no difference between the two cameras.
I cannot see much difference at ISO 1600 and 3200 as well – both cameras perform admirably.
At ISO 6400 the A7R shows a little more noise at pixel level, but because the image is down-sampled so much the grain actually appears finer in comparison.
Both cameras suffer pretty badly at ISO 12800, but the A7 appears a bit worse in comparison.
And ISO 25600 is downright unusable on both cameras, with the A7R edging the A7 out a little in noise.
Sony A7R vs Nikon D800E
And here is the comparison of the Sony A7R with the Nikon D800E, which also has a high-resolution 36 MP sensor:
Once again, there is practically no difference at low ISOs.
ISO 1600 looks pretty similar as well.
The same goes for ISO 3200.
At ISO 6400 the Nikon D800E looks a tad better, particularly at retaining some shadow details.
And at ISO 12800, the D800E seems to retain a tad more colors and details as well, but the difference is very small.
At ISO 25600, which is unusable on both cameras, the D800E shows better overall performance.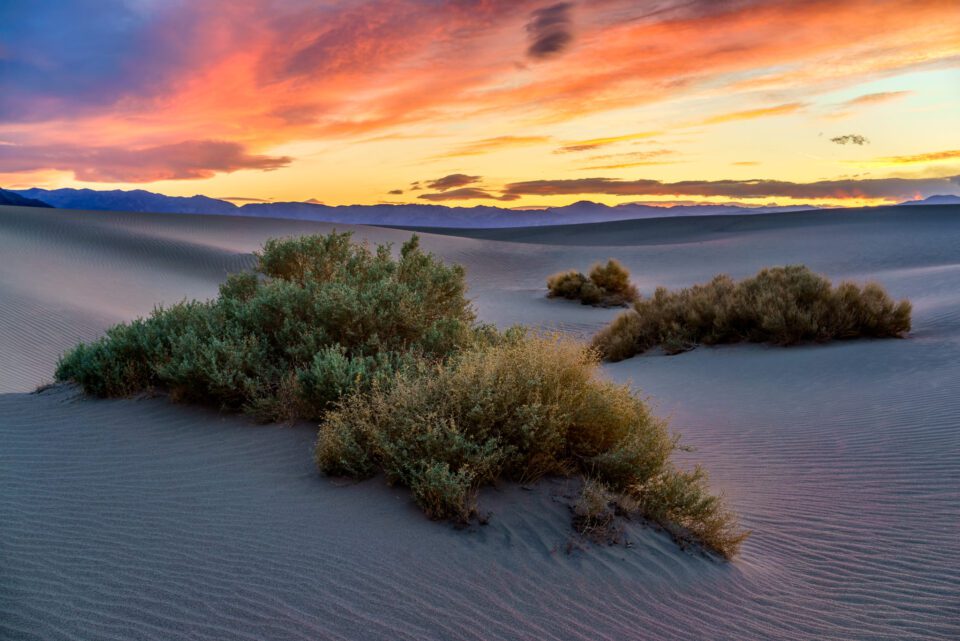 Sony A7R Comparison Summary
As you can see from the above comparisons, the Sony A7R has pretty amazing performance in terms of noise. It does very well at low ISOs and when down-sampled, even high ISO images are really clean all the way to ISO 3200. Past ISO 3200 is where things get noisier than my comfort level, but if you do a good job with the exposure and you down-sample to lower resolution, images at ISO 6400 can be usable as well.
When compared to the A7, the A7R does really well and when compared to the D800E, there is practically no difference in performance, except when pushing really high ISO levels beyond ISO 6400. That's where the D800E edges the A7R a little bit in noise and dynamic range performance. But that really does not matter, as you would rarely ever use such high ISOs anyway.