Autofocus / Manual Focus Performance and Metering
The Sony A7R does not come with the same robust hybrid autofocus system as the Sony A7 / A7 II. Since the camera is not designed to capture fast action, Sony decided to only include contrast-detection autofocus, which is noticeably slower compared to phase detection AF. Contrast detection AF on the Sony A7R is rather slow, most likely due to the amount of information that needs to be analyzed. Slow AF speed is quite apparent when compared to contrast-detection AF on some Micro Four Thirds cameras. Hopefully, Sony will make contrast-detection AF faster in the future with faster processors and better algorithms. At the same time, for a camera like the A7R, AF speed is not important, as you will most likely be relying on manual focus most of the time.
Speaking of manual focus, it is definitely the mirrorless stronghold, since EVF can offer such handy capabilities as instant zooming in and focus peaking. Sony did a great job integrating these capabilities into all of its cameras, which is why so many people love shooting with third-party lenses. Being able to zoom in inside the viewfinder and seeing highlights in the focused areas allows for ultra-fine focus precision, which results in tack sharp photos. With a DSLR, you are forced to switch to live view mode and you have to look at the rear LCD screen to be able to identify whether your subject is in focus or not, and most brands do not even offer focus peaking in live view. With the Sony A7R and other mirrorless cameras, you look inside the EVF and focus, which makes it really easy to use manual focus. If you use a native Sony lens, the moment you start moving the focus ring on the lens, the camera will switch to magnified view to assist with focusing. If you use third-party lenses with dumb adapters, you will have to zoom in manually, as the camera won't know what you are trying to do.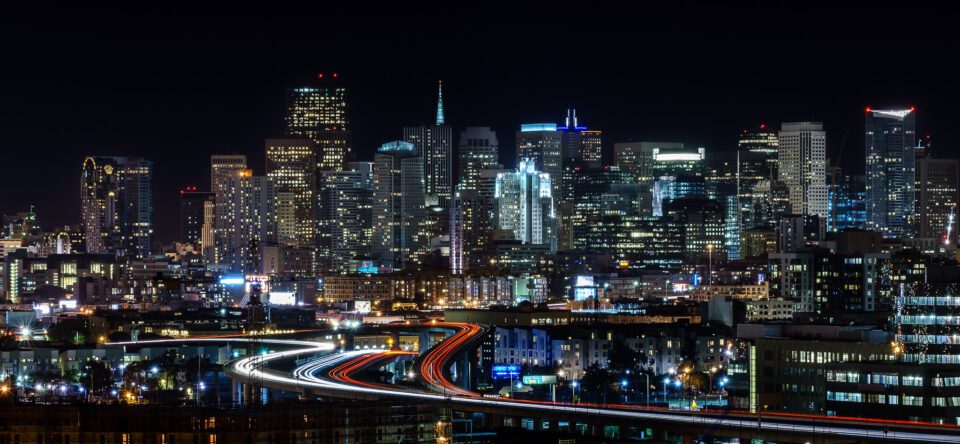 As for exposure metering, the Sony A7R behaves similarly as other A7 series cameras – exposure accuracy is usually very good, even in tricky lighting conditions. In most cases it provided good exposure, minimizing the use of the exposure compensation dial (I primarily shot in Aperture Priority and Manual modes and relied on the camera meter quite a bit).
Movie Recording and Wi-Fi
The Sony A7R is equipped with a fast processor that is capable of capturing high definition 1080i video at up to 60 fps. The Sony A7R is not crippled like many other cameras are and you can easily change all exposure variables. You can connect external microphones and you can also hook up a headphone for audio monitoring. Similar to other Sony A7 cameras, the video recording button is still located on the side of the camera.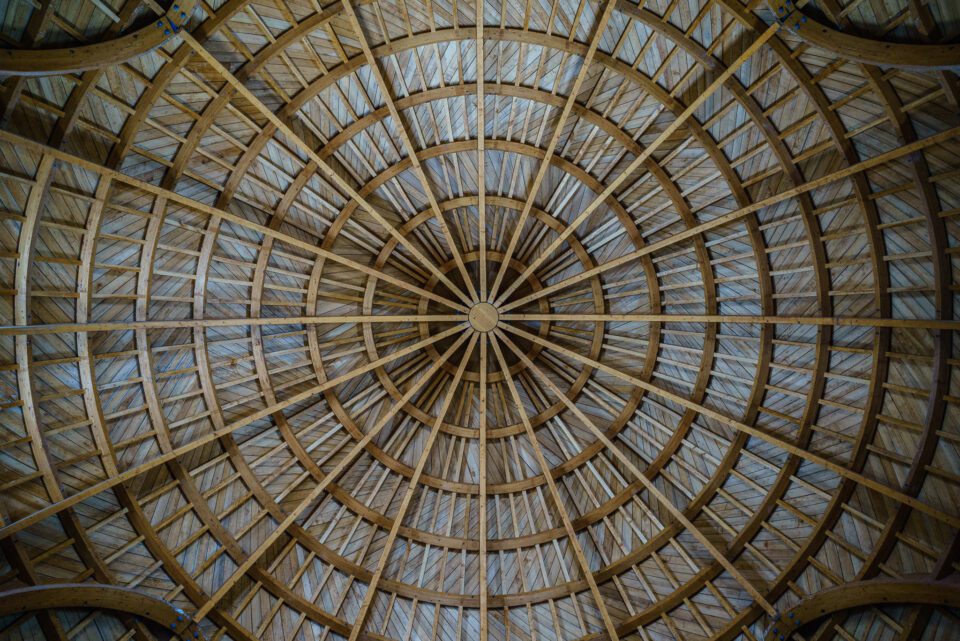 As for Wi-Fi, the Sony A7R has built-in Wi-Fi capabilities like all other A7-series cameras and allows transferring pictures directly to a smart phone or a computer. You can set the camera up as a wireless access point and once you install Sony's PlayMemories app and connect, transferring and sharing photos is very simple. I have been connecting my iPhone with the A7R and transfer images effortlessly. I am glad that Sony has been pushing Wi-Fi into its cameras, because it challenged Nikon and Canon to do the same. Being able to take pictures and share them immediately should be a built-in feature in every digital camera.
Let's see how the camera does in ISO performance and how it compares to others. Choose the next page below.