Autofocus / Manual Focus Performance and Metering
The Sony A7R II features a pretty sophisticated hybrid autofocus system with a whopping 399 focus points for phase-detection autofocus and if the camera switches to contrast-detection AF, there are 25 available focus points. With phase detection pixels integrated right on the sensor and a pretty fast BIONZ X image processor, the Sony A7R II promises up to 40% faster autofocus performance compared to its predecessor – definitely Sony's best attempt so far to make AF usable for moving subjects.
That's a big change, but does it make the A7R II suitable for sports and wildlife photography? And should one even consider this camera for such needs? Sadly, that's where the mirrorless technology struggles quite a bit at the moment and DSLRs still reign. So if you primarily shoot fast action, the A7R II would not be suitable for this reason alone. Another reason is shutter delay and blackouts, which make it incredibly difficult to fire the shutter at the time you really need it. The startup time has certainly improved, but it is still about a 1 second lag after the camera is turned off, which can be too late. And if the camera goes to sleep after not being used for a while, the wake up time is another second-long delay. This is not necessarily specific to the A7-series cameras, since all mirrorless cameras have a similar blackout, but still, if one looks at mirrorless as a potential replacement of a DSLR for action photography, such delays and blackouts need to be thoroughly evaluated. In addition, Sony does not even have any professional lens longer than 200mm in Sony FE mount at the moment. So it may take a while for AF to be usable for fast action photography.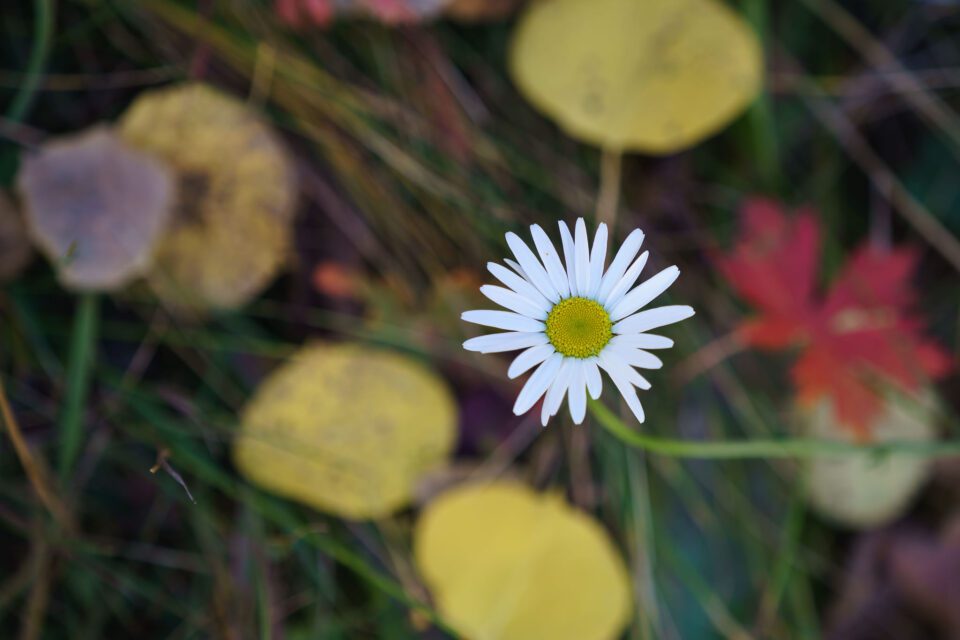 Now if you don't need to shoot fast action and you don't care about the immediate response time, is the AF system on the A7R II suitable for other types of photography? How does it compare to DSLRs? When it comes to AF speed, the best lenses on DSLRs feel a bit faster in comparison, but for the most part, I would say that the AF speed is comparable. However, when it comes to focus accuracy, the A7R II is absolutely amazing. In fact, looking at the images I have captured with the A7R II and my Nikon DSLRs, I am yet to see an image that was poorly focused on the A7R II and I sadly cannot say the same thing about my Nikon DSLRs.
One of the main reasons for such superb performance is phase detection built directly on the sensor, instead of a secondary sensor sitting on the bottom of the camera chamber in DSLRs. Phase detection with a secondary mirror is prone to all kinds of issues and if any of your lenses are not in sync with the camera, even a detailed calibration process can result in inconsistent AF behavior. There are a number of problems with lens calibration – you cannot save adjustments at different distances (adjustments often vary quite a bit with distance) and you cannot save adjustments at different focal lengths.
Mirrorless cameras are immune to such focus issues, because the image is projected directly on the image sensor and there in no separate focus system. If there is a phase-detection system present on the camera (as in the case of the A7R II), since the phase-detection pixels sit directly on the sensor, what you see is basically what you get. Another reason for such superb accuracy is the new AF system on the A7R II – it just does a great job at nailing focus, especially when you photograph people. The camera is smart enough to track faces and when you track the subject with the Eye AF feature, it does a phenomenal job at continuous AF adjustments, keeping the eye constantly in focus at varying distances. To date, I have not seen a single DSLR that can track subjects as well as the A7R II does, which shows just how good the hybrid AF system on the Sony cameras has gotten lately…
Manual focus is the mirrorless stronghold since EVF can offer such handy capabilities as instant zooming in and focus peaking. Sony did a great job integrating these capabilities into all of its cameras, which is why so many people love shooting with third-party lenses. Being able to zoom in inside the viewfinder and seeing highlights in the focused areas allows for ultra-fine focus precision, which results in tack sharp photos. With a DSLR, you are forced to switch to live view mode and you have to look at the rear LCD screen to be able to identify whether your subject is in focus or not, and most brands do not even offer focus peaking in live view. With the Sony A7R II and other mirrorless cameras, you look inside the EVF and focus, which makes it really easy to use manual focus. If you use a native Sony lens, the moment you start moving the focus ring on the lens, the camera will switch to the magnified view to assist with focusing. If you use third-party lenses with dumb adapters, you will have to zoom in manually, as the camera won't know what you are trying to do. But what's great about the A7R II, is that it now has IBIS, so focusing gets even easier – the viewfinder does not look as jumpy anymore.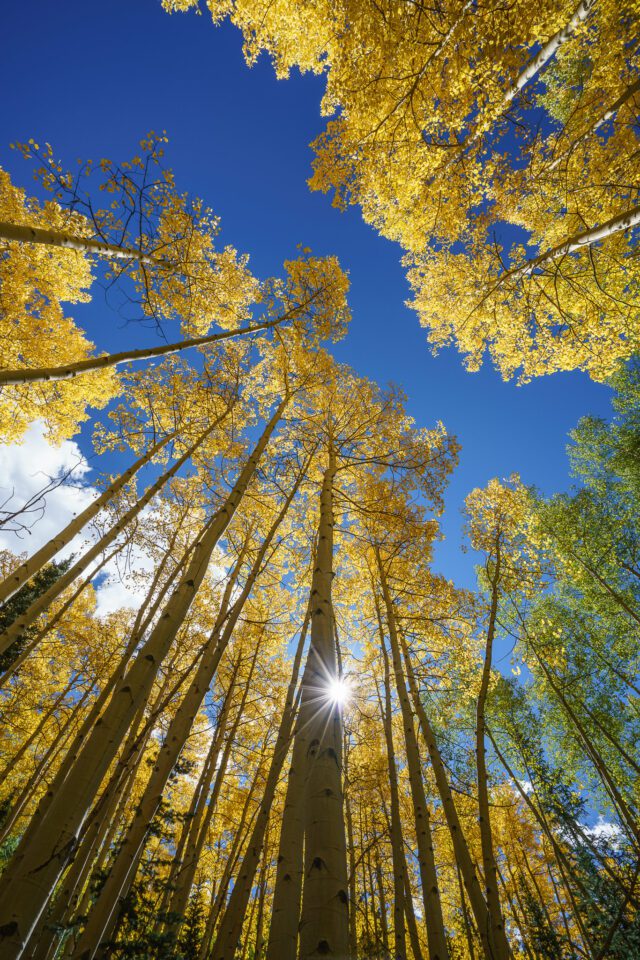 As for exposure metering, the Sony A7R II behaves similarly as other A7-series cameras and its predecessor – exposure accuracy is usually very good, even in tricky lighting conditions. In most cases it provided good exposure, minimizing the use of the exposure compensation dial (I primarily shot in Aperture Priority mode).
4K Movie Recording
I shot a little bit of video footage on the A7R II when I first received it and although the video quality looked stunning at 4K, after about 20 minutes of video recording indoors (while shooting video hand-held with IBIS turned on), the camera complained with the following error "Internal temp. high. Allow it to cool.". The indoor temperature was around 70 degrees, so I was a bit surprised to see the camera overheat so quickly. My guess is that the primary cause of overheating is IBIS, along with the processor-hungry XAVC compression that causes the camera to overheat. Until Sony figures out a way to keep the temperature down, I would not recommend the A7R II for shooting video footage.
Wi-Fi
Back in 2009, Sony was the first to release a WiFi-capable camera. Since then, Sony has been pushing Wi-Fi hard into many of its devices, including every A7 camera. The Sony A7R II retains the same Wi-Fi capabilities as the A7R and allows transferring pictures directly to a smart phone or a computer. You can set the camera up as a wireless access point and once you install Sony's PlayMemories app and connect, transferring and sharing photos is very simple. I connected my iPhone with the A7R II during my workshop in the mountains and I was able to share images with my family effortlessly. I am glad that Sony has been pushing Wi-Fi into its cameras, because it challenged Nikon and Canon to do the same. Being able to take pictures and share them immediately should be a built-in feature in every modern digital camera.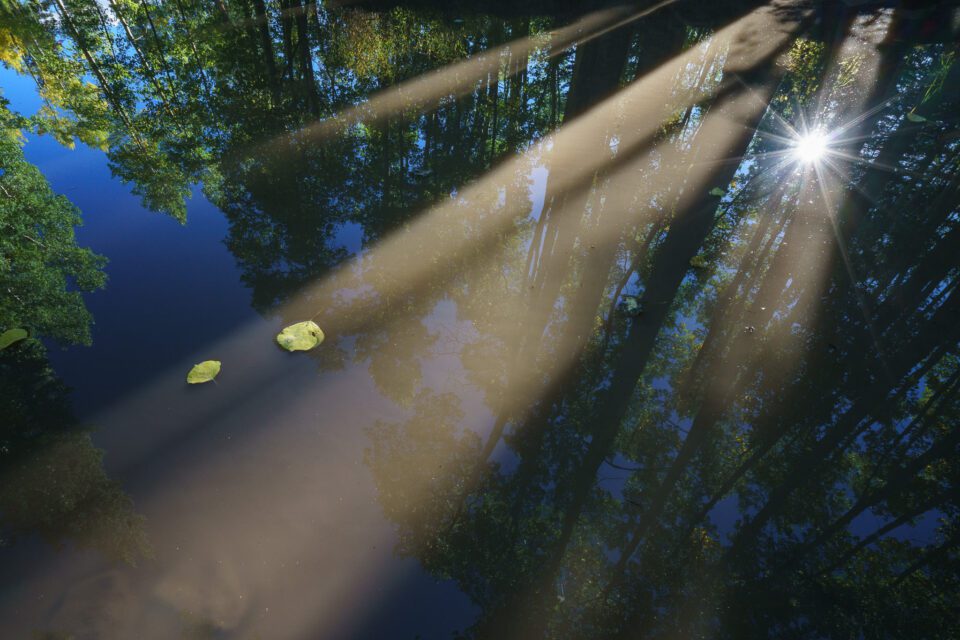 Let's see how the camera does in ISO performance and how it compares to others. Choose the next page below.