Image Sensor and the new BIONZ Processor
As of January, 2011, the Sony A77 has the world's highest resolution APS-C (23.5 x 15.6mm) sensor. With a whopping 24.3 Megapixels, its pixel density is very high, with a pixel size of just 3.89 microns. A high resolution sensor is generally a good characteristic of a camera, because it can resolve a lot of detail, but high pixel density equates to small pixels, which ultimately result in more noise, or low Signal to Noise Ratio (SNR). Now this last sentence is subject to heated debates among the photography community lately. I have written a detailed article on the benefits of a high resolution sensor, explaining why small pixels are not necessarily bad. In summary, if you were to take two cameras, one with a high resolution sensor (smaller pixels) and one with a lower resolution sensor (larger pixels), the former might look very close to the latter in terms of noise, once the image is normalized to the same resolution or print size. That's because noise is reduced during the down-sampling process, as explained in detail here. While the camera with a lower resolution sensor has higher ISO sensitivity modes, the high resolution camera has sharper images when down-sampled (assuming the lens can resolve enough detail). The pros and cons list expands to many other areas such as file sizes, processing speed, storage requirements, etc.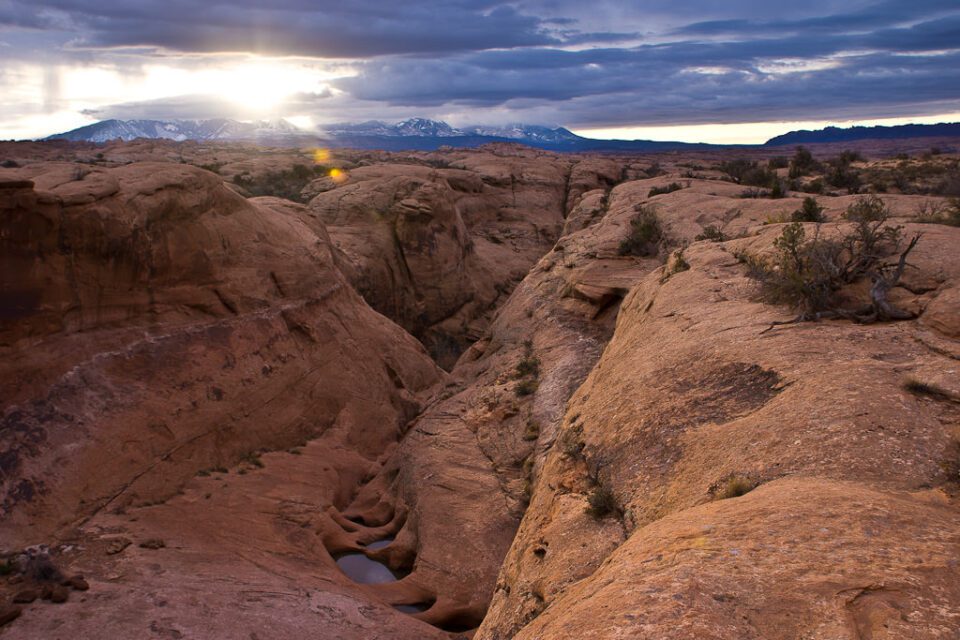 So, where does this all put the 24.3 MP Sony A77 sensor? Is it truly advantageous to have such a high resolution APS-C sensor, or did Sony make a mistake by reigniting the megapixel war? My initial reaction to the high resolution sensor was rather negative, because I knew that it would impact the low-light performance and the speed of the camera. At the same time, I could not wait to try shooting 24 megapixel landscape images at ISO 100. After a detailed lab and outdoors analysis, along with comparison to other cameras, I came to the conclusion that the sensor performance is surprisingly good. True, high ISO shots do look very noisy at pixel level above ISO 1600, but once you down-sample images to around 16 MP (which is what Nikon D7000 has), noise is significantly reduced and does not look bad. It is still noisier than the Nikon D7000 at 16 MP, but not much worse. This is something I expected to see, because Nikon has a lot more experience with noise reduction at high ISOs and its image processing pipeline is clearly superior at anything above ISO 800.
The real advantage of the A77 sensor, however, is its low ISO performance. Images at ISO 100 look stunning, with plenty of details, colors and dynamic range to play with. As long as you are using good lenses that can resolve so much detail, you will not be disappointed with the sensor performance. With so much resolution, this is the camera that will make landscape and fashion photographers happy.
Please note that I only shot RAW with the Sony A77 and processed all images in Lightroom and Photoshop, with the latest version of Camera RAW. I noticed that Sony applies some heavy noise reduction on JPEG images that results in detail loss, so I switched to RAW pretty much from the start.
To make the crazy 12 FPS speeds possible with the 24.3 sensor, Sony had to beef up its image processor. The A77 ships with an upgraded Sony BIONZ image processor that not only does a great job in keeping up with such enormous throughput needs, but also allows for in-camera image processing and tweaking of final output. You can even combine multiple exposures for HDR and 2D / 3D Panoramic effects. Furthermore, the BIONZ processor is fast enough to cope with 1080p high definition video at 60 frames per second – something neither the Nikon D4, nor the Canon 1D X can do, being top-of-the-line DSLRs.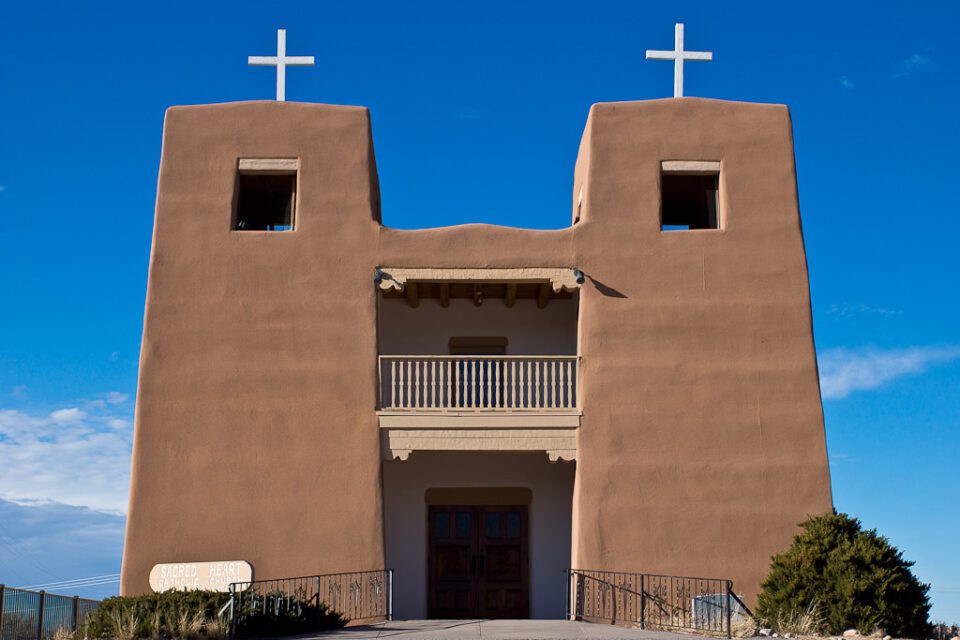 Ease of Use
I have never used a Sony Alpha before and I did not know what to expect in terms of the learning curve. To my surprise, despite some functional differences and slight annoyances here and there (like the direction of the front and rear dials is reversed compared to Nikon and cannot be changed), I found the Sony A77 quite easy to use and operate. Its default settings were already good enough for my photography needs and aside from changing image format from JPEG to RAW and playing with a couple of other settings, I was quite happy with the results. The menu system has a horizontal structure like Canon DSLRs and there are only a couple of sub-menus to deal with. Everything in the menu is descriptive and easy to understand, nothing like the cryptic menu system on the Olympus E-PL3.
The camera responsiveness is good, although I had a few occasions when the menu system, image playback and EVF to LCD switching were lagging behind a little. Although updating camera firmware helped with the lag a little, it did not seem to completely eliminate it. Quickly rotating the dials on the front and the rear of the camera is still rather laggy.