Sony SLT-A77 digital SLR camera was announced together with the Sony SLT-A65 in August of 2011. I had a chance to test both cameras, along with a number of Sony / Zeiss lenses for the Sony mount, while reviewing the Nikon 1 camera system in late 2011. While I concentrate most of my gear reviews around Nikon cameras and lenses, I got really excited about these Sony cameras after seeing the press release and decided to try them out.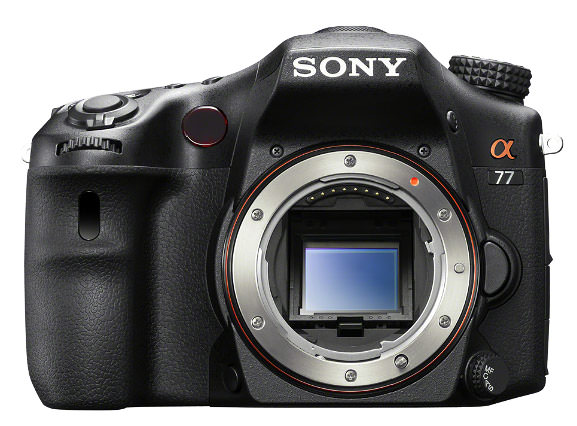 I have been enjoying shooting with DSLRs for quite some time now and while I am very happy with the cameras and lenses I use, I just think that we have not been seeing major breakthroughs in new DSLR cameras. New cameras pack more resolution, faster frames per second, better video features and other bells and whistles, but nothing innovative and revolutionary that changes the way we shoot. With Sony entering the DSLR market rather late in 2006 (after acquiring Konica Minolta), it was tough to compete against the long-established Canon and Nikon cameras.
Sony introduced a few DSLRs with great features at a competitive price and secured itself the #3 market share spot in DSLR sales globally, mostly with lower-end DSLR camera bodies. With a rather slow adoption rate and a limited choice of lenses and accessories available, the company quickly realized that its only way to challenge the big two was to innovate. In August of 2010, Sony announced its first "Single-Lens Translucent" (SLT) cameras – the Sony A33 and A55.
While the concept of a translucent mirror is not new (in fact, Sony calls it "translucent" for marketing purposes, because it is actually supposed to be "pellicle mirror"), Sony was the first to design it to work with an electronic viewfinder. Its first SLT cameras were a success, so Sony decided to embrace the technology and take it a step further with the new Sony A77 and A65 cameras. Going forward, we will most likely not be seeing any more DSLR cameras from Sony, since its management already expressed commitment to this new breed of cameras. We should be seeing more cameras from Sony with translucent mirrors, including high-end, full-frame models.
The Sony SLT-A77 was kindly provided by B&H – the largest photo reseller in the world that I personally use to buy my photography gear.
Sony SLT-A77 Specifications
Sensor: 24.3 MP
Body: Magnesium alloy
LCD: Three-way tilt/swivel LCD screen
GPS: Yes
Metering: 1200-Zone exposure metering
Built-in Flash: Yes
Continuous Shooting Speed: Up to 12 FPS
Video: Full HD Movie modes at 60p, 60i, or 24p with full exposure control
Full-Time Live View in LCD and EVF: Yes
Panorama Modes: Yes
ISO Range: 100-16000
Image Processor: Upgraded BIONZ®
In-Body Image Stabilization: Yes
AF System: 19-point AF with 11 cross-type sensors
LCD: 3″ LCD monitor with 921K dots
Advanced Sensor Anti-Dust Technology: Yes
Face Registration and Detection: Yes
Shutter: Up to 1/8000 shutter speed
Shutter Durability: 150,000 actuations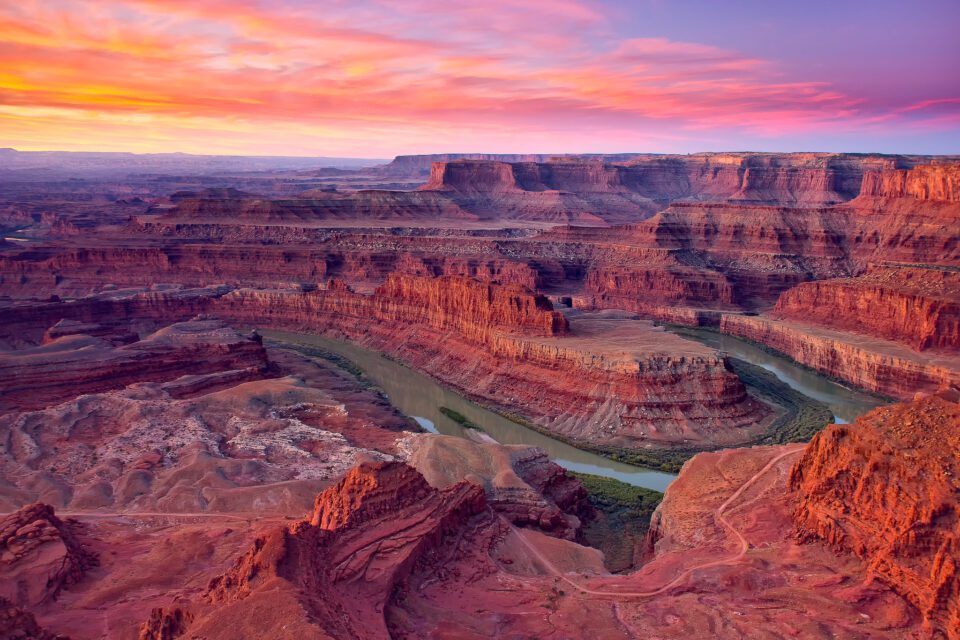 As you can see, the camera packs some very impressive features when compared to Canon and Nikon rival products. Not only does the Sony A77 have the highest APS-C sized sensor on the market today, but it also comes with great built-in features such as built-in GPS (without the need to use external GPS devices), in-camera image stabilization, a plethora of image capture and image editing modes, high-resolution OLED viewfinder and much more.
Detailed technical specifications for the Sony A77 are available on Sony.com.
Camera Construction, Handling and Ergonomics
Unlike the square and flat design of the previous-generation Konica / Sony DSLRs, the Sony A77 features a brand new, modern look with a stylish design. The top of the camera is a lot more round and curved, giving a sleek look to the camera on the front, while the curvy back resembles some of the Canon DSLRs. Camera front has a simple layout with one preview button, lens release button and focus mode dial. A large AF illuminator (located on top, between the grip and the lens mount), along with an IR receiver (located on the grip) are also visible on the front of the camera.
Like other higher-end DSLRs, the Sony A77 features two dials, one in front and one in the back for controlling exposure and some camera settings. The design of the On/Off switch, along with the two medium-sized buttons located right next to it (exposure compensation and ISO), is clearly borrowed from Nikon DSLRs. Along with a few other buttons on the top, the camera also features a top-panel LCD, which can be illuminated at night by pressing the light bulb button to the right of the LCD. The typical PASM dial with a bunch of camera modes and presets is located to the left of the camera. The typical Sony Alpha hotshoe sits together with a silver microphone in the center: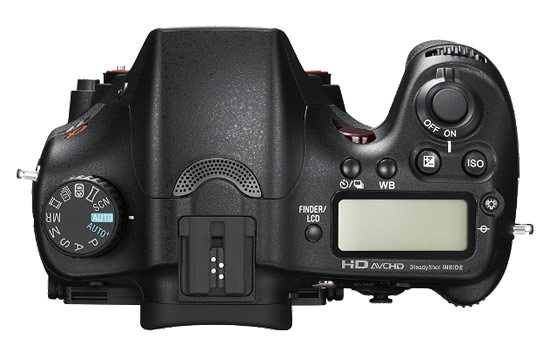 Speaking of the hotshoe, I found the proprietary Sony Alpha hotshoe to be inconvenient and annoying. I do not understand why manufacturers feel they need to reinvent the wheel when it comes to simple things like this. While there is an adapter available to convert the Alpha hotshoe to a regular one, I did not get a chance to obtain this adapter and hence could not use the camera with my PocketWizard radio transmitters to trigger off-camera flash.
The back of the camera is loaded with plenty of customizable buttons, along with a joystick for menu and image navigation. To be honest, I found the button layout to be poorly designed. I had a rough time getting used to the buttons, even after two months of shooting with the camera. I am perfectly fine with where the Menu button is, but the rest are just all over the place. The joystick is another poor design choice in my opinion. I always had a rough time using joysticks on cameras – the joystick that Nikon uses on their camera grips is horrible and I never liked the joystick that Canon uses on its DSLRs either. I prefer Nikon's big multi-purpose navigation button and Canon's rotary dial. The design, layout and navigation of the Sony A65 are much better, in my opinion.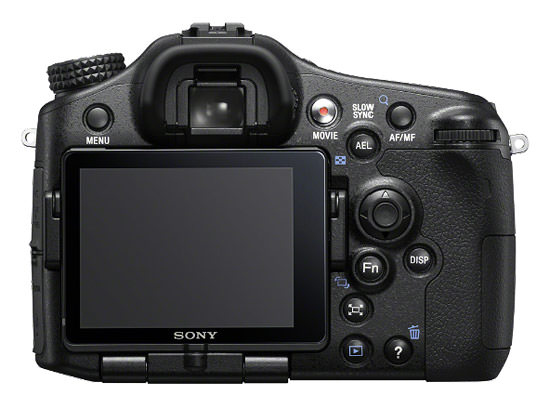 My negative experience with the button layout and the joystick, however, was compensated by the beautiful three-way tilt/swivel LCD and the stunning OLED viewfinder. The articulated LCD has a very unique design that gives the freedom to rotate the LCD pretty much any way you want. You could set the LCD up backwards for protection, or like a traditional LCD. You could tilt it to the side or flip it down or you could even set it up to display what you are shooting right in front of the camera. The camera is smart enough to flip the image on the LCD, so you won't find yourself looking at yourself or at your subject upside down. As I have already pointed out, the OLED viewfinder is absolutely stunning. After being so used to an optical viewfinder that always shows the same thing with very little customization options, my experience with Sony's high-resolution electronic viewfinder (EVF) was beyond positive. In fact, the OLED viewfinder was the very first thing that got me glued to the Sony A77 right after I got the battery charged. I have had some experience with electronic viewfinders before, but none of them even remotely compare to this one. It is mind boggling to think that this OLED viewfinder has 2.4 million dots – compare that to 921,000 dots used on the 3 inch LCD screen! But wait, it doesn't stop there. The OLED viewfinder size that Sony used on the A77 has a 0.73x magnification; compare that to the 0.63x magnification on the Nikon D7000 or 0.70x magnification on the Nikon D3s. So not only do you get a beautiful-looking rending of live view and images inside the viewfinder, but it is also bigger than what most other DSLRs have.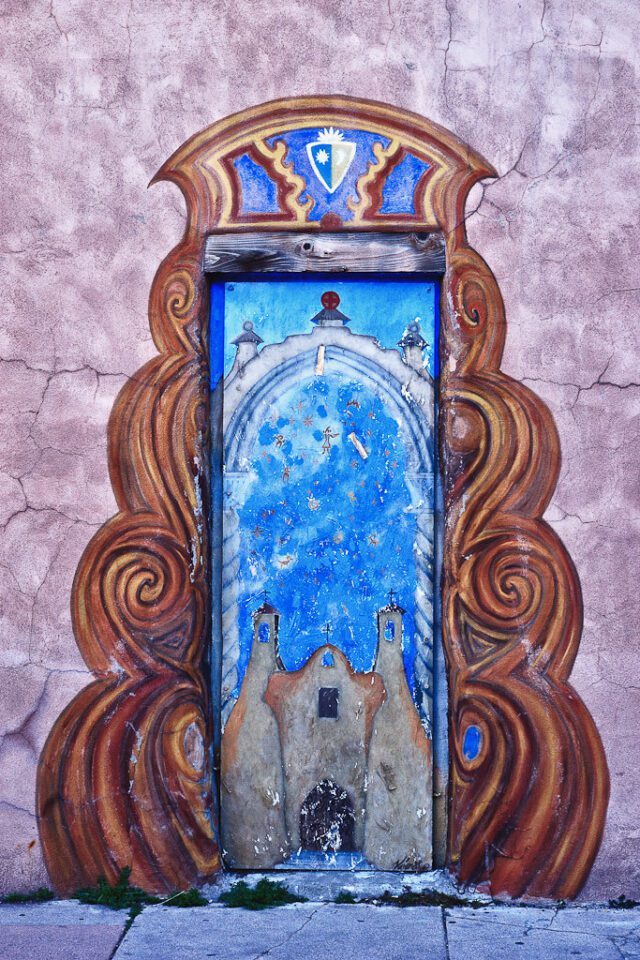 The beauty of the electronic viewfinder when compared to an optical one is that you see everything live. With an optical viewfinder, as soon as you turn on live view, the viewfinder is blocked by the mirror. You look at the live and customizable data inside the viewfinder, frame your shot and take a picture. No loud mirror slap, no extra vibrations, you only hear the camera shutter. If you are used to a DSLR, this is a totally different experience. I won't go into much detail about advantages and disadvantages of an electronic viewfinder and how it compares to an optical viewfinder (maybe in a separate article), but one thing I am confident about – electronic viewfinders are the future. Yes, there are some serious limitations with EVF today, especially when using them in low light situations, but I believe it is a matter of time until those issues are addressed.
Another key advantage of the A77, in my opinion, is built-in GPS. Instead of ripping people off like Nikon and Canon are doing with GPS-ready connectors that require cables and expensive external GPS devices, the Sony A77 has a GPS unit integrated into the camera. Although I often need the GPS functionality to save places I have been to, I simply refuse to use an external GPS device on my Nikon cameras. We have seen point and shoot cameras from both Canon and Nikon with integrated GPS and yet they are blatantly refusing to add it to DSLRs. We get it, they want to sell us more accessories that get frequently get lost and broken. But how long will it continue? Thanks to pioneers like Sony, not long, or they will start losing their customers. Some people say GPS drains batteries. True, it does. But if you do not want to use it, simply turn it off and the problem is solved. That is not an excuse for not including it in the camera.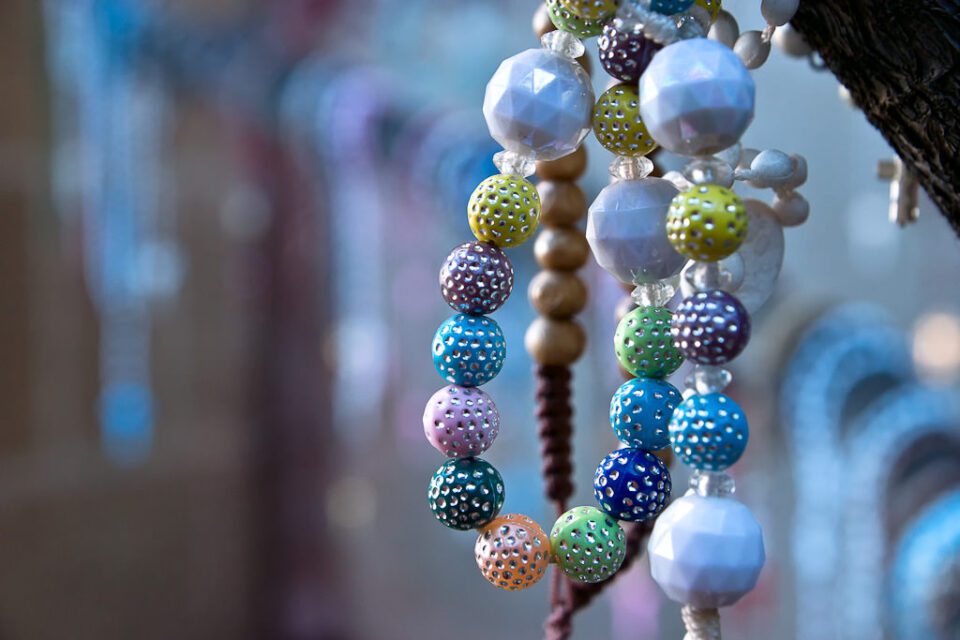 Speaking of batteries, the 7.2V InfoLithium battery is rated at 470 images when used with the OLED viewfinder and 530 images with the LCD monitor. This is expected, considering how many more pixels there are on the OLED screen compared to the LCD. However, these numbers are quite poor when compared to the Nikon D7000, which is rated at a whopping 1050 shots.
The Sony A77 measures 142.6x104x80.9mm, which is bigger than the Nikon D7000 that measures 132x103x77mm, however, it only weighs approximately 650 grams, which is 40 grams lighter than the D7000. The camera is fully weather sealed and has a solid magnesium alloy body protecting the front and the back of the camera (top is plastic). As for external camera connectors, the Sony A77 has plenty of them, from flash sync to USB and HDMI.