Summary
Below is a summary of the pros of the Sony A7 III:
Small form factor and very light weight
New 24-megapixel BSI Sensor offers excellent dynamic range and high ISO performance
Class-leading JPEG engine with improved colors over its predecessors
Excellent focus system with accurate subject tracking
693 AF points that cover 93% of the frame
Very good Eye AF feature
Very good 10 frames-per-second burst speed which drops to 8 with live view
Good buffer depths
Dual SD card slots
5-axis optical in-body image stabilization
Improved build quality compared to the A7 II
Solid EVF with minimal lag
Tilting touchscreen LCD screen
Excellent 4k video with full pixel readout
Clean HDMI out along with S-log Picture profiles
Very good battery life for a mirrorless camera
New Joystick aids in quick focus adjustments
Highly customizable with four custom buttons
Better button feedback
And here is the list of potential cons:
Weather sealing not as robust as competition
Viewfinder resolution on the low side
Only one slot that exploits UHS-II
Quite slow buffer clearing once it fills up
No external battery charger as it only charges via USB
Mediocre implementation of touchscreen options
No lossless compressed Raw option
Menus sometimes lag, especially compared to the A9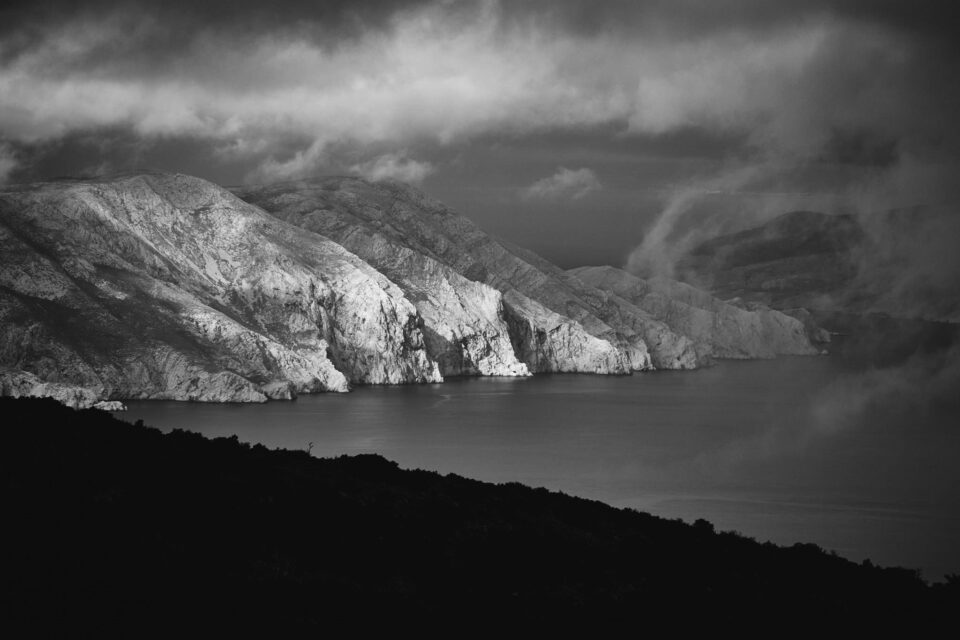 The Sony Alpha A7 III is a feature packed and highly versatile body that sets a new benchmark for "entry-level" full-frame cameras. At $1,999, it's not exactly cheap, but for serious enthusiasts and even professional photographers, the A7 III offers a rich feature set at a reasonable price point.
Camera manufacturers often make a habit of artificially downgrading the capabilities of their entry-level cameras so that they don't cannibalize the sales of their flagship models, but Sony has thankfully thrown this idea out the window. The A7 III inherits many hardware upgrades and features from the Sony A9, including the incredible 693-point phase-detection autofocus system which ranks amongst the most consistent systems available today. Subject tracking is very consistent and though, with Lock-On focus doing an admirable job in most situations. Eye-AF is also much better and more capable than on the A7 II and an improvement over the A7R III. Matching the sophisticated focusing system is a 10fps burst rate (8fps with live view) which is plenty enough for most shooting situations. The buffer depth is also very good though limited by the relatively long buffer clearing times.
In hand, the A7 III feels almost identical to the A7R III and A9, with significantly improved handling compared to its predecessor. Controls and dials are much improved over the A7 II. The new multi-selector joystick provides immediate access to the autofocus points and dramatically enhances the speed of focus adjustments. The AF-On and AEL buttons are also welcome additions as are the dual SD card slots. Nonetheless, there are still things Sony would do well to improve on in future models. The buttons still feel relatively mushy and lack the tactile feedback of the best DSLRs; the touchscreen functionality is weak compared to some of its peers, and Sony's menu remains confusing.
On recent releases, Sony has emphasized a greater degree of camera customization and the A7 III benefits from this approach. There are four different custom buttons which allow you to assign various settings and parameters to be deployed when the buttons are pressed. Perhaps most important is how these custom buttons work with Sony's 'Recall Custom Setting during Hold' function which makes Sony's mirrorless cameras highly adaptable in the field.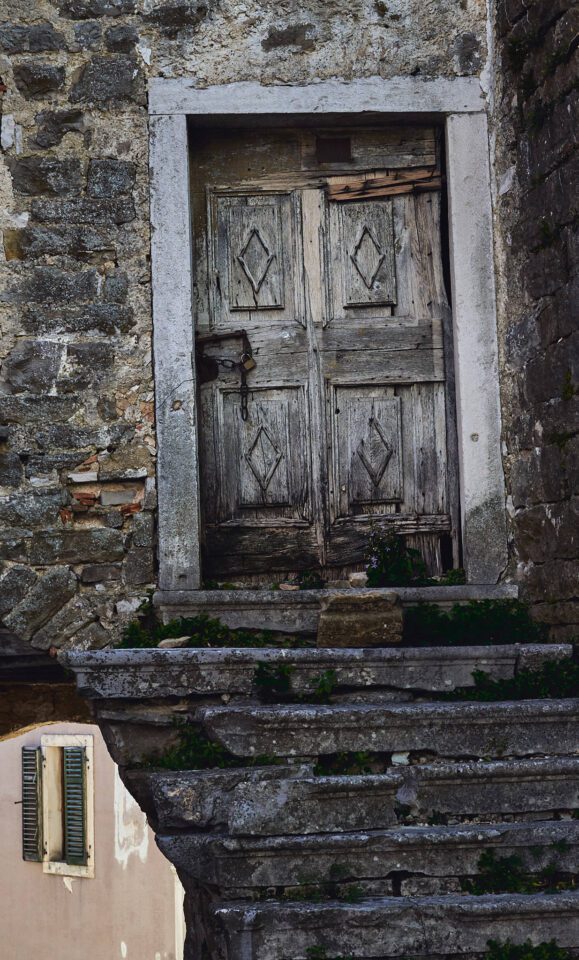 The build quality of the A7 III is on a high level with a more robust construction than the A7 II. Sony touts the cameras as having a dust and moisture resistant design, but this description is quite ambiguous. Indeed, a quick look at the port doors shows that the A7 III has relatively limited weather sealed design which is decidedly less rugged than some of its peers. Nonetheless, the camera performed without a hitch when I used it in under during a light rain shower or two and I feel that it's likely to withstand some mild rain, but I wouldn't trust it in highly saturated environments.
The new 24-megapixel full-frame sensor offers an excellent balance between resolution and files sizes. While the megapixel count is identical to the A7 II, the new sensor offers a noticeable performance boost. Low ISO images are rich in detail thanks to a relatively weak AA filter and a class-leading amount of dynamic range. High ISO images retain excellent amounts of detail with a very well-controlled amount of noise. Overall, it's hard not to be impressed with the A7 III's image quality which ranks amongst the best of any full-frame sensor currently on the market.
For videographers, the A7 III offers a strong set of video features, including 4K recording at both 30p and 24p, 1080/120fps slow-motion recording as well as a very good reduction in rolling shutter. The 4K recording is across the full width of the imaging sensor using full pixel readout without any pixel binning. This allows the A7 III to take incredibly detailed 4K videos. Sony also added a host of video-centric features including S-log support, zebra warnings for exposure, excellent focus peaking and clean HDMI output. Overall, the A7 III is a very well specified camera for videography, especially when its price tag is taken into consideration.
The last few years have seen Sony release some great full-frame mirrorless camera models but the A7 III might just be the best yet. It doesn't have the highest resolution, fastest focusing and shooting speeds or the best video quality, but by borrowing some of the best features from the A9 and A7R III, it is consistently excellent in almost every facet. With its powerful 24 MP sensor, compact dimensions, much-improved handling and customization, amazingly quick and accurate autofocus system, large battery capacity, native 4K video recording, and great sub-$2K price, the A7 III is the most well-rounded mirrorless camera on the market today and receives our highest recommendation.

Sony A7III
Features

Build Quality

Focus Speed and Accuracy

Handling

Image Stabilization

Battery Life

Image Quality

High ISO Performance

Size and Weight

Metering and Exposure

Movie Recording Features

Dynamic Range

Ease of Use

Speed and Performance

Value
Photography Life Overall Rating