Image Quality
The new 24.2-megapixel back-illuminated full-frame imaging sensor of the A7 III offers an excellent balance between resolution and files sizes. While the resolution is identical to the A7 II, the new sensor offers a noticeable performance boost, with better image quality at high ISO's and greater dynamic range. Low ISO images are rich in detail thanks to a relatively weak AA filter to go along with incredible amounts of dynamic range. High ISO images are equally fantastic, with good detail retention along with very well-controlled amounts of noise. It's hard not to be impressed with the overall image quality of the A7 III which easily ranks as the best 24-megapixel sensor I have tested.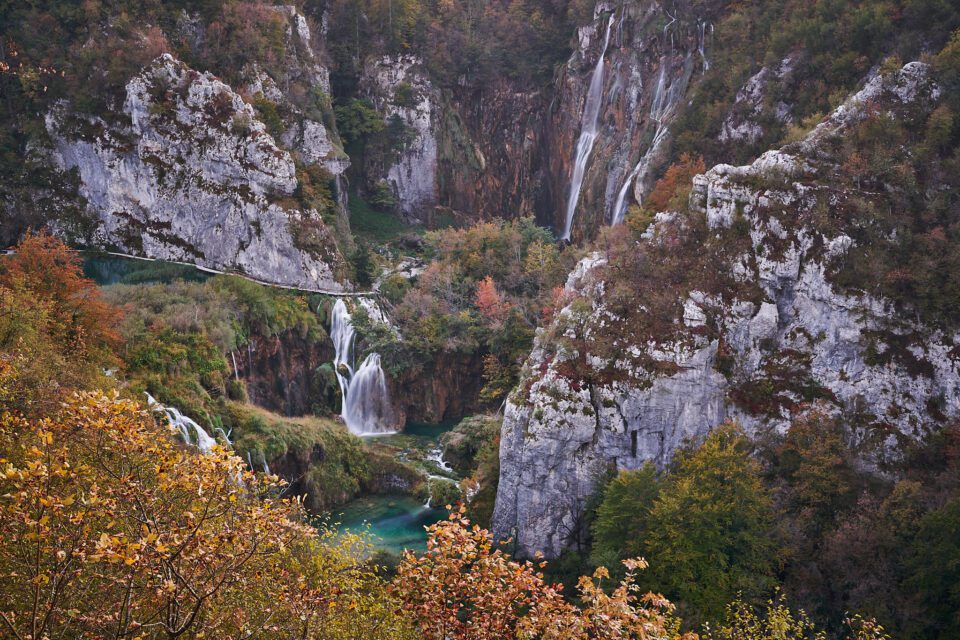 JPEG Quality
In the last few years, Sony has improved the quality of their JPEG files with better sharpening algorithms and color response. Their smart sharpening algorithms are especially impressive, with details that compare favorably with the RAW files. The cameras Jpegs are very sharp and detailed at base ISO and there are also very few sharpening artifacts in the image. Overall, it seems Sony's Jpeg engine can extract almost as much detail as what you can get with converted RAW files which is quite remarkable.
RAW Quality
The raw files produced by the Sony A7 III are excellent with high levels of sharpness and class-leading dynamic range. Interestingly, the AA filter found in the A7 III is weaker than that found in the Sony Alpha 9 we recently reviewed. What this means is that even though the two cameras share the same amount of resolution, pixel-level detail on the A7 III is a bit higher than on the A9.
The color produced by the A7 III when paired with Capture One's Raw converter is very good with pleasing tones. I do find that Sony files tend to have a greener hue compared to images from Canon which have always had more magenta. Which is better is a matter of taste, but I tend to prefer Canon's rendering of reds and blues. That said, we are talking about RAW files and some changes to white balance the hue of individual color channels can yield similar results between the Sony and Canon files.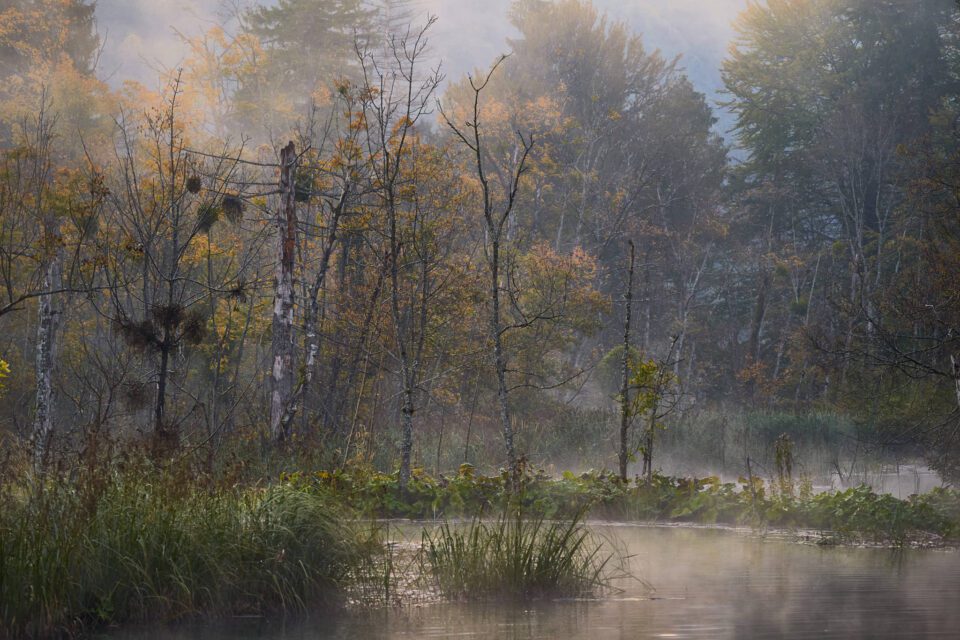 Dynamic Range
The dynamic range performance of the A7 III is quite remarkable and amongst the best I have seen from a full-frame sensor. Like the A7R III before it, the A7 III greatly benefits from 14-bit readout enables the camera to record its full dynamic range when shooting in uncompressed RAW. When I tested the Sony A9, I noticed that there was little difference in the dynamic range performance when shooting in uncompressed and compressed RAW due to the camera's 12-bit sensor readout. This isn't the case with the A7 III, which loses about 1.5 stops of dynamic range when shooting in compressed RAW. For maximum latitude during post-processing, I recommend sticking to uncompressed RAW. At its base ISO, it's safe to say that the A7 III has about the same amount of dynamic range as the A7R III which means a one-stop gain over the A7 II and 1.3 stops over the A9. This advantage remains about the same until we reach ISO 2000 where the benefits of the new sensor design becomes even clearer. From ISO 2000 until ISO 12800, the A7 III has about 1.5 stops advantage over its predecessor. Compared to the Sony A9, the two cameras have a very similar dynamic range performance from ISO 2000 onwards.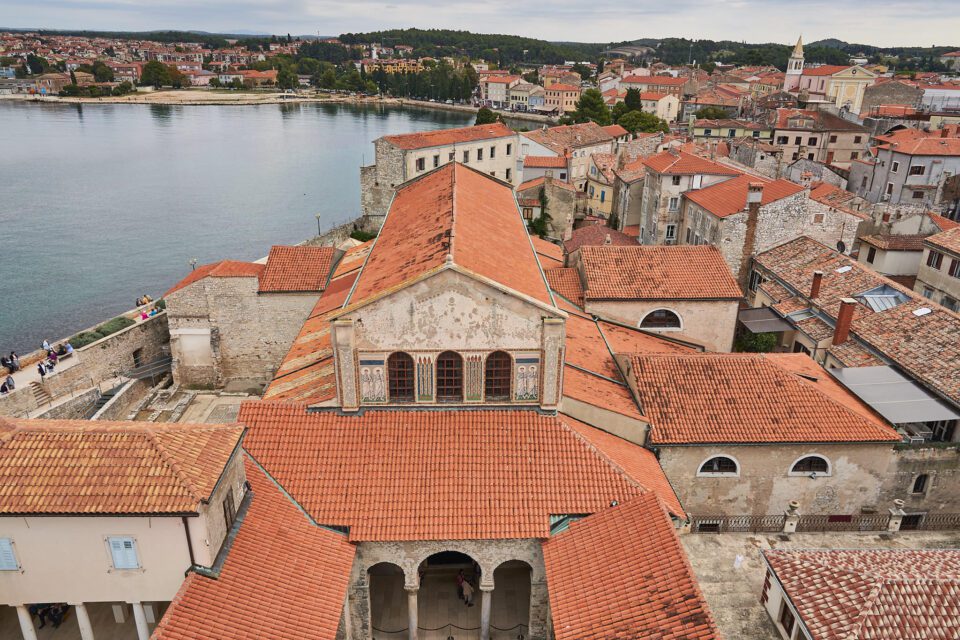 ISO Performance at LOW ISOs (ISO 100-800)
Let's take a look at how the Sony A7 III performs at low ISOs. Here are some 100% crops at ISO 100, 200, 400 and 800:
Unsurprisingly, the images are very clean at these ISO values. At ISO 800 we can start to see a a tiny amount of noise creeping into the shadows, but it's quite minor.
ISO Performance at High ISOs (ISO 1600-25600)
Let's see what happens when the ISO is boosted to higher levels.
ISO 1600 adds a bit more noise and we are starting to see a bit of noise creeping into flat textured areas of the image. Nonetheless, image quality remains fantastic at this ISO. At ISO 3200 we see a bit more luminance noise and we finally start to see some chrominance noise with it slightly noticeable in the midtones.
ISO 6400 sees another increase in overall noise with a noticeable amount of luminance noise in midtone areas and chrominance noise becoming more evident. That said, the image still retains good colors and detail and this is an excellent performance.
ISO 12800 shows a major increase in overall noise with chrominance noise now starting to show up in all parts of the image though the quality of the color remains high. Overall, I find this noise range to be the highest I can go while still retaining usable image quality for printing and at these ISO's you need to be careful to properly expose your subjects so that noise doesn't get out of hand.
ISO 25600 shows further increase in overall noise with chrominance noise now starting to degrade image quality more significantly. While chrominance noise is quite high the colors in the image remain surprisingly usable and while I don't recommend such high ISO's for the best image quality the A7 III retains a very usable image quality even at this setting.