Autofocus Performance and Buffer
The Sony A7 III features a sophisticated and intelligent focusing system with over 693 phase-detection autofocus points offering 93% frame coverage which it inherits from the company's flagship A9 camera. It is not often that you see a camera company take the focusing system of their flagship model and put it in a camera that is half the purchase price, but that is exactly what Sony did with the A7 III. However, there is a big caveat, and while the A7 III does indeed have the same focus system as the A9, the A9's stacked sensor can calculate focus and exposure settings at up to 60 times per second even when the shutter is released. Compare that with the A7 III's ability to calculate focus and exposure settings at only 20 times per second, and you can see why the A9 retains a distinct advantage over the A7 III when it comes to locking onto and tracking erratically moving subjects like a bird in flight.
Beyond the A7 III's main 693 phase-detection points there are also 425 contract-detection focus zones to help low light focus accuracy. Sony claims that both the speed and tracking capabilities of the A7 III's focus system are twice as fast as the A7 II which doesn't seem like hyperbole based on our experience with the focusing system on the Alpha 9.
Unlike Mirrorless cameras, DSLR's employ separate phase-detect AF modules which tend to concentrate their AF points around the center of the frame, leaving a thick border around the center focus cluster where the camera won't autofocus. Even on cameras such as Nikon's D5 and Canon's 1Dx Mark II, the focus modules only cover an area roughly the size of an APS-C sensor. In contrast, the A7 III's phase-detect coverage occupies 93% of the frame, allowing it to continue tracking subjects even as they approach the very edges of the image. This works especially well when using Lock-On AF where the camera can continue tracking a subject as it moves across the frame with incredible confidence. The broad coverage allows for greater compositional versatility and renders the Focus and Recompose technique so important to composing with DSLR's nearly obsolete. Having the focus points spread across nearly the entire sensor means that you no longer need to use one of the center focus points to attain focus and then recompose. This makes the process of composing with an off-center subject almost seamless and gives the A7 III a distinct advantage over cameras like the 6D Mark II and Nikon D750.
In terms of AF areas, the A7 III gives you the choice of Wide (which chooses focus for you from across the entire array), Zone (which allows you to concentrate the AF on one of nine smaller areas), Center, Flexible Spot (Large, Medium, Small), Expanded Flexible Spot and Lock-On Focus (Focus tracking versions of the previously mentioned modes)
AF-S (Static Subject)
The A7 III autofocus is excellent for static subjects, focusing very quickly and accurately, including doing very well in low-light conditions. Sony claims that the A7 III can focus down to -3EV with an F2 lens and my testing confirmed this claim to be accuarte. In low light settings, the camera did a very nice job of locking focus and this performance translated well in the field.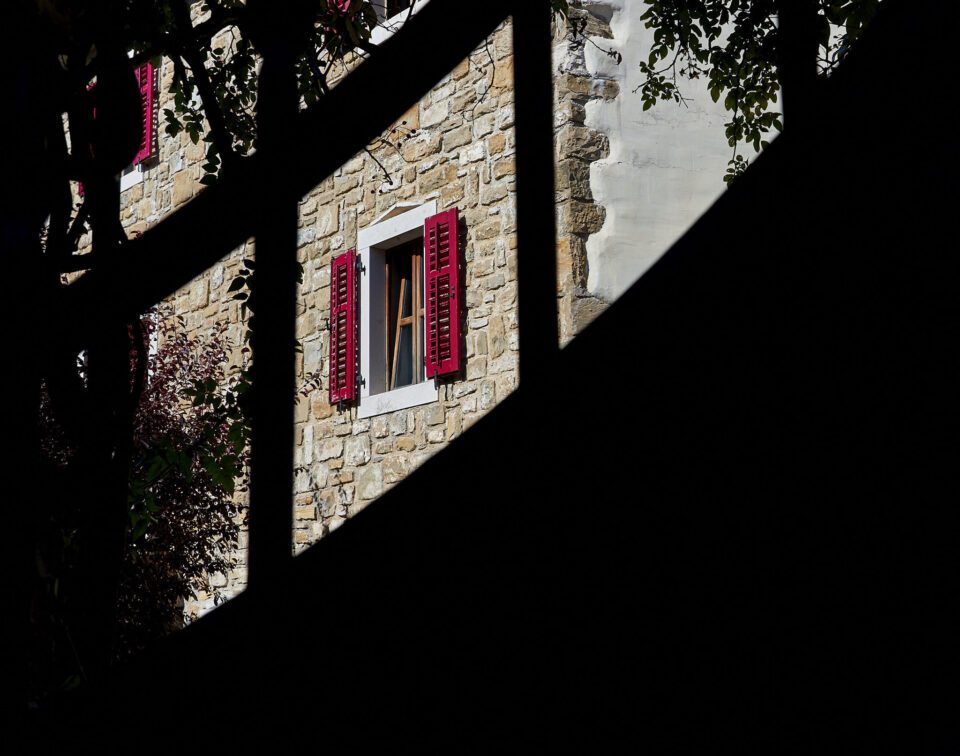 Face Detect Autofocus
Eye AF is one of the most impressive autofocus features found on Sony Cameras and it makes getting perfectly focused portraits a relative cinch. Most cameras these days offer some sort of face detection focusing, but Sony has taken things a step further with their Eye AF feature which automatically seeks out a human eye in the frame and tries to focus on it. Eye AF was also available on the A7 II, but in a much more limited fashion. On the A7 II, Eye AF was only able to lock onto a nonmoving subject and do so only in Single Focus Mode. On the A7 III, Eye AF can lock onto a moving subject and do so in both Single and Continuous Focus drive modes. This greatly extends the functionality of Eye AF and it can now be used while you are recording actions sequences in burst shooting mode. On previous Sony models, Eye AF struggled during burst shooting, but this isn't the case with the A7 III. The overall hit-rate when shooting unpredictable scenes at fast bursts rates has been greatly increased and you'll find that most of the time the subjects' eye is in relatively good focus.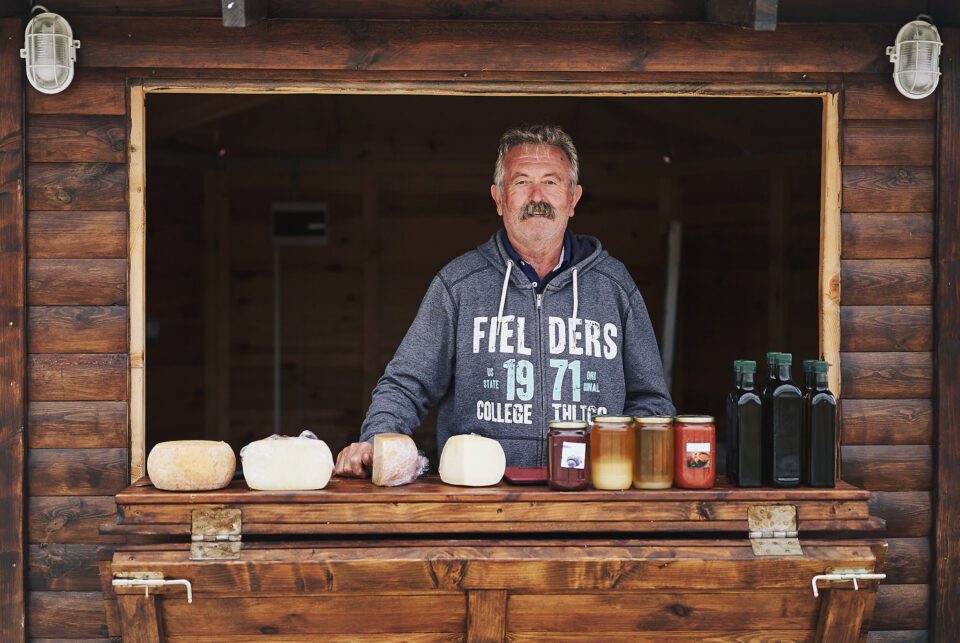 Continuous and Lock-On Autofocus
Thanks to its 693 phase-detection point autofocus system, the A7 III's continuous autofocus performs admirably, being both quick and accurate. For well-isolated subjects, the camera proved more than a match, with almost all the frames in proper focus. The key to the focus performance of the A7 III is the way it behaves while tracking a subject in Lock-On AF. Lock-On AF tracks a subject based on its shape and color, surrounding it with a shapeshifting frame that changes form and size depending on where the subject is in the frame. Lock-on AF is available with Wide, Zone, Center, Flexible Spot (small, medium or large), or Expand Flexible Spot. To start Lock-on AF, you place the focus point over a subject and then keep the shutter half-pressed (or the AF On button when using Back Button Focus Technique) for the camera to subsequently track your subject (or what it thinks is your subject) as it moves across the frame. With a single subject in the frame against an uncomplicated background, the camera would almost instantaneously lock onto the subject, and rarely was there a single frame that wasn't in perfect focus. It seems like there is an algorithm in the firmware that is looking for whatever is moving in the frame to target and it does a tremendous job of locking onto any subject movement.
On the A7 III, Lock-On AF is less effective than the A9, with the camera trying to identify the subject instead of simply locking onto whatever is underneath the focus point like on the Sony flagship. Nonetheless, results in the field with the A7 III showed an excellent performance from the Lock-On AF with results that are quite similar to the A9 in many situations. The A9 certainly pulls ahead when trying to track highly erratic subjects reliably when the flagship model's ability to calculate focus and exposure settings at up to 60 times per second gives it a definite edge. Overall, the A7 III's Lock-on autofocus tracking is a marked improvement over the A7 II and A7R III, with an impressively consistent performance.
Sometimes Lock-On AF doesn't get the job done (an especially common occurrence when you have a handful of different subjects moving in the frame) and in such cases, you are better off choosing the area of focus manually. I found that both Zone AF and Expanded Flexible Spot work very well and both modes are excellent for situations where you must manually position the focus area.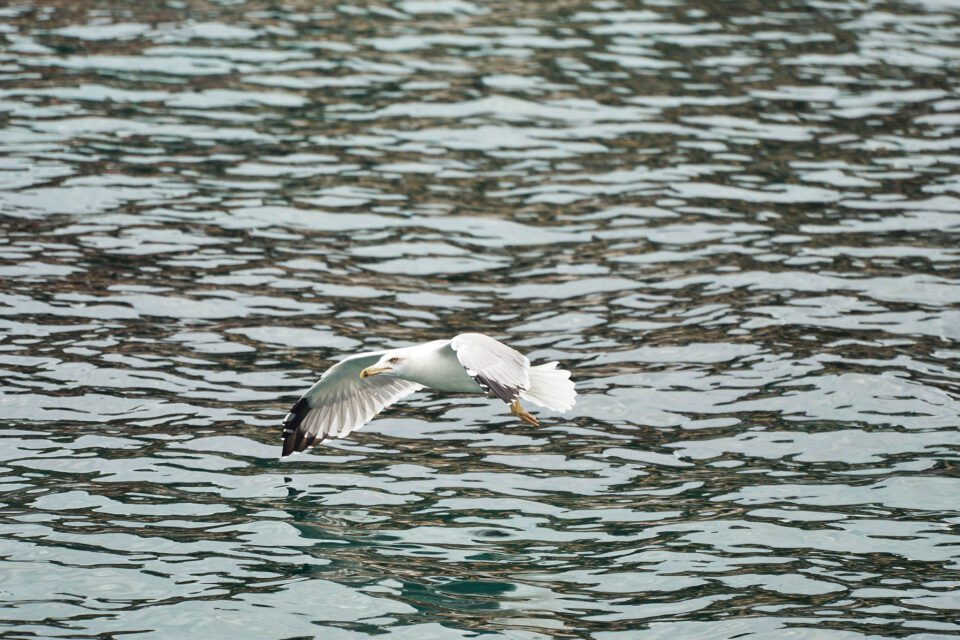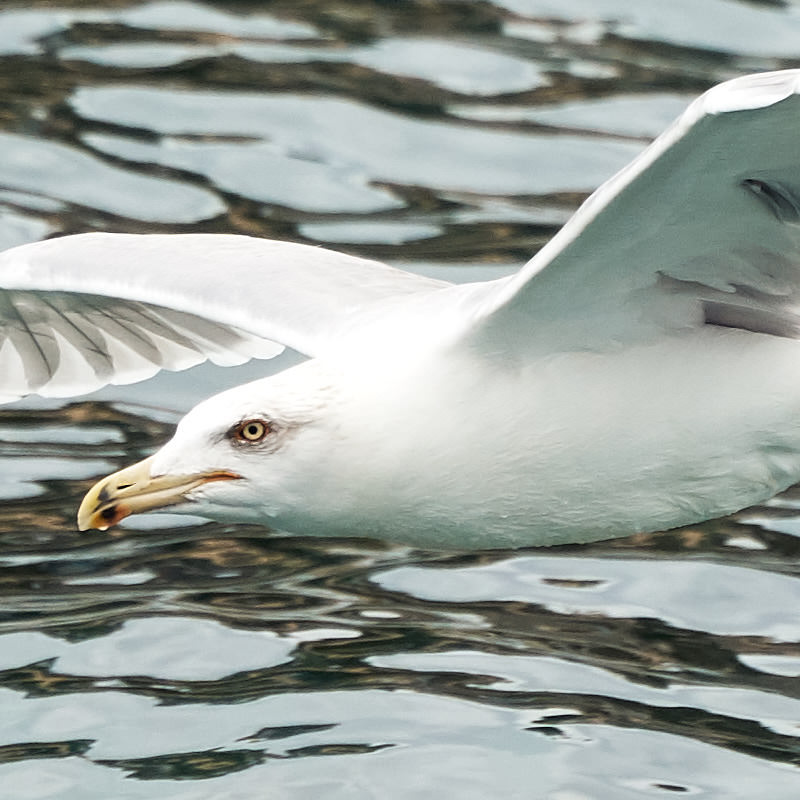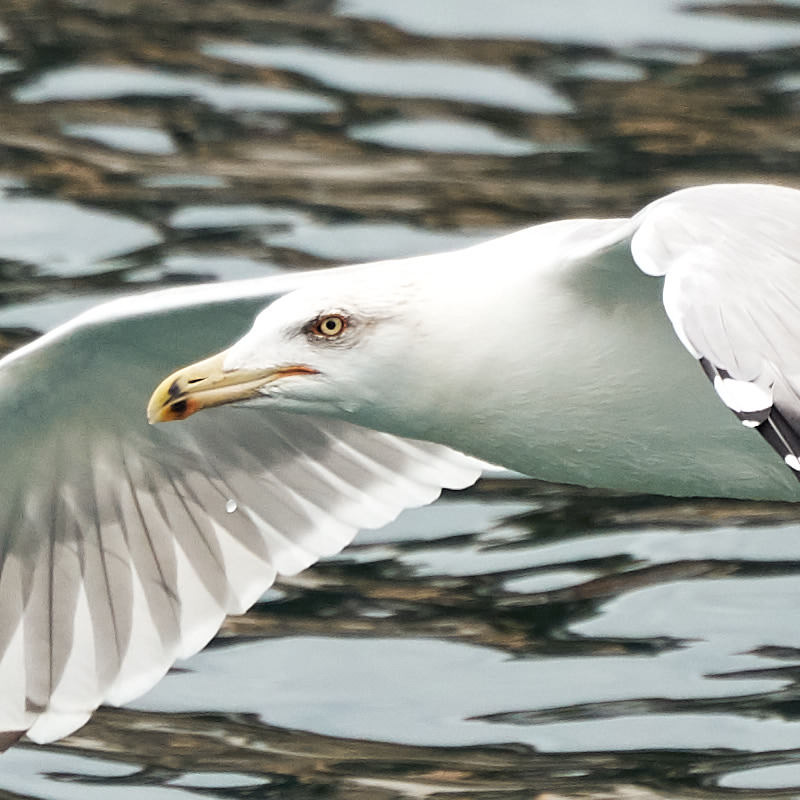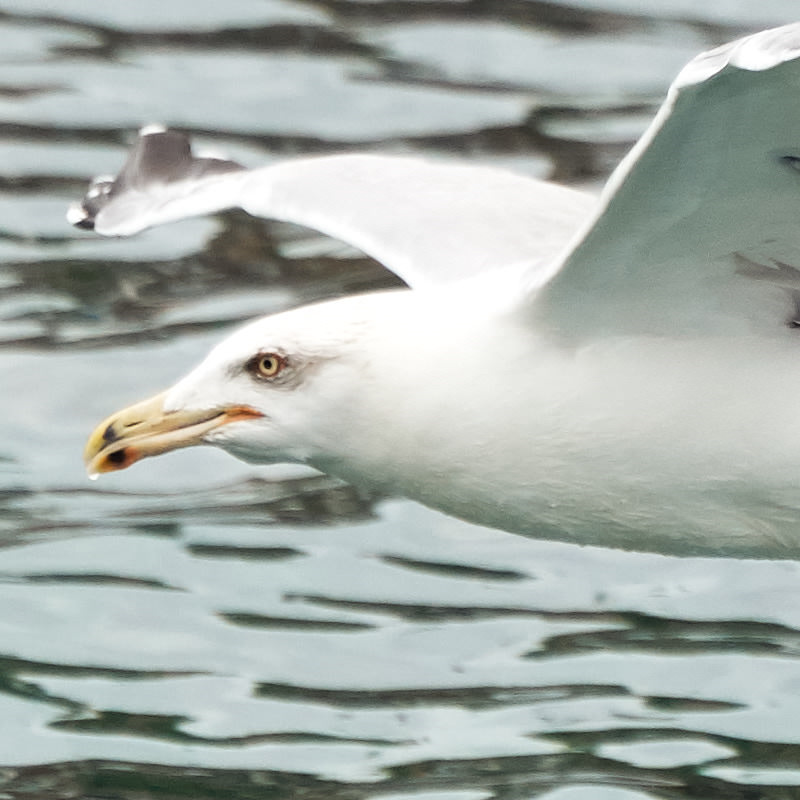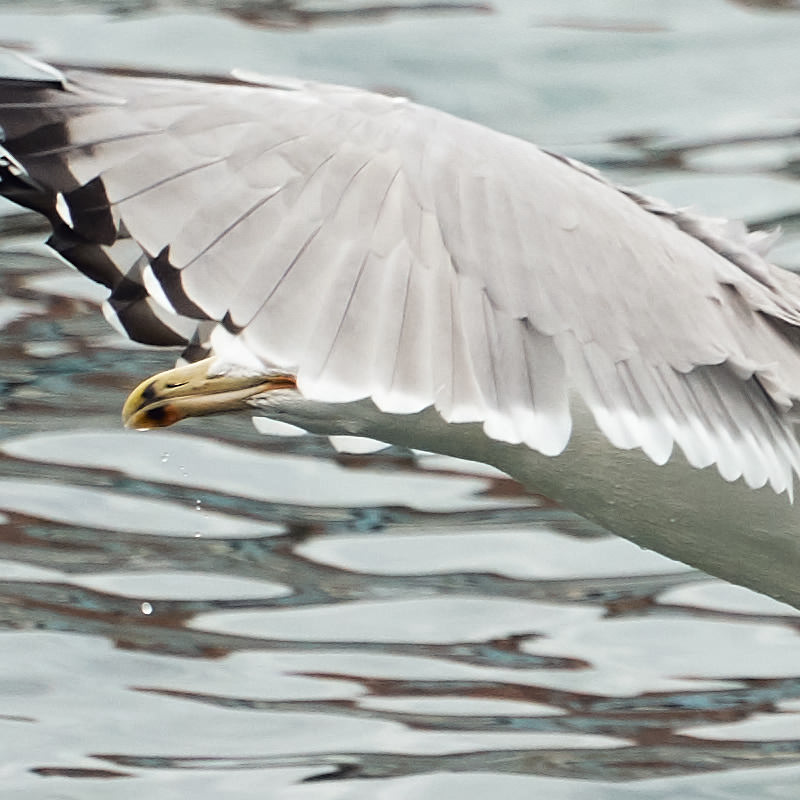 Shooting Speed and Buffer
Like the A7R III, the Sony A7 III can shot at 10fps in Hi+ mode with both Continuous Auto Focus, and Auto Exposure (AE) tracking enabled. When shooting at 10 fps, there is no viewfinder blackout, but you're limited to a slideshow of images as they're being taken rather than a live feed. This works well enough when the subject is moving towards you at a consistent speed and angle, but once they change pace or direction, it's hard to keep up without live feedback in the viewfinder. The A7 III can deliver a real live view shooting experience when using the LiveView mode, but this is only available at the 8fps (Hi) burst mode with blackouts. While 8fps pales in comparison to the A9's 20fps blackout-free LiveView shooting experience, it's nothing to sneeze at, and it is better than its peers, with the Nikon Z6 capable of 5.5fps with live view and blackouts and the Canon EOS R only able to do this at 3fps.
In terms of buffer depth, the A7 III can support a very strong 177 JPEG images, a good 30-35 Uncompressed RAW images and around 89 compressed Raw images. Unfortunately, buffer clearing times can be very long with a full buffer taking around 30 seconds to clear when shooting RAW images and nearly a minute when filling it out with JPEG images.