Camera Construction and Handling
Being a lower-end version of the A7-series, the original A7 had a few areas where Sony cut some corners. First, the body construction was not the same as on the Sony A7R, with the A7 having an inferior build with only the top plate and part of the front having magnesium alloy construction – the rest of it was plastic. Second, the mount on both the A7 and the A7R was rather weak, having a mix of metal and plastic components that held it together. To prevent lenses from wiggling in the mount, many photographers had to resort to an all-metal third party mount from Fotodiox. Sony later fixed the mount issue in the Sony A7S, but the original A7 and A7R never got recalled or retrofitted with proper mounts. Thankfully, Sony addressed both of these concerns on the Sony A7 II – the camera is now of similar magnesium alloy construction as the other A7-series cameras and the mount has been replaced with a proper, all-metal mount.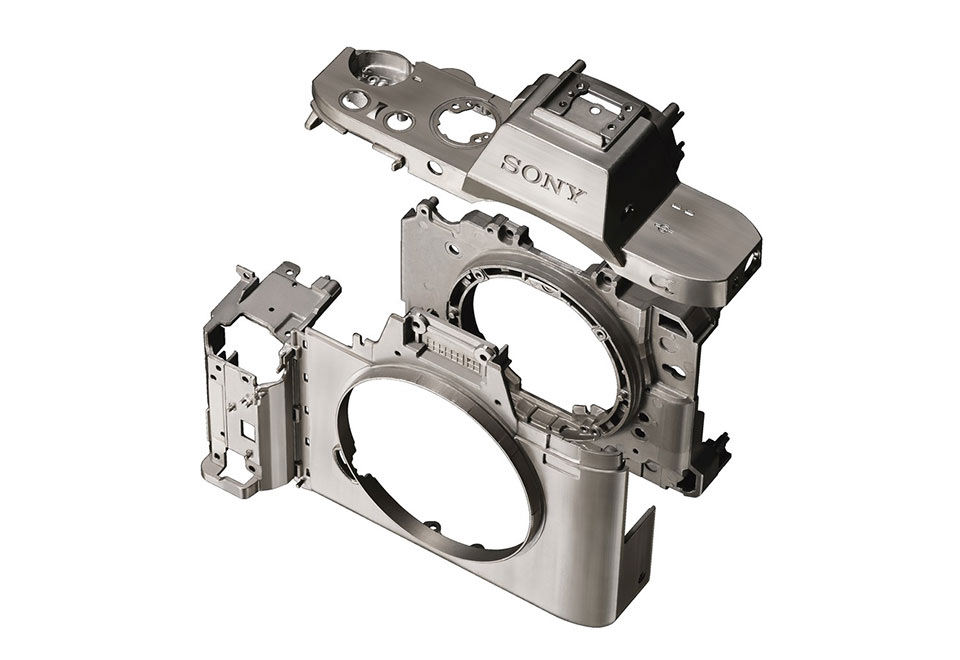 The biggest and the most welcome change in the Sony A7 II is, without a doubt, the much improved grip. Finally, the A7 II feels like a real camera in hands! The difference in handling is similar to what I felt like going from the Olympus OM-D E-M5 to the E-M1 – the protruded grip feels much more comfortable. Just take a look at the difference in the grip between the A7 II and its predecessor: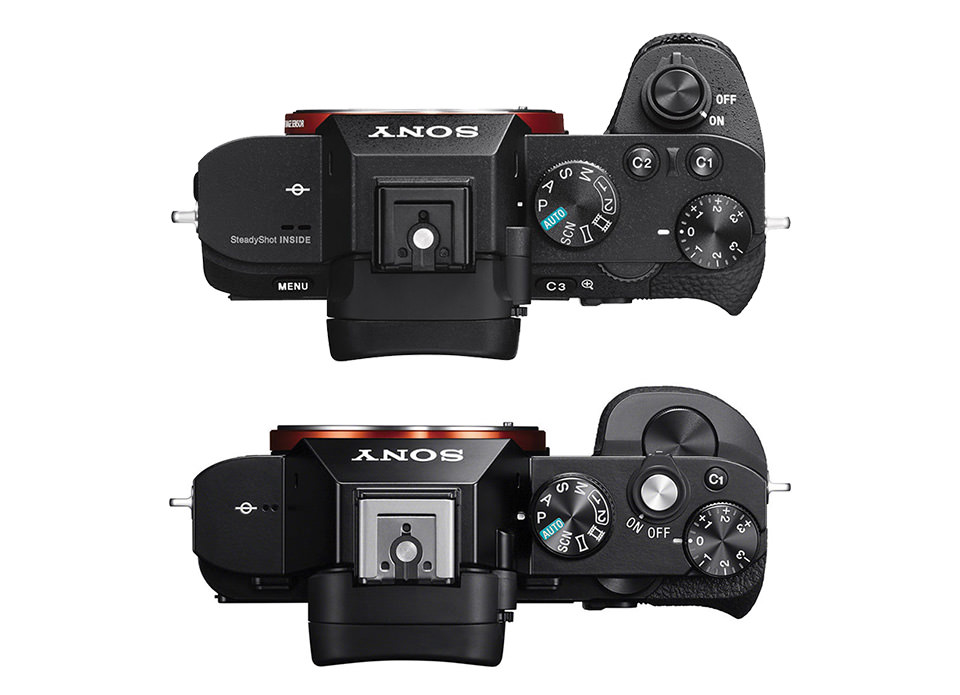 Thanks to the change in the grip design, Sony was able to also move the shutter release from its previous location on the top of the camera down to the grip, which also increased shooting comfort, making the camera much more comfortable than all other A7 series cameras. The rotary dial on the front of the camera has been moved to the front of the grip as well, making the A7 II behave similarly to Nikon DSLRs, which also feature a dual dial system. When shooting in Manual mode, the front dial by default is used to change lens aperture, while the rear dial is used to change shutter speed.
Another welcome change is the addition of the second custom button C2 on top of the camera, which is great, as it allows one to program the button to pretty much any available function in the camera. Although you can program pretty much every button on the camera to behave it the way you want, there are some simple things that should have been done by default, such as the ability to move a focus point by just pressing the multi-function dial on the rear of the camera. By default, there is no quick way to change your focus point! I ended up modifying the three buttons (left, right and bottom) to trigger focus point change, but even after the change (Custom Key Settings->Left, Right, Down Button->Focus Settings), I still first have to press one of the buttons and only then I can start moving it. The Up button is permanently set to DISP (Display), so there is no way to assign that one to Focus Settings, making this even less than a working solution. Setting a focus point should be dead simple, so I am not sure why Sony makes it so painful. Other than this, the A7 II is much more convenient to shoot with compared to the other A7 series cameras, so I hope Sony brings these changes to the future iterations of its mirrorless cameras.
The larger grip and the changes in construction obviously resulted in changes in weight – the Sony A7 II is now the heaviest of the bunch, weighing around 556 grams without a battery – an increase of over 100 grams compared to its predecessor. While some might look at this negatively, I personally think that the above-mentioned ergonomic changes far outweigh the increased weight.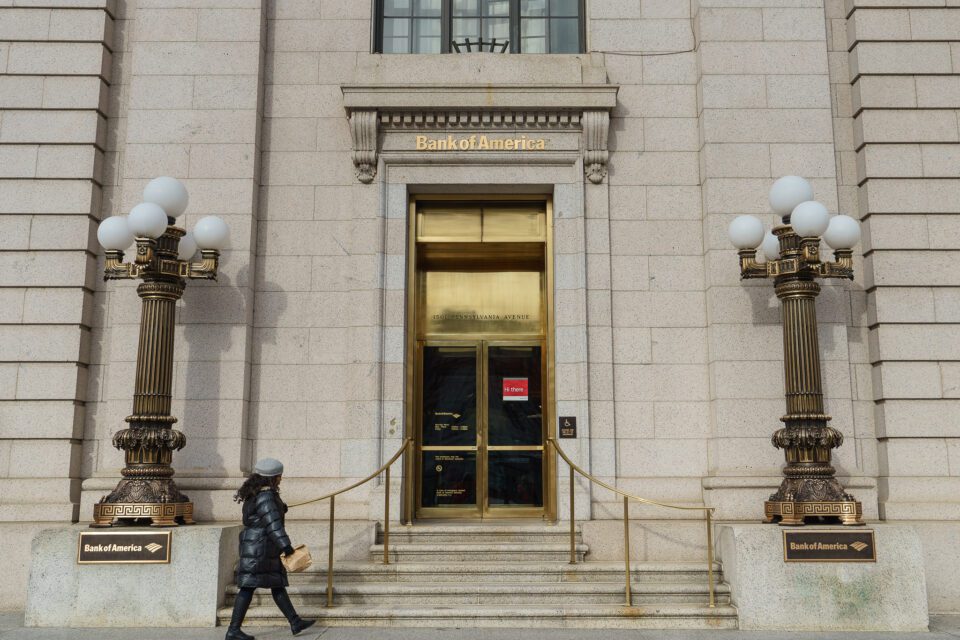 Shutter noise is still pretty loud, but sounds a bit more dampened than on the A7 – definitely quieter than the shutter on the A7R. I love the Electronic Front Curtain Shutter mode and have been using it since receiving the camera. You won't hear the shutter until the end of the exposure, which means that the shutter will never cause additional vibrations – the biggest problem that the A7R suffers from. That's a huge plus for a mirrorless camera and this mode should be enabled by default! Focus peaking, live histogram and other mirrorless perks, like the ability to review images in the viewfinder are very nice to have.
The Sony A7 II features the same high-resolution electronic viewfinder (EVF) from the Sony A7 with a 2.4 million dots. It offers 0.71x magnification, which is around the same as what full-frame DSLR cameras typically have. The clarity and colors are great, but if you compare the EVF on the A7 II with the Fuji X-T1, you will see that the latter gives noticeably better overall experience. The EVF on the X-T1 has bigger 0.77x magnification and it feels clearer and smoother in comparison.
Camera Menu System
Another gripe is the menu system, which is still a huge mess. I don't know who designed the menu system on the Sony A7 series cameras, but they should be replaced with someone who knows a thing or two about proper GUI navigation. Stuff is just everywhere, all over the place. By now, I have probably navigated through the full menu system at least 20 times to find a particular menu setting. Settings are just not easy to find there with main icons, sub-menus and often random locations for certain settings. Why can't Sony group things together in a more logical way and allow scrolling down like Nikon? That would make so much more sense and make the menu more user-friendly and intuitive. When you look at the A7 menus and compare it to the A7 II menus, all you see is a shift of menu items under numbers. For example, the Sony A7R has a total of 7 sub-menus under the Camera menu, while the A7 II has a total of 9 sub-menus. The extra added menus have been inserted in between, so if you start comparing sub-menus between these cameras, you won't find things in the same place. There is no logical grouping whatsoever, so everything seems random and out of place. I hope Sony addresses these menu and navigation issues in the future, because the cameras could get a lot more user friendly.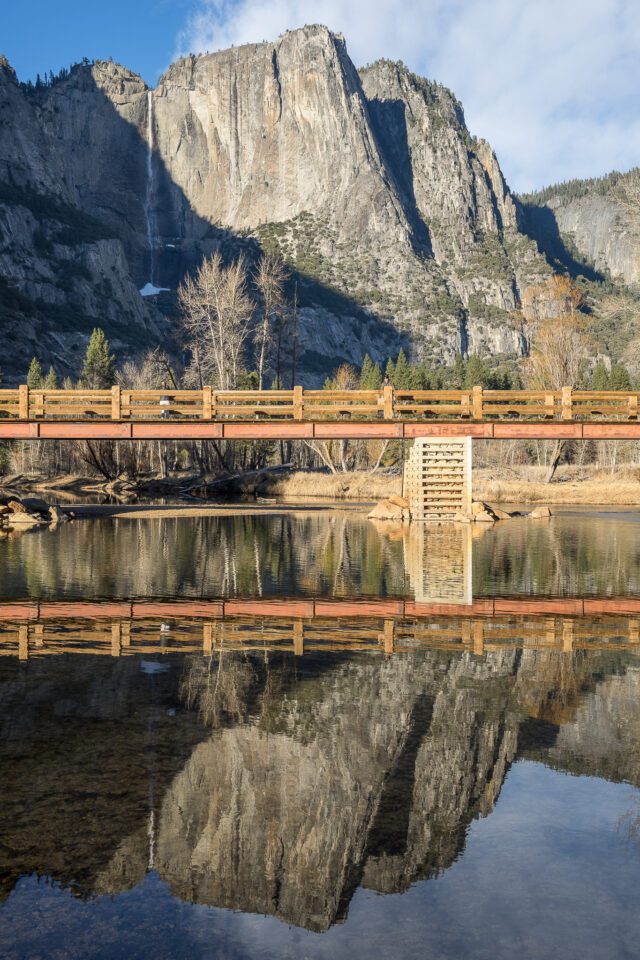 Features and Responsiveness
Like most other Sony mirrorless cameras, the A7 II has a rich set of in-camera features that can be useful for everyday photography. The "Lens Compensation" feature found in the "Setup" menu allows fixing len-specific issues like vignetting (menu name "Shading Compensation"), chromatic aberration and distortion. Obviously, the amount of lens correction depends on each lens, so Sony included current FE lens profiles in its camera firmware. New lenses that come out in the future will also be supported via firmware upgrades. Please note that lens corrections only to apply to JPEG images. Aside from a boatload of Creative Style Effects and various Scene Modes, the Sony A7 II also comes with a neat "Sweep Panorama" mode, which is used for shooting panoramas. While I personally prefer to manually stitch my panoramas as I can get a lot more resolution by doing that (see my panoramic photography howto), the built-in panorama feature is a great way to get a quick stitched panorama in JPEG mode.
Sadly, camera responsiveness and start up time are Sony's weaknesses. While I have not experienced serious lags with menus, the A7 II occasionally does slow down when changing camera settings and performing in-camera operations, similar to what I have seen on other Sony NEX cameras. But those are minor issues compared to the slow start up time. All A7 series cameras suffer from this and the A7 II is unfortunately not much better. When you first insert the battery, it can take 3-4 seconds for the camera to initialize. Now if the camera was previously turned on and there is not a huge delay between the last start up time, the camera will initialize much faster and the waiting time will be halved, which is not too bad. But even then, by the time you turn the camera on and can take the first picture, you are looking at waiting for around 2-3 seconds. In comparison, the Fuji X-T1 starts up noticeably faster (whether you have the battery newly inserted or not) and feels much more responsive when shooting. Overall though, most mirrorless cameras suffer from slower start up time when compared to DSLRs, as there are more electronics to initialize, so I hope that Sony and others come up with a way to get these mirrorless cameras to be faster.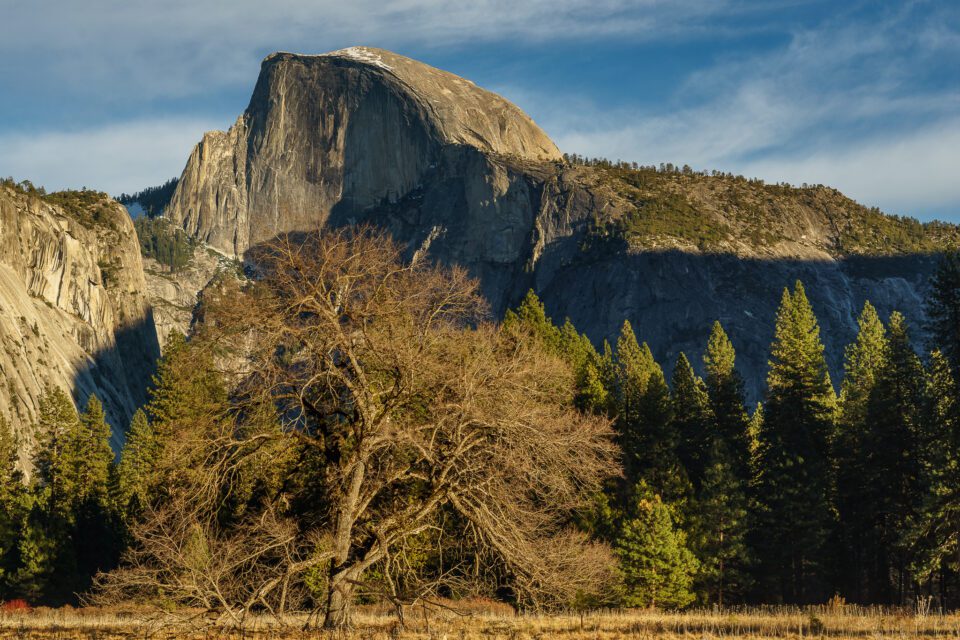 Charging and Battery Life
Another complaint is battery life. Although I turn off the camera frequently to preserve battery life and have all the extra things like image playback turned off, the battery just does not last for more than a few hours of shooting. In comparison, I could be shooting with my Nikon DSLR for a few days and still have plenty of juice left. Not sure if Sony can work on optimizing battery life, but plan on getting a few of those batteries, especially when working in the cold! Rated at 350 shots, the NO-FW50 battery with only 1020mAh of juice that is used on the Sony A7 series feels too underpowered for these cameras. I don't think Sony can do much with reducing power consumption, so I really hope to see higher capacity batteries, even if that comes at the cost of heavier and bigger camera. As stated above, the A7 II is already the heaviest of the bunch anyway (which I personally do not mind), so another 30-40 grams of battery weight would not harm in my opinion, especially if that ends up doubling the battery capacity. For now, the only solution is to grab a few of those NO-FW50 batteries.
What about charging the battery? Just like on the Sony A7 and A7R, you will receive a small AC adapter with a USB cable attached to it and the charging is done by hooking up the cable to the camera. Yup, Sony cheaped out on a dedicated adapter again. When the A7S came out, many Sony shooters were pretty happy and excited to see a dedicated wall charger and an extra battery, thinking that perhaps Sony would continue that trend in the future. Well, it does not look that way, because the A7 II came with a single battery and no dedicated charger. This is hugely disappointing, because a plastic wall charger costs almost nothing to make. I am not expecting extra batteries, but come on – a stupid wall charger should be a no-brainer to include!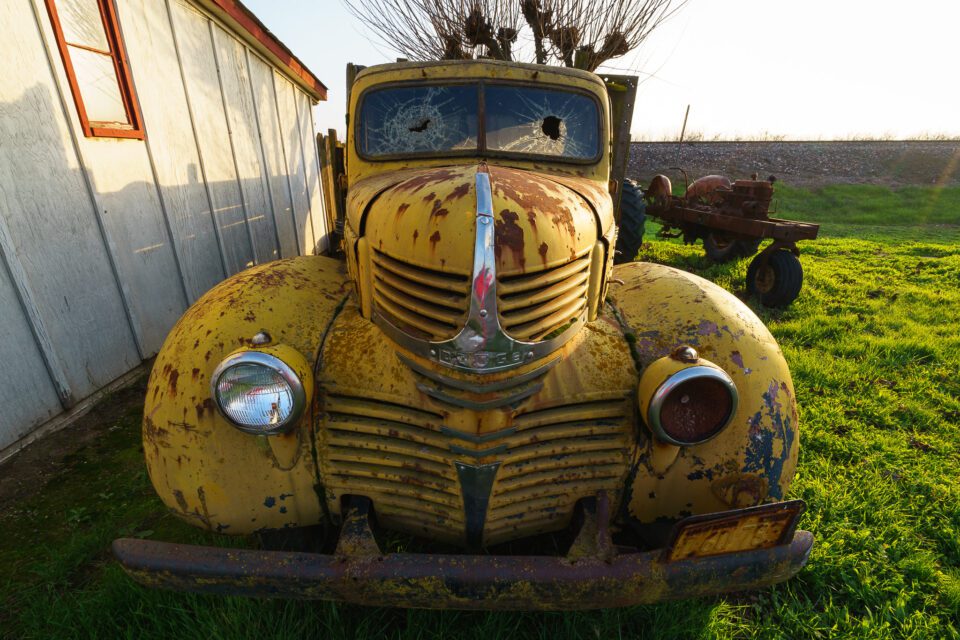 SteadyShot Image Stabilization
I am sure many were puzzled when they heard the news that the A7 II was going to have in-body image stabilization (IBIS). The thing is, manufacturers usually either pick IBIS or lens stabilization, but not both. Since Sony already had stabilized lenses like the kit 28-70mm OSS, the 24-70mm f/4 OSS and the 70-200mm f/4 OSS, it was hard for me to understand why Sony suddenly decided to include IBIS. I was concerned about implementation – usually you want to have stabilization either in camera or in a lens, but if they work at the same time, you could end up with a lot of issues. After reading the documentation, my concerns were settled, as Sony came up with a way to make both work at the same time. It turns out that Sony figured out a way to run IBIS and OSS together to provide maximum stabilization – amazing technology that future-proofs lens designs. Being able to utilize IBIS for short focal length lenses and OSS for telephoto lenses is something that no other manufacturer had previously done. I applaud Sony for this, as it shows that the company is actively looking for ways to make their mirrorless cameras very functional compared to DSLRs. At this time, no full-frame camera except for the A7 II has IBIS, so it is world's first.
The problem with stabilization in lenses, is that manufacturers often only include it in longer lenses and exclude short focal length prime and zoom lenses completely. With image stabilization being really effective at any focal length, this has been a big limitation of Nikon, Canon, Panasonic and other brands that decided to go with lens stabilization exclusively. It is true that lens stabilization is very effective in general (because it can be fine-tuned for each lens), but then IBIS is better than nothing at all! Imagine if Nikon implemented IBIS and you could shoot with your favorite 85mm f/1.4 with camera stabilization, then switch to your 70-200mm f/2.8G VR II and add lens stabilization with even more effectiveness. Now that would be sweet! And that's exactly what Sony has done on the A7 II.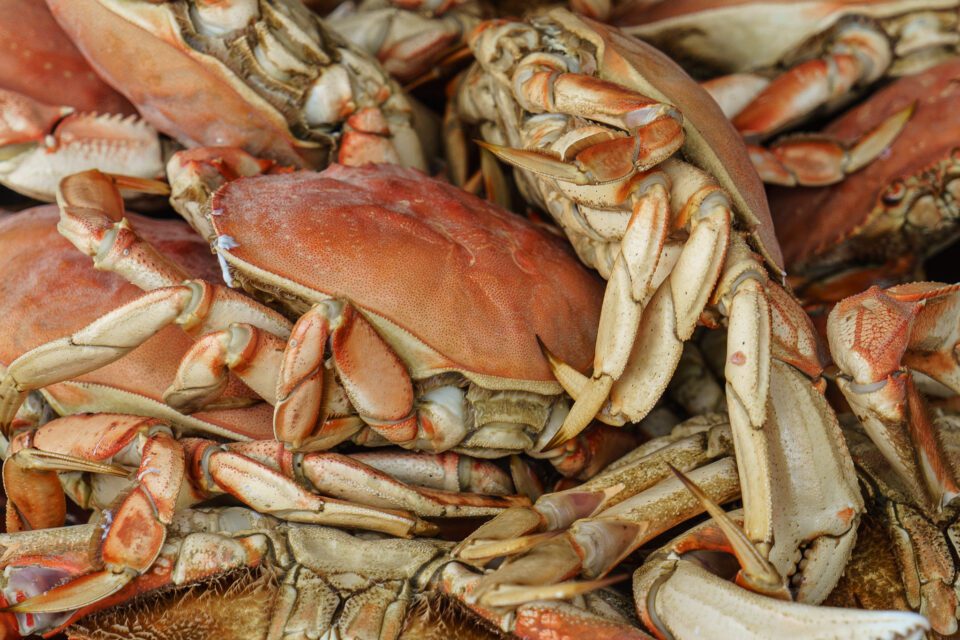 Now the big question is, does the 5-axis stabilization actually work and how useful is it? After shooting with the A7 II for three months, I came to the conclusion that the 5-axis IBIS is extremely helpful – it certainly works very well. I cannot say that it is as good as the 5-axis stabilization on the Olympus OM-D E-M1, but it is fairly close. Having IBIS allows shooting at much slower shutter speeds without introducing camera shake. This translates to shooting at lower ISOs in low-light situations, resulting in higher quality images with less noise. Now to get full 5-axis stabilization, you will need to use either native mount lenses or electronic lenses with adapters that supply information to the camera (such as autofocus and focal length). IBIS will be downgraded to 3-axis stabilization when using dummy adapters and non-electronic lenses, and you will have to supply focal length information in the camera menu.
In my view, the 5-axis in-body stabilization in the Sony A7 II is a huge improvement and a much-needed feature. Although it does not seem to be as effective as the in-body stabilization of Olympus OM-D E-M1 camera, it is a full-frame sensor being compared to the much smaller Micro Four Thirds sensor to be fair – there is not a lot of room in that A7 II body to move the sensor around in comparison. Still, in the few months that I have been using the camera, I found stabilization to work really well for any kind of hand-held photography. And with the recent firmware update, stabilization has gotten even better and more reliable, particularly when shooting video.
Sony FE mount Lenses
Since the introduction, one of the biggest sources of complaints from many photographers on Sony A7-series cameras has been native mount lens selection. Unlike Fuji and other mirrorless camera manufacturers, Sony has not been as active in quickly developing a good number of native mount lenses. Here are all the lenses that Sony has introduced since the launch of the full-frame mirrorless line:
Sony FE 35mm f/2.8 ZA
Sony FE 55mm f/1.8 ZA
Sony FE 16-35mm f/4 ZA OSS
Sony FE 24-70mm f/4 ZA OSS
Sony FE 28-70mm f/3.5-5.6 OSS
Sony FE 70-200mm f/4 G OSS
Sony FE PZ 28-135mm f/4 G OSS
If we exclude the specialty PZ 28-135mm lens, which is designed to be used for shooting video on the Sony A7S, that's a total of 6 native mount lenses. Clearly, Sony has been focusing on its bulky and heavy zoom lens range, rather than bringing out some fast and great primes. Sony should have learned from Fuji, which first concentrated on high-quality primes and only then started developing quality zoom lenses. To date, Sony lacks a good fast portrait lens (85mm f/1.4 or f/1.8 would be wonderful), has no macro (which is slated for release in 2015-2016 timeframe) or other specialty lens offerings.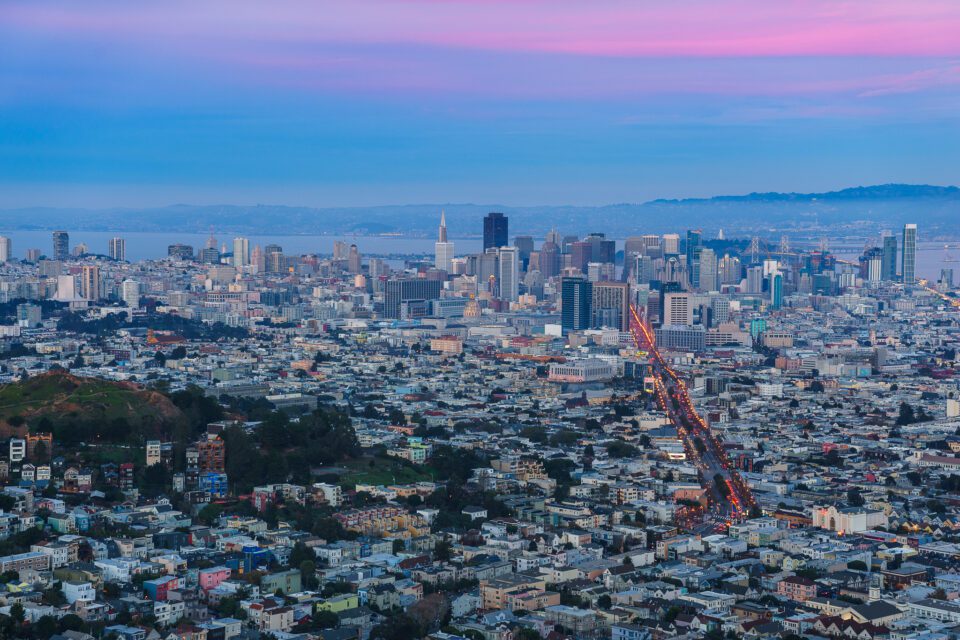 The good news is, other manufacturers have been quite active in either adapting existing lenses, or creating lenses specifically for the Sony full-frame E mount. Here is the list of third party lenses available today:
Mitakon Zhongi 50mm f/0.95
Samyang 8mm f/2.8 UMC
Samyang 12mm f/2.8 ED AS IF NCS UMC
Samyang 14mm f/2.8 ED AS IF UMC
Samyang 24mm f/1.4 ED AS IF UMC
Samyang 35mm f/1.4 AS UMC
Samyang 50mm f/1.4 AS IF UMC
Samyang 135mm f/2 ED UMC
Vogtlander VM 40mm f/2.8
Zeiss Loxia 35mm f/2
Zeiss Loxia 50mm f/2
Although the list of native mount lenses is growing fast, Sony should step up more in lens development and start bringing in more Sony / Zeiss lenses. I hope to see more f/2.8 and f/1.2-1.4 lenses soon.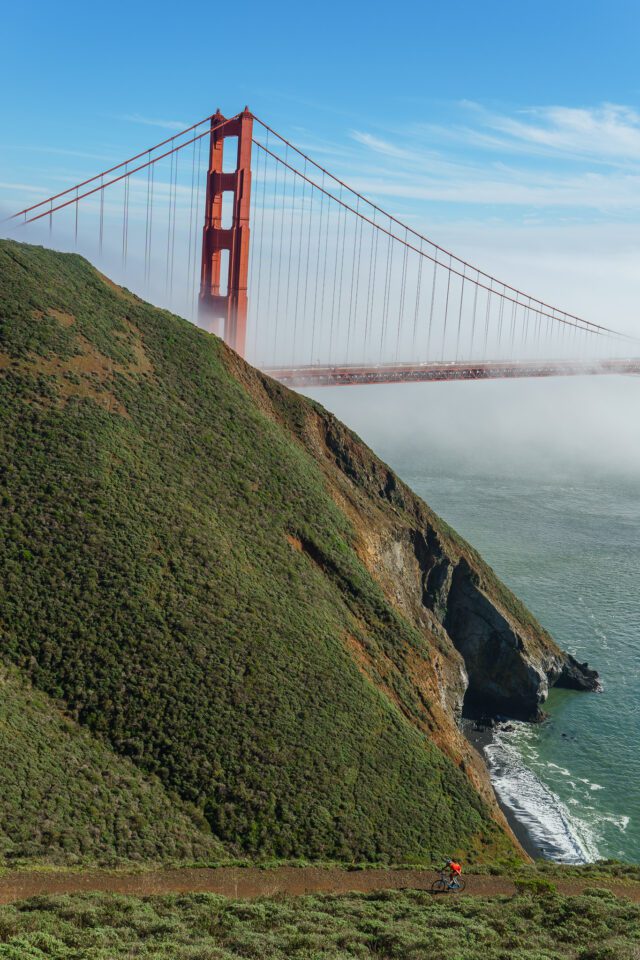 Sony A and Third Party Lenses with Adapters
If you have a stable of Sony / Minolta A mount lenses, or perhaps other lenses from manufacturers like Canon, Sony and Leica, you can adapt those easily to the Sony FE mount with special adapters. That's one of the strengths of the Sony A7 cameras – the short flange distance allows one to mount pretty much any lens on the market. Sony A and Canon EF lenses can be used with smart adapters, maintaining autofocus capabilities. If you use Nikon F lenses, you will be limited to "dummy" adapters and your only option will be to use those lenses in manual focus only mode.