Summary
Similar to the excellent Sigma 35mm f/1.4 Art that I have numerously praised here at Photography Life in the past, the Sigma 50mm f/1.4 Art definitely deserves the high praises. Unlike its predecessor that fell short in a number of ways when I put it against other 50mm primes, the new Sigma 50mm f/1.4 DG HSM is a totally different, much more optically improved lens. As can be seen from the Lens Comparisons section of this review, the lens is optically superior compared to other fast aperture prime lenses with similar focal lengths. Sigma did a great job at optically correcting various lens aberrations including distortion, field curvature and chromatic aberration as well, so you could use images "as is" without having to worry about lens corrections in post-processing. Unless you shoot the lens near infinity, vignetting is also controlled very well. This lens will be a pleasure to use in high contrast situations with the sun on the back of your subjects, thanks to its superb handling of both ghosting and flare.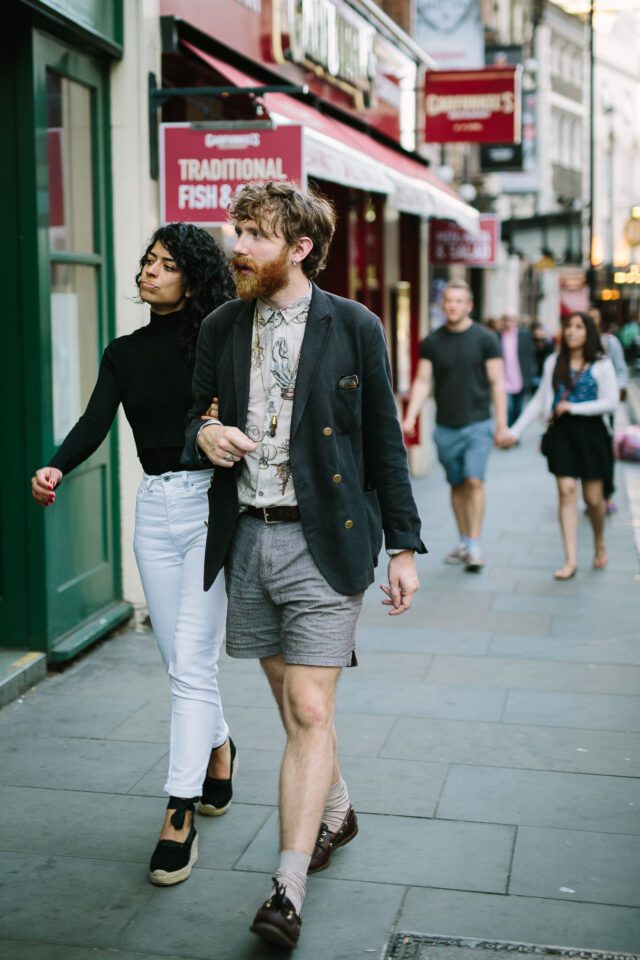 Yes, it is an expensive lens at $950 when compared to the Nikon 50mm lenses and Canon 50mm f/1.4, but when compared to the 4x more expensive Otus or the hard to focus Canon 50mm f/1.2L (which is by no means sharp at the f/1.2-f/1.4 range), the Sigma 50mm f/1.4 Art is a bargain and a good value. While the bokeh rendering characteristics of the lens might not be on the same level as what the Nikon 58mm f/1.4G and Canon 50mm f/1.2L can do, keep in mind that neither lens is optimized for sharpness, especially away from the center of the frame. So if you do not care about sharpness and long for aesthetically beautiful images, the Nikon 58mm f/1.4G and Canon 50mm f/1.2L might still be the lenses to go for.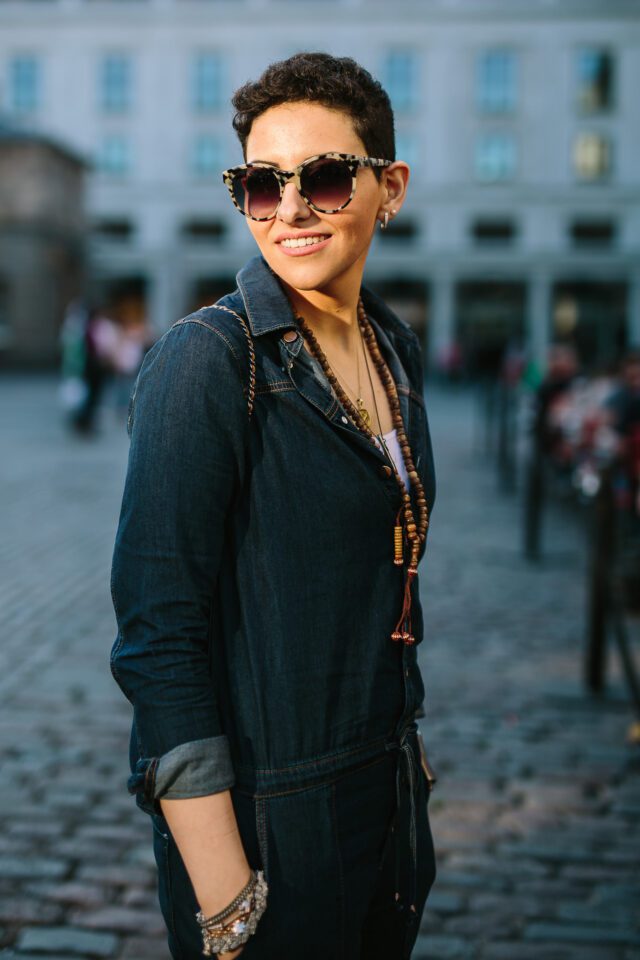 Overall, the Sigma 50mm f/1.4 Art has a good balance of optical performance, features and price in my opinion. The only real disadvantage that I can think of is its large size and weight, but at the same time, I also understand that it would not be possible to produce such a lens without all the elements that correct so many optical aberrations, adding to the weight and bulk. The same goes for the exotic Zeiss Otus 55mm f/1.4, which is even larger and heavier in comparison. For some, the ability to shoot wide open at f/1.4 without having to worry about compromising sharpness and contrast is a big deal, and that's where the Sigma shines. Although 50mm is not the best focal length for portraiture, many photographers love the "nifty fifty", because it is not too short or too long when used on a full-frame camera body. If you are one of them, I would highly encourage you to check out the Sigma 50mm f/1.4 Art.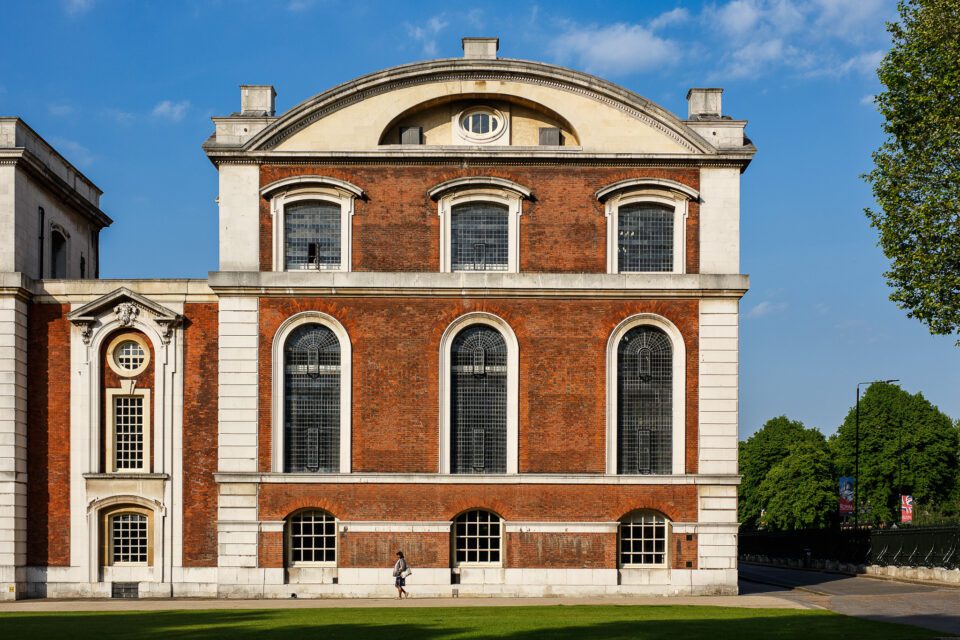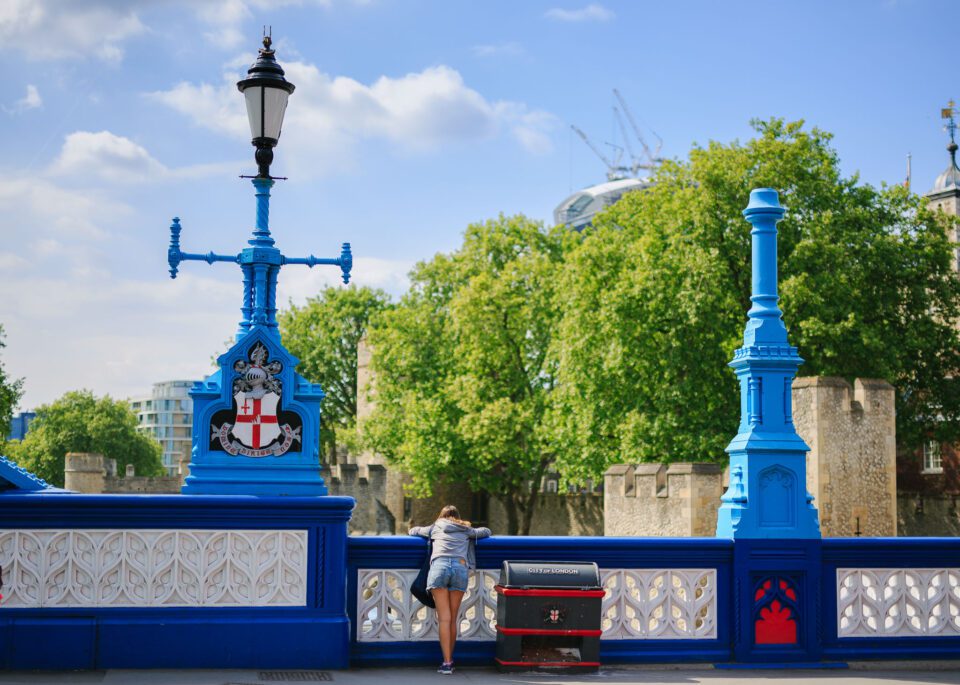 Where to Buy
B&H is currently selling the Sigma 50mm f/1.4 Art for the Nikon F, Canon EF, Sigma SA and Sony A mounts for $949.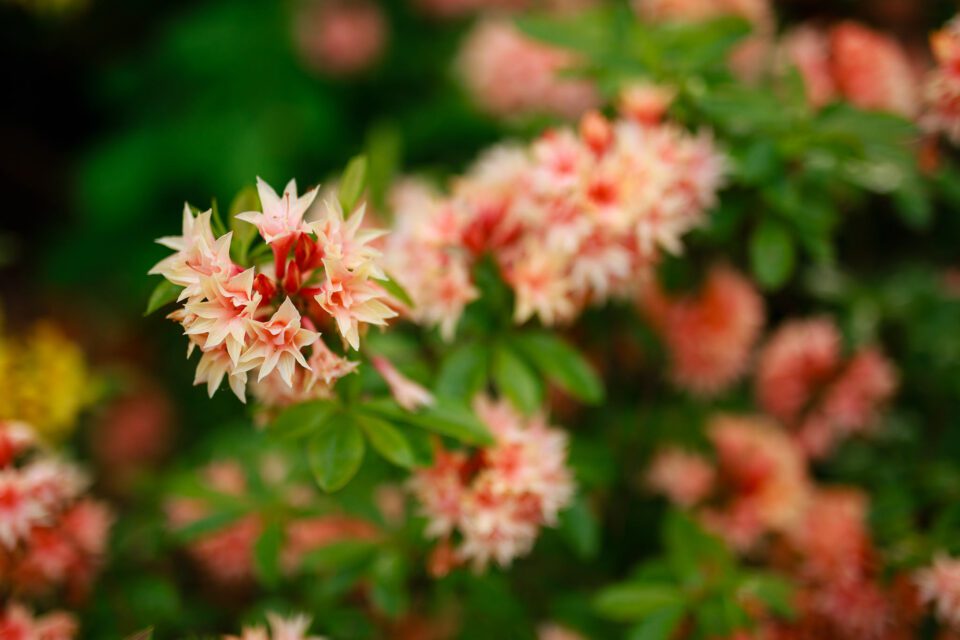 Sigma 50mm f/1.4 DG HSM Art
Optical Performance

Features

Bokeh Quality

Build Quality

Focus Speed and Accuracy

Handling

Value

Size and Weight
Photography Life Overall Rating