This is an in-depth review of the Sigma 50mm f/1.4 EX DG HSM prime lens that was announced on March 18, 2008 for Sigma, Canon, Nikon, Pentax and Sony mounts. The Sigma 50mm f/1.4 EX DG HSM is a professional-grade lens for enthusiasts and pros that need a high-quality lens for portraiture and everyday photography. Its large aperture of f/1.4 is great for low-light photography and the shallow depth of field helps isolate subjects from the background, beautifully rendering background highlights, also known as bokeh. Unlike cheaper DX lenses, the Sigma 50mm f/1.4 is designed to work on both APS-C / DX and full-frame / FX sensors from many current DSLR manufacturers, including Nikon and Canon.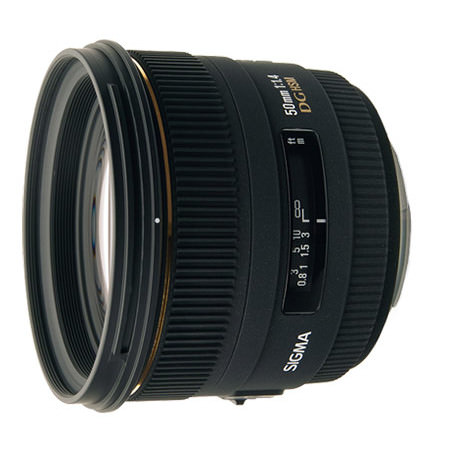 The lens rivals other fast 50mm primes such as the Canon 50mm f/1.4 USM and Nikon 50mm f/1.4G and with a price point of around $500, it is one of the few third-party lenses that is actually more expensive than branded versions. Is the Sigma 50mm f/1.4 better than other Nikon 50mm primes? How does it perform wide open and when stopped down? How does it handle? In this review, I will do my best to answer these and other questions you may have and will show you samples from the lens, with comparisons against the Nikon 50mm f/1.4G and the new Nikon 50mm f/1.8G lenses.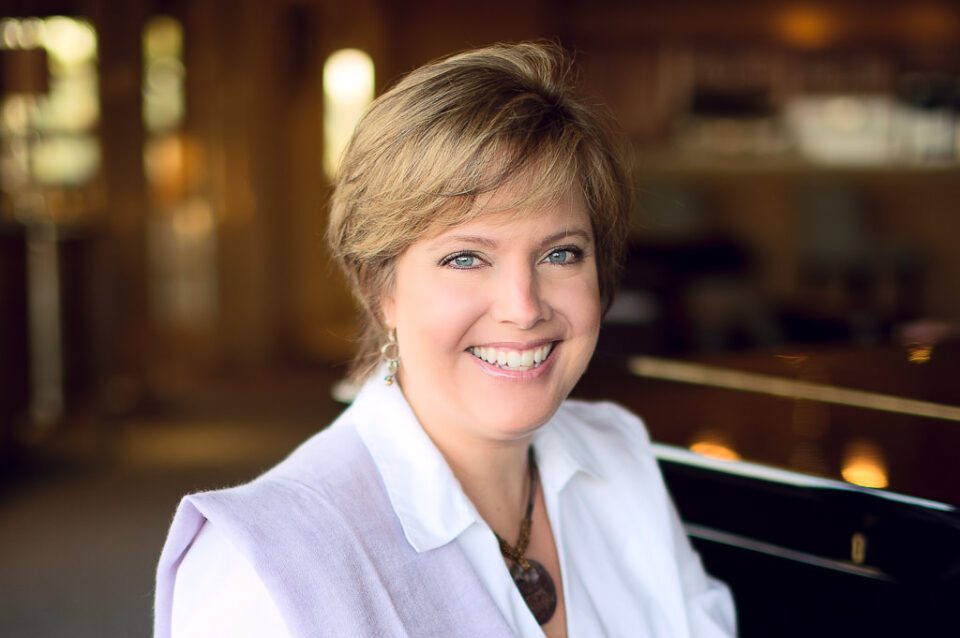 What does the Sigma 50mm f/1.4 offer to the already saturated market of excellent 50mm lenses from every DSLR manufacturer? For many years the focal length of 50mm lenses was considered a "standard" or "normal" focal length, because it closely resembles the perspective of the human eye. These lenses were widely popular on film cameras and the focal length was ideal for portraiture and everyday photography. As digital SLRs and zoom lenses started taking over the market, the popularity of 50mm primes also decreased. The smaller size of APS-C sensors made the field of view of 50mm lenses narrower, while the flexibility of zoom lenses and their low price drove the demand towards convenience. Now that full-frame digital cameras are getting more and more affordable, the once-forgotten 50mm lenses are regaining their popularity among many photographers. Seeing this trend, some manufacturers including Nikon have been updating and renewing their 50mm lens lines. Sigma, being a third party lens manufacturer for many brands, introduced their flagship Sigma 50mm f/1.4 EX DG HSM in 2008 and has been marketing it as a higher-quality f/1.4 lens with better characteristics than most branded 50mm f/1.4 lenses.
What is so special about the Sigma 50mm f/1.4 lens? When compared to other 50mm lenses, it has some characteristics of high-end professional lenses. First, it is currently the only 50mm lens on the market with a massive 77mm filter size. Compare that to Nikon's 50mm f/1.4G and f/1.8G lenses that have a 58mm filter thread. Even Canon's expensive 50mm f/1.2L USM lens has a smaller 72mm filter thread. Second, it has an ultra-fast Hyper-Sonic Motor (HSM) that allows the lens to focus about twice faster than Nikon's 50mm f/1.4G. Third, it is a large and heavy lens weighing 505 grams, which can help balance the lens with a DSLR body better. Fourth, the lens does not extend or rotate like some other 50mm prime lenses. And finally, the 9-blade diaphragm renders circular background highlights, which look more natural and pleasing than heptagon-shaped highlights on 7-blade diaphragm lenses. The Sigma 50mm f/1.4 EX DG HSM works and autofocuses on all-new FX/DX and older Nikon DSLRs.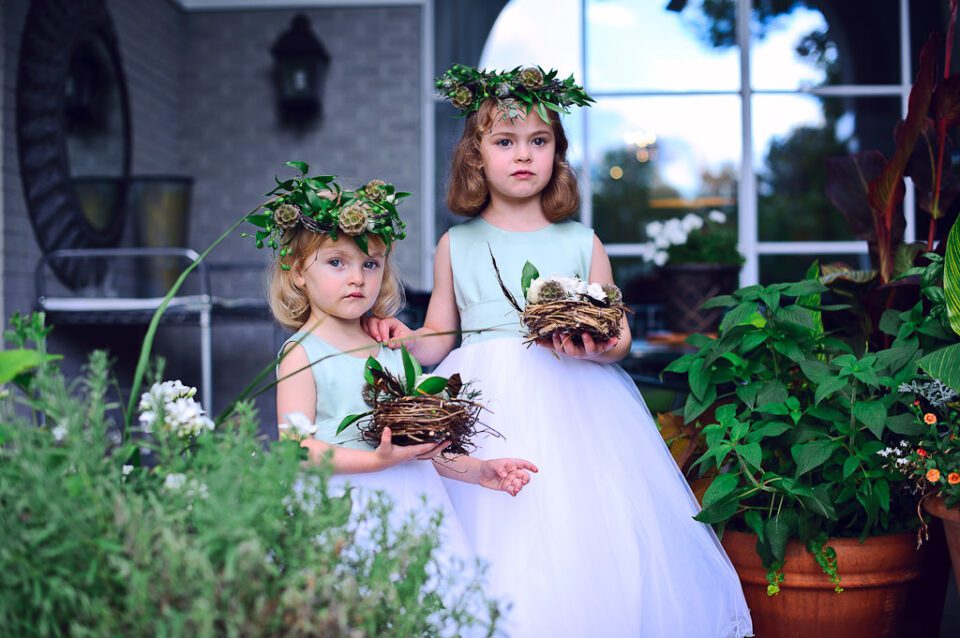 Sigma 50mm f/1.4 EX DG HSM Specifications
Mount Type: Sigma, Nikon, Canon, Sony, Pentax and Four Thirds
Focal Length: 50mm
Maximum Aperture: f/1.4
Minimum Aperture: f/16
Lens Construction: 8 Elements in 6 Groups
Angle of View: 46.8º
Number of Diaphragm Blades: 9
Minimum Focusing Distance: 45cm/17.7in
Filter Size (mm): 77
Maximum Magnifications: 1:7.4
Dimensions (Diameter x Length): 84.5×68.2mm/3.3×2.7in
Weight: 505g/17.8oz.
A lens hood, front & rear lens caps and carrying case are included with the lens
Detailed specifications for the lens, along with MTF charts and other useful data can be found in our lens database.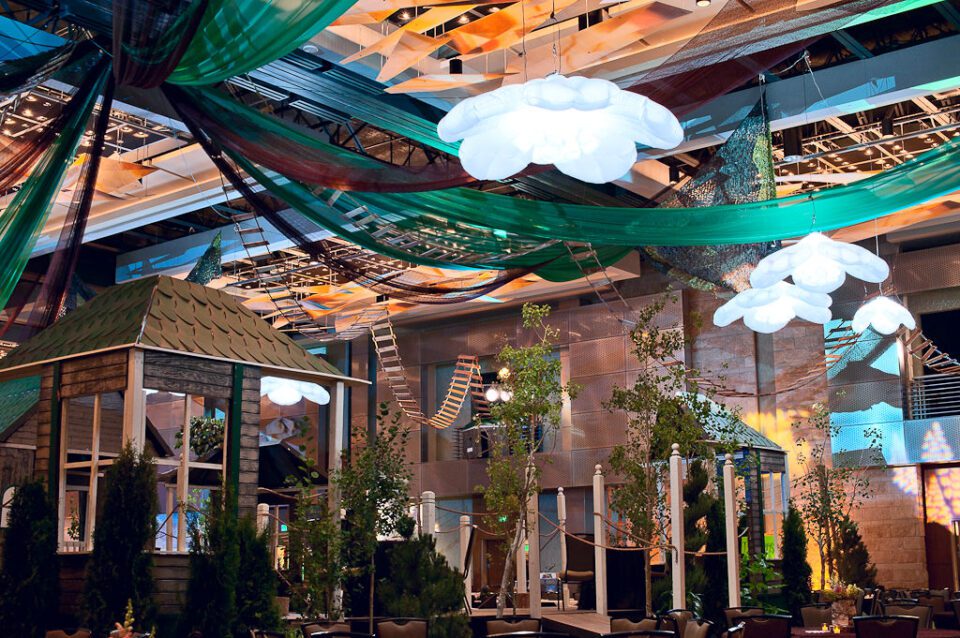 Lens Handling and Build
The Sigma 50mm f/1.4 EX DG HSM is built similar to current Nikon prime lenses – it has a solid plastic exterior and a metal mount. The lens feels very solid in hands and its large size and heavy weight make it feel like handling the Nikon 24mm f/1.4G. It is almost twice heavier than the Nikon 50mm f/1.8G, which is only 280 grams, and almost three times heavier than the Nikon 50mm f/1.8G (185 grams). The 77mm filter thread is a little too big for a 50mm lens in my opinion, because 77mm filters are expensive. Those who use 77mm filters like polarizing filter will probably be happy about not having to use a step-up ring, but such filters typically get rarely used on 50mm lenses in first place. There is, however, an advantage to having such large front element – as you will see in image samples below, it helps in reducing vignetting at large apertures. Here is how the Sigma compares to other Nikkor lenses (From left to right: Nikon 50mm f/1.8D, Nikon 50mm f/1.8G, Nikon 50mm f/1.4D, Nikon 50mm f/1.4G and Sigma 50mm f/1.4 EX DG HSM):

If you are used to Nikon's focus ring, you might get disappointed by the fact that the focus ring on the Sigma is reversed. If you have to manually focus when shooting stills or video, keep this in mind. I personally prefer the focus ring on Nikon 50mm f/1.4G, because it felt softer and smoother than on Sigma; although, Sigma's focus ring got much smoother after a week of moderate use. Shooting video with the Sigma was a little more convenient, because I could go from near focus to infinity very quickly without having to turn the focus ring multiple times. If you need precise focus, on the other hand, the Nikon 50mm would provide more accurate results. Going from autofocus to full manual focus can be achieved by switching from "AF" to "M" on the side of the lens or you can instantly override autofocus by manually turning the focus ring while in AF mode, similar to Nikon AF-S lenses. The Sigma 50mm f/1.4 comes with a petal type hood that stays securely locked once mounted on the front of the lens.
Just like the 50mm Nikkor lenses, the Sigma 50mm f/1.4 is not weather sealed. If you take a good care of the lens and use a protective filter in front of the lens, you should have no problems with using it in various weather conditions. Unfortunately, the lens does not come with a rubber gasket like the latest Nikkor lenses, so you have to watch out for dust between the lens and the camera mount or it will easily make it into the camera and the lens. Even the much cheaper Nikon 50mm f/1.8G is better protected against dust in this regard. As I explained in my "what to do with dust inside lenses" article, it is quite normal for lenses to suck air in and out when focusing or zooming in/out, so I recommend to try to keep the rear metal mount area clean at all times. Although the front part of the lens does not move when focusing, the front lens element does move in and out inside the lens barrel (just like Nikon 50mm f/1.4G and 50mm f/1.8G lenses). If you want to reduce the chances of dust and moisture making into the lens through the front of the lens, I would recommend to get a good 77mm clear/protective filter such as B+W 77mm F-Pro MRC clear filter and leave it on the lens at all times. Not only will it help protect the front element of the lens and reduce dust, but it will also make it much easier to clean the lens when needed.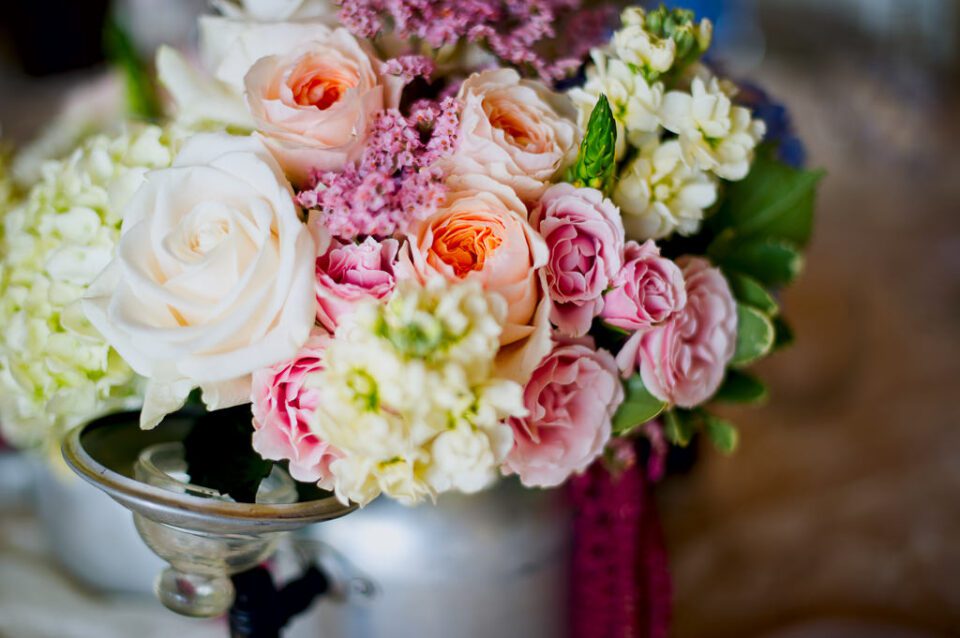 Autofocus Performance and Accuracy
The Sigma 50mm f/1.4 autofocuses about the same as the Nikon 50mm f/1.8G and about twice faster than the Nikon 50mm f/1.4G. The autofocus accuracy of the Sigma 50mm f/1.4 is pretty good in both daylight and low-light situations, although it depends on whether the lens is properly calibrated or not. I ran a number of different AF accuracy tests with the LensAlign lens calibration tool and found the Sigma to be heavily front-focused. I had to use +10 AF adjust on my D700 and D3s cameras to be able to use the Sigma wide open at f/1.4. The bad news about front/back focus issues on most prime lenses, is that it is close to impossible to fully calibrate a lens with one AF adjust setting that works at all apertures. This happens due to problems with spherical aberration that can shift focus at different apertures. So I had to spend some time calibrating the lens at different apertures and distances to get results that were more or less acceptable for me. I personally get annoyed any time a lens has front/back focus issues like this. I do not understand why manufacturers cannot do more thorough QA tests before their products are shipped to retailers. We, as consumers, should be receiving properly calibrated lenses and cameras and not having to deal with testing our gear using focus charts. Unfortunately, these kinds of QA issues happen with all manufacturers, including Nikon. In my experience, however, Sigma lenses typically have more QA issues than Nikon, especially when it comes to focus accuracy. Here is a LensAlign test crop at f/1.4 after the +10 AF Adjust: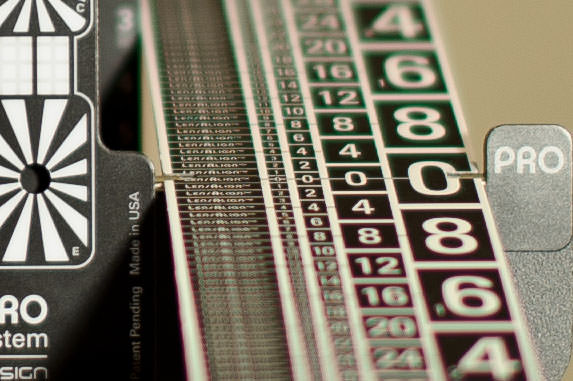 Before this calibration, the focus always landed between numbers 8 and 12 (2nd column from right) on the front. As with any other lens, be careful when shooting at very large apertures in low light situations. If you cannot consistently get accurate focus in daylight, your lens sample probably has a front/back focusing issue like explained above.