Summary
The Sigma 35mm f/1.4 is unlike any of the Sigma lenses we have seen in the past. I must applaud Sigma for stepping up and challenging the big brands, by spending their resources on engineering new generation lenses with amazing optics – all at a great value. As you can see from this review, the Sigma 35mm f/1.4 is optically astonishing. Its center performance at the maximum aperture of f/1.4 reaches such high numbers that many other lenses cannot even get to when stopped down to f/8! It has very fast and accurate autofocus, practically no distortion, little chromatic aberration and has superb color rendition that seriously rivals expensive and exotic lenses. On top of that, it is built extremely well with its metal construction and it handles similarly to the Nikon 35mm f/1.4G (which was my favorite 35mm lens before the Sigma). Is it perfect? No, it has a couple of weaknesses such as lack of a rubber gasket on the lens mount to keep dust and debris away from the mount, and it exhibits onion-shaped bokeh when rendering background highlights (bokeh is a matter of personal taste though, as I have explained earlier). However, these are not deal breakers by any means, especially when you weigh in all the positives, the biggest of which is price – the Sigma 35mm f/1.4 is almost twice cheaper than the Nikon 35mm f/1.4G.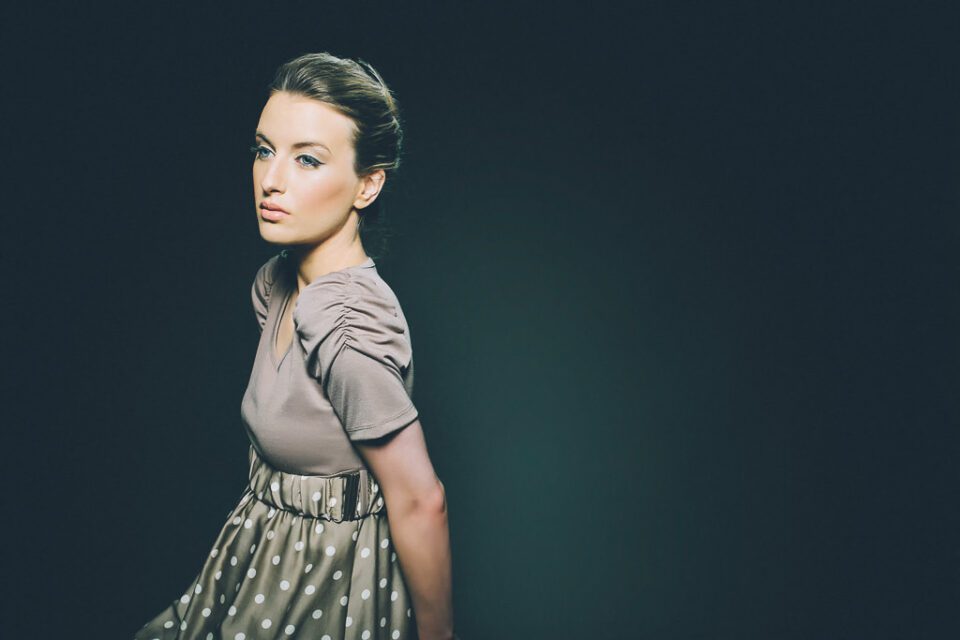 I absolutely love the fact that the Sigma 35mm f/1.4 is so sharp wide open. Yes, I feel that I must repeat this again. When shooting prime lenses, photographers often have to stop down to get better sharpness, since most prime lenses do not do very well at their largest apertures. That's not the case with the Sigma 35mm f/1.4. Set the lens to f/1.4, shoot away, and only stop it down when you need more depth of field. Autofocus precision is excellent and my sample did not have to be adjusted at all on my D800E and other Nikon DSLRs (and if there is a need to adjust autofocus, you can get one of those new USB docks from Sigma and perform the adjustment yourself). With such impressive performance characteristics, this lens is a no-brainer for low-light photography. I have no doubt that street photographers and anyone shooting in low-light conditions will absolutely love this lens.
Simply put, the Sigma 35mm f/1.4 is the best 35mm lens for the Nikon mount on the market today. Bravo Sigma! Very well deserved. I very much hope to see more works of art like this.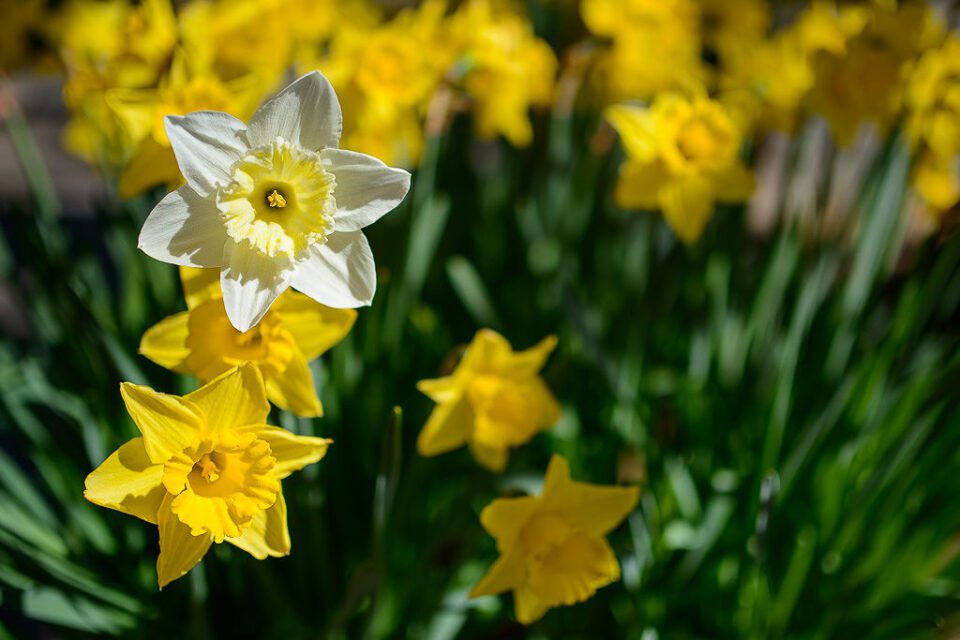 Where to Buy
B&H is currently selling the Sigma 35mm f/1.4 lens for $899 (as of 08/20/2018).
Sigma 35mm f/1.4 DG HSM Art
Optical Performance

Features

Bokeh Quality

Build Quality

Focus Speed and Accuracy

Handling

Size and Weight
Photography Life Overall Rating