Summary
Sigma has done a great job rolling out excellent Art-series lenses and the Sigma 24mm f/1.4 Art is not an exception. As you can see from the previous pages of this review, the lens shines in a number of ways when compared to lenses like Nikon 24mm f/1.4G or Samyang 24mm f/1.4, with its impressive sharpness, distortion and chromatic aberration characteristics. It balances well, is built like a tank, and once it is calibrated with the Sigma dock, it autofocuses very well with high precision. And with its very attractive price of $850, it is over 2.3x cheaper than the Nikon 24mm f/1.4G and 1.8x cheaper than the Canon EF 24mm f/1.4L II USM, making it of excellent value.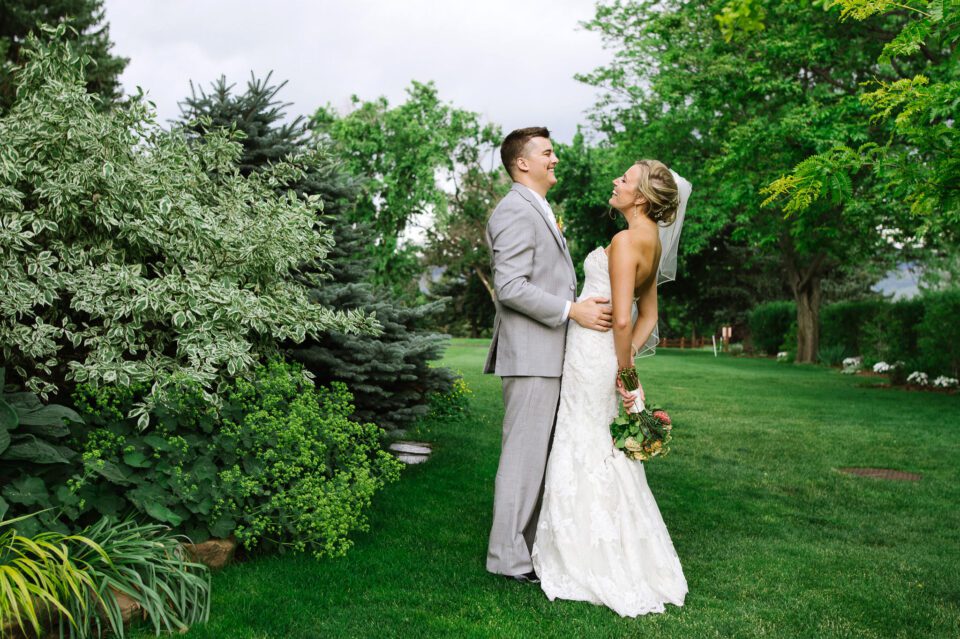 However, the lens does come with some notable weaknesses. It has pronounced field curvature characteristics, which result in inferior corner performance when the lens is focused in the center of the frame. So on one hand, it produces very impressive sharpness results at f/1.4 that lenses like the Nikon 24mm f/1.4G and Samyang 24mm f/1.4 cannot match even when stopped down to f/2.8, and on the other hand, the significant loss of resolution towards the edges of the frame requires the lens to be stopped down to f/4 and smaller apertures to yield good sharpness across the frame.
This is unfortunate for those who want to get a good landscape lens, but not particularly important for those who prefer shooting at wider apertures. So if you are an event or portrait photographer, and you want an amazing lens that can produce superb sharpness at wide apertures, then the Sigma 24mm f/1.4 Art is probably the best wide-angle choice at the moment. But if you need a lens for photographing things like landscapes, then the Nikon 24mm f/1.8G or the Samyang 24mm f/1.4 would probably be better choices, since they are cheaper, lighter and they do really well at f/2.8 and smaller apertures.
To be honest, among all 24mm lenses for the Nikon F mount, I personally find the most value in the Nikon 24mm f/1.8G. Not only is it $100 cheaper than the Sigma 24mm f/1.4 Art, but it is also significantly lighter (355g vs 665g), which is a pretty big deal for people like me who hike and travel a lot, where every extra gram counts. It might not have the same level of sharpness at wide apertures, but once stopped down a little, it is good enough on even the most demanding high-resolution cameras of today.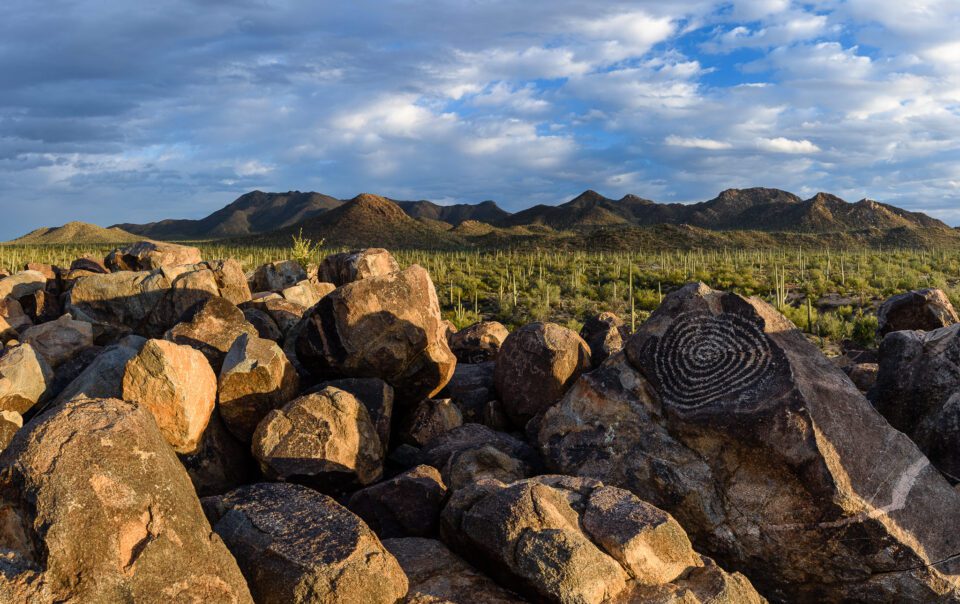 Where to Buy
You can order your copy of the Sigma 24mm f/1.4 DG HSM Art at B&H Photo Video for $849 (as of 02/26/2018). The Canon version of the lens is available through this link.
Sigma 24mm f/1.4 Art
Optical Performance

Features

Bokeh Quality

Build Quality

Focus Speed and Accuracy

Handling

Value

Size and Weight
Photography Life Overall Rating