This is an in-depth review of the Sigma 24mm f/1.4 DG HSM Art lens that was announced in February of 2015. Being a professional-grade wide-angle lens, the Sigma 24mm f/1.4 Art was made to challenge similar offerings from both Nikon and Canon, but at a much lower price point. Previously, Sigma had a lot of success with its Art-series lenses such as the 35mm f/1.4 Art, so it made sense that the company would continue to make similar class lenses as great, budget-friendly third-party alternatives.
Without a doubt, Sigma did succeed with making the 24mm f/1.4 Art a remarkable lens with very impressive sharpness characteristics, something lenses like the Nikon 24mm f/1.4G struggle with when shooting at the wide apertures on high-resolution cameras. And with its MSRP of $850, it simply makes other similar-class lenses look expensive in comparison. However, the lens does have its weaknesses that are worth looking into, which is something we will explore in detail in this review.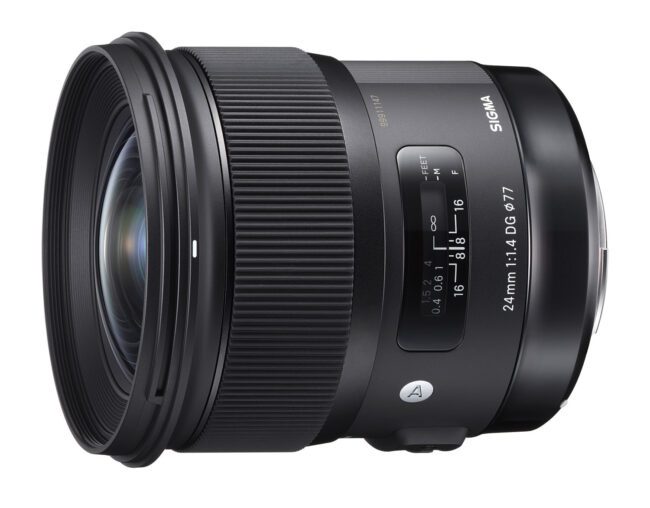 I had a few encounters with this lens in 2015 and 2016 when traveling domestically and internationally, so aside from being able to use it for extended periods of time, I have also been able to test a few samples of it to make sure that I did not deal with any sample variance issues, especially when measuring the optical performance of the lens. Sadly, I have not had a chance to actually review the lens due to my busy schedule until now.
It is clear that Sigma was aiming high when designing the 24mm f/1.4 Art lens. With its impressive optical formula comprising of a total of 15 elements in 11 groups, four of which are low dispersion, three of which are low-dispersion (FLD) and two of which are of aspherical type. That's a lot of high-quality glass to use in a lens! In comparison, the Nikon 24mm f/1.4G has a total of 12 elements in 10 groups, two aspherical and only two low dispersion glass elements. As a result, the Sigma 24mm f/1.4 Art obviously gained some size and mass – the lens is both bigger and heavier than its Nikon counterpart. However, a few millimeters and grams here and there should not upset a potential buyer, since the performance gain is definitely worth it. If one is interested in going for a smaller and lighter 24mm lens, the Nikon 24mm f/1.8G would be a better candidate, at almost half the weight.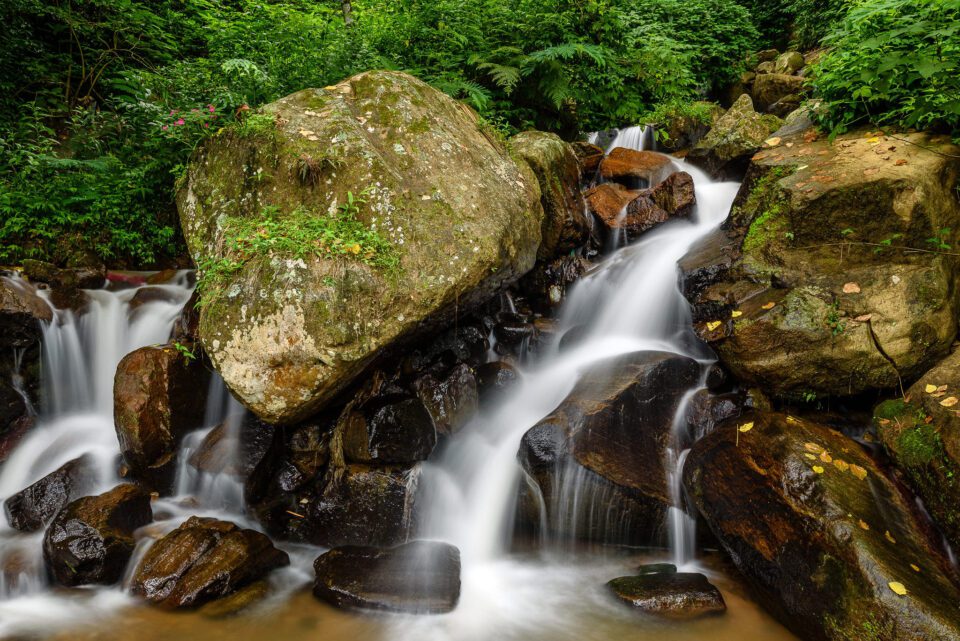 Considering that there are other, more versatile lens options such as the Sigma 14-24mm f/2.8 Art, who is a lens like the Sigma 24mm f/1.4 Art aimed for? Primarily, such lenses are aimed for photographing / video recording events and portraits, where the photographer or videographer wants to capture individual or group portraits in low-light environments. The difference of two stops between an f/1.4 and an f/2.8 lens is a pretty big deal, just like shooting at ISO 800 vs ISO 3200. Being able to shoot at such large apertures with a wide angle lens also allows photographers to isolate subjects from the background, creating pleasing images with their subjects popping out of the scene. However, the lens can also be used for other types of photography such as landscape, astro and travel photography.
In this review, I will do my best to provide a thorough analysis of the Sigma 24mm f/1.4 DG HSM Art, along with image samples and comparisons to other wide-angle lenses with the same focal length, such as the Nikon 24mm f/1.4G, Nikon 24mm f/1.8G and Samyang 24mm f/1.4.
Sigma 24mm f/1.4 DG HSM Art Specifications
Mount Type: Nikon F, Canon EF, Sigma SA
Focal Length: 24mm
Maximum Aperture: f/1.4
Minimum Aperture: f/16
Maximum Angle of View (DX-format): 61°
Maximum Angle of View (FX-format): 84°
Maximum Magnification: 1:5.3
Lens (Elements): 15
Lens (Groups): 11
Diaphragm Blades: 9 (rounded)
Special Low-Dispersion (Elements): 4
F Low-Dispersion (Elements): 3
Aspherical (Elements): 2
Super Multi-Layer Coating: Yes
Autofocus: Yes
Hyper Sonic AF Motor: Yes
Minimum Focus Distance: 25 cm / 9.8 in.
Filter Size: 77mm
Accepts Filter Type: Screw-on
Dimensions: 85mm x 90.2mm / 3.3 in. x 3.6 in.
Weight: 665 g / 23.5 oz.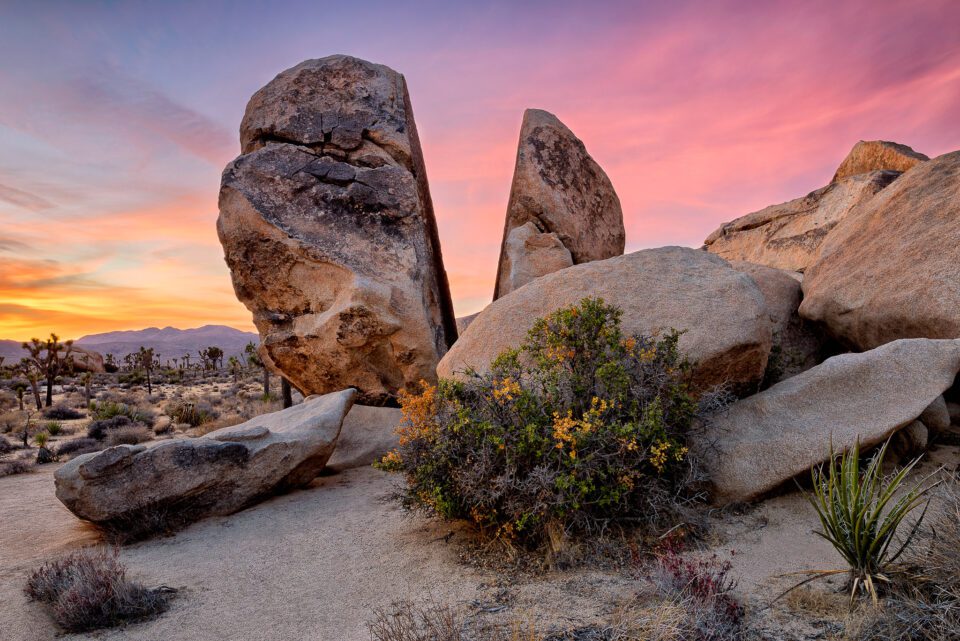 Detailed specifications for the lens, along with MTF charts and other useful data can be found on the Sigma 24mm f/1.4 DG HSM Art page of our lens database.
Build Quality and Handling
The Sigma 24mm f/1.4 Art is built very well, similar to other Sigma Art-series lenses – it has a nice all-metal barrel and a metal mount. The lens feels solid in hands and balances nicely on both lighter and heavier DSLRs. Focusing with the Sigma 24mm f/1.4 Art is a breeze – the focus ring is located on the front of the lens barrel and it is very smooth and easy to rotate, making the lens a great candidate for manual focusing. The front element of the lens does not extend or rotate during focusing. Be warned though, if you have been shooting with Nikon lenses, keep in mind that all Sigma lenses rotate in the opposite direction like Canon lenses do. Not an issue for most people, but can take some time to get used to.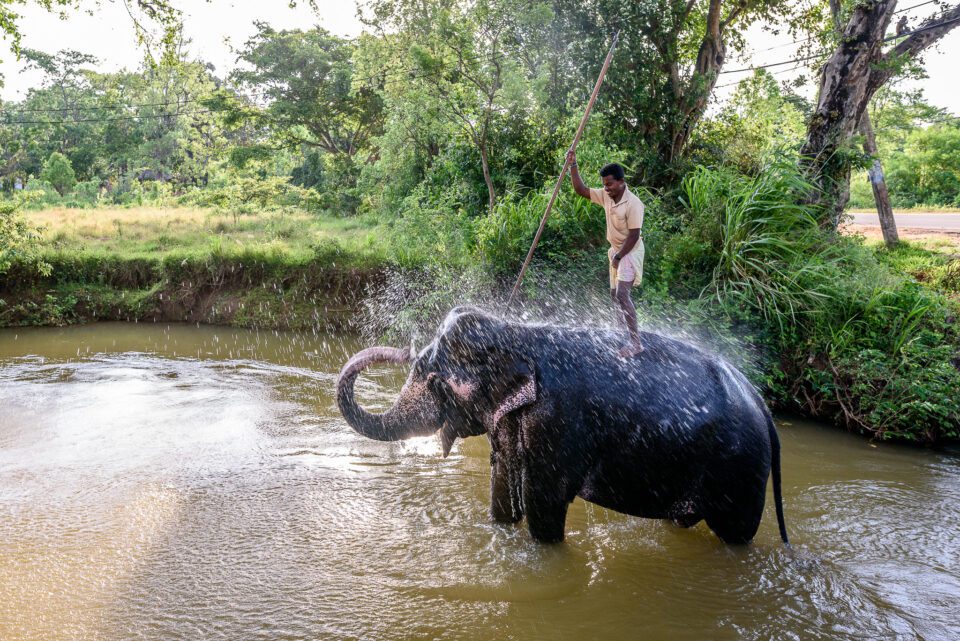 The Sigma 24mm f/1.4 Art features a 77mm filter thread, which is what one would normally see on all professional-grade lenses. There is a switch on the side of the lens to move between Autofocus and Manual Focus, similar to the switches found on Nikkor lenses. The lens comes with a plastic petal type hood that stays securely locked once mounted on the front of the lens. There is a small plate with the letter "A" on the side of the lens, indicating the "Art" category of the lens.
Unfortunately, just like some of the earlier Sigma Art-series lenses, the 24mm f/1.4 Art does not have a rubber gasket on the rear mount. This means that you have to watch out for dust, moisture and other debris between the lens and the camera mount or it might make it into the camera (and potentially into the lens). For this reason, I would recommend to try to keep the rear metal mount area clean at all times.
Autofocus Performance and Accuracy
The Sigma 24mm f/1.4 Art features the same high quality "HSM" hyper-sonic motor found on other Sigma lenses, which provides fast and quiet autofocus operation. I really don't have any complaints with AF speed, but when it comes to AF accuracy, I had some issues with the first lens sample. While the lens did well for focusing manually, I had AF accuracy problems when shooting at wider apertures. For example, take a look at the below image: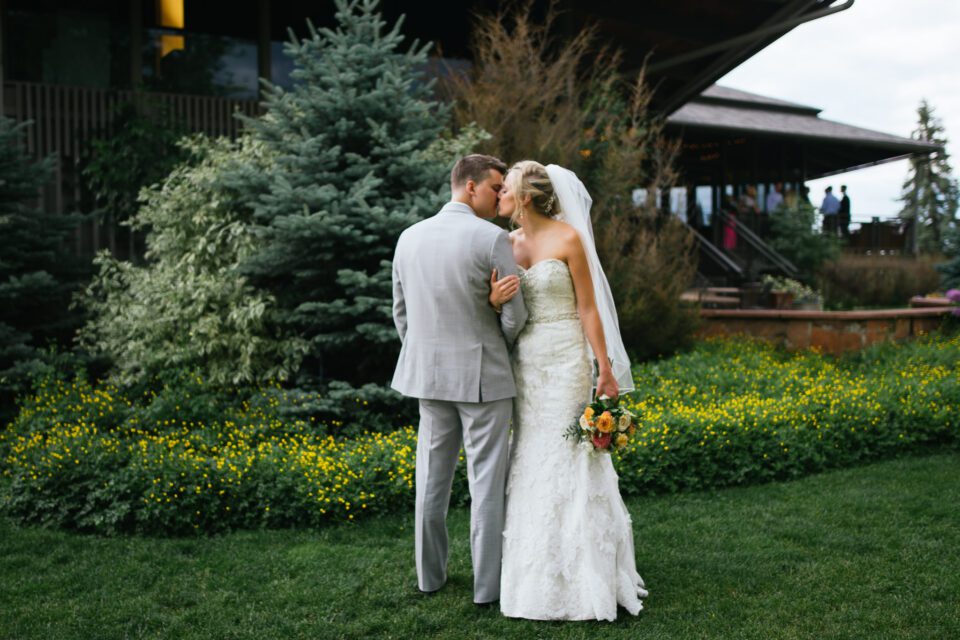 That's a great moment, except the photo is very out of focus. I did not imagine that AF accuracies could have been this bad – I had to dial +20 to get reasonable results, but even then there were all kinds of issues. Thankfully, the Sigma dock was a lifesaver and it did the job, but this shows just how important it is to have a properly calibrated lens. If you are going to invest in Sigma lenses, the Sigma dock is a must-have, period. The second sample was much better, but it also had to have some AF adjustments to it to get the best results.
It is important to point out that these issues are not necessarily specific to Sigma lenses – any DSLR lens is prone to AF problems, due to the way phase detection autofocus works.