Summary
Sigma surely has been on a roll, making one superb lens after another. When the 24-35mm f/2 was initially announced, I was a bit skeptical about the release, as the lens seemed to be too big, too heavy and too limited in focal length coverage when compared to some of the other zoom lenses. Since it is rare to see a zoom lens outperform a prime, my assumption was that we were looking at yet another zoom lens that would not necessarily shine optically. However, after testing the lens and comparing it to Nikon's three excellent prime lenses, I realized that I was wrong – the Sigma 24-35mm f/2 is not just an ordinary wide angle zoom, it actually has the optical characteristics of prime lenses not just in terms of maximum aperture, but also in terms of optical performance. As you can see from the previous section, the Sigma 24-35mm f/2 Art turned out to be sharper than Nikkor 24mm f/1.4G, 28mm f/1.8G and 35mm f/1.8G at equivalent apertures. Seeing a zoom outperform one prime is already a huge achievement and here we have one lens that can pretty much replace three. Now that's groundbreaking!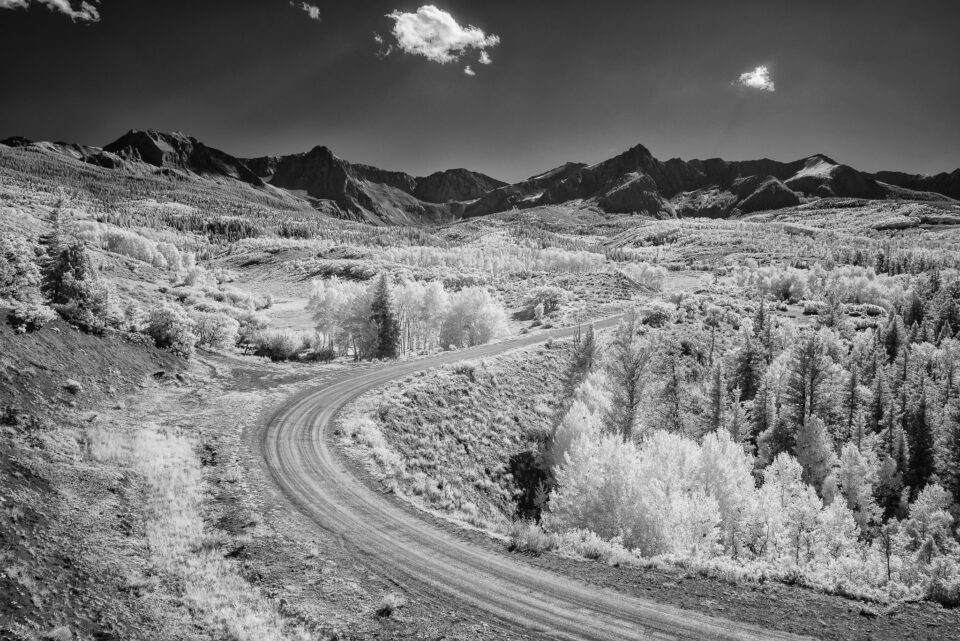 The Sigma 24-35m f/2 Art is not without its faults though. Although its sharpness is stunning and lateral chromatic aberrations are fairly low, the lens certainly does exhibit noticeably more distortion and vignetting when compared to the three primes. However, those issues are not critical, as both issues can be corrected in post. Once Adobe and other companies provide support for the lens, it will be possible to fix distortion and vignetting with a single click of a button, so I see it as a small and addressable issue. Another disadvantage is bokeh – although the Sigma 24-35mm f/2 does quite well with background transitions, the presence of aspherical elements in the lens results in onion-shaped background highlights, which can be distracting to look at. Lastly, the lens is indeed quite bulky and heavy – thanks to the optical complexity of the lens, Sigma had to resort to a large 82mm filter thread on the lens, which could also deter some photographers.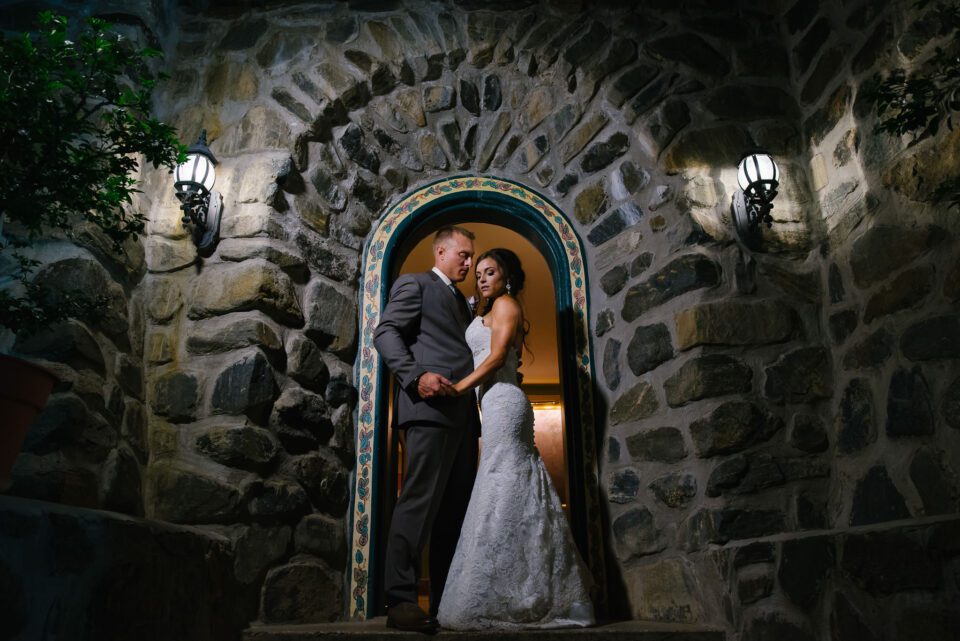 Overall though, the Sigma 24-35mm f/2 Art definitely falls into the "game changer" category. If you want the convenience of a zoom without compromises, matching, if not exceeding the performance of prime lenses, look no further – the Sigma 24-35mm f/2 will surely fit the bill. It is a true optical marvel, something other manufacturers will have a hard time catching up with for a while. Great job Sigma with giving us another killer lens!
Where to Buy
B&H is currently selling the Sigma 24-35mm f/2 Art lens for $999 (as of 09/20/2015).
Sigma 24-35mm f/2 DG HSM Art
Optical Performance

Features

Bokeh Quality

Build Quality

Focus Speed and Accuracy

Handling

Value

Size and Weight
Photography Life Overall Rating