Ever since Sigma announced their new direction with reorganizing new lenses into three different "Contemporary", "Art" and "Sports" product lines, the company has been successfully rolling out a number of truly groundbreaking lenses. We were blown away by the optical quality of the Sigma 35mm f/1.4 Art lens, which topped our lens charts as one of the sharpest lenses we have seen to date. Then we welcomed the updated Sigma 50mm f/1.4 Art and were quite inspired by world's first f/1.8 constant aperture zoom lens, the 18-35mm f/1.8 Art.
Earlier this year, Sigma announced yet another addition to the "Art" line of lenses, again in the "world's first" category, the Sigma 24-35mm f/2 DG HSM Art. Built on the concept of the 18-35mm f/1.8 Art, the 24-35mm f/2 was redesigned to cover the full-frame image circle, while maintaining the superb optical performance. The result was a larger and heavier lens, but one that was to challenge primes from 24mm to 35mm focal lengths. Set on to go head to head with such primes specifically, the biggest question I had was – could this lens actually optically challenge prime lenses? If it performed well optically, that's a single lens that could potentially replace such lenses as the Nikkor 24mm f/1.8G, 28mm f/1.8G and 35mm f/1.8G in a single package – a rather tough challenge, as those lenses are quite strong performers on their own.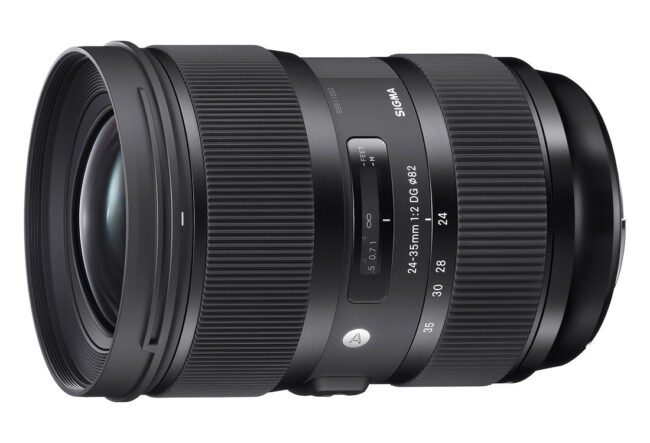 With a fast aperture of f/2, the 24-35mm Art is an attractive choice for many types of photography. Having photographed a wedding with the lens, I found great use for such a lens when capturing groups and doing environmental portraits. It is not a slow zoom like the 16-35mm f/4 and those two stops of light do matter quite a bit when shooting in low-light churches or dimly lit rooms. That's ISO 1600 vs ISO 6400, or 1/25 vs 1/100.
The focal length coverage of the lens is also great for photographing landscapes and architecture. I personally love shooting at 24mm and 35mm focal lengths, so having those two in a single package sounded quite good. I am limited to f/2.8 with my Nikkor 24-70mm f/2.8G, which is why I often resort to primes when shooting a dark night sky, as even a stop of light can make a huge difference. And shooting at f/1.4 or f/1.8 is not something I will typically do, since fast aperture primes usually don't do very well at the widest aperture, so I find myself shooting in the f/2 range with those anyway.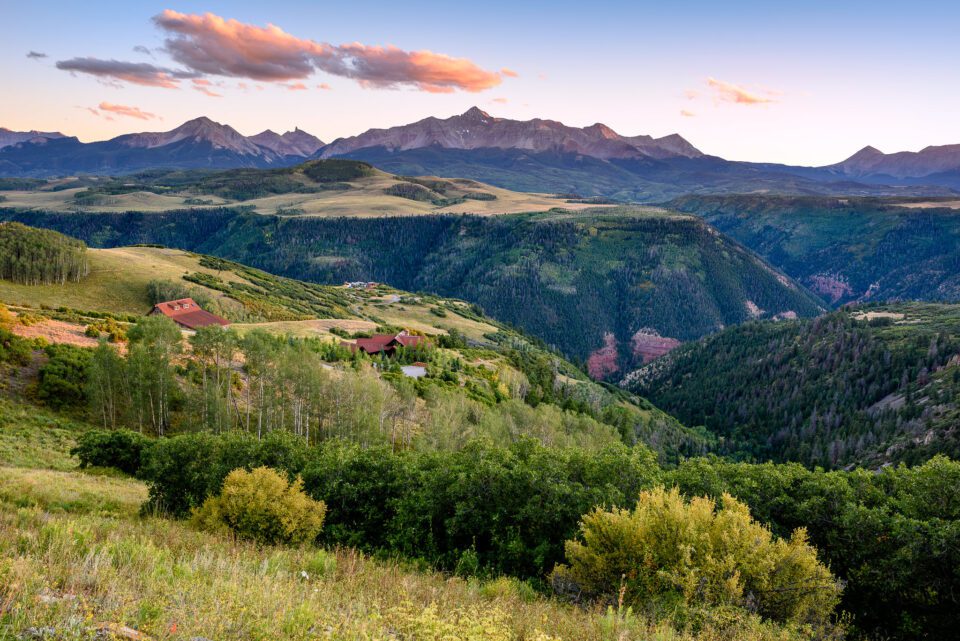 To sum up, despite the fact that the 24-35mm range sounds a bit too narrow, particularly when you have many other lens options covering more, it all comes down to pure optical performance. If the 24-35mm f/2 is as solid as other primes stopped down to f/2, one would not need to compare it to other zooms, which is where Sigma is aiming. And as I reveal in the subsequent sections of this review, that's exactly what Sigma has achieved with this optical marvel. Without giving more spoilers, let's take a look at the Sigma 24-35mm f/2 Art in detail and see what it has to offer.
Sigma 24-35mm f/2 DG HSM Art Specifications
Mount Type: Sigma, Nikon, Canon, Sony and Pentax
Focal Length: 24-35mm
Maximum Aperture: f/2
Minimum Aperture: f/16
Lens Construction: 18 Elements in 13 Groups
Angle of View: 84.1º-63.4º
Number of Diaphragm Blades: 9 (rounded)
Minimum Focusing Distance: 28cm/11in
Filter Size: 82mm
Maximum Magnification: 1:4.4
Dimensions (Diameter x Length): 87.6×122.7mm / 3.4×4.8in
Weight: 940g/33.2oz.
A lens hood, front & rear lens caps and carrying case are included with the lens
Other technical information, including manufacturer-provided MTF chart can be found in the Sigma 24-35mm f/2 DG HSM page from our lens database.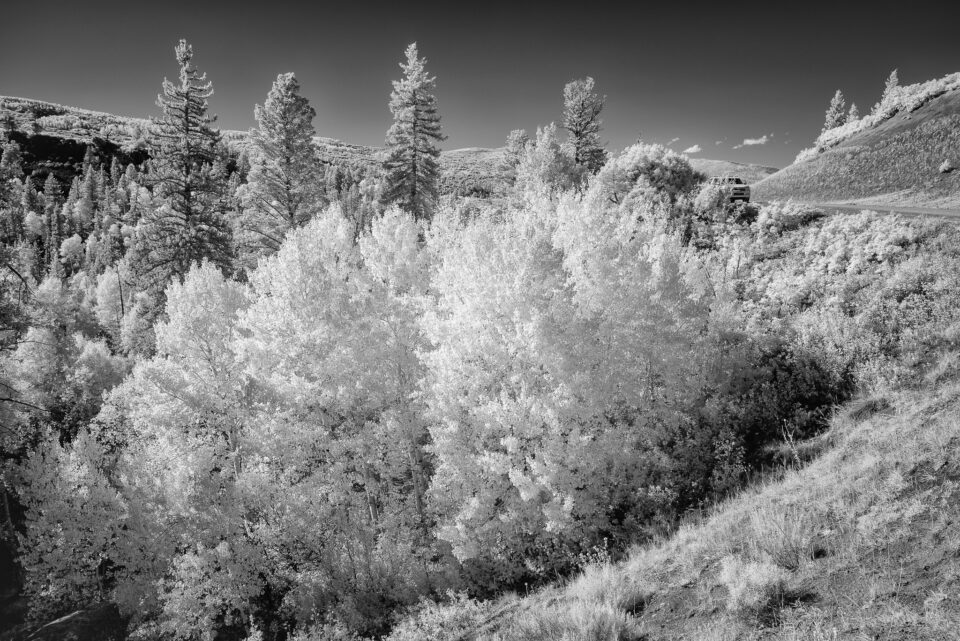 Lens Handling and Build
The Sigma 24-35mm f/2 DG HSM is built very well, just like all other Art-series lenses – it has a very nice all-metal barrel and a metal mount. The lens feels very solid in hands and it has a better feel to it than Nikon's plastic primes, which feel rather cheap in comparison. To be able to make such a wide aperture possible throughout the focal length range, Sigma had to make the front element of the lens rather big, which certainly impacted the overall size and weight of the lens. As a result, the lens features a large 82mm filter thread, which can be rather painful for some photographers, since 82mm filters are usually quite expensive when compared to smaller 77mm filters. I personally had to spring for the B+W 82mm HTC Kaezemann Nano Polarizer and it was not cheap at over $200 (and I would not recommend anything less if you want the best image quality) just to be able to use it with this lens.
At 940 grams / 33.2 ounces, the Sigma 24-35mm f/2 is a bit heavy when compared to lightweight primes. However, it would be a mistake to compare such a lens with a single prime. The Nikkor 24mm f/1.8G, 28mm f/1.8G and 35mm f/1.8G collectively weigh 990 grams, which is basically what this single lens would be replacing. While 50 grams might not sound like a lot, the space savings, the time savings and the versatility of the 24-35mm (especially in dusty environments) are huge.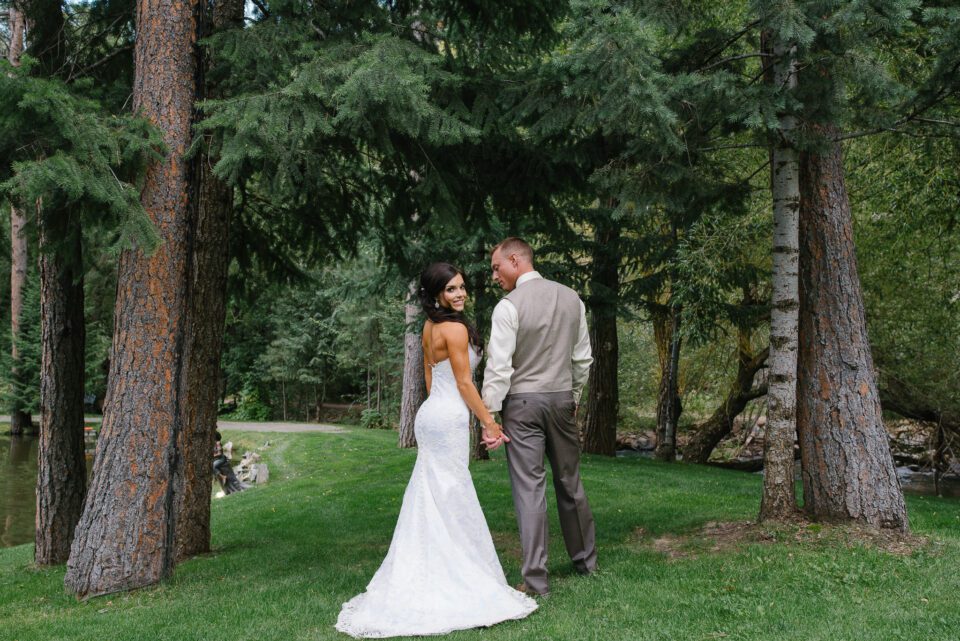 Focusing with the Sigma 24-35mm f/2 is a breeze – the focus ring is located on the front of the lens barrel and it is very smooth and easy to rotate, making the lens a great candidate for manual focusing. Be warned though, if you have been shooting with Nikon lenses, keep in mind that all Sigma lenses rotate in the opposite direction like Canon lenses do. Not an issue for most people, but can take some time to get used to, especially with Nikon viewfinders showing rotation in the opposite direction when looking at the focus assist indicators.
There is a switch on the side of the lens to move between Autofocus and Manual Focus, similar to the switches found on Nikkor lenses. The Sigma 24-35mm f/2 Art comes with a plastic petal type hood that stays securely locked once mounted on the front of the lens.
There is little to complain about in terms of the lens build except one area – weather sealing. While the lens itself probably can take plenty of abuse, the lens mount is not sealed with a rubber gasket like the new Nikon lenses. This means that you have to watch out for dust between the lens and the camera mount or it will easily make it into the camera and potentially even into the lens. As I explained in my "what to do with dust inside lenses" article, it is quite normal for lenses to suck air in and out when focusing or zooming in/out, so I recommend to try to keep the rear metal mount area clean at all times.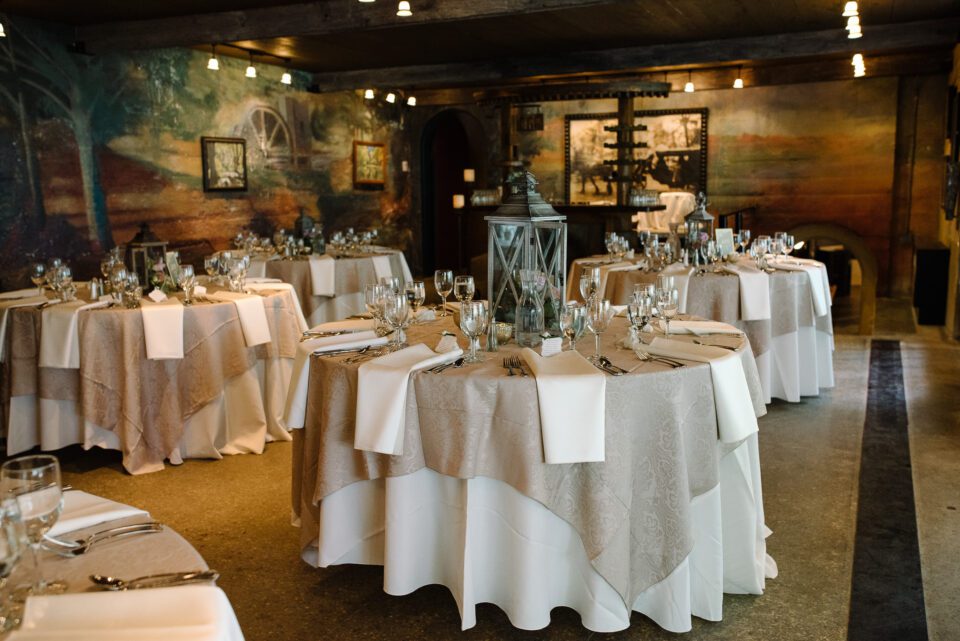 Autofocus Performance and Accuracy
The Sigma 24-35mm f/2 Art features the same high quality "HSM" hyper-sonic motor found on other Sigma lenses, which provides fast and quiet autofocus operation. Autofocus accuracy is also excellent and I used the lens on a variety of Nikon DSLR camera bodies, including the high-resolution Nikon D810 – none of them had any front or back focus issues. And if I had any focus accuracy issues, I could have easily taken care of those with the Sigma USB Dock, which is a must-have tool, especially if you already own or planning to own more than one Sigma lens. That's one of the biggest advantages of the new generation Sigma lenses, as you can not only update lens firmware, but also calibrate lenses individually without messing with AF Micro-Adjustment settings. I ran a number of different AF accuracy tests with the LensAlign lens calibration tool and the lens was spot on at all times and there was no need for additional calibration. This speaks for the new QA controls and high standards, which Sigma surely deserves to be praised for.