Summary
When Sigma announced the 18-35mm f/1.8 DC HSM lens, it made big headlines all over the Internet. Being the first-ever f/1.8 zoom lens, it caught a lot of attention from media and instantly became a success story for Sigma. However, I had my doubts about its performance, thinking that Sigma had to compromise the fast aperture with rather average performance. When I finally received the Sigma 18-35mm f/1.8 back in November of 2013 and took it with me on a trip to New York and then to New Mexico, it continued to surprise me with its superb sharpness, beautiful colors and impressive build.
The lens went through quite a bit of stress, being exposed to bone-chilling -5F degree temperatures and it continued to produce images without any problems. While I had a few other lenses with me, I just did not want to take it off the Nikon D5300 DSLR that I was testing at the same time. With its wide to normal focal length coverage and a fast f/1.8 aperture, it was a versatile lens that I used for photographing different subjects in various lighting conditions. The Sigma 18-35mm f/1.8 felt totally different than handling the typically slow f/3.5-5.6 zoom lenses, especially once I realized how sharp it was at its widest aperture.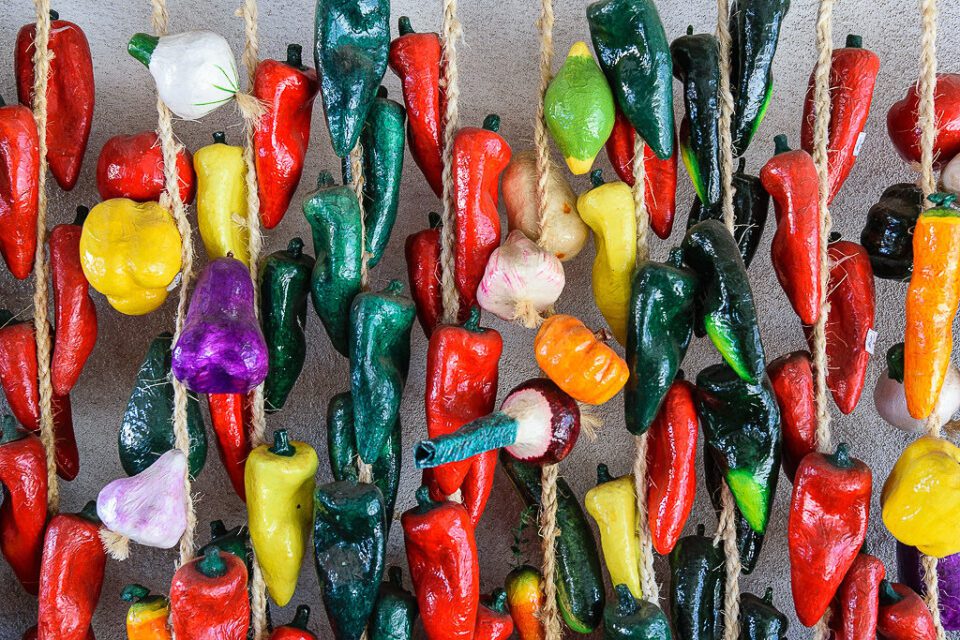 The Sigma 18-35mm f/1.8 Art deserves the highest of praises for being such an amazing lens. Being a full-frame shooter, I am saddened by the fact that such lens does not exist for FX, but I also realize that a lens like this would have probably been twice larger in size and much heavier, perhaps making it rather prohibitive to use on full-frame cameras. My main complaint is its autofocus accuracy issues that I have encountered when shooting with Nikon camera bodies. While my lens sample did not seem to have any front/back focus issues, it would occasionally miss focus. Shooting with the D5200 that has a rather small viewfinder, it was impossible to tell if focus was accurate or not until I reviewed images. I am not sure if such autofocus accuracy problems are related to Sigma's AF motor, or it is some sort of incompatibility with Nikon's DSLRs, but I very much hope that Sigma addresses AF accuracy issues via firmware soon.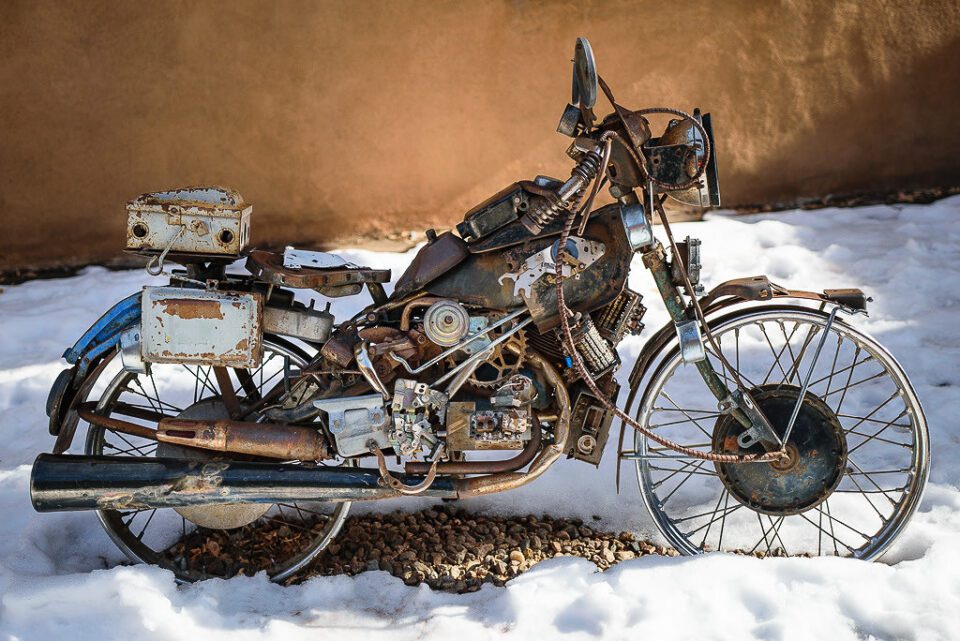 Overall, I am very impressed by the performance of the Sigma 18-35mm f/1.8 DC HSM. It is certainly a game-changer, not only because it is the first f/1.8 zoom lens in history, but also because it is a stellar performer. I cannot wait to see more lenses like this from Sigma in the future. If I owned a DX / APS-C camera, the Sigma 18-35mm f/1.8 would have been one of my first candidates for everyday photography.
Where to Buy
B&H is currently selling the Sigma 18-35mm f/1.8 DC HSM lens for $799 (as of 01/14/2014).
Sigma 18-35mm f/1.8 DC HSM Art
Optical Performance

Features

Bokeh Quality

Build Quality

Focus Speed and Accuracy

Handling

Value

Size and Weight
Photography Life Overall Rating