Lens Sharpness, Contrast and Color Rendition
As with other lenses, I put the Sigma 18-35mm f/1.8 through a stress test in my Imatest lab to find out what its sharpness looks like when the lens is used on a 15.3 MP equivalent sensor. Since I always test lenses with my Nikon D800E camera for consistency reasons, I had to shoot the 18-35mm in DX mode, which yields smaller resolution. To be able to compare results with full-frame lenses, the results were multiplied by a factor of 1.533 (crop factor). I do realize that performing tests on the latest generation 24 MP APS-C sensor cameras might be a better choice, since higher pixel density sensors certainly do reveal more lens flaws. However, putting different cameras into the mix with potentially different image processing pipelines, AA / no AA and other variables would yield completely different results, making it hard or even impossible to compare DX/APS-C to full-frame lenses. For that reason, I decided to use the Nikon D800E for testing both FX and DX lenses.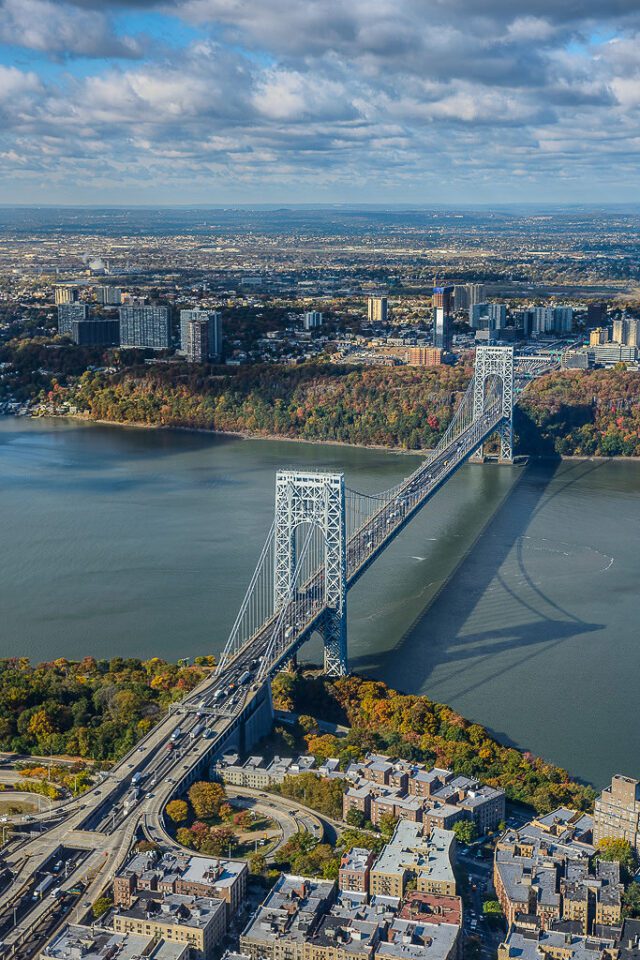 As I reveal below, the sharpness performance of the Sigma 18-35mm f/1.8 is very impressive for a zoom lens with such wide aperture. Microcontrast levels are very high and the lens does not suffer from heavy field curvature issues like many other wide angle lenses do.
In terms of colors, the lens produces beautiful, vivid colors, similar to those you would get from high-end Nikkor lenses with optical coatings.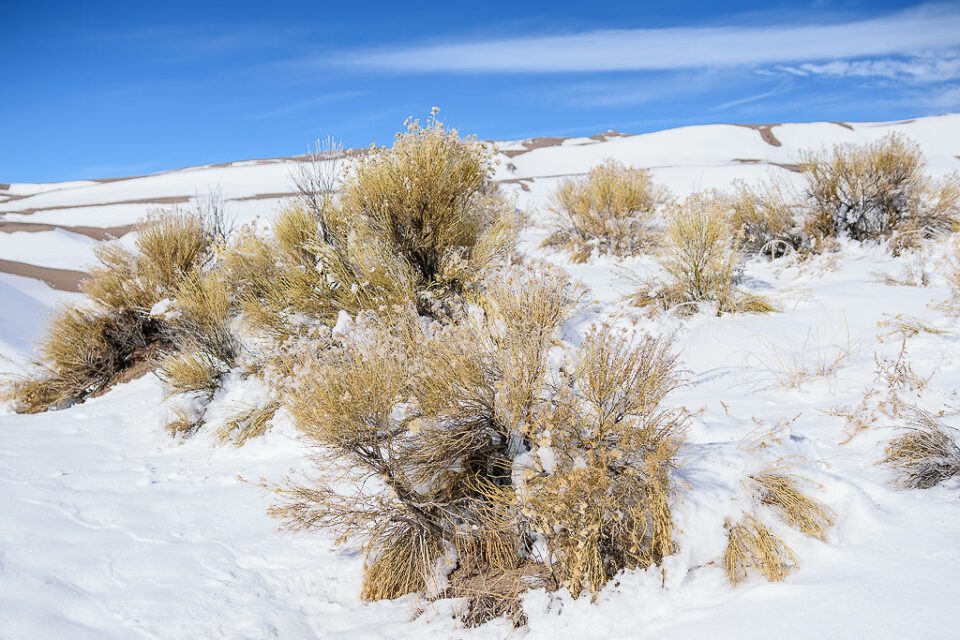 Sigma 18-35mm f/1.8 MTF Performance
Let's take a look at the sharpness capabilities of the Sigma 18-35mm f/1.8 DC HSM in detail. Here is the lens performance at the short end of the zoom range, at 18mm:
The lens shows very impressive performance at 18mm both in the center and in the mid-frame. The corner performance is a little weaker, but regains sharpness at just f/2.8. Peak performance is reached at f/2.8, which is remarkable.
Let's take a look at what happens when we zoom in to 24mm:
The performance at 24mm is even more impressive, yielding very high levels of mid-frame and corner performance. Peak performance is again reached at f/2.8.
And finally, here is the lens MTF at 35mm:
Although the center performance drops a tad, mid-frame and corners look the best at 35mm, so there is more balance of sharpness across the frame.
The consistency of performance throughout the focal range is very impressive. The Sigma 18-35mm f/1.8 is one of the best DX lenses I have tested to date. In comparison, neither the Sigma 30mm f/1.4 Art, nor the Nikon 35mm f/1.8G lenses can reach such high performance levels at large apertures.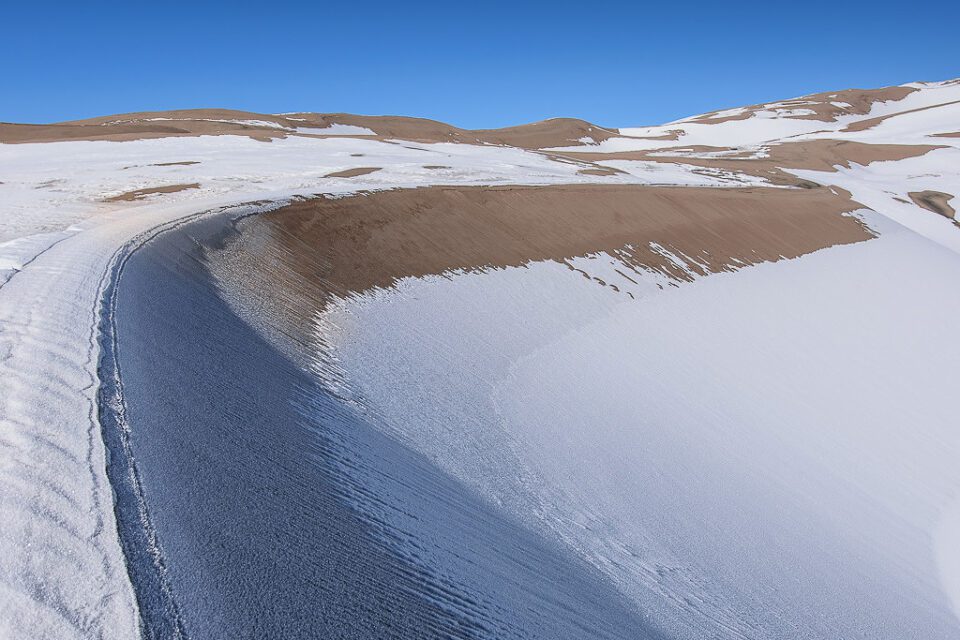 Bokeh
The bokeh performance of the Sigma 18-35mm f/1.8 is pretty good at f/1.8, especially towards the longer focal lengths. As you zoom out back to 18mm, getting background blur gets more difficult due to shorter focal length. Still, I found the bokeh performance of the lens to be quite good when photographing subjects up close, as demonstrated in the following image samples: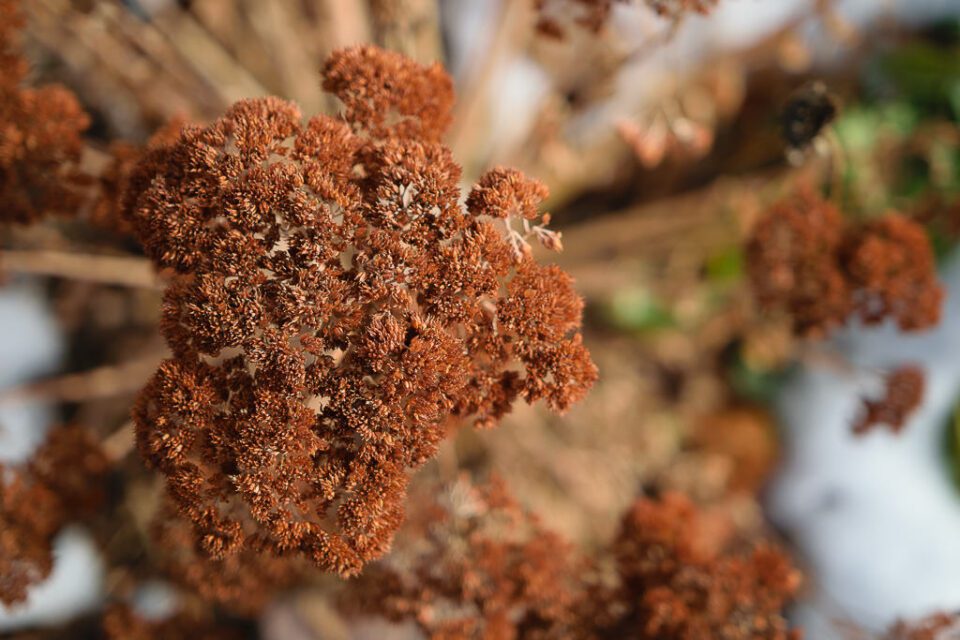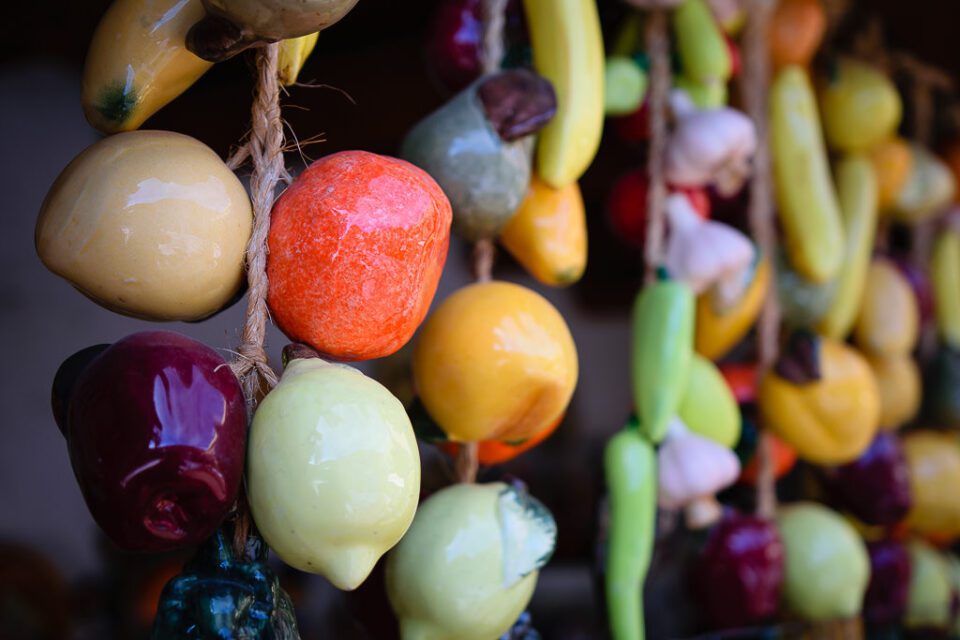 Vignetting
Vignetting levels are very low for an f/1.8 lens. That's another surprising find, as I initially expected to see much worse vignetting throughout the focal range. Wide open at 18mm, vignetting is only at about 1.39 stops and it increases as you zoom in towards 35mm. At the long end, vignetting reaches about 1.65 stops, which is still very impressive: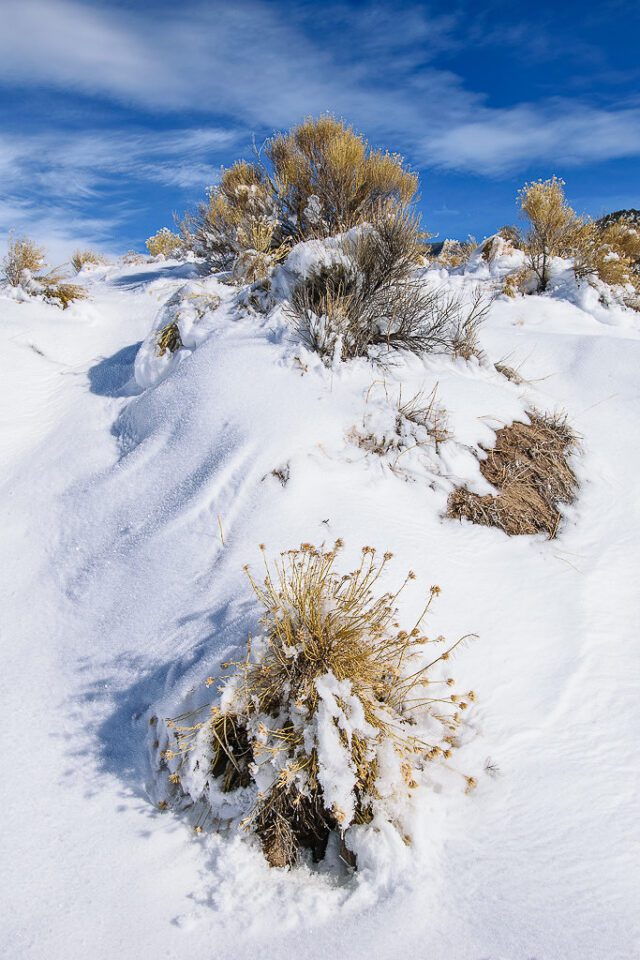 Ghosting and Flare
The effect of ghosting and flare depends on the position of the sun/bright spot and the focal length. Here is a sample image shot at 18mm, f/16: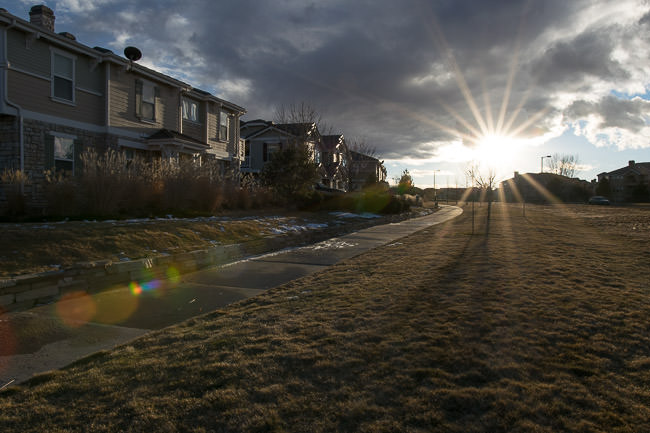 At such small apertures, expect to see 18-ray sunstars, thanks to the 9-blade diaphragm. Some ghosting and flare is visible at such a wide angle, but it is not hugely distracting. As you zoom in towards 35mm, ghosts and flare are more magnified, but a little less defined: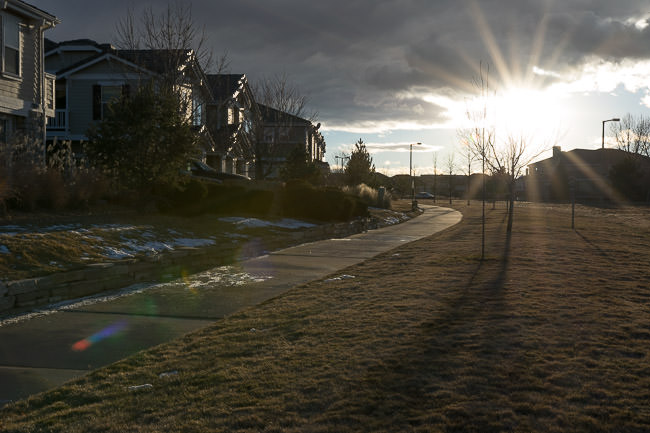 Distortion
Distortion levels are moderate. At 18mm, there is barrel distortion of -1.25%, which changes to pincushion distortion when zoomed in towards 24mm. Pincushion distortion is at its strongest level at 35mm, where it reaches about 1.52%, as shown in the graph below:
Since Lightroom and Adobe Camera RAW already have a built-in profile for the Sigma 18-35mm f/1.8 lens, you can easily fix distortion with a single click using the lens corrections sub-module.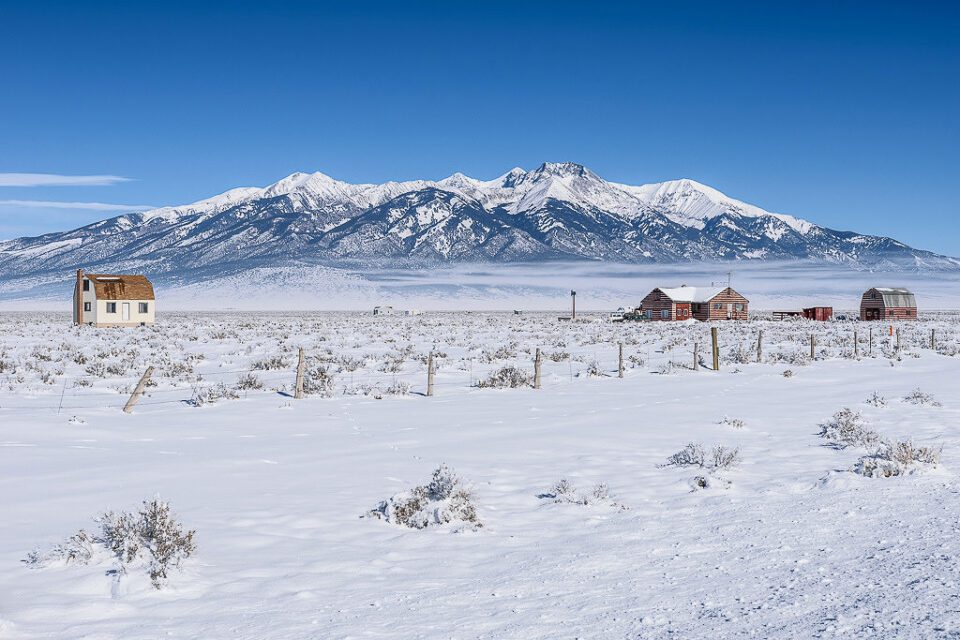 Chromatic Aberration
Lateral chromatic aberration levels are pretty moderate at short focal lengths, averaging a little over a pixel. As you zoom in, CA levels drop and reach their lowest at 35mm:
Lateral chromatic aberrations are generally not a problem and can be easily fixed in Lightroom and Photoshop. Typical for fast aperture lenses though, longitudinal chromatic aberration is visible at f/1.8 in front of and behind the focused area.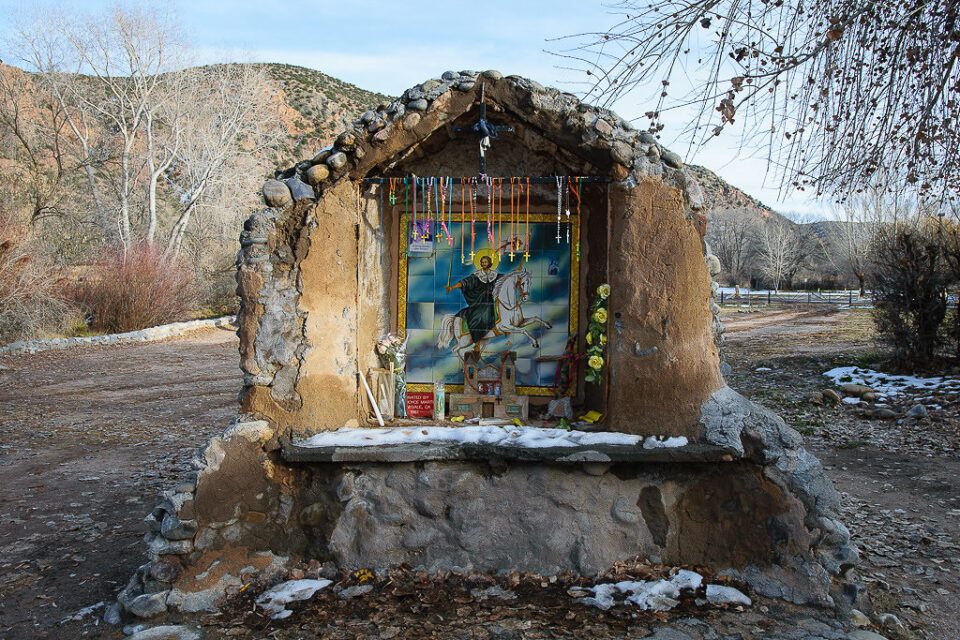 The Sigma 18-35mm f/1.8 has no equivalents to compare to, so I decided to put it against the Sigma 30mm f/1.4 DC HSM Art lens, along with the Nikon 35mm f/1.8G (both APS-C) that I had at the time of testing. Those comparisons are on the next page of this review.