This is an in-depth review of the Sigma 18-35mm f/1.8 DC HSM Art lens, world's first constant f/1.8 zoom lens for DSLR cameras that was announced in April of 2013. Despite the recent trend of manufacturers to move their customer base to full-frame format, Sigma took a bold move and announced the professional-grade Sigma 18-35mm f/1.8 Art for DX/APS-C format only. With a focal range equivalent to 27mm-52.5mm in 35mm format, the lens provides a good range to work with for a variety of different needs and applications. And with its fast constant aperture of f/1.8, the Sigma 18-35mm opens up opportunities to shoot in low-light situations, something that was previously only possible with fast aperture prime lenses. Lastly, Sigma's pricing of $799 MSRP for the lens made it the top choice in terms of value when compared to pro-grade lenses such as the Nikon 17-55mm f/2.8G DX, which sells for almost twice as much and does not offer the same low-light advantages.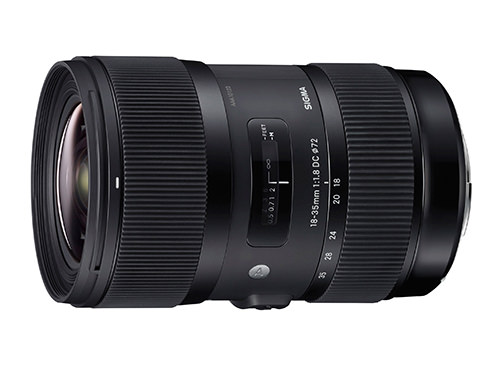 The Sigma 18-35mm f/1.8 DC HCM is a technological marvel, because it is the first zoom lens in history with such a wide / fast aperture. On top of that, Sigma used many high-end features and components that are usually only available on pro-grade full-frame lenses. First, the lens comes with a hypersonic motor (HSM), which provides silent and fast autofocus.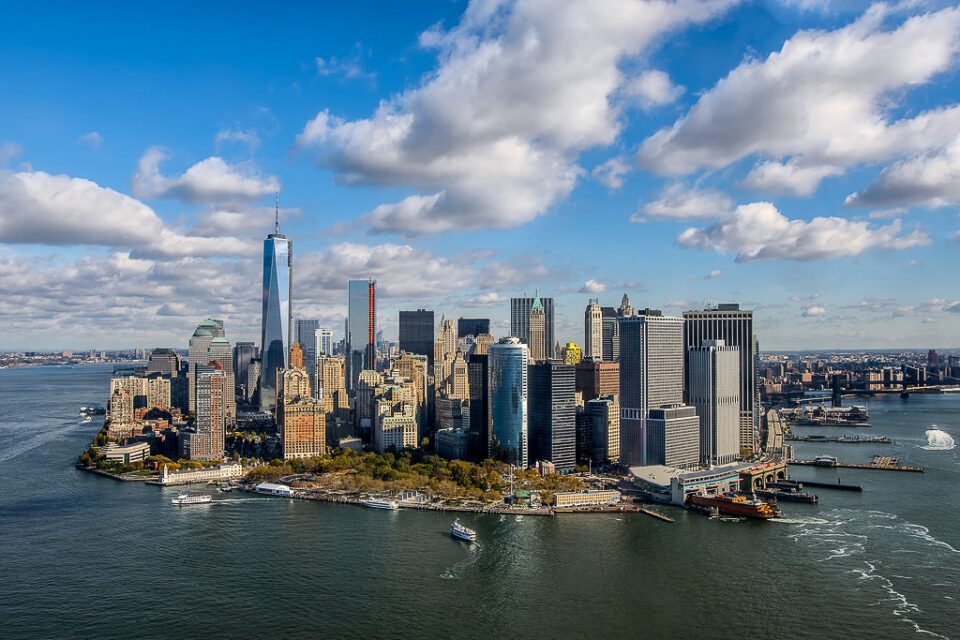 Second, the lens has a very complex optical formula that consists of a total of 17 lens elements in 12 groups, with 4 aspherical and 5 low-dispersion elements. Third, it has a metal mount and a thermally stable composite barrel, which offers greater elasticity than polycarbonate and offers minimal thermal shrinkage with exceptional hardness, something Sigma has only recently started providing on its new generation lenses. And lastly, being an "Art" series lens, it is fully compatible with Sigma's USB dock that allows micro-adjusting autofocus parameters.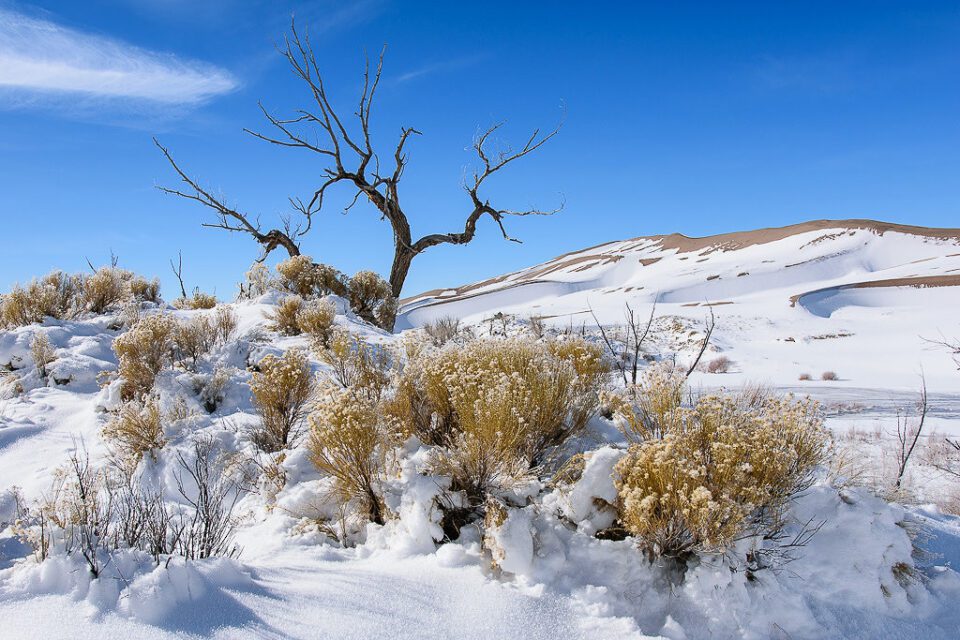 Sigma 18-35mm f/1.8 DC HSM Art Specifications
Available for Mounts: Sigma, Sony, Nikon, Pentax, Canon
Focal length: 18-35mm
Maximum aperture: f/1.8
Minimum aperture: f/16
Lens construction: 17 elements in 12 groups
Angle of view: 76.5° – 44.2°
Closest focusing distance: 28cm/11.0in.
Maximum reproduction ratio: 1:4.3
No. of diaphragm blades: 9 (rounded)
Filter/attachment size: 72mm
Diameter x length: 78mm x 121mm / 3.1in. x 4.8in.
Weight: 810g/28.6 oz.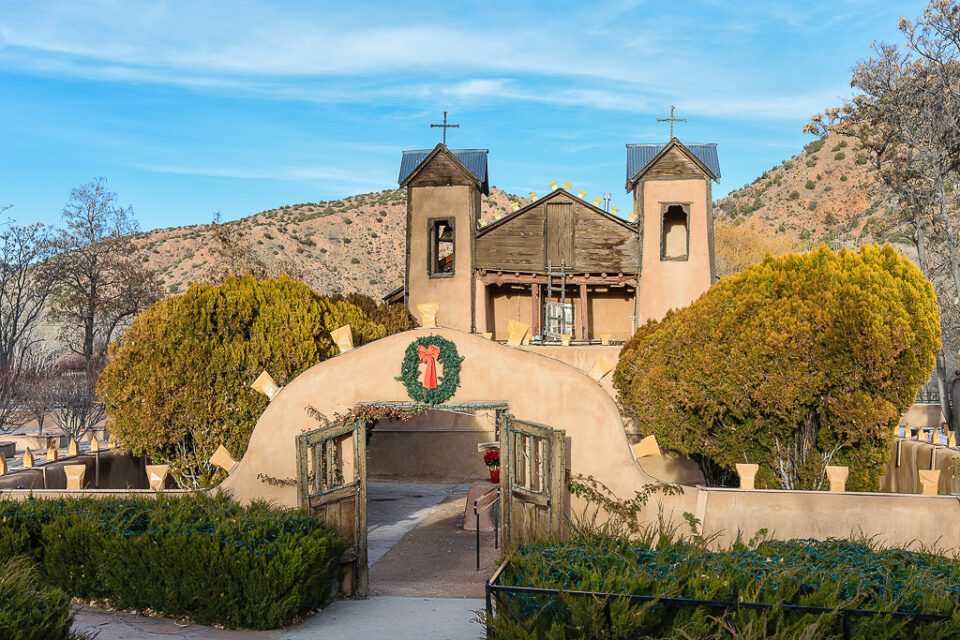 Other technical information, including manufacturer-provided MTF chart can be found in the Sigma 18-35mm f/1.8 DC HSM page from our lens database.
Lens Handling and Build
Sigma has put a lot of effort into making the new generation lenses attractive both in terms of design and function, and the Sigma 18-35mm is not an exception. Similar to the Sigma 35mm f/1.4 Art, the lens gives a different sense of quality to it when compared to previous generation Sigma lenses. The craftsmanship of the lens is indeed excellent. Starting from the rugged brass mount that smoothly connects with the metal barrel, to the smooth rubber focus ring in the front, you won't get a feeling of a cheap lens that we are so accustomed to when usually dealing with APS-C/DX lenses. The metal barrel is made of a special Thermally Stable Composite material, which offers exceptional hardness, better elasticity than polycarbonate and minimal thermal shrinkage. This basically means that the lens should easily withstand extremely hot and cold temperatures without damage or potential performance degradation. While I could not test the lens in hot temperatures, I did take it out during a very cold morning when the temperatures peaked -5F (some of the snow images in the review were taken during that morning). The lens performed very well during and after the shoot, autofocus continued to function without any problems, and both zoom and focus rings operated smoothly without getting stuck. In short, the build quality of the Sigma 18-35mm is outstanding. My only gripe is lack of a rubber gasket on the mount to prevent dust and other debris from getting into the camera. For some reason, Sigma never includes one on its lenses, which is unfortunate.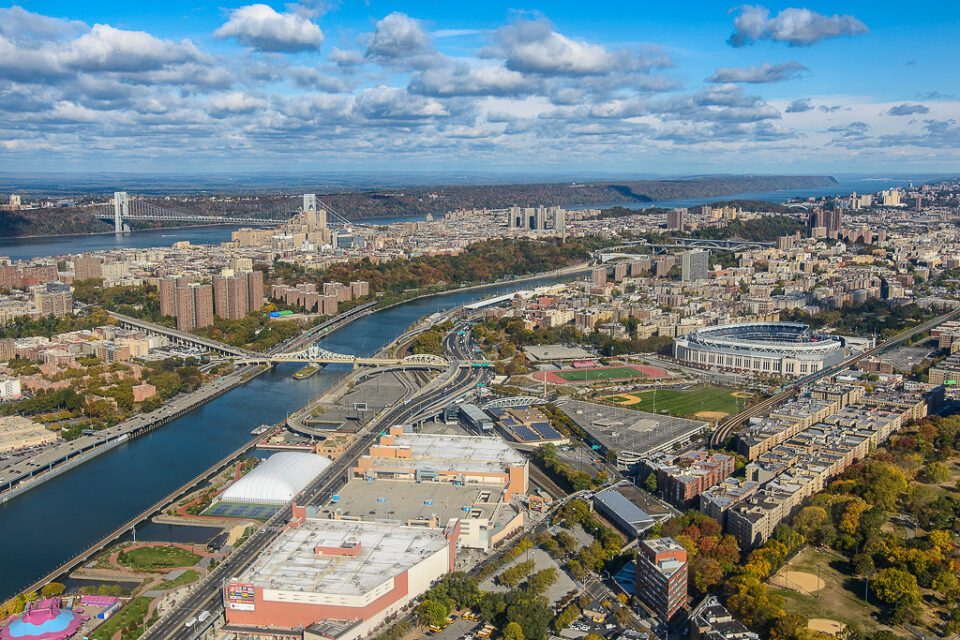 The handling of the lens is also superb, although that can depend on whether you are comfortable with a reverse rotation of the focus ring. The zoom ring follows similar clock-wise rotation from short to long focal lengths as Nikon's DX lenses, but its focus ring is reversed. So to move from close focus to infinity, you would have to rotate the focus ring counter clock-wise. Aside from this ergonomic difference, I have not seen any serious issues with handling (and Canon users might prefer how the focus ring works, because Canon lenses work the same way). Yes, the lens is indeed quite heavy at 810 grams, but considering its fast speed, metal construction and a total of 17 lens elements, I doubt Sigma could have made it lighter. That said, it certainly does feel front-heavy when mounted on lightweight DX cameras like Nikon D5300. At the same time, its long barrel actually makes it easier to balance it out on lightweight camera bodies when it is hand-held. The zoom ring is smooth and has some nice resistance to it, while the focus ring is also very smooth, albeit with a little less resistance. Similar to many Nikkor lenses, there is a switch on the side of the barrel that allows to move the lens from autofocus to manual focus operation. The middle portion of the barrel (which is nicely threaded underneath for better grip), along with the front part and the filter thread are plastic. Sigma probably decided to use the lighter material to decrease the weight of the lens. The supplied hood is also plastic and can be mounted regularly, or in opposite direction to save camera bag space. Once mounted on the lens, it stays secure and does not wobble.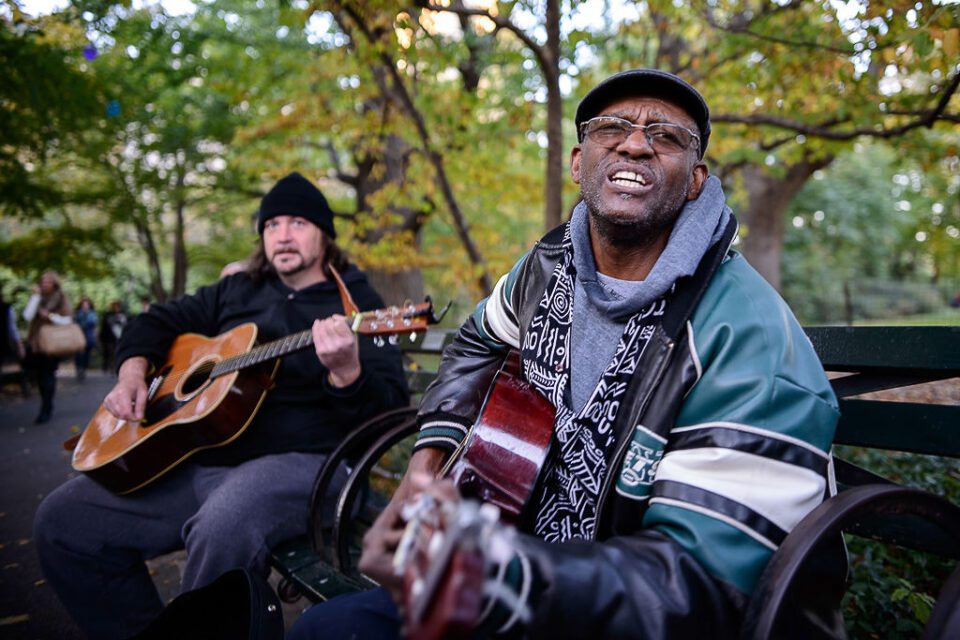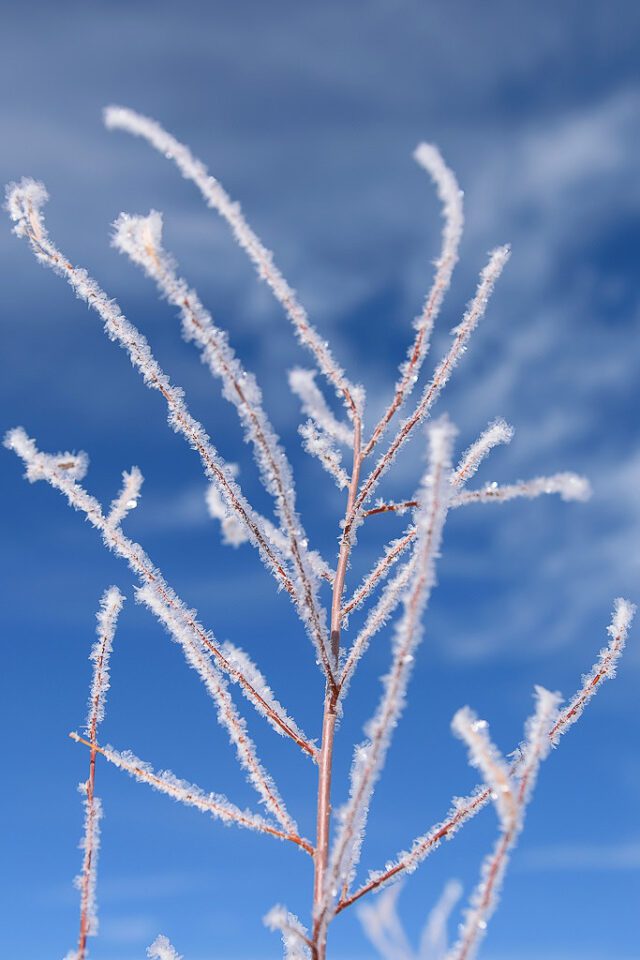 Use on Full-Frame
Some DX / APS-C lenses are known to work quite well on full-frame cameras, with some vignetting that can be removed in the corners (the Nikon 35mm f/1.8G is a good example of such lens). The Sigma 18-35mm f/1.8G is not a good candidate to be mounted on a full-frame camera, especially at the shortest end of the focal length. Take a look at how the image turned out when I shot it at 18mm on the Nikon D800E: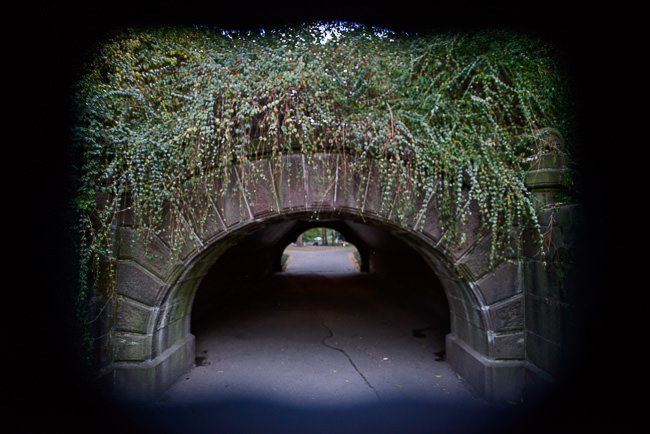 When I saw the above, I changed the setting on my Nikon D800E to switch to DX crop mode when the lens was mounted on it.
Autofocus Performance and Accuracy
Thanks to the fast hypersonic motor, the lens acquires focus quickly and silently. I compared the AF speed of the Sigma 18-35mm f/1.8 to the Nikon 50mm f/1.8G and while the Nikon seemed to be a tad faster, it was definitely noisier. Also, it is important to note that unlike older lenses that required cameras to have a built-in autofocus motor, the Sigma 18-35mm has an integrated focus motor, which means that autofocus will work on entry-level cameras like Nikon D3300 and D5300. With lenses with built-in focus motors, you do not have to worry about buying a higher-end DSLR just to be able to utilize autofocus anymore.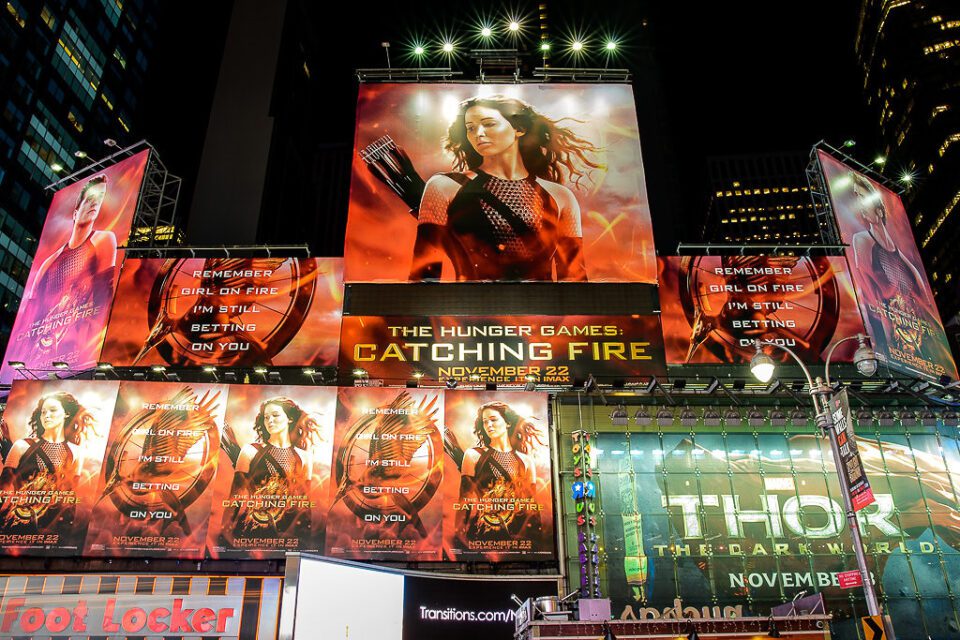 In terms of autofocus accuracy, the lens behaved rather unpredictably at times. While most of the images were in focus, sometimes the lens would simply refuse to acquire correct focus on both the Nikon D5300 and the Nikon D800E (in DX crop mode). And when the light conditions were less than ideal pressing the AF-ON button repeatedly to force the lens to reacquire focus would not help either. Occasionally, I would extend my hand at a close distance, force the lens to acquire focus, then refocus on the subject. I don't know if this has to do with Nikon firmware not playing well with Sigma, or if it is Sigma's AF motor that is unreliable, but it sure was disappointing to take a shot only to find out that the lens focused on the background. Utilizing the center focus point and using the focus and recompose technique in low-light and high-contrast situations seemed to yield better results.