Summary
The new 150-600mm lenses from Tamron and Sigma have helped change the landscape for budget-friendly super-telephoto lenses. If in the past we were pretty much stuck with the native 400mm focal length, third party manufacturers pushed that envelope by another 200mm, making 600mm – something that was only reserved for those with deep pockets and professionals, finally attainable. True, such lenses cannot be compared to 600mm f/4 prime lenses optically, but if you factor in the cost, weight and size factors, the 150-600mm lenses represent phenomenal value.
Although Sigma's 150-600mm design looks very similar to Tamron's 150-600mm VC, both have their strengths and weaknesses in terms of features and optics. Sigma's strength is in the ability to adjust focus settings on the lens and having strong performance at shorter focal lengths, while the Tamron 150-600mm has slightly better ergonomics coupled with impressive performance at the long end of the zoom range. When it comes to weaknesses, while I found Sigma to do worse optically above 500mm, it would be hard to equate that to Tamron's AF reliability issues that we have seen so far. So taking everything into consideration, it is hard to pick a winner here. If you are looking for a lightweight, versatile lens that can give you amazing reach, especially on a high-resolution DX camera, you would not go wrong with either lens in my opinion.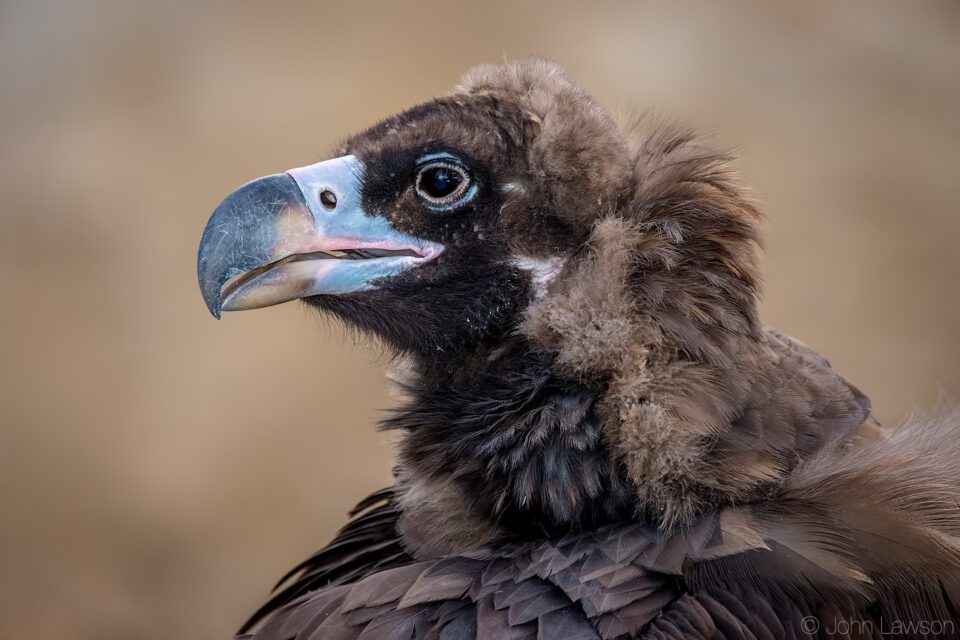 Where to Buy
You can order your copy of the Sigma 150-600mm Contemporary lens for $1,089 (as of 11/24/2015) at B&H Photo Video. The Canon EF and Sigma mount versions are also available.
Sigma 150-600mm f/5-6.3 DG OS HSM Contemporary
Optical Performance

Features

Bokeh Quality

Build Quality

Focus Speed and Accuracy

Handling

Image Stabilization

Value

Size and Weight
Photography Life Overall Rating