Lens Sharpness and Contrast
When it comes to lens sharpness, the Sigma 150-600mm Contemporary has similar optical properties when compared to the Tamron 150-600mm. Both lenses start out pretty strong at 150mm and the performance diminishes towards 600mm. At 600mm, with the lenses extended to their maximum size, both lenses suffer the most. Let's take a look at our lab measurements using the Imatest software at various focal lengths.
Here is the lens at its shortest focal length:
The lens starts out pretty strong optically, yielding excellent center sharpness and fairly good mid-frame performance. The corners are a bit weak, particularly at close distances, but that's not a huge concern, as the lens would rarely be used to photograph flat subjects.
Let's take a look at what happens when the lens is zoomed in towards 300mm:
It is pretty clear that the lens performance goes down towards the longer range – as you can see, there is a pretty noticeable drop in overall sharpness. But the big question is, how do things look at the longest range where the lens will be used the most? Here is the picture at 500mm:
Whoa! That's a pretty drastic drop in sharpness. When I initially saw the numbers, I went back and re-tested the lens several times at different brackets and it did not make a lot of difference. Sadly, with my particular lens sample, I just could not get good sharpness no matter what I tried.
Taking the 500mm performance into consideration, I am sure we can predict what happens at the longest end of the zoom range:
As expected, 600mm sees a further drop in resolving power, giving below average results. Stopping down to the f/8 and smaller certainly helps, but sadly, not all that much.
Again, this is something that is quite normal to see on such lenses. I am sure my copy was far from being optically stellar and that's the nature of dealing with such lenses – whether you like it or not, there is going to be a pretty big copy to copy variation on lower-end super telephotos that cover such a large range of focal lengths.
The biggest question is, how does it fare against its direct competitor, the Tamron 150-600mm VC and its bigger brother, the Sigma 150-600mm Sport? You will find the answers in the lens comparisons section of this review.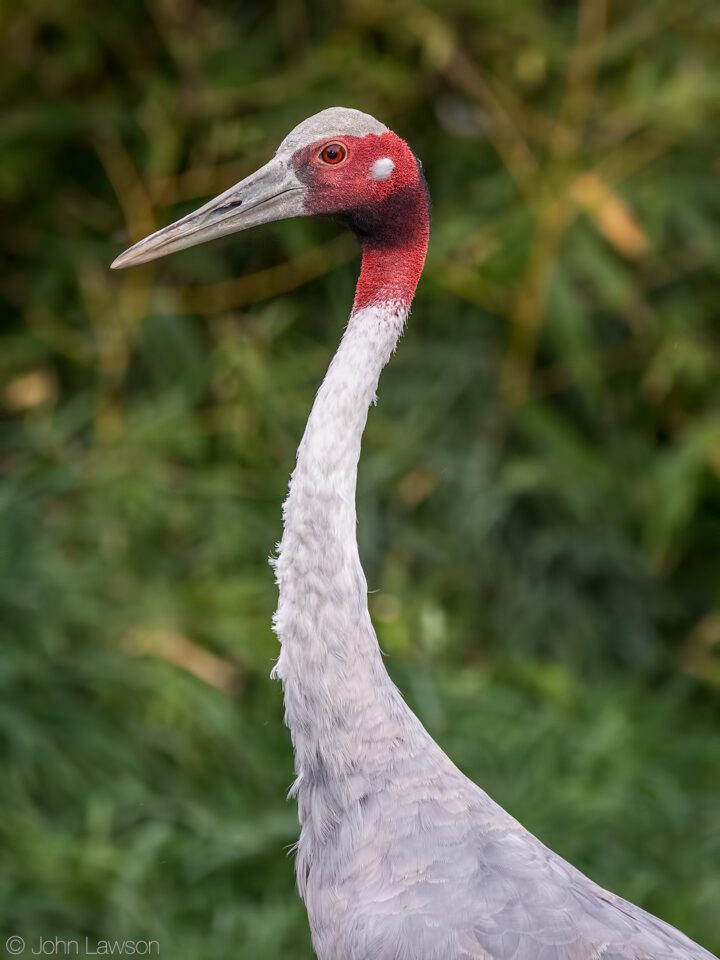 Image Stabilization
Shooting with such lenses as the Sigma 150-600mm hand-held requires a solid image stabilization system, because you are dealing with a relatively slow aperture and long focal length, which puts a heavy burden on the shutter speed and ISO performance of the camera. To be able to keep up with fast shutter speeds, you will find yourself pushing your camera's ISO quite a bit if you don't take advantage of image stabilization, which is why it is so important.
In my tests, I found the image stabilization of the Sigma 150-600mm to be very effective. While I did not get a lot of keepers at 3-4 stops of stabilization, I got a fairly good number of keepers between two to three stops. As usual, letting the lens stabilize and using a solid hand-holding technique were important in reducing the number of blurry images due to camera shake. Most of the images that I shot at 1/100th of a second at 600mm turned out to be sharp and I had fairly good success pushing the shutter speed down as far as 1/60th of a second, which is pretty impressive.
Bokeh
As the review images suggest, the Sigma 150-600mm C handles out of focus areas quite well when the subject is close and there is a good isolation between the subject and the background. But that's not the same as the rendering quality of out of focus highlights, which is what really defines bokeh. If you have bright sources of light and you want them to appear smooth without defined shapes, the 150-600mm is not going to be the lens of choice. Similar to many other lenses in the same class, you will see a number of distinct rings around the highlights, similar to the effect of "onion bokeh" that is present on lenses with aspherical elements. The small maximum aperture of f/6.3 is also going to be the limiting factor for how much isolation and blur you will see in images, so if the background is close to your subject, it will appear a bit distracting.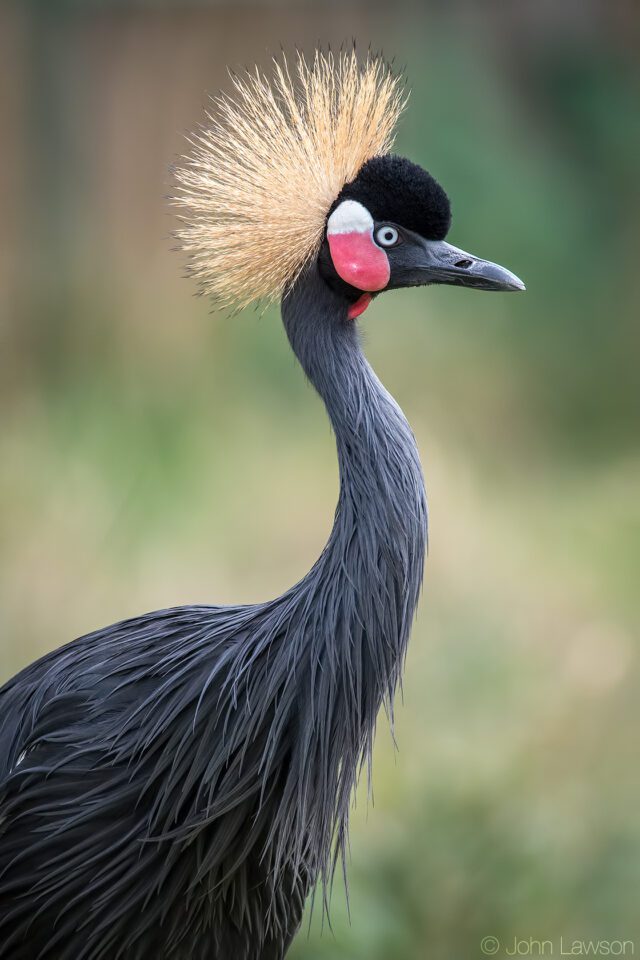 Vignetting
Vignetting is generally not an issue on super telephoto lenses and the Sigma 150-600mm handles it quite well, pushing at most close to -2 EV in the extreme corners at 150mm when focused at infinity:
Vignetting stays at around the 1.6 EV mark at infinity compared to close focus and as you can see from the chart, it does not get reduced by much as you zoom in towards 600mm.
Ghosting and Flare
Ghosting and flare is something to watch out for, since super telephoto lenses generally cannot handle it well due to long focal lengths. There is a reason why the Sigma 150-600mm Contemporary comes with a long hood – keep it mounted on the front of the lens at all times and avoid shooting against bright sources of light.
Distortion
Distortion is generally a non-issue with most telephoto lenses as well and as we can see from the graph below, the Sigma 150-600mm Contemporary only exhibits a slight amount of pincushion distortion:
Chromatic Aberration
What about chromatic aberration levels? Let's take a look:
As you can see, chromatic aberration levels are pretty average, staying at around the 1.5 pixel mark at 150mm and decreasing to lower levels with the increase of focal length.
Next, let's see how this lens compares to others on the market: