Autofocus Performance and Accuracy
Thanks to the high-end Hyper Sonic Motor (HSM) utilized in the Sigma 150-600mm C, autofocus speed is quite impressive, particularly at 600mm. Now keep in mind that at the long end of the zoom range, you are limited to f/6.3 maximum aperture, which puts a heavy burden on the autofocus system of the camera. If you shoot with an older DSLR that is limited to f/5.6 for reliable AF operation, you will surely struggle with AF speed and accuracy and the lens will hunt a lot, especially in dimmer environments. However, if you shoot with the newer generation DSLRs like the Nikon D750 / D800 / D810 or lower-end DX cameras like the D7100 / D7200, where the AF system can handle much smaller apertures up to f/8, you will be pleasantly surprised by how fast the AF will respond at f/6.3.
When it comes to autofocus accuracy, the Sigma 150-600mm can be a hit and miss depending on the AF system and subject distance. Once again, expect the lens to yield inconsistent results when shooting with older camera bodies (which is the same concern on the Tamron 150-600mm VC by the way), so if you have an older camera body limited to f/5.6 and you are looking at this lens, I would strongly recommend against such a combination. As for subject distance, I found out during my lab testing that at ranges close to minimum focus distance, the Sigma 150-600mm was quite inconsistent in AF accuracy, often yielding results that were visibly out of focus, even in the viewfinder.
For those situations, firing up Live View and manually adjusting the focus would take care of it, but given how flimsy the focus ring is, it was far from being a pleasant experience. I am not exactly sure why AF accuracy is this bad at close distances, but I suspect it might have to do with the overall lens design, which is obviously not without such compromises. So if your subject is very close and your AF seems completely out of whack, I would suggest either moving further away from the subject, or utilizing Live View for much more precise focusing, provided that your subject is still. The good news is that I did not experience such issues at longer distances, which is the range most people will be shooting in anyway, so it is not a deal-breaker by any means in my opinion.
Now one area that puts the Sigma 150-600mm Contemporary ahead of the Tamron 150-600mm VC is AF reliability. While shooting with the Sigma 150-600mm Contemporary, I did not experience any AF freezing or lock-up issues. In contrast, many samples of the Tamron 150-600mm VC have been plagued by AF reliability issues. John Sherman had to send his copy to Tamron a number of times to get it serviced and I believe Tamron finally address the AF reliability issues after several trips to service centers and a possible firmware upgrade. Other readers sent me similar feedback via email, asking if that's something commonly reported by other Tamron users. I am not sure if Tamron has fully addressed the AF reliability issues on the newer batches of the 150-600mm VC, but it seems like it is a fairly common issue, which is unfortunate. Perhaps Sigma was able to work out all the AF bugs, but only time will tell – if you own a Sigma 150-600mm and you have seen similar lock-ups, please report these problems in the comments section of this review.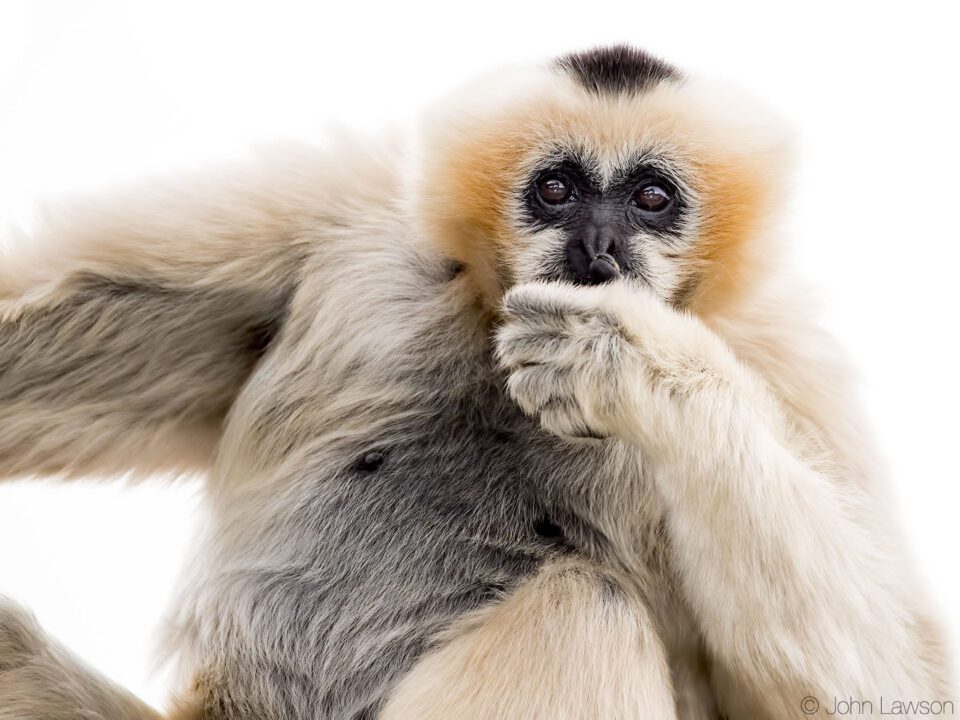 Overall, AF speed and accuracy are pretty good for this class of a lens. I did not see any "AF chatter" issues I experienced on the 80-400mm and some other lenses, and focus seemed to stay locked once the subject was in focus.
Low-light Performance
As I have already pointed out earlier, being limited to f/6.3 is already putting a big burden on the AF system of the camera even in daylight. What happens when one tries to use the lens in less than ideal lighting scenarios? Just like the Tamron 150-600mm VC, the lens does very well in good to moderate light levels and surely suffers in low light. While my experience shooting with the Sigma 150-600mm in low light is a bit limited, I was not particularly happy with the AF performance in very dim environments, especially at longer focal lengths. And that's expected! First, shooting at 600mm is tough as is in terms of camera shake – as the shutter speed drops, chances of getting images that are completely blur-free are very low. Image stabilization obviously helps, but only to a certain extent: after a couple of stops, it is practically useless. Second, once the sun is gone, the small aperture will surely confuse any AF system, since the amount of light passing through the lens into the camera's phase detection system is very limited. That's where having the latest generation Nikon DSLRs with up to -3 EV detection range is going to make a difference. For example, I noticed that my Nikon D750 gave me visibly better results when shooting at dusk when compared to my Nikon D810.