Summary
Without a doubt, the Sigma 14mm f/1.8 Art is one of the best ultra-wide angle lenses made to date. Thanks to its superb optical formula comprising of a whopping 16 elements, many of which are there to correct optical aberrations and increase sharpness, the Sigma 14mm f/1.8 Art yields exceptionally detailed images with very little distortion and chromatic aberration. After testing the lens in a number of different environments both locally and overseas (in Jordan and Turkey), I am happy to report that the lens survived plenty of field abuse, so it is definitely made to last.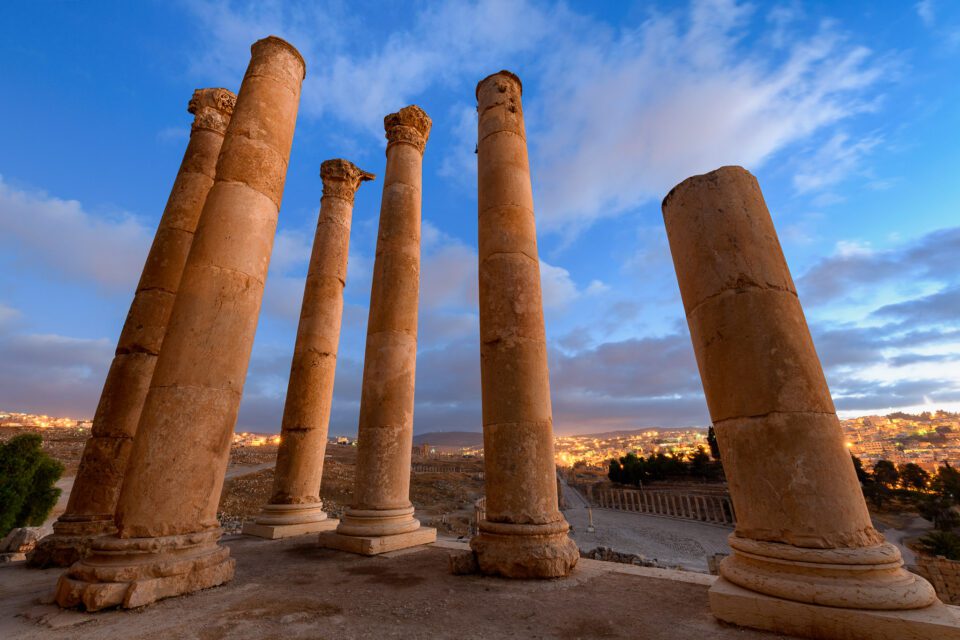 Optically, it is an extremely sharp lens with superb performance across the range, something we rarely see on ultra-wide angle lenses. However, it does have a weakness – when focused in the center of the frame, it can produce rather soft corners, even when stopped down, due to its field curvature characteristics. There is a workaround though, which is to use live view and adjust focus until the whole frame (including the edges) gets sharper. Once that's done, it yields amazing, even sharpness in images (see page 2 for more details).
In addition, it certainly does produce visible amounts of vignetting at wide apertures, but that's a given on most fast-aperture lenses. If you are planning to use this lens for astrophotography, be aware that the lens exhibits visible coma from f/1.8 to f/2.5 and if you are dealing with very bright stars at the edges of the frame, you might even see traces of it at f/2.8. However, coma is not as prominent as on many other wide-angle lenses, so I still find the lens pretty suitable for astrophotography at its maximum aperture. Lastly, keep in mind that the Sigma 14mm f/1.8 is a heavy and bulky lens (it is even heavier than the Nikon 14-24mm f/2.8G zoom) and if you want to use filters with it, you will need to get a specific filter holder kit with large filters, something worth considering when traveling.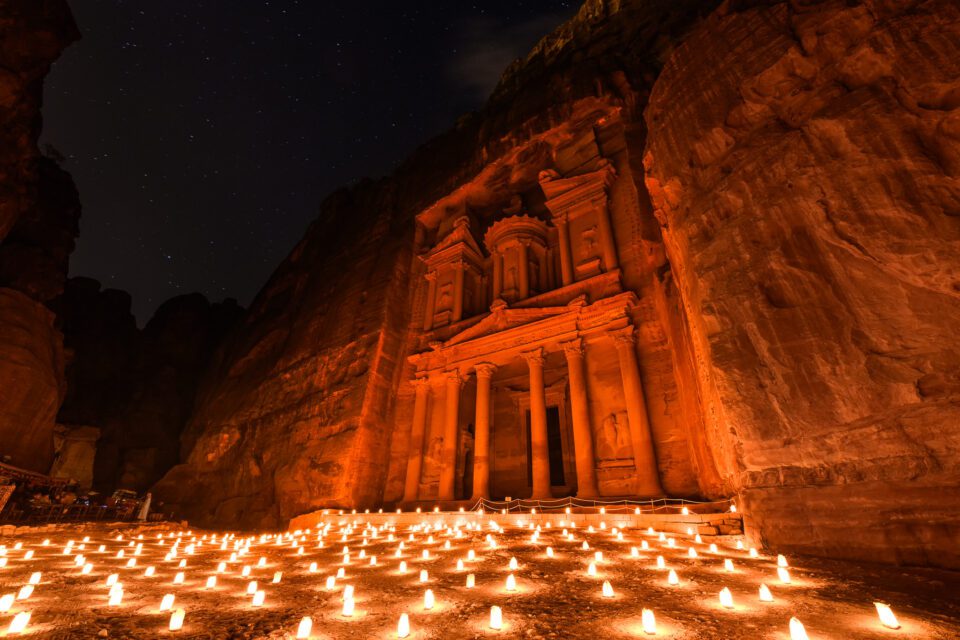 Overall, despite its shortcomings, the Sigma 14mm f/1.8 Art is a superb and impressive piece of engineering. If you are looking for one of the best ultra-wide angle lenses on the market for landscape, architecture and astophotography, I would not hesitate to recommend it.
Where to Buy
You can order your copy of the Sigma 14mm f/1.8 Art at B&H for $1,599 (as of 02/06/2018). You can also get the Canon EF and Sigma SA versions for the same price.
Sigma 14mm f/1.8 DG HSM Art
Optical Performance

Features

Build Quality

Focus Speed and Accuracy

Handling

Value

Size and Weight
Photography Life Overall Rating