Summary
After using the Sigma 120-300mm f/2.8 DG OS HSM for about two months, I knew that I wanted to say quite a bit about it, particularly on its few strengths and many weaknesses. To me, it feels like Sigma has taken a shortcut with the 120-300mm f/2.8, simply redesigning the lens barrel and relabeling it as a new "Sport" lens, as if it is a completely different lens. It turns out that all we got was exactly the same lens in terms of optics as its predecessor, the Sigma 120-300mm f/2.8 EX DG OS HSM, even with identical optical stabilization system, plus a pound of extra weight. Sure, the ability to use a USB dock for fine-tuning the lens is great, all those new custom switches and options look great, and Sigma's new quality assurance program is probably much better now, but are they all worth the $1100 price difference? For me, the answer is a clear "No".
Despite its impressive optical performance, the lens suffers from a number of serious handling issues. I won't repeat them all again here, since I covered that in great detail earlier in the review. However, it is worth pointing out that the Sigma 120-300mm f/2.8 handles terribly for a Nikon shooter and its weight distribution and balance are just bad when compared to other super-telephoto lenses. To me, the Nikon 500mm f/4G VR handles much better in comparison, despite being a slightly heavier lens.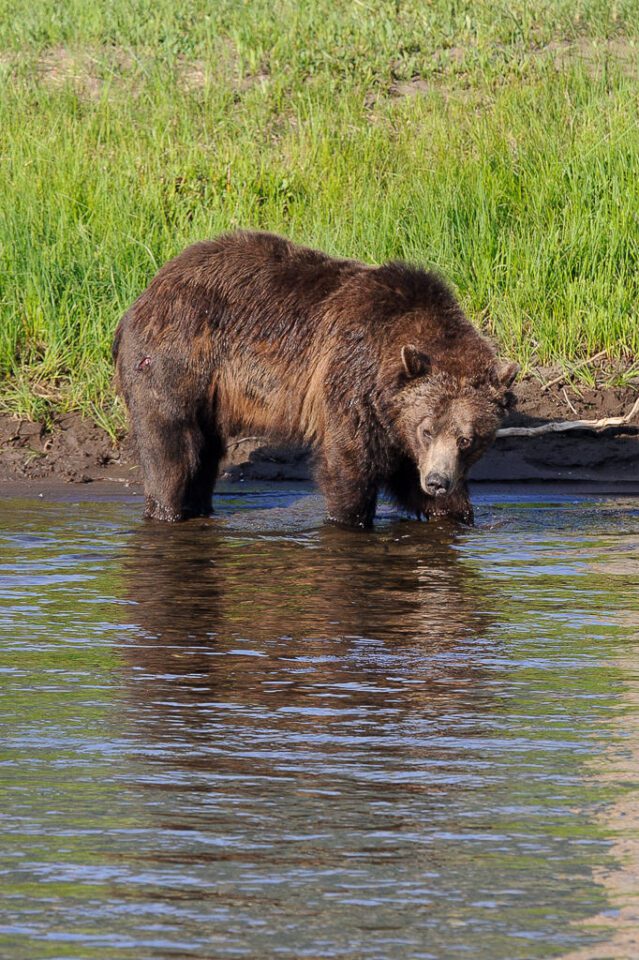 Overall, for anyone looking at potentially purchasing the Sigma 120-300mm f/2.8 DG OS HSM, I would recommend taking a serious look at its predecessor instead. It shares exactly the same optics and optical stabilization technology, weighs a pound lighter and at its current price of $2,499, it is a great bargain.
Where to Buy
You can order your copy of the Sigma 120-300mm f/2.8 DG OS HSM lens at B&H for $3,599 (as of 09/08/2013).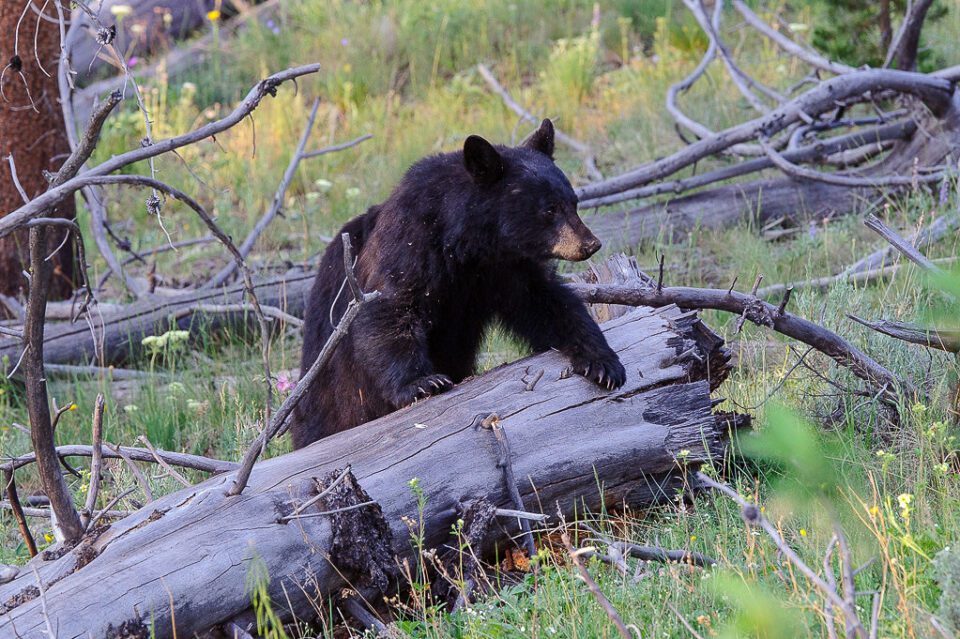 Sigma 120-300mm f/2.8 DG OS HSM
Optical Performance

Features

Bokeh Quality

Build Quality

Focus Speed and Accuracy

Handling

Image Stabilization

Value

Size and Weight
Photography Life Overall Rating