Summary
Having used Samyang lenses before (the Samyang 24mm f/1.4 and the Samyang 85mm f/1.4), I knew that the 35mm f/1.4 version would not disappoint. But while testing the expensive 35mm f/1.4 lenses, I still thought that it would show worse performance than all of its competitors. I was rather surprised to see the lens outperform the exotic Zeiss Distagon T* 35mm f/1.4 lens in my lab and perform so close to the Nikon 35mm f/1.4G.
In fact, I had to re-test the Zeiss and the Nikon lenses over 5 times to make sure that I was not miscalculating anything or missing focus. In all cases, the lenses performed about the same, with the Samyang still rocking the game at smaller apertures. This lens surely shows a lot of value when compared to the expensive brands, with its under $500 MSRP price (compare that to the $1850 price of the Zeiss). For those that shoot landscapes and other types of photography where autofocus is not needed, the Samyang 35mm f/1.4 seems to be a superb choice for sure. And with its 77mm filter thread, you do not have to worry about dealing with extra filters or step-up rings, which is surely an advantage for landscape photography.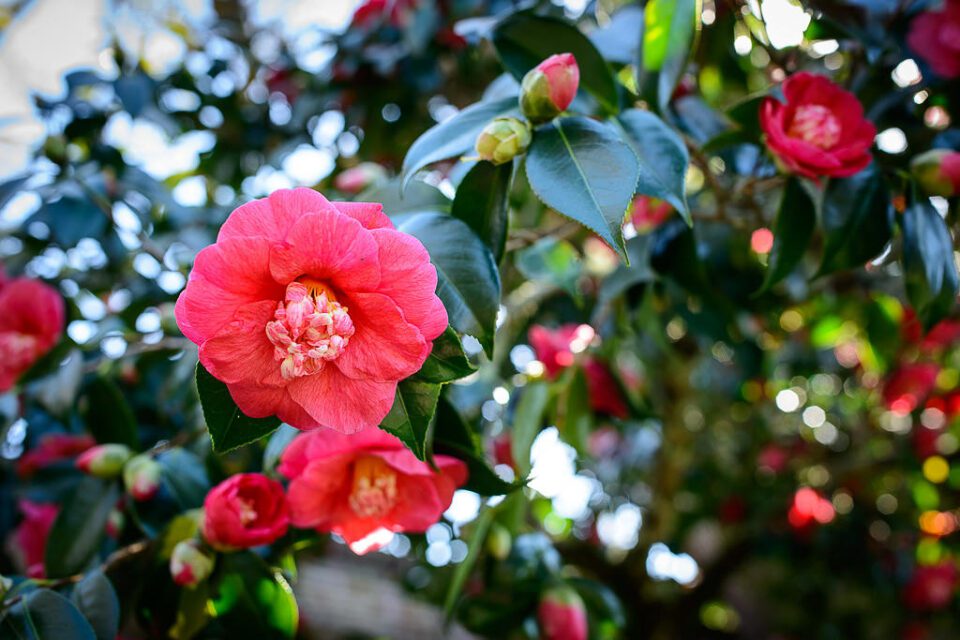 The Samyang 35mm f/1.4 does come with its share of problems and annoyances though. First, the lens feels a little cheap compared to other 35mm lenses with its all-plastic barrel (can be both good and bad – read the Handling section of the review for more info). Second, it is not weather-sealed, so you have to be careful when using it in extreme and poor weather conditions. Third, it has visible barrel distortion, so you will have to learn to deal with it in post-processing (Lightroom has no lens profiles for the Samyang 35mm f/1.4).
Fourth, it does not seem to handle flare and ghosting very well when shooting against bright sources of light. And lastly, it has a strange-looking, dirty bokeh if you want to use the lens at large apertures. Most of these are not big issues as far as I am concerned, as long as if you work at smaller apertures and you are willing to do some post-processing work. The biggest drawback for me personally is construction and lack of weather sealing. I do not think this lens would live through my typical abuse when working on the field.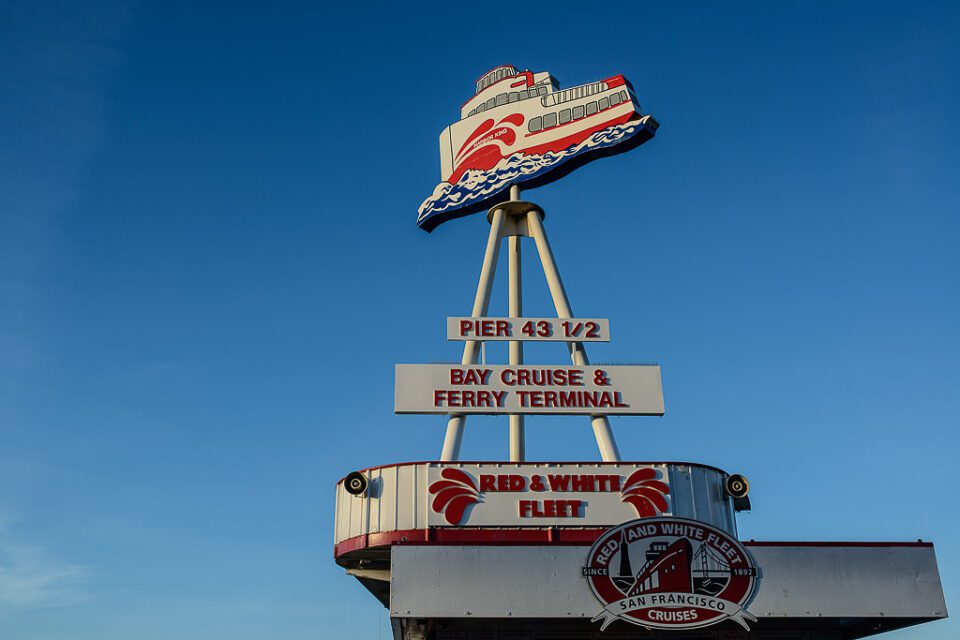 But keep in mind that this is a cheap 35mm lens – if it did not have any of the above issues, it would not have cost $500! For those that are looking for great value and want to get a solid wide-angle lens with impressive sharpness, the Samyang f/1.4 is definitely a great choice.
Where to Buy
B&H is currently selling the Samyang 35mm f/1.4 lens for $499 (as of 02/12/2020).
Samyang 35mm f/1.4
Optical Performance

Features

Bokeh Quality

Build Quality

Handling

Value

Size and Weight
Photography Life Overall Rating