At the beginning of 2012, I knew I wanted to buy a Polaroid camera. There is something so irresistibly fun about taking a photograph and having the print in front of you instantaneously. I considered several options but ultimately decided on the Polaroid 180 Land Camera with a 114mm Tominon Lens.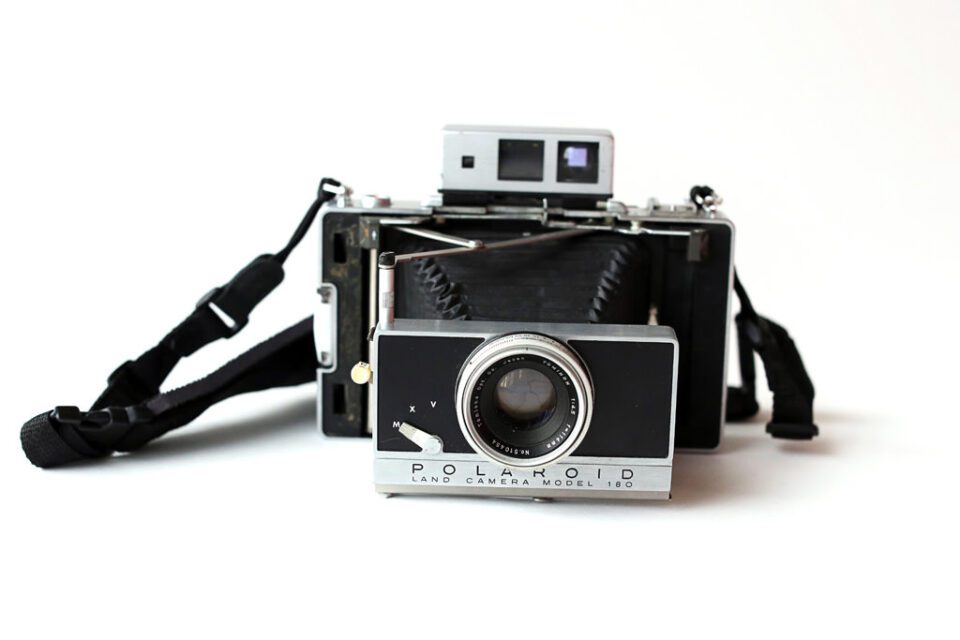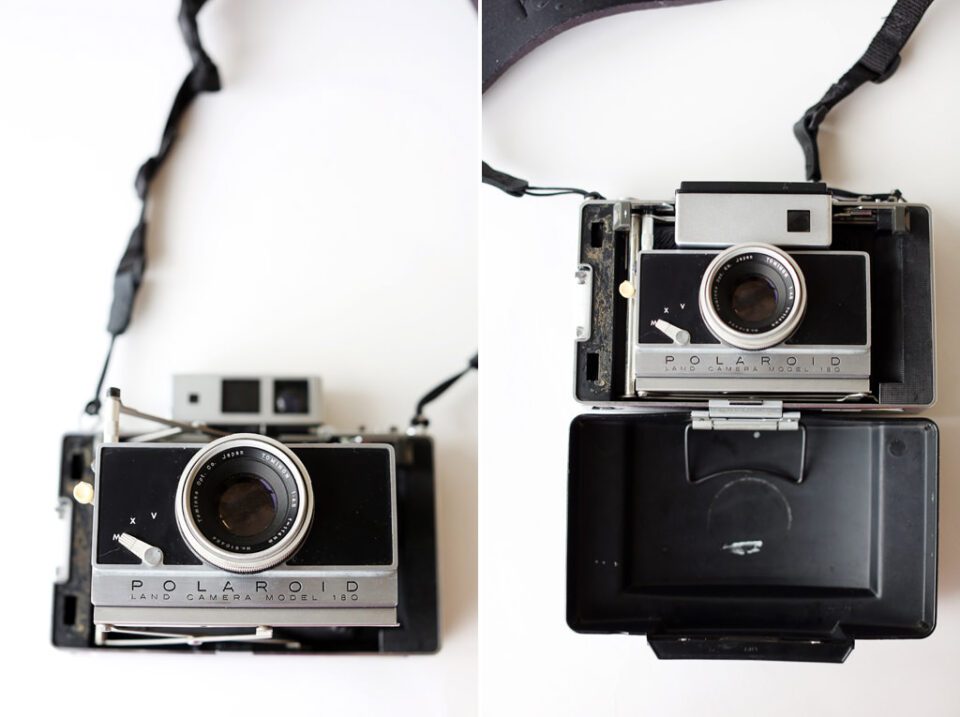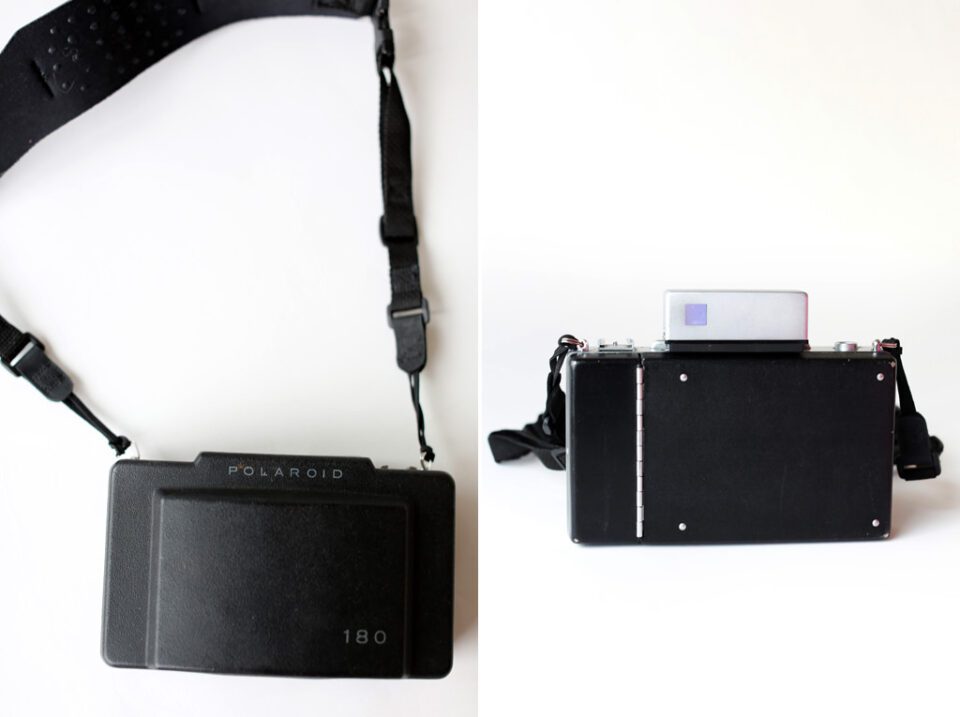 For my first Polaroid camera I wanted something old—not one of the new Fuji Instax Camera (although, I think I might have an Instax purchase in my near future too! I am hooked on instant cameras right now!).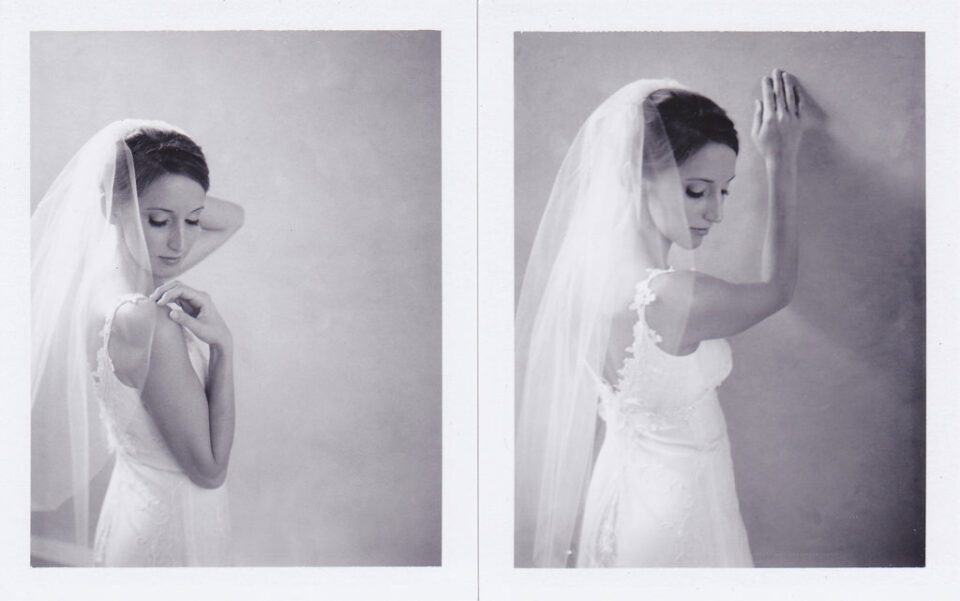 Initial Impressions + Specs
After having used this camera for a year, the Polaroid 180 is the perfect camera for me. You can set the exposure manually (selecting the aperture and shutter speed independently), which was an important factor when looking for an instant camera. And, it is decent in low light because the aperture ranges from f90 to f4.5 with 18 click stops. The shutter speeds run from 1s to 1/500 with Bulb.
I attached an OpTech strap to mine, since it did not come with one (you can see the strap in the product photos above).
I also enjoy the fact that this camera folds up and isn't TOO large to carry around. When closed with its case, the dimensions are 2.5-inch depth x 8-inch width x 4.5 inch high. When open, the camera measures 7-inch depth x 8-inch width x 4.5 inch high.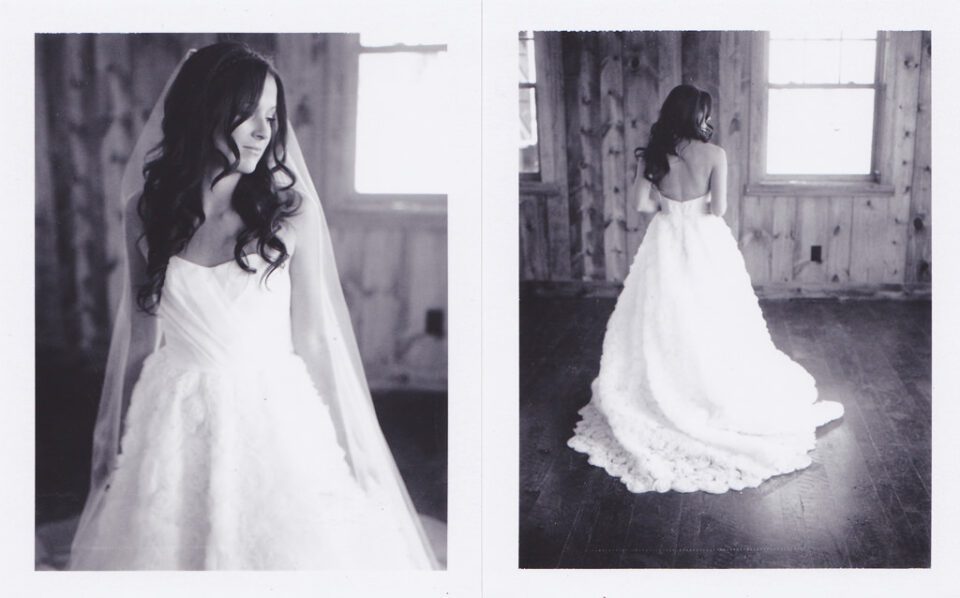 The Film
Fuji makes 2 film stocks that fit the Polaroid 180 which can be ordered new from B&H:
This is 3¼×4¼" instant peel-apart instant film. When you peel it apart you are left with your image and the negative. The Polaroid version of this film is expired, not in production, expensive, and hard to find, which is why I think the new Fuji version is the way to go.
My favorite film to shoot the Fuji FB-3000B (the black and white version). I like it because it is great indoors or on cloudy days, and I love the classic look of black and white. I scan my images from the Polaroid 180 on a Canon MX882 Printer/Flatbed Scanner and I often desaturate the scan a little bit in Photoshop.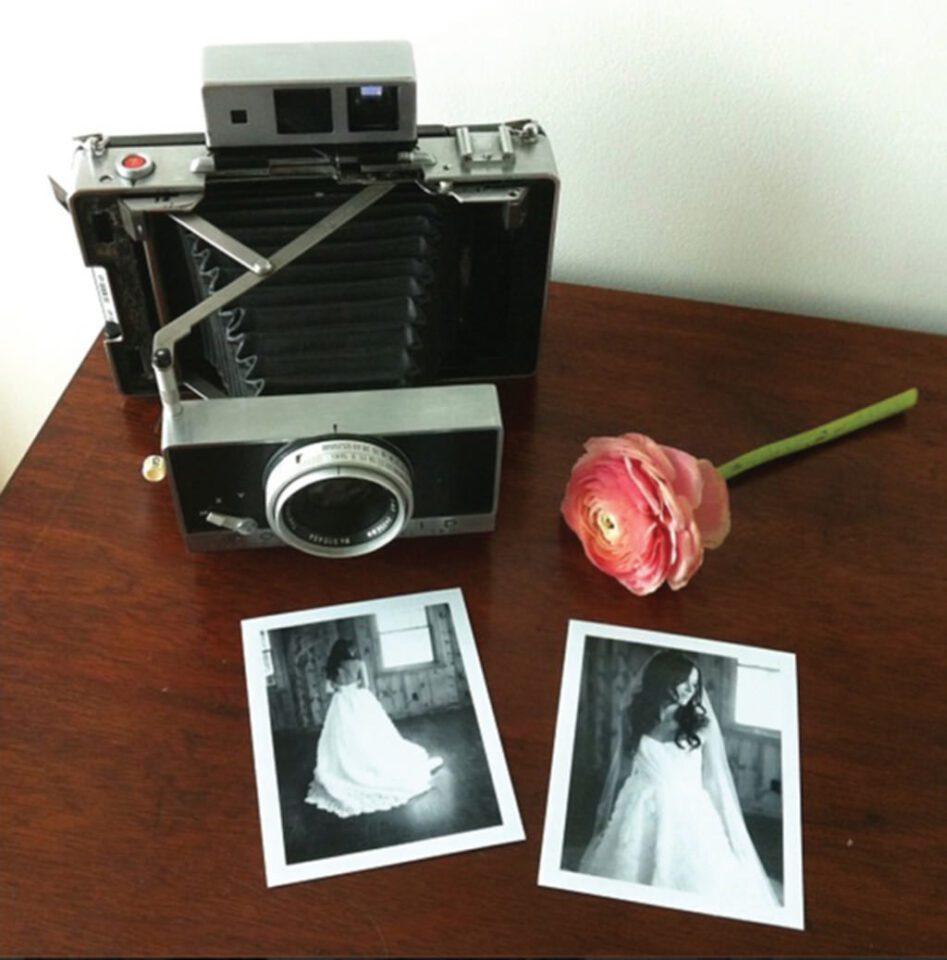 The black and white film also produces a negative that can be used as-is. The negative from the color film must be bleached before you can use it (which I have never tried). The right image below was produced by scanning the negative from a Fuji FP-3000B photo and inverting in Photoshop. In order to have a usable negative, be sure to let the emulsion sit for 1.5 minutes before pulling apart.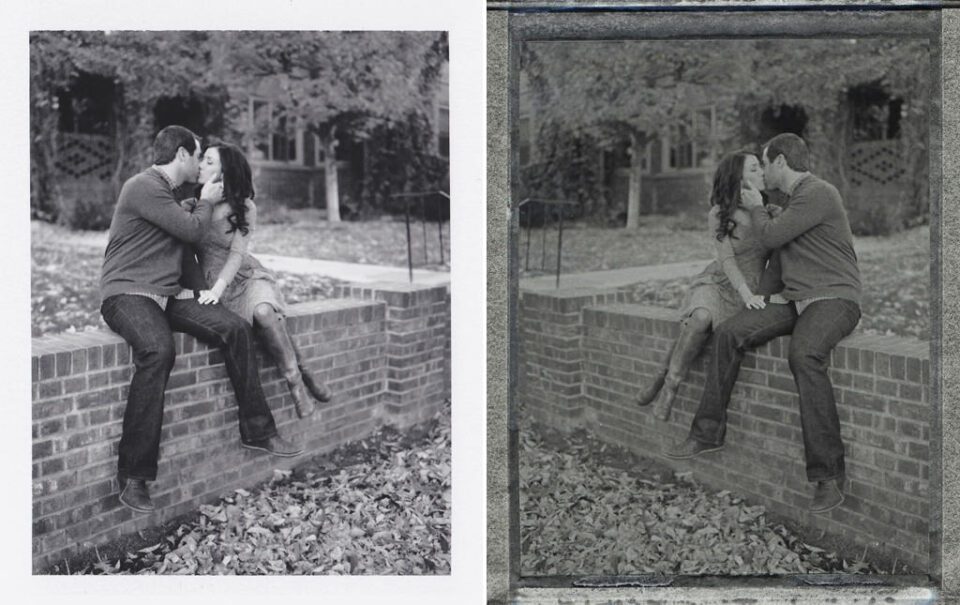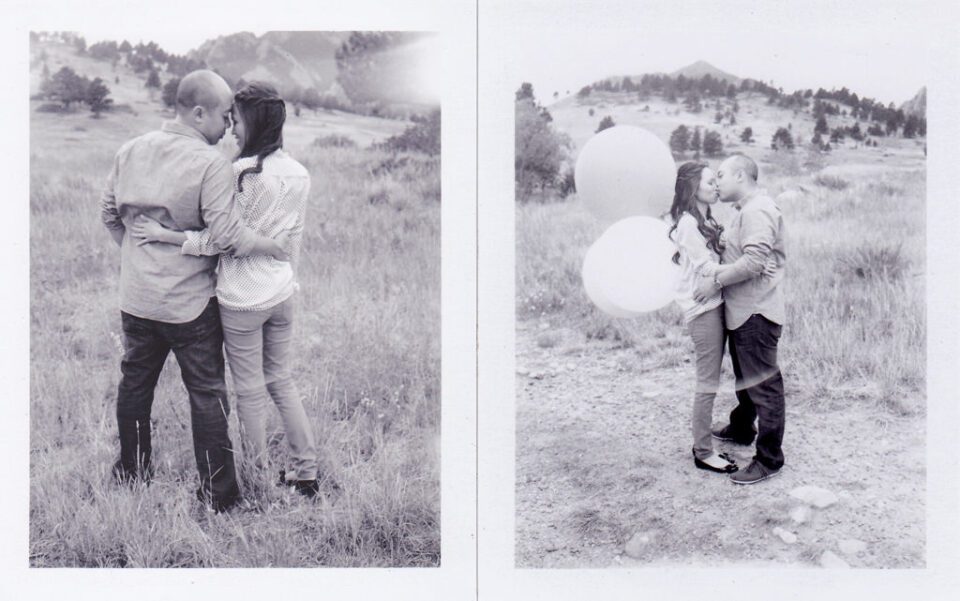 The Focusing
This camera uses a rangefinder method of focusing. That means that when you look through the viewfinder, you can see a second, smaller image of your scene. To get your shot in focus you must move the focusing lever until the two images line up. The smaller image of the scene is quite small, and sometimes it is hard for me to see if it is correctly matched up. I do get quite a few photos not completely in focus due to this.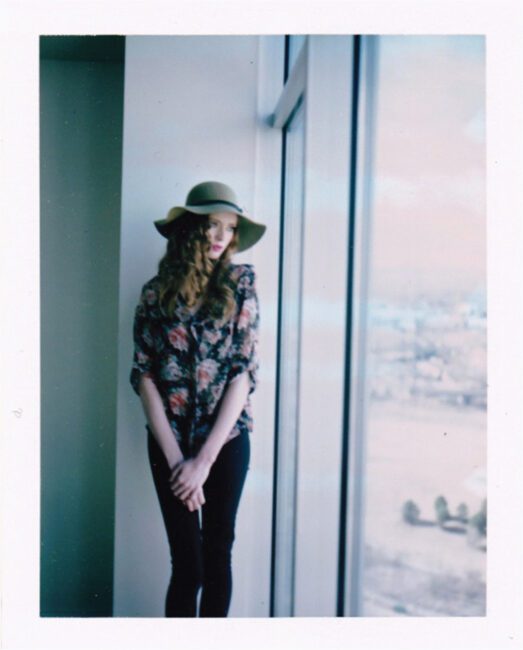 Battery
One of my favorite parts about this camera is that no battery is required!
Where to Buy
These cameras are no longer sold new on any local shops or online retailers. But you can find one on sites like eBay and Craigslist … I bought mine used off a photographer on Facebook for $230.
Polaroid 180 Land Camera
Optical Performance

Features

Build Quality

Handling

Value

Size and Weight
Photography Life Overall Rating