Summary
In many ways, the Panasonic S1R is the best mirrorless camera on the market right now (at least of the full-frame variety). It has the most advanced features you'll find today – everything from sensor-shift mode to illuminated rear buttons – and an excellent 47 megapixel sensor. So, why don't I highly recommend it?
Two main reasons: price and weight. Add in a third – lenses – if the current crop of L-mount compatible Sigma glass doesn't work for your needs, because pretty much every other compatible lens for the L mount is extremely expensive.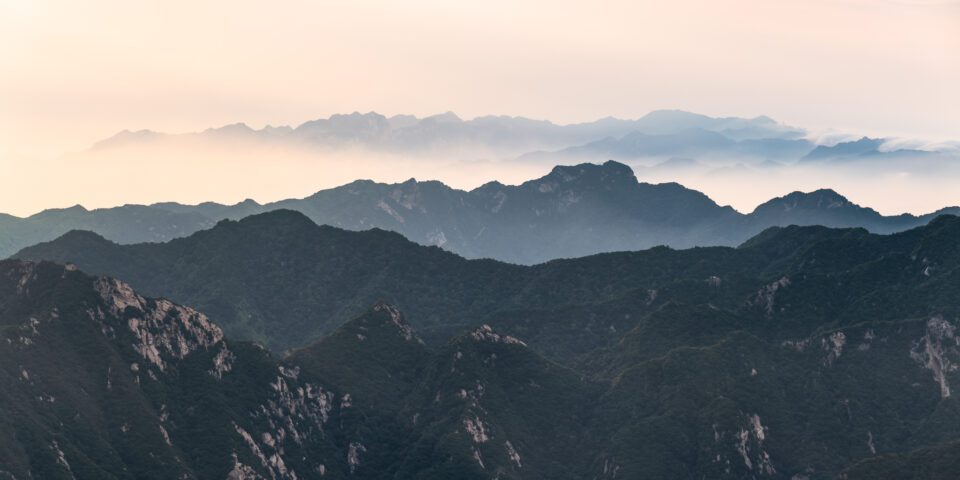 At $3700 body only, the S1R is not a cheap camera by any means. It costs more than the Nikon Z7 II ($3000 with current discounts) and Sony A7R IVA ($3500). Unfortunately, that's not going to win Panasonic a lot of converts.
Even if you find a good deal and price isn't an issue, weight might be. The S1R is 1016 grams (2.24 pounds), making it heavier than all its mirrorless competitors by a fair margin. The Nikon Z7 is 675 grams, the Canon EOS R5 is 738 grams, and the Sony A7R IV is 665 grams. Light weight is not the only benefit of mirrorless, and some photographers may even appreciate the Panasonic's heft. But for many of us, it's certainly not a positive, especially with such good competitors that do manage to minimize weight.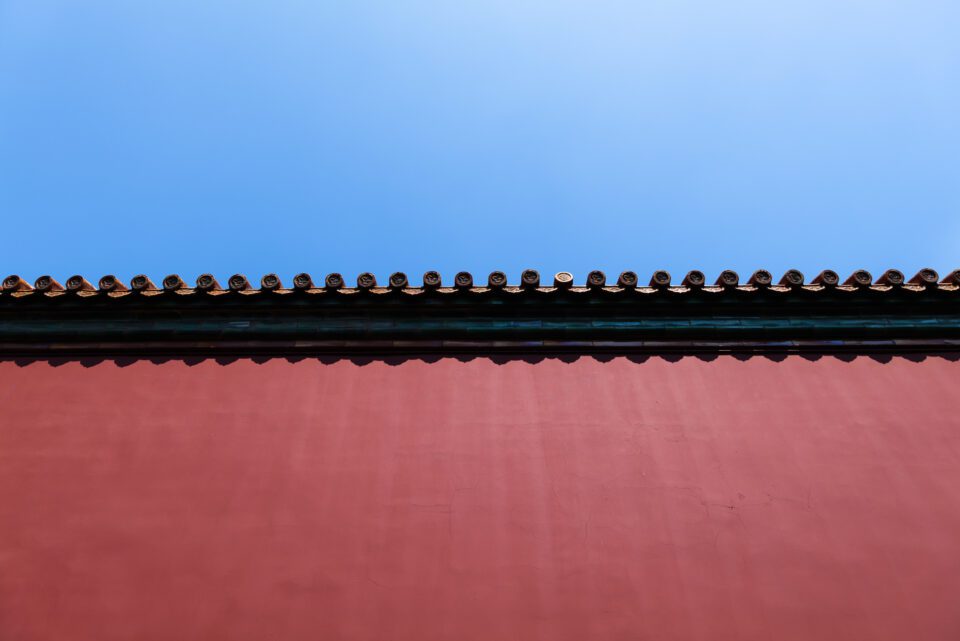 The good news is you can always buy used if you need to save some money. The S1R is already trending around the $2000 range on the used market, at which point it's a very good buy. Then you just need to worry about weight and the slightly unusual lens lineup with heavier, more expensive glass than from other companies.
Here's how I'd sum up the S1R's pros and cons:
Pros
Excellent quality 47 megapixel sensor
Good prices on the used market of about $2000 body only
Sensor-shift mode produces insanely detailed 187 megapixel photos
Professional control layout including three dials and a joystick
Dual card slots – one SD, one XQD
Fast, accurate autofocus system with eye AF
Single-point AF-S autofocus works extremely well even in ultra low light conditions
Dual-direction tilting rear LCD
Tank-like build quality and good weatherproofing
Large, substantial grip
Illuminated rear buttons
5K 30p and 4K 60p video
High quality 5.76-million dot EVF
Extreme customizability, from C1/C2/C3 on the mode dial to many programmable buttons
Effective IBIS which works in tandem with lens-based image stabilization
Sharp, high quality 24-105mm f/4 kit zoom
Cons
Expensive at $3700 body only, $4600 with kit lens
Large and heavy, especially for a mirrorless camera
Most L-mount lenses are heavy and/or expensive; Sigma's are the only inexpensive options, and most are quite heavy
Camera can get warm when used for extended periods of time, potentially increasing number of hot pixels over years of use
Complex operation; not a beginner camera at all
"Tracking" AF mode sometimes refuses to engage at all in low light environments, even on fairly high-contrast subjects
AF-C switches to AF-S in just moderately low light conditions
Manual focus does not let you magnify more than 6x, making maximum accuracy somewhat difficult
In-camera image review only allows 8x magnification of standard RAW images, with an unnecessarily pixelated view
9 FPS shooting locks focus; 6 FPS is the fastest you can shoot with continuous focus and auto exposure
Cannot shoot continuous bursts with external flash – only single images
Sensor shift doesn't work with shutter speeds longer than 1 second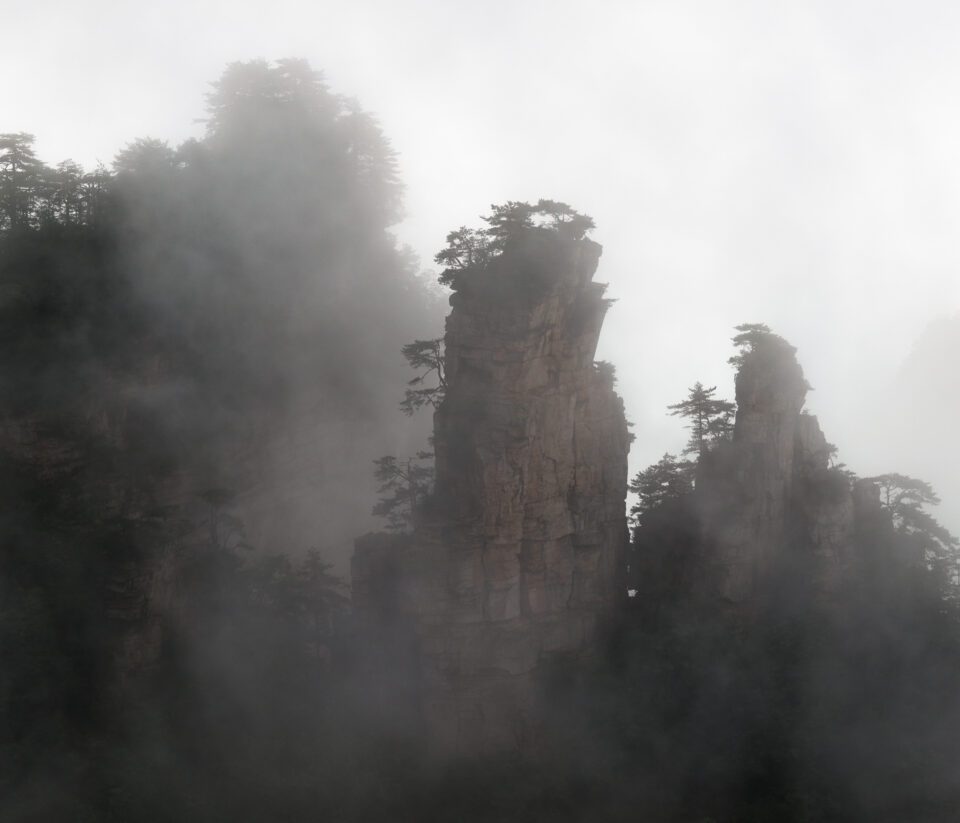 That's a long list of both pros and cons. And it's what makes this camera so tricky to analyze. In many ways, it's the best full-frame mirrorless camera you can get at the moment. It has more features than even the Sony A7R IV – and higher resolution than anything from Nikon or Canon.
Yet I can't recommend it, unless you really know what you're getting into. It's operationally a pretty strange camera, and the heavy weight, odd lens lineup, and high price (at least new) make it a pretty specialized camera.
I do love the thought that Panasonic put into the S1R, and I'm excited about their full-frame mirrorless system overall. If they trim down the price and fill out the lens lineup with some lighter, less expensive options, I think enough people would look past the S1R's weight and size (or even see it as a positive) and get a camera like this in a heartbeat.
But we're not there yet. If you like the look of the S1R based on what I've said, I recommend that you either buy used or that you get the standard Panasonic S1 instead. The S1 has almost exactly the same feature set, build quality, and everything else, but it sells for a more palatable $2500 (body only) and about $1700 used. If you're good with 24 megapixels – plus a 96-megapixel high-resolution mode – it would make a good buy.
You can purchase the S1R (and S1) from the links below to B&H: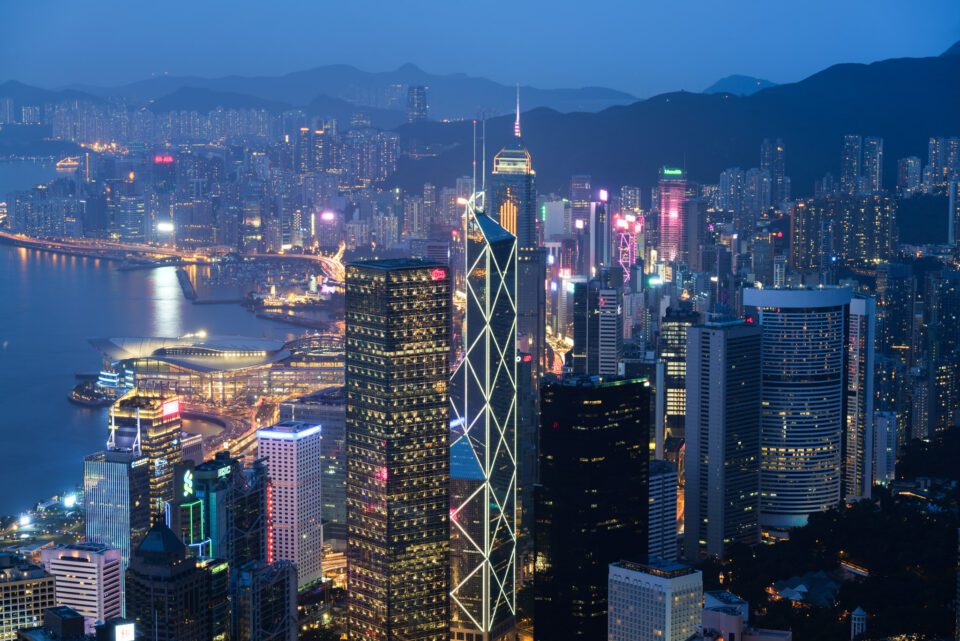 I hope you found this review to be useful! If you have any questions or comments about the Panasonic S1R or S system in general, please let me know in the comments section on the final page of this review.
Panasonic S1R
Features

Build Quality

Focus Speed and Accuracy

Handling

Image Stabilization

Battery Life

Image Quality

High ISO Performance

Size and Weight

Movie Recording Features

Dynamic Range

Ease of Use

Value
Photography Life Overall Rating