AF-S Performance
The single-servo autofocus system on the Panasonic S1R is one of the best on the market. It's rated down to -5 EV (f/2 lens at ISO 100), which is even lower than that of the Canon EOS R (-4.5 EV), Nikon Z (-4 EV), and Sony A7R IV (-3 EV). In practice, it lived up to that claim. Low contrast, low light, you name it – the S1R focused exceptionally well in AF-S mode.
Like the Nikon Z cameras, Panasonic engages a "Low Light AF" in dark conditions that uses long shutter speeds to gather as much light as possible and focus accurately. However, Panasonic's doesn't engage nearly as often as Nikon's; it needs to be much darker before it does. And in the darkest of environments, when cameras like the Nikon Z system have given up, the S1R still manages to nail focus: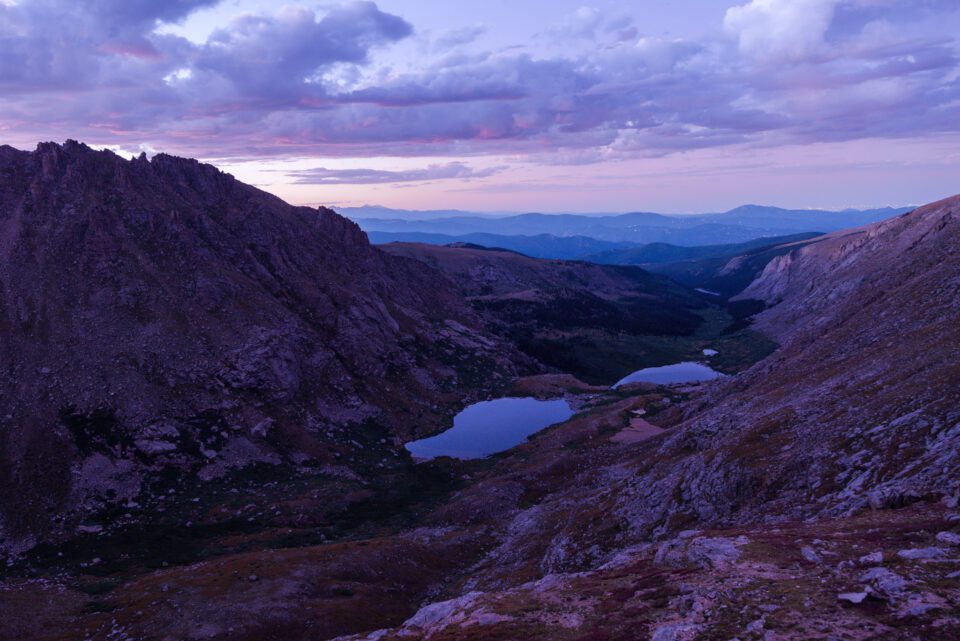 This is great for shooting in ultra-low light conditions, such as Milky Way photography. Even in brighter environments, though, there's much to be said about the S1R's AF-S speed and accuracy.
Sure, head to head against a high-end DSLR with a fast-focusing lens, the S1R is a bit slower. However, compared to most mirrorless cameras, it comes out ahead. For example, the Nikon Z7 tends to hunt back and forth briefly before locking focus; the Panasonic S1R usually slides into focus directly instead.
For landscapes and other non-moving scenes, you won't be disappointed with the S1R's autofocus system at all.
AF-C Performance – With and Without Tracking
The Panasonic S1R is not advertised as an action camera. However, it's not terrible in that department, either. It shoots 9 FPS at full resolution, though only 6 FPS if you need continuous focus. Beyond that, its 225-point autofocus system has a very useful (and effective) "Face/Eye/Body/Animal Detect" mode that identifies and lets you track a specific subject across the frame.
Although I don't think that action photographers are the audience for the Panasonic S1R, it actually manages very impressive AF-C capabilities. I'll get to that in a moment, but first note that AF-C on the S1R doesn't engage in very low light conditions. For example, when taking the photo below, I wanted to shoot AF-C (because I was in a slow-moving cab). But the S1R refused, focusing with AF-S instead. I still got the shot, but it was a bit irritating.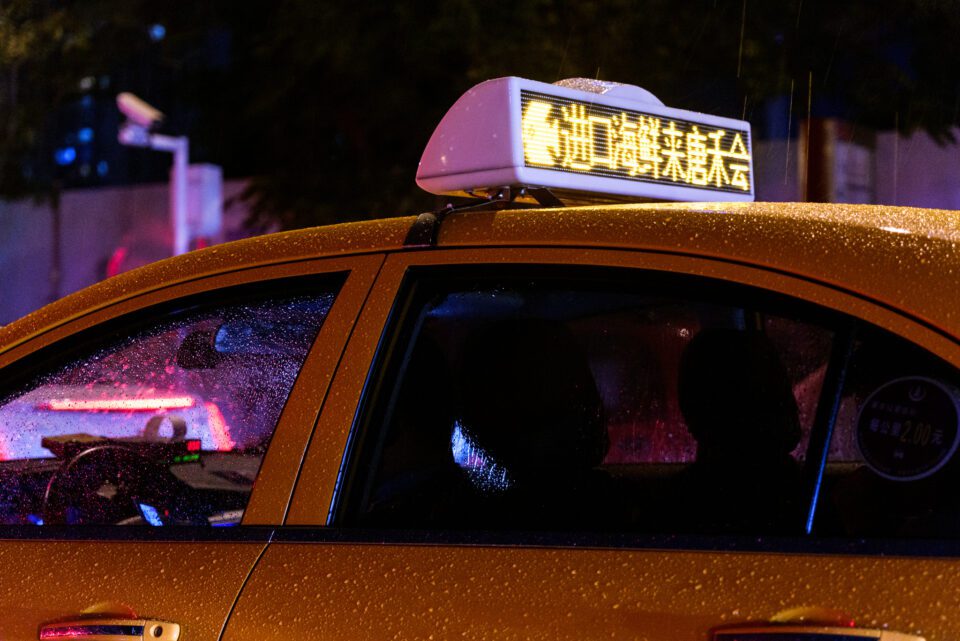 When AF-C does engage, though – i.e., in decent lighting conditions – it does very well tracking your subject across the frame. I would rate it a notch better than the Nikon Z or Canon R, even in the standard "Tracking" mode. (The "Face/Eye/Body/Animal Detect" is even better still.)
Even though I personally am not much of an action shooter, I still use AF-C for handheld macro photography and close-ups. In the photo below, the S1R had no trouble identifying the spot I wanted on the spider web, then following it as I moved around my composition. This was very impressive behavior given the similarities of the background pattern.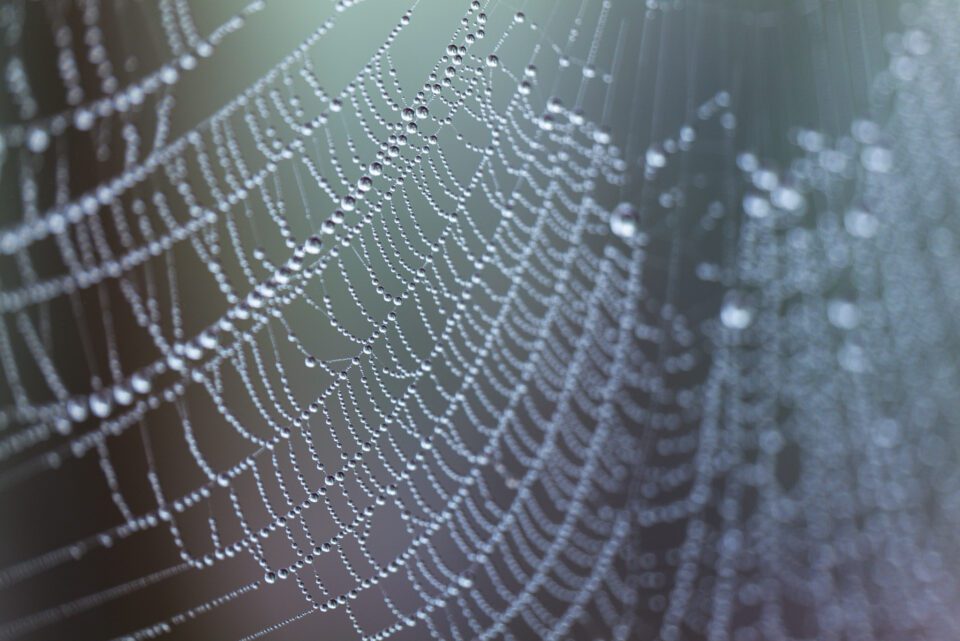 As for the "Face/Eye/Body/Animal Detect" mode, I found it to be invaluable when photographing people. Even in low light conditions, when AF-C did not engage, this mode allowed me to capture sharp photos every time. During the performance below, I didn't get a single out-of-focus shot, despite the extremely dark environment: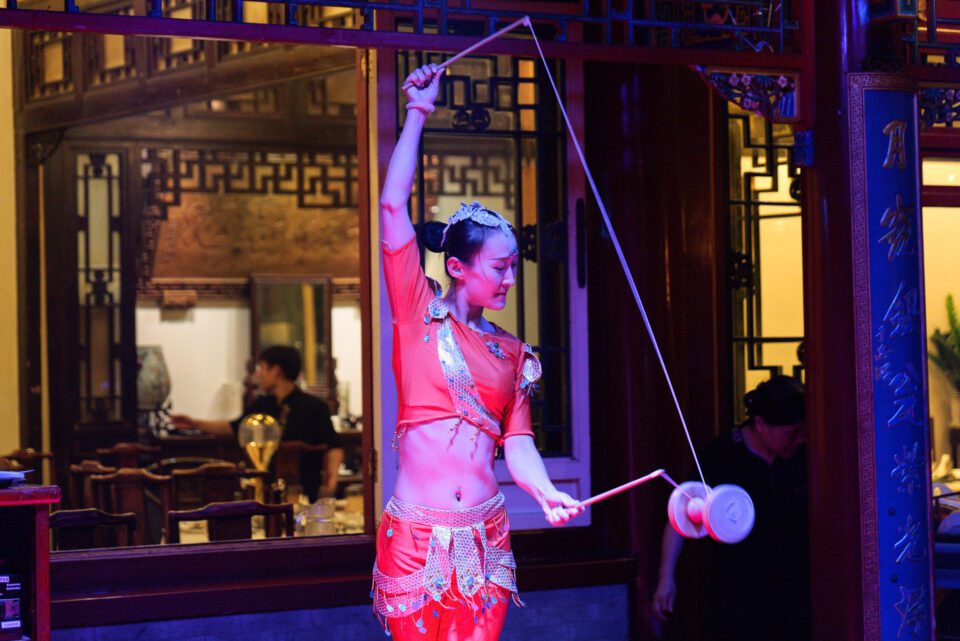 Manual Focus
I wouldn't rate the S1R's manual focus capabilities as highly as on some other cameras.
One of the biggest issues is that the S1R only lets you magnify focus in live view to 6x. That's just not enough in every circumstance, especially something very demanding like Milky Way photography. To make matters worse, reviewing images in-camera maxes out at 8x magnification – and even that is unnecessarily pixelated! It all combines to make things very difficult if you need millimeter-level precision manual focus.
I'll also note that, like most mirrorless cameras, the S1R uses focus-by-wire. To me, this is not as ergonomically reassuring as a mechanical system where turning the focus ring directly moves the lens's elements. Not everyone agrees, but if focus-by-wire bothers you, make sure you're aware of what you're getting into.
On the bright side, the S1R's focus peaking system works extremely well, especially in combination with the S1R's extremely high resolution EVF. If you need to focus manually, I definitely recommend enabling this option.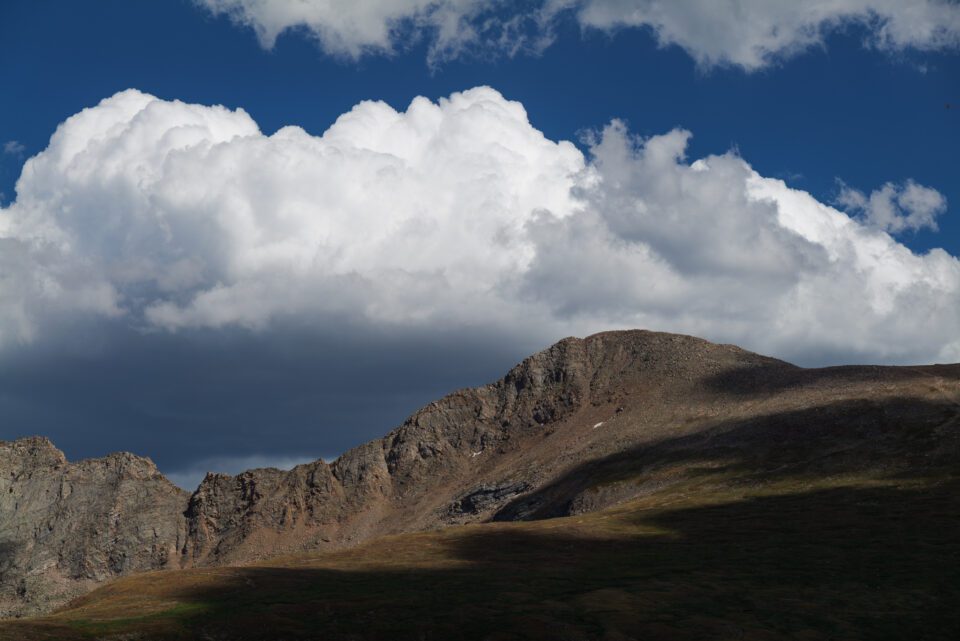 At the time it came out, at 47 megapixels, the S1R was the highest resolution full frame mirrorless camera available. It's since been surpassed by the 61-megapixel Sony A7R IV, but 47 megapixels is still more than most. On paper, it looks poised for class-leading image quality.
But how does it perform in the real world, in terms of things like high ISO noise and dynamic range? I've tested the S1R head to head against two of its biggest competitors, the Nikon Z7 and Sony A7R IV. The results are below.