I recently had the opportunity to spend some time with the Panasonic GX1. Although I have owned some compact cameras and occasionally have the chance to experiment with those of others, this is the first mirrorless camera I have used. As Nasim and others have indicated, mirrorless cameras will increasingly play a larger role in the digital camera market, due primarily to their smaller size, lighter weight, reduced mechanical complexity, and faster FPS ( frames per second speed). They provide an impressive range of features in extremely small packages. But mirrorless cameras such as the GX1 still represent a modest investment and thus do not offer any cost reduction relative to entry and mid-level DSLRs. In this Panasonic GX1 Review, I will provide detailed information about the camera, as well as image comparisons to other DSLR cameras.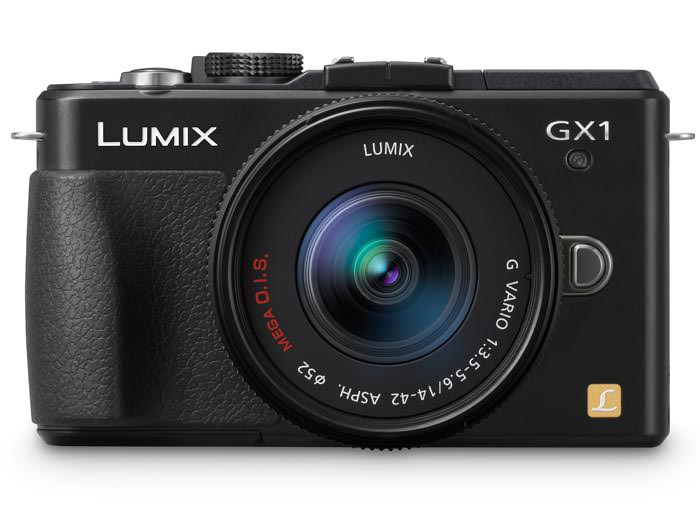 Some of my questions prior to receiving my GX1 included:
How well would the GX1's picture quality compare against that of my D7000?
How well would the GX1's pictures compare to my D800?
Would I find the weight advantage of the GX1 meaningful?
How would I adjust to the GX1's controls?
What would cause me to consider a GX1 over a DSLR or point-and-shoot camera?
Panasonic Lumix GX1 Specifications
Lens Mount: Micro Four Thirds
Camera Format: Micro Four Thirds (2x Crop Factor)
Resolution: 16 Megapixels
Sensor Type / Size: MOS, 17.3 x 13.0 mm
File Formats: Still Images: JPEG, RAW
Movies: MPEG-4 AVC/H.264, MOV
Memory Card Type: SD, SDHC, and SDXC
Image Stabilization: Optical
Video Recording: Yes, Aspect Ratio: 1:1, 3:2, 4:3, 16:9
Focus Type: Auto & Manual
Focus Mode: Single-servo AF (S), Continuous-servo AF (C), Manual Focus (M) , Focus Lock AF Area Mode
Autofocus Points: 23
Display Screen: 3.0″ Touchscreen LCD (460000)
ISO Sensitivity: Auto, 160-12800
Shutter: 1/4000 – 60 seconds
Remote Control: DMW-RSL1 (Optional)
Metering Method: Spot metering, Center-weighted average metering
Exposure Modes: Aperture Priority, Auto, Manual, Program, Shutter Priority
Compensation: -5 EV to +5 EV
White Balance Modes: Auto, Cloudy, Daylight, Flash, Incandescent
Built-in Flash: Yes (Auto, Auto/Red-eye Reduction, Flash On w/ Red-eye Reduction, Forced On, Off, Slow Sync, Slow Sync./Red-eye Reduction)
Continuous Shooting: Up to 20 fps
Connectivity: 1/8″ Microphone, AV Output, HDMI C (Mini), USB 2.0
Battery: 1x Built-in Rechargeable Lithium-ion Battery, 7.2VDC, 1010mAh
Physical Dimensions (WxHxD): 4.58 x 2.67 x 1.55″ / 116.3 x 67.8 x 39.4 mm
Weight: 11.22 oz / 318 g
Lenses
My unit included the body and GX Vario PZ 14-24mm (FX equivalent 28-48mm) f/3.5-5.6 ($659 at B&H) and the GX Vario PZ 45-175mm f4-5.6 OIS ($339 at B&H) lenses (FX equivalent 90-350mm). Although not very fast lenses, these two lenses offered quite a bit of range in very compact packages. I may be exaggerating (just a bit), but I suspect both of these lenses together weighed less than one of my Nikon 77mm lens caps!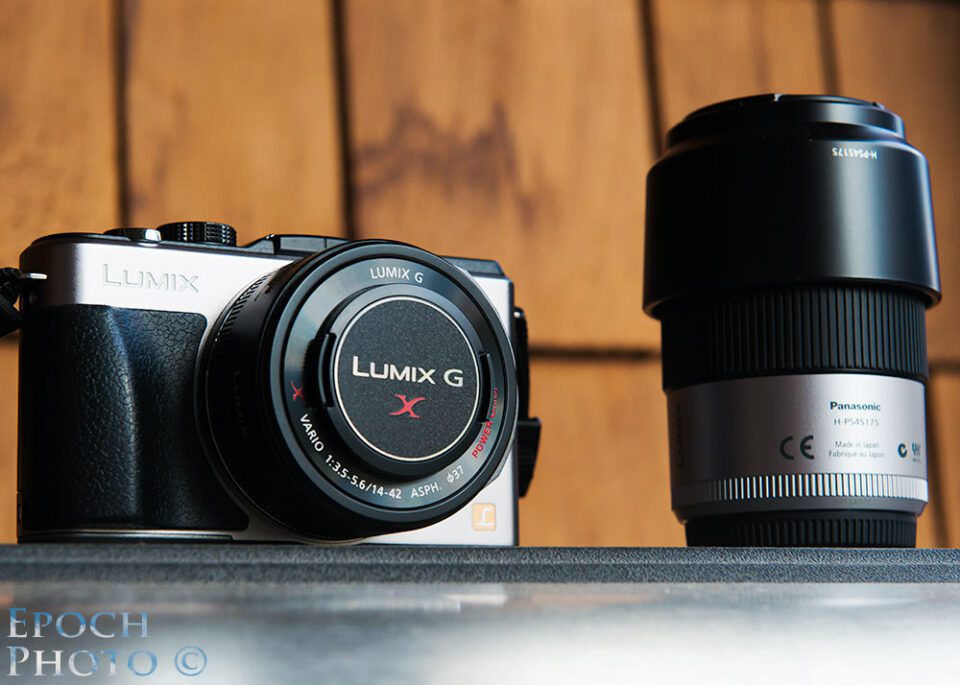 Sensor
The original Four Thirds sensor is well known and widely used in Panasonic and Olympus digital cameras. The GX1 uses the Micro Four Third sensor, which is an adaptation of the Four Thirds sensor for mirrorless cameras. Like its predecessor, the Micro Four Third sensor also has a 2X crop factor. You can read many reviews of the Four Thirds sensor. My purpose was rather to determine how the camera performed rather than repeat the same sensor-related tests performed by others.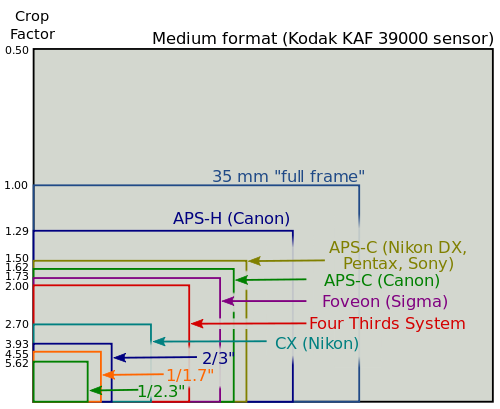 (Image courtesy of Wikipedia)
Camera construction and handling
The GX1 has a sleek design and the feel of a very well-made product. It is obvious that Panasonic did its homework in building a mirrorless camera that would easily pass the aesthetics test. The classy gun metal gray aluminum body and textured rubber grip were extremely easy to hold, despite the fact that I have larger hands. I received my GX1 the day before my wife, Tanya, and I headed off to our vacation in Canmore, Canada. My unit had the silver finish, but I think the black finish is a bit sharper looking. As I packed our gear, including a 40+lb backpack that included my D800, infrared-converted D900, and a slew of lenses and accessories, one aspect of the GX1 really stood out – it's weight!
Given my normal paranoia regarding the possibility of forgetting something while packing, I have to admit that on more than one occasion, I opened the GX1's camera bag to ensure that it and the lenses were actually in the bag. It was so light compared to the other items I was handling that the bag felt empty! My wife and I quickly decided upon a nickname for the GX1 as we prepared for our trip – "Aircam." After that, neither of us used the term GX1 again.
Camera Menu System
Although I am used to the Nikon DSLR menu system, I have seen my share of the point-and-shoot cameras. I found the GX1 menu system to be fairly similar to other cameras in its category. The touch screen is a nice addition, and easy to get used to. I didn't do a deep dive of the menu system, however, choosing to find and change those items as I needed. Some people have the notion that point-and-shoot and mirrorless cameras are "simpler" to use than entry or mid-level DSLRs. That has not been my experience. The scene modes that exist in each of these technologies level the playing field quite a bit. After turning on the GX1's self-timer, I had a heck of a time determining how to turn it off. I eventually had to go online and do some searching before finally coming across a forum where a number of people had expressed the same concern, and provided some instructions for dealing with this issue.
Features and Responsiveness
I handed the GX1 to my wife, Tanya, during our vacation. While not sharing my enthusiasm for photography, Tanya agreed to experiment with the GX1 and take variety of test shots on our vacation. After receiving some extremely limited instructions, she was quickly taking some very nice photos with the GX1, while I focused on testing my new (and properly focusing!) D800. She had a much easier time taking sharp photos with the GX1 than she did with my D800, as even with VR lenses, the D800 and lens combo proved a bit too heavy for her to handle. She had no such issues with the GX1.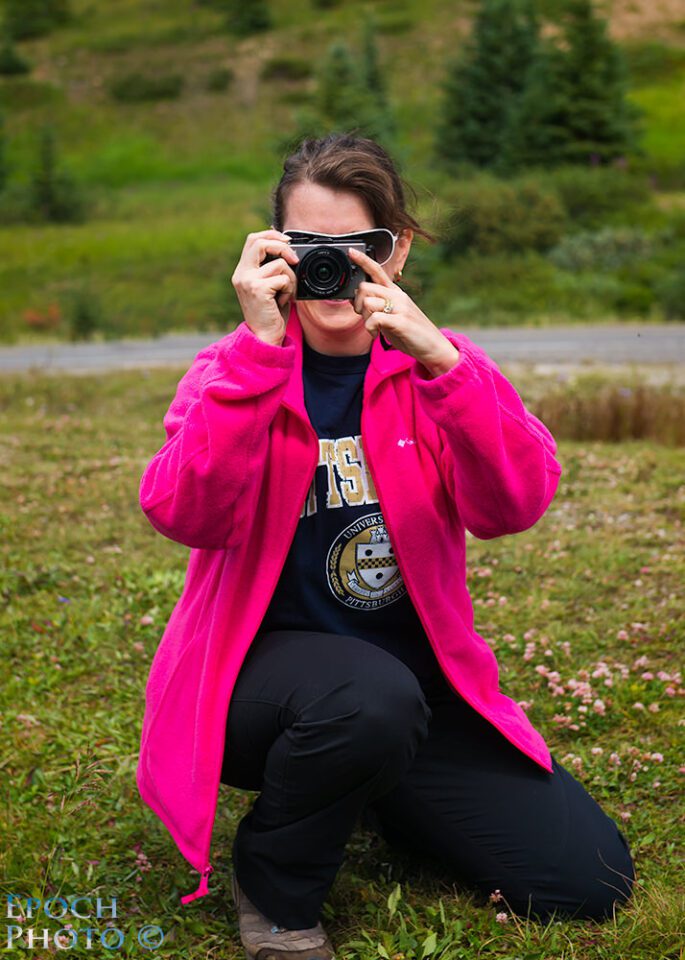 Sometimes the testimony to the user friendliness of any piece of technology is not how an experienced person adapts to it, but rather how someone not well-versed in the technology can determine how to use it effectively in real world conditions. I have to say that the GX1 proved very capable and easy to use in the field. Neither Tanya nor I had any difficulties using it, despite a rather accelerated learning curve. Of course, with beautiful sunshine on nearly every day of our vacation, the GX1 was operating under the best possible conditions.
Like many other mirrorless, point-and-shoot cameras, and cell phone cameras, the GX1 does not have a viewfinder built into the unit. In my opinion, the lack of a viewfinder, on any camera other than a cell phone, is a serious flaw. In bright conditions, it is extremely difficult to focus with the LCD. And depending on your eyesight, it can be also be a bit tricky to compose your photos with any degree of accuracy, particularly if you need bifocals and have to adjust the length of the camera from your eye. The other concern is that the lack of a viewfinder requires you to hold the GX1 12 to 18 inches away from your body, thus increasing camera shake and boosting the ISO to maintain a reasonable shutter speed, in anything other than perfect lighting conditions.
You can purchase an optional electronic viewfinder (EVF), the DMW-LVF2, which will add another $159 to the price tag. The good news is that this EVF can provide the same perspective as a full frame DSLR viewfinder. The downside is that EVF technology can yield artificial looking scenes, with effects that mimic chromatic aberration or halos. EVFs can also have a bit of a lag relative to the transmission of the image to the EVF, thus you may be taking a photo of a scene that has changed by the time you press the shutter. Using the GX1 with the DMW-LVF2 is certainly an improvement over of relying on the LCD, but EVF technology still has a ways to go before it can truly rival the quality of optical viewfinders.
Autofocus, Metering, And Dynamic Range
The GX1 never failed to quickly acquire an accurate focus. I was pleasantly surprised at how quickly it responded in the field. I didn't have the opportunity to shoot any fast action sports shots, however, but then again, cameras in this class are not meant to be speed demons on the AF front. Sophisticated AF systems are normally found on higher end DSLRs and require higher end lenses to maximize their capabilities.
Comparing the RAW files of the GX1 and my D7000, I had a difficult time noticing any differences between highlights and shadows produced by each. Regarding the Automatic White Balance setting, the GX1 photos seemed to skew slightly toward the magenta side, while the D7000 photos had a hue more toward the yellowish end of the color spectrum. After looking at files produced by each for some time, I could easily determine which photo was taken by each camera by examining the white balance. I found the GX1's white balance setting to be more accurate than that of my D7000.
Image Sharpness
The D7000, combined with the Sigma 17-50mm f/2.8, created slightly sharper images than the GX1 and its GX Vario PZ 14-42mm lens. I had to zoom in quite a bit to notice the difference however, and suspect that unless you were pixel peeping or printing beyond 8X10, you might never notice a difference. This may be a bit of an unfair comparison considering that the Sigma 17-50mm is an extremely sharp lens and sells for $669. With the D7000 added to the bill, you are looking at $1,666, compared to the $659 for the GX1 and GX Vario PZ 14-42mm lens.
The 45-175mm lens proved to be quite sharp, even on the long end (350mm FX equivalent) – extremely impressive for such a tiny lens that weighs slightly over 7 ounces.
Movie Recording
I captured a few movie clips which seemed to be quite sharp and smooth during playback. I don't claim to being a video afficianado however, and don't have much of a basis by which to compare the GX1 to other digital cameras. From the specs, the GX1 seems to hold up fine compared to digital cameras in its class. Here is a an example of the GX1's video capabilities (not my video).
OK – Can We Finally See Some Images Comparisons?
Someone has to be asking this question by now! I have posted a few pictures below. I will warn you that even amongst some of the Photography Life team, some have gotten them wrong.
D800, GX1 & Samsung Galaxy S III
Which is which?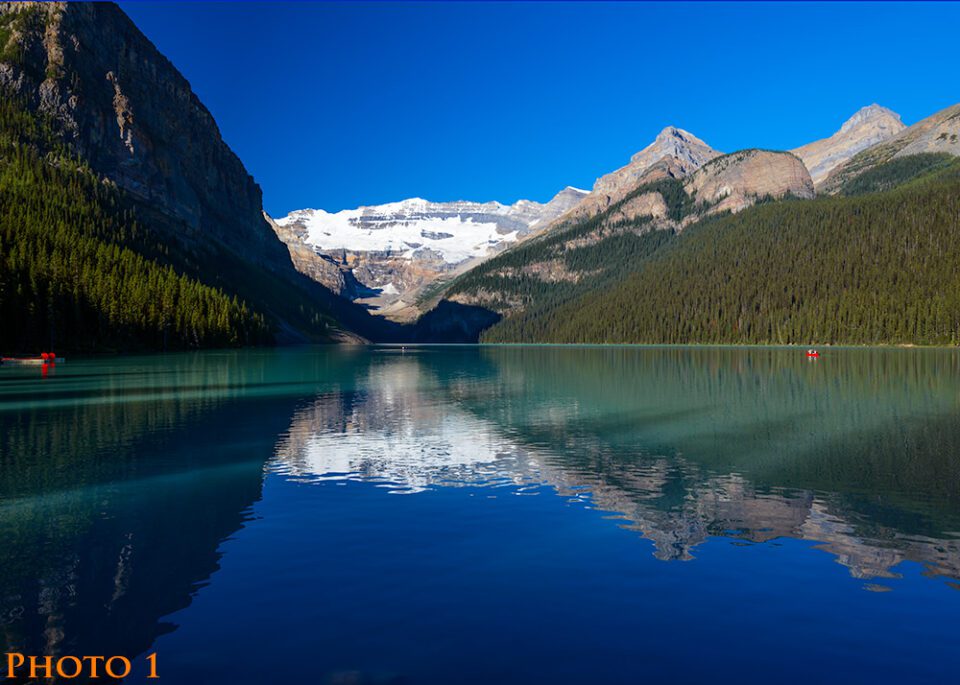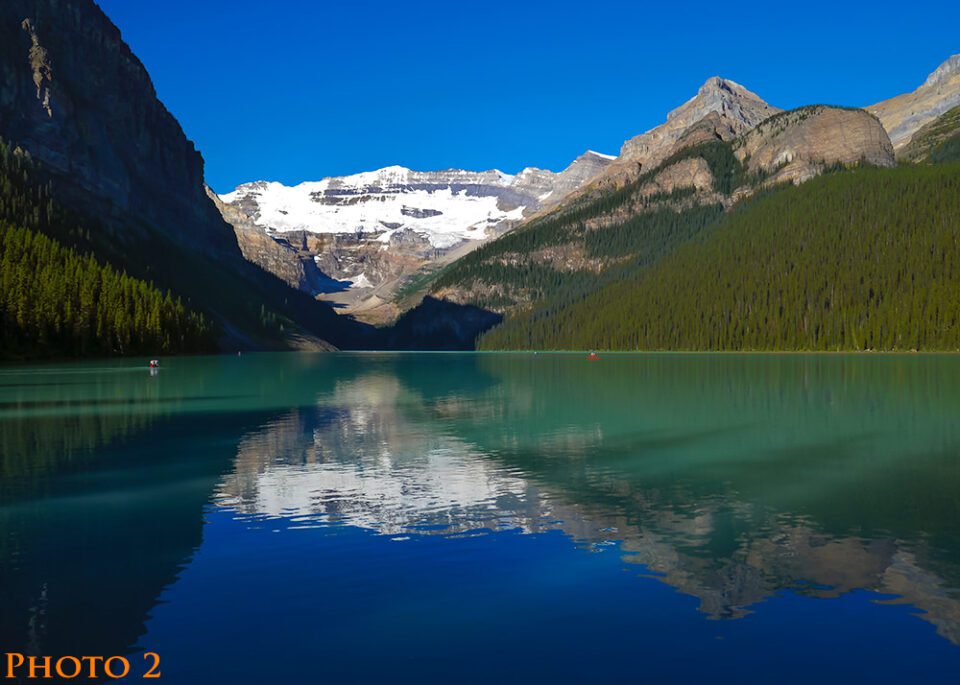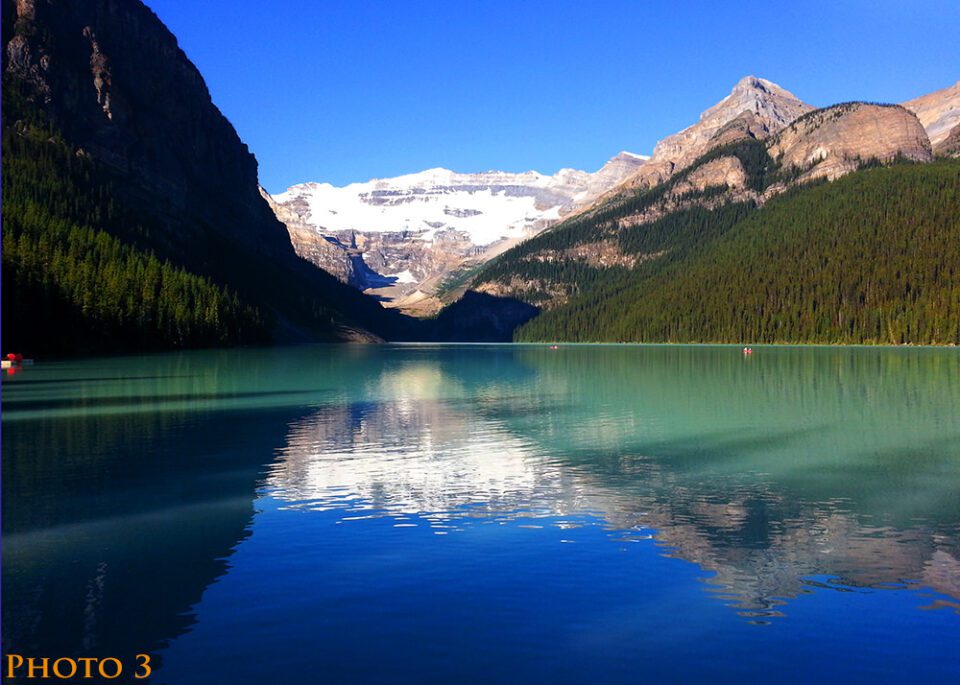 Examining Center Crops
Can you tell which is which now?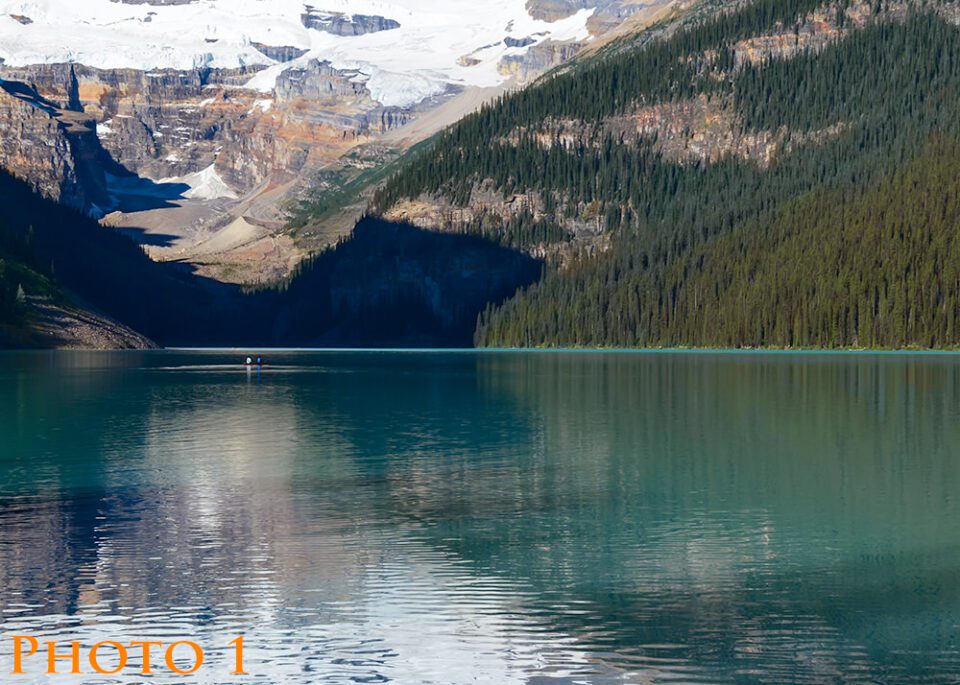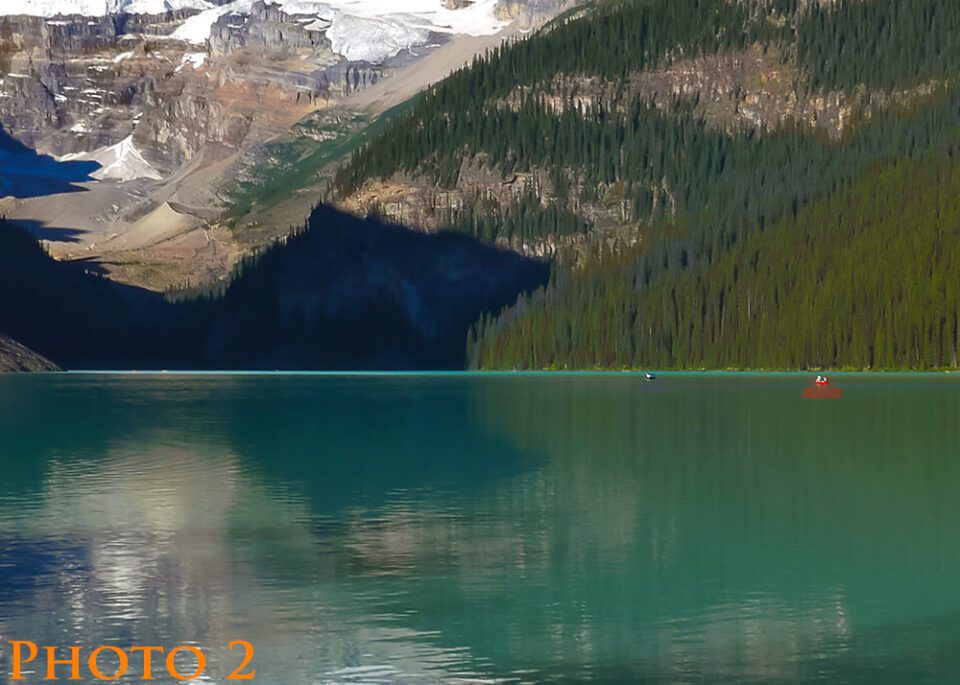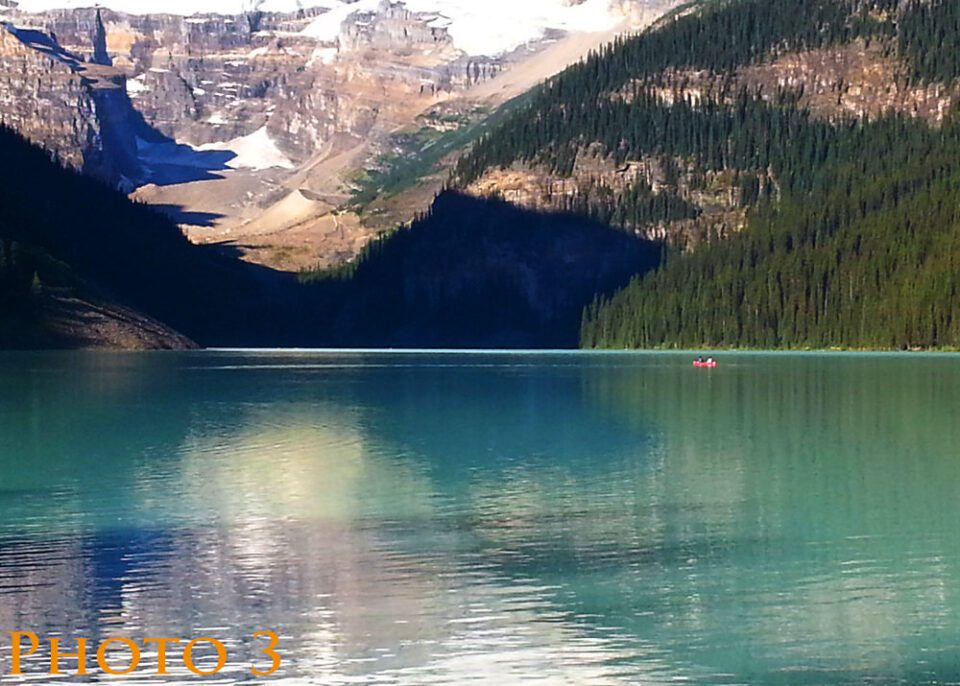 Note: See answers at the bottom of the article
GX1 vs. D800
The GX1 and D800 comparison is certainly not a fair one, but I was pleasantly surprised how well the GX1 managed a very tricky lighting situation associated with the photo below. The D800 photo is a slightly different scene, but the challenging lighting conditions are similar.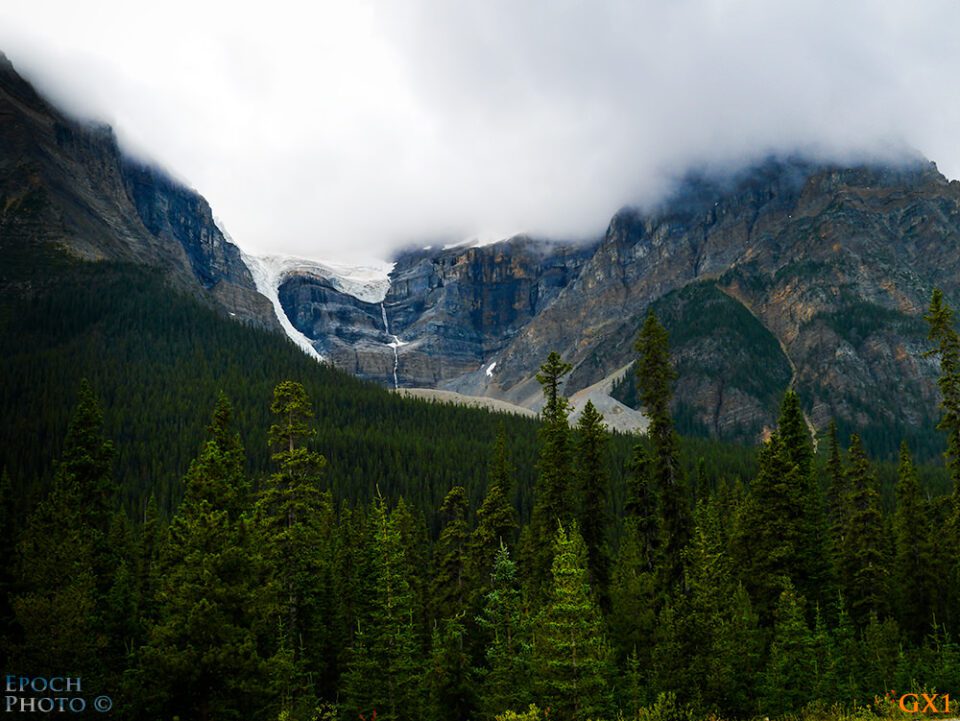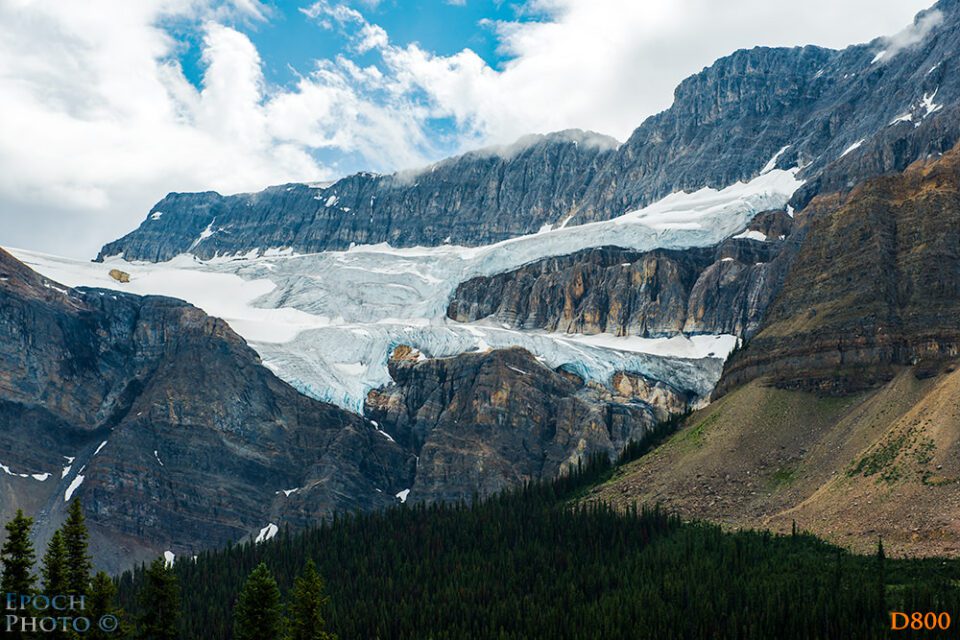 GX1 vs. D7000
I decided to compare the GX1 to my D7000, since they have equivalent-sized sensors. A comparison between the GX1 and the Nikon D3100 or D5100 would likely have yielded similar results considering the size and quality of their sensors. And despite its low cost, the Nikon 18-55mm VR lens is extremely sharp.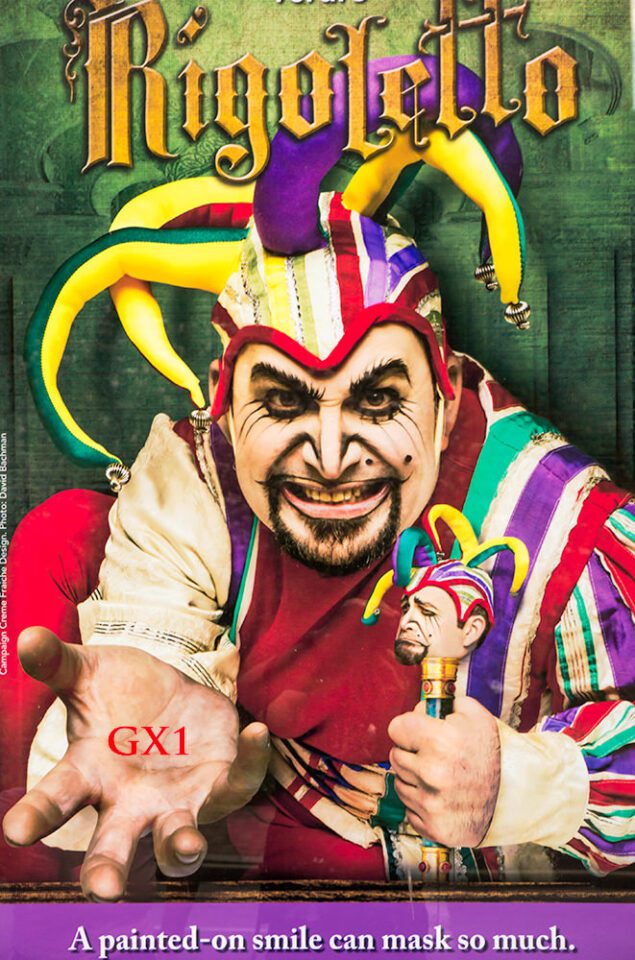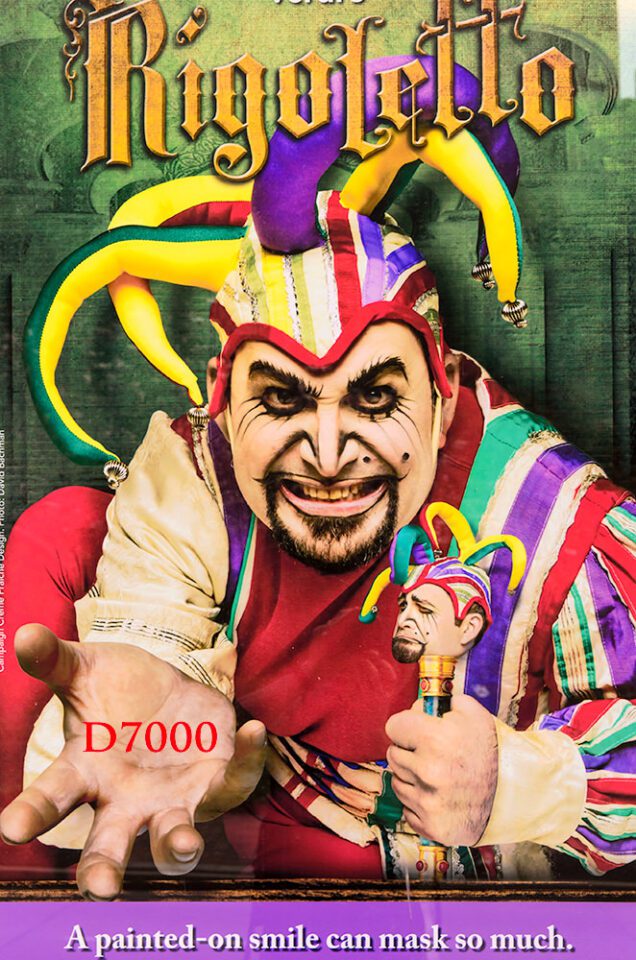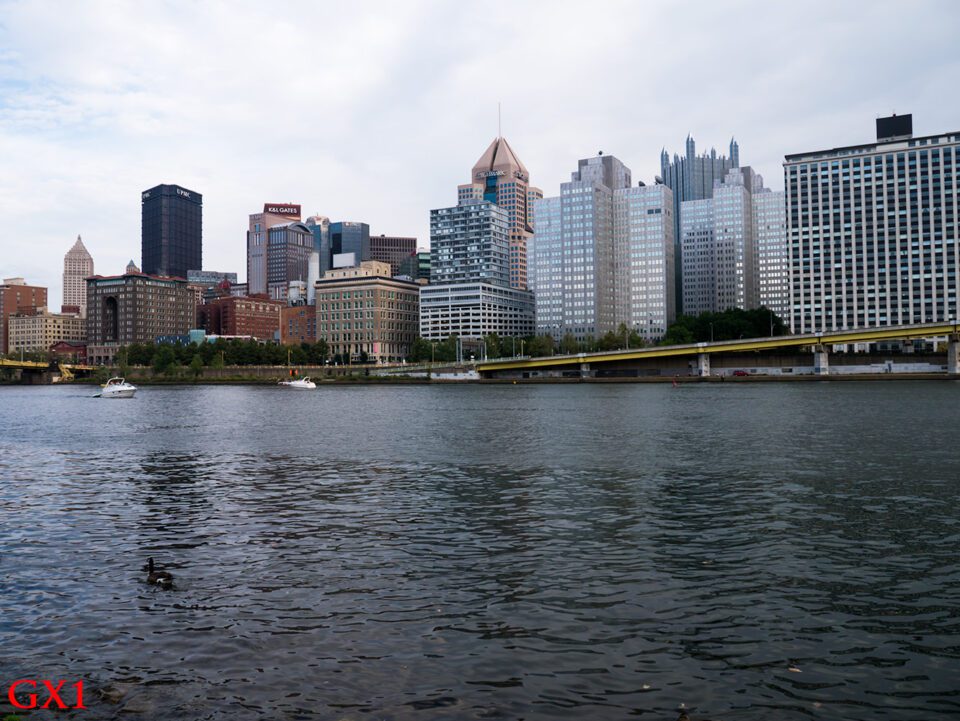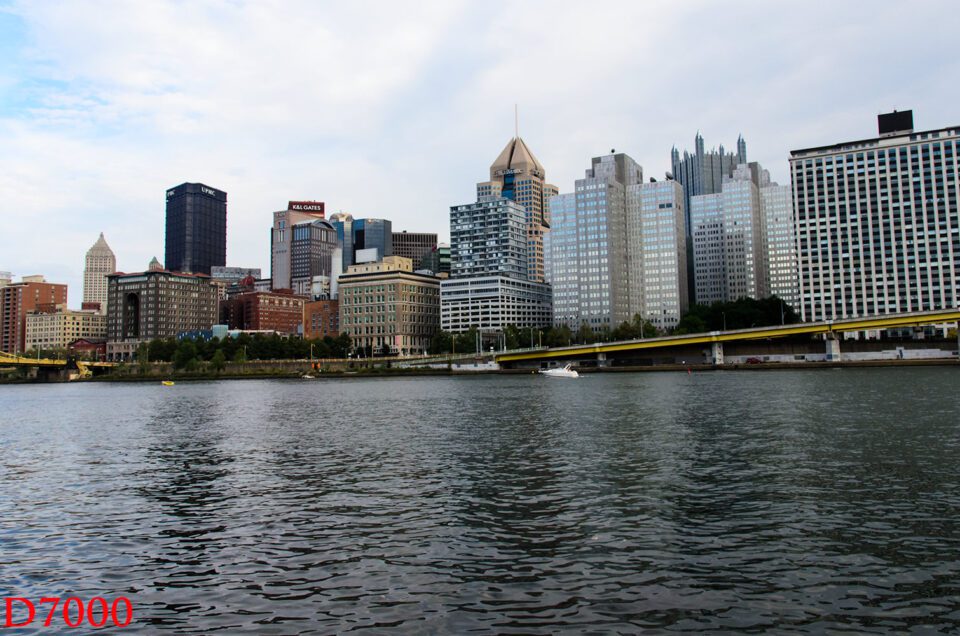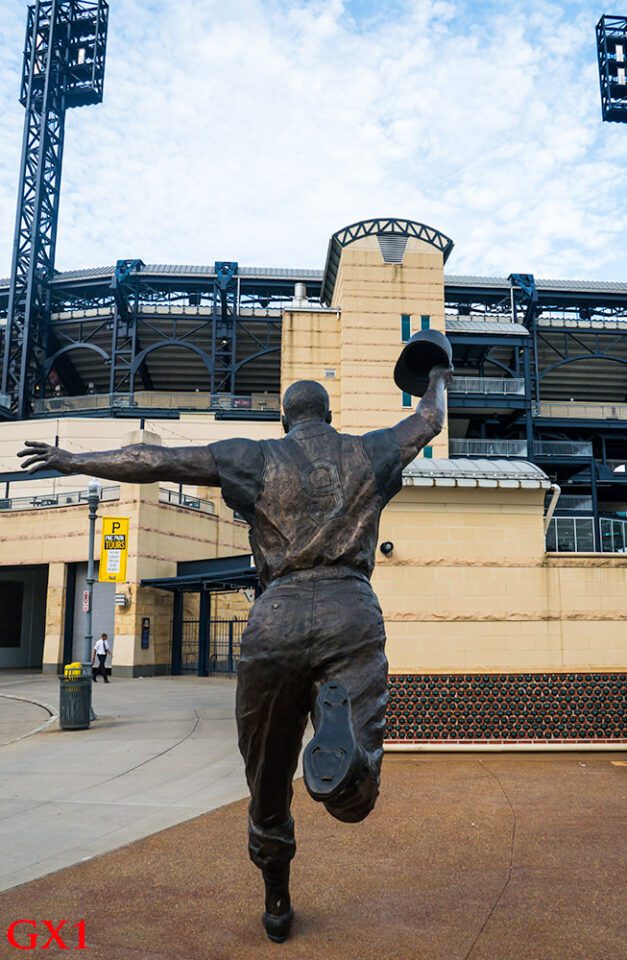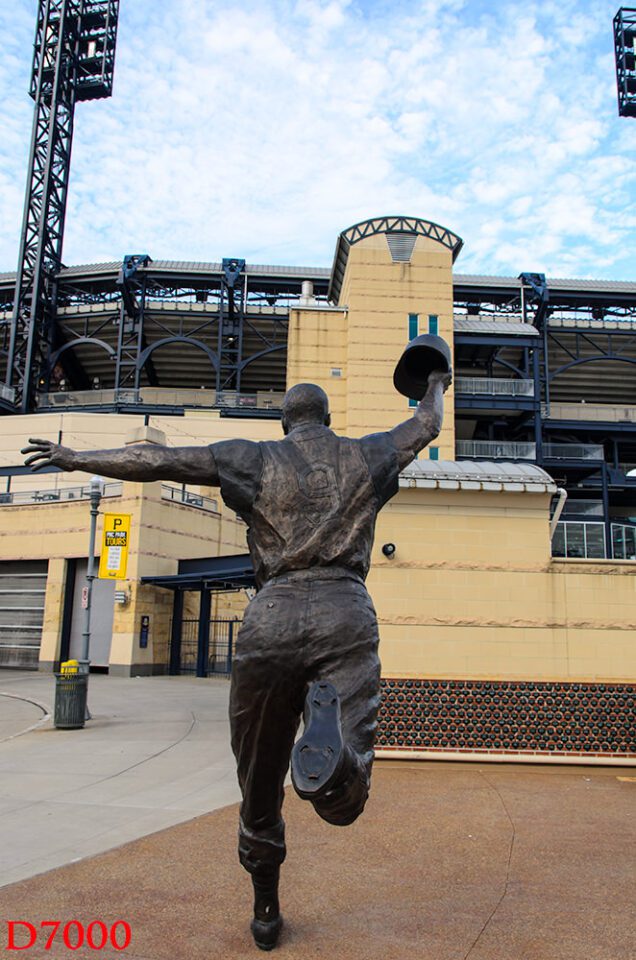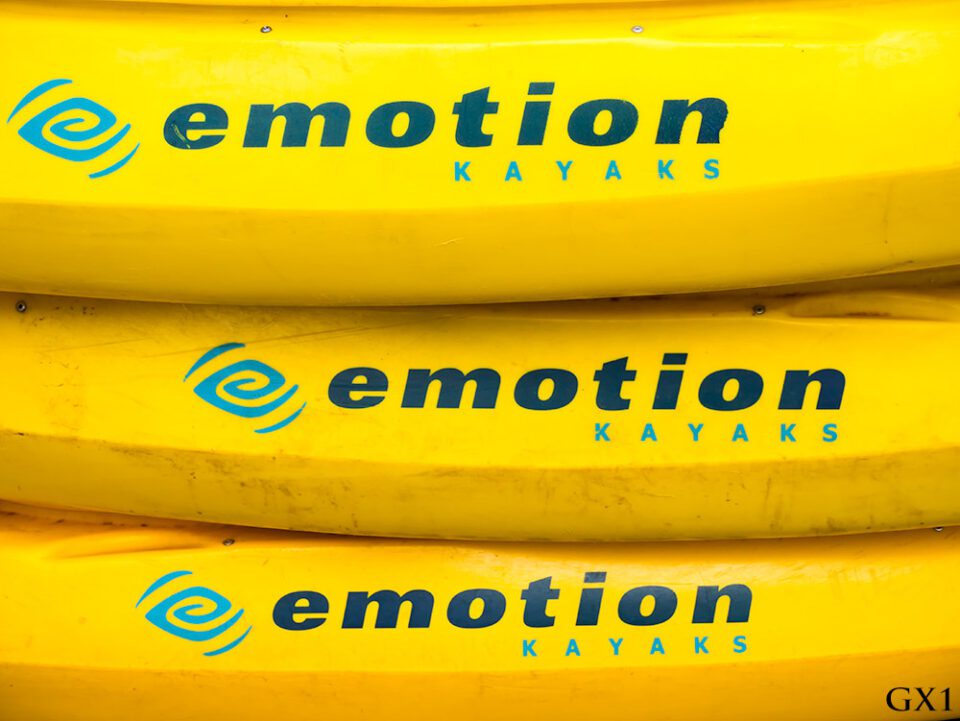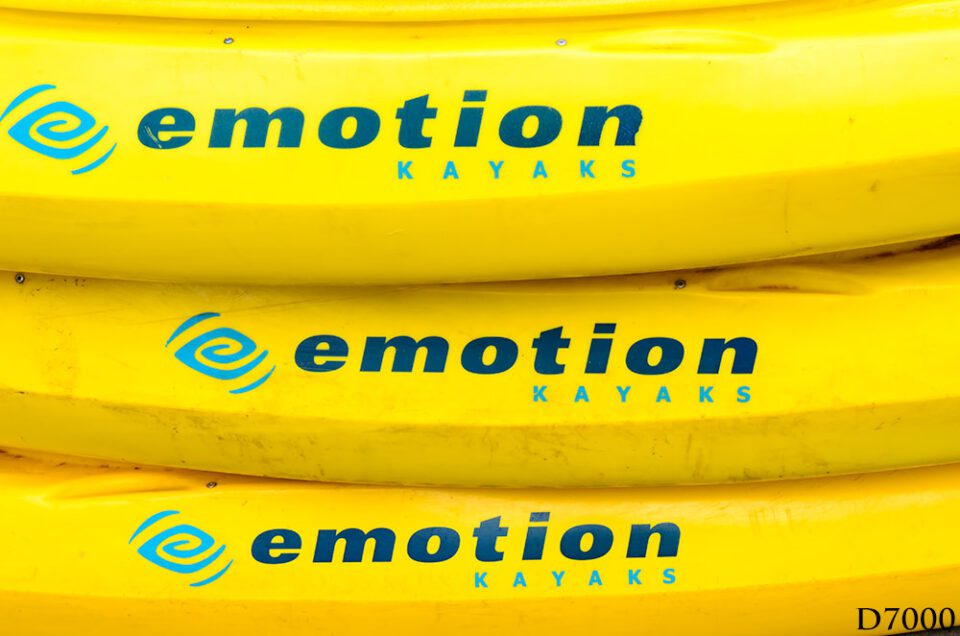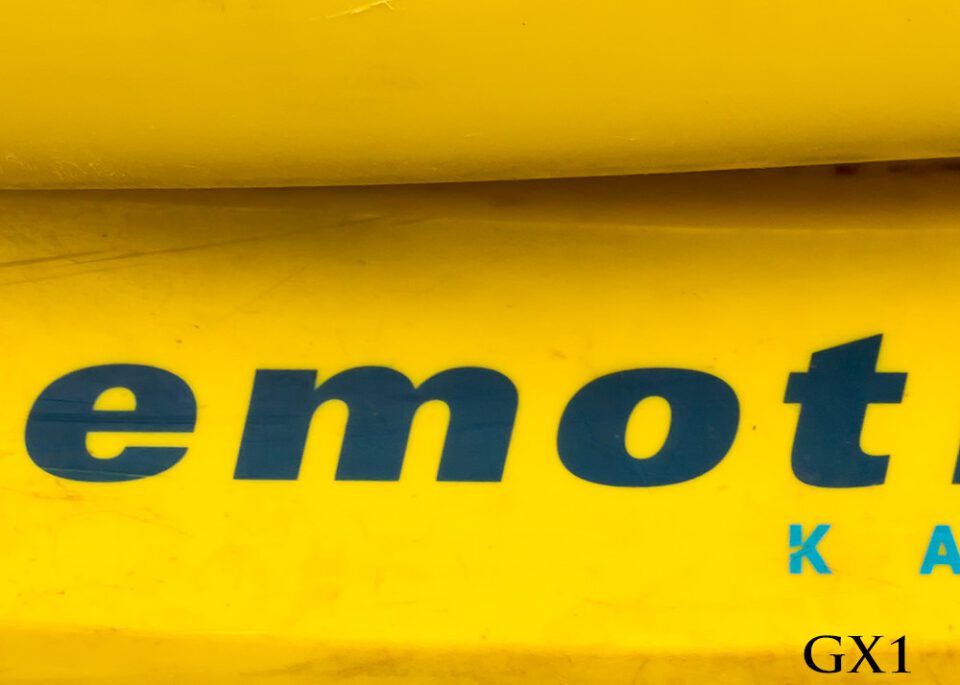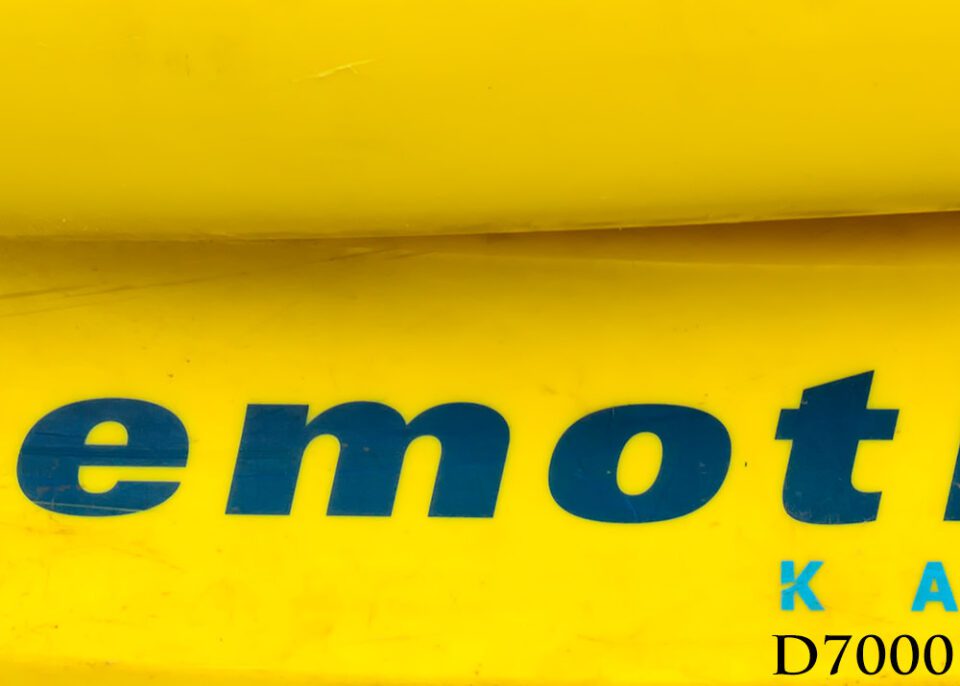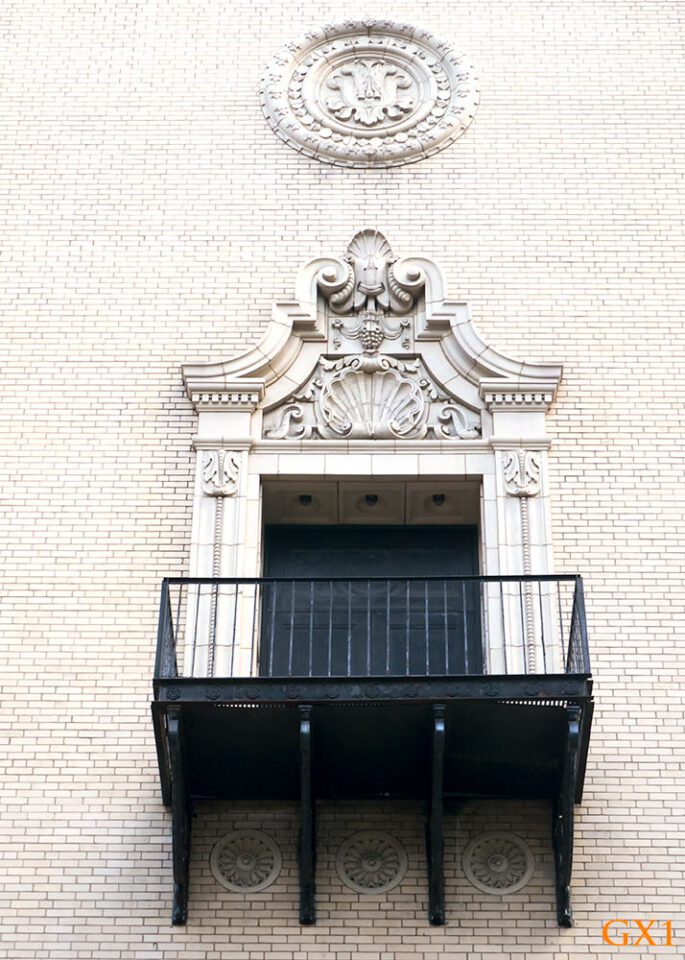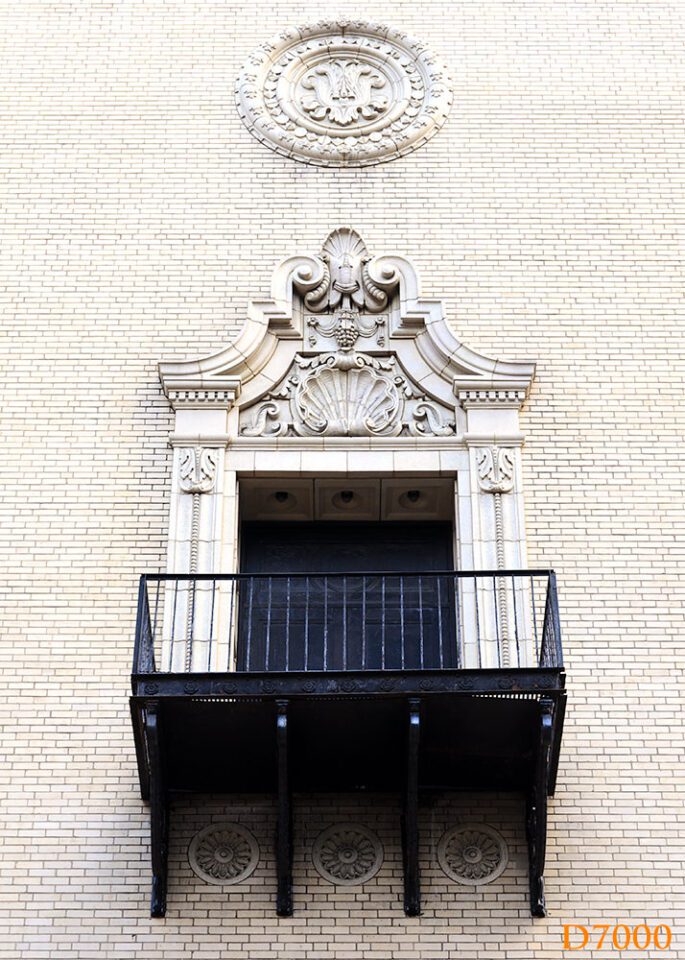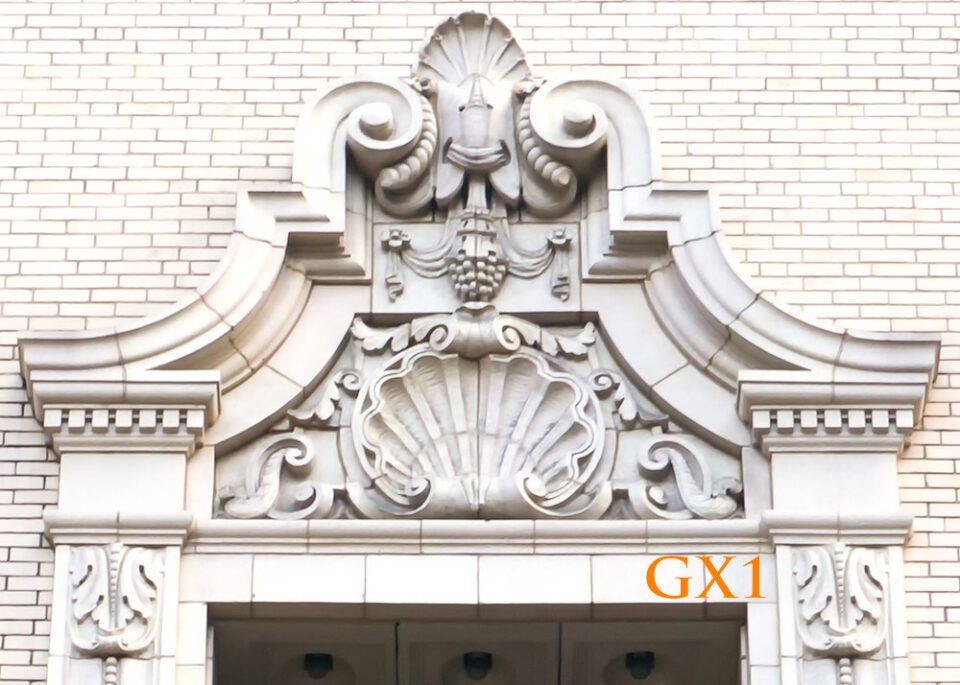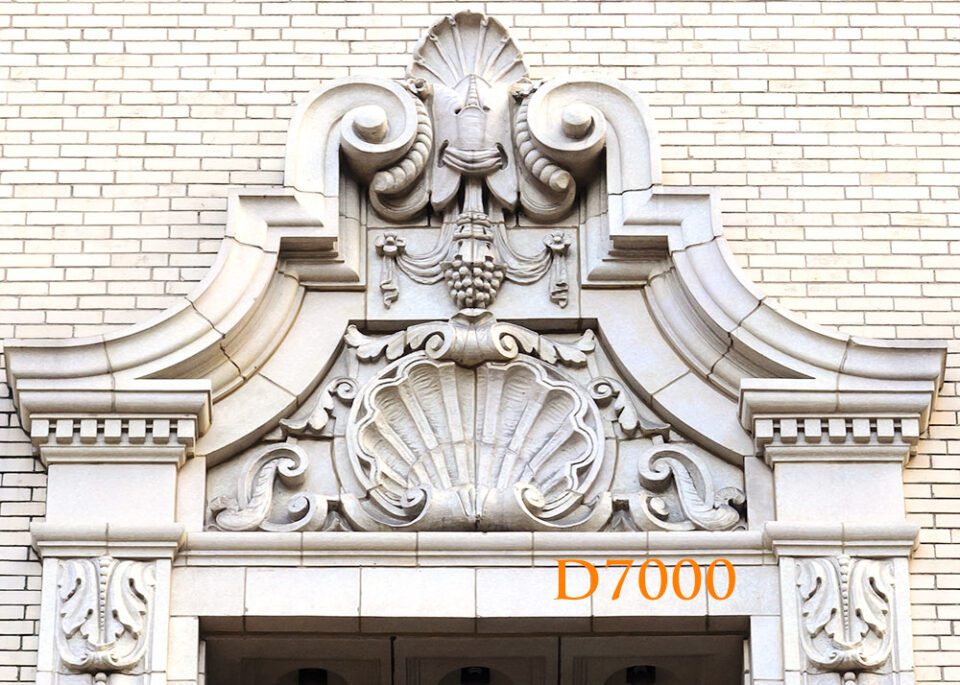 As you can see, the GX1 turns in pretty respectable performance compared to the D7000/Sigma 17-50mm f/2.8 combination.
Buying Considerations
The Case For The GX1
The overwhelming case to be made for a GX1 involves its diminutive size and weight and its ability to take high quality photos and videos – it is not necessarily cost (as you shall soon see) or simplicity of use.
I have always been a bit surprised at how many people complain about the size and weight of DSLRs, but occasionally understand such sentiments after a long day of lugging two DSLRS around my neck plus a backpack containing 20-40lbs of additional gear! If you suffer from neck or back problems, even a small DSLR and lens may seem like a burden you would just as soon not have to deal with. I would strongly urge anyone considering the GX1 to purchase the optional EVF. It is a must for sunny days and for those that rely on bifocals.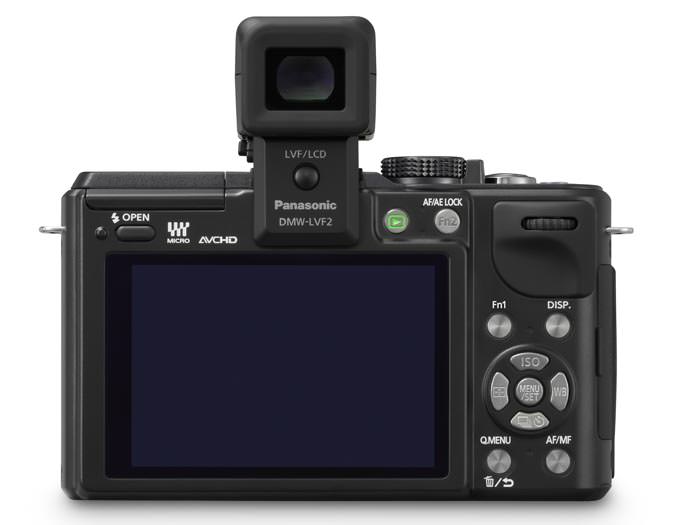 For frequent travelers seeking to maximize the quality of their photos while being mindful of luggage space and weight concerns, a compact mirrorless camera, such as the GX1, is a more practical alternative to a DSLR. I would be remiss if I did not mention the Canon S90, S95, and S100. And while not matching the features of the GX1, these miniature Canons are tough to beat if "small, light, and affordable" are your priorities.
What if you wanted to stay in the mirrorless camp but look at other alternatives? There are many out there and probably quite a few more in the pipeline. The Sony NEX-5N with its 18-55mm kit lens ($698), Sony electronic viewfinder ($259), and additional Sony 55-210mm zoom lens ($348) would cost you $1,305 – a bit higher than the GX1 package, but still within reach financially. As Nasim's Sony NEX-5 review revealed, is a very capable camera and stacks up well against the GX1.
Practical DSLR Alternatives To GX1 Configuration

Ok, so what if size and weight aren't at the top of your criteria list and you still want high quality photos? This is where it gets tricky. There are a variety of entry and mid-level DSLR configurations to reach the same focal length as the GX1 configuration I have described, and can be had for a similar, if not lower, price.
The GX1 configuration ($659 – GX1 & 14-42mm GX Vario PZ Lens, $339 – 45-175mm lens) I received cost $998. As I mentioned, I wouldn't think of relying on the GX1 without purchasing the additional electronic viewfinder for $160. That would bring the total cost to $1,158.
You could save $210 by going with the GX1 configured with the "G" 14-42mm lens. This cheaper alternative lens is a bit larger than its higher priced cousin. The price of the lower end GX1 configuration is $957 ($469 – GX1 & 14-42mm Vario Lens, $339 – 45-175mm lens, $159 EVF).
You have some other options necessary to achieve the similar focal length reach (slightly less – the 55-200mm below represents an 82.5-300mm FX equivalent). Here are the Nikon DSLR configurations that are within the ballpark of either the high/low end GX1 configurations:
D3100 Bundle – With 18-55mm VR& 55-200mm VR lenses
Total – $646
D5100 Bundle – With 18-55mm VR & 55-200mm VR lenses
Total – $846
If you picked up either a new or used 18-200mm VRII lens, and sell the 18-55mm VR kit lens, you could also get within striking distance of the higher end GX1 configuration, and have a one-lens solution. Keeping the 18-55mm VR kit lens and buying a used 70-300mm VR lens would also get you close as well. I suspect you could find similarly-priced configurations for Canon as well.
Keeping the 18-55mm VR kit lens and buying a used 70-300mm VR lens would also get you close GX1's price. Once again, you could configure a similarly equipped Canon and be in the same price range.
Summary
The GX1 is a very well built, stylish, and capable camera. I have to admit, however, that I struggled a bit with the "Value" ranking. If size and weight, along with top-notch image quality, are critical factors selecting a digital camera, the GX1 represents a solid mirrorless contender and definitely worthy of your consideration. Otherwise, cameras such as the Nikon D3100 or D5100 (or their counterparts from other DSLR manufacturers) and a variety of lens combinations represent affordable alternatives, more flexibility for growth, and better value.
Answers to "Which is Which" above: Photo 1 – D800, Photo 2 – GX1, Photo 3 – Samsung Galaxy III
Panasonic GX1
Optical Performance

Features

Build Quality

Focus Speed and Accuracy

Handling

Image Stabilization

Value

Image Quality

High ISO Performance

Size and Weight

Metering and Exposure

Dynamic Range
Photography Life Overall Rating