Verdict
The Panasonic G9 is one of the best Micro Four Thirds cameras out there. It has very good image quality, high-end advanced features, and excellent build quality. The video features alone make it a good choice for videographers on a budget, and the stills features are competitive with many cameras that are double the price. So long as you are comfortable with a Micro Four Thirds size sensor, the G9 is an excellent package overall.
Camera Comparisons
As much as we love the Panasonic Lumix G9, there are some areas where other cameras have an advantage. One of those areas is autofocus tracking if you are doing tricky action or wildlife photography. In the most challenging situations, the OM System OM-1 – with its modern phase detect autofocus system and excellent tracking algorithms – will leave the G9 in the dust. Of course, it's also a much more expensive camera – about twice the price of the Panasonic G9.
Some OM System / Olympus cameras in general have computational photography features that the G9 does not. We already discussed how the high-resolution shift mode is better on the OM-1 and can be used handheld. Notably, the Olympus "live composite" feature is not found on Panasonic cameras, and some photographers find it to be a useful feature for long exposure situations.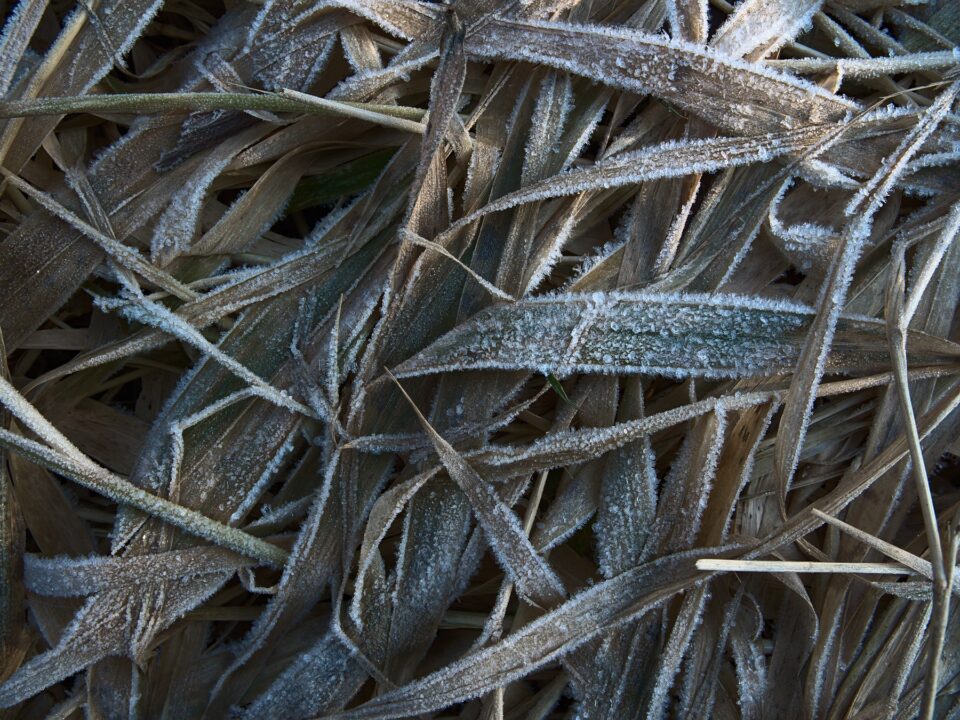 In terms of other Panasonic cameras, the main competitors to the G9 are the Panasonic GH5, GH5S and GH6. All of these cameras will outperform the G9 when it comes to video due to specific features such as unlimited recording time, anamorphic lens support, and higher bitrates. In the case of the GH6, you also get the higher-resolution 26MP sensor and a built-in fan.
Nonetheless, for stills, the G9 excels over any of the GHx models in my opinion. The higher resolution of the GH6 is nice, but the G9 is lighter, better at autofocusing, and substantially less expensive. Thus, if you are deciding between the G9 and GH6, we would still recommend the G9 if you plan on taking mostly stills, whereas the GH6 is better for someone who shoots mostly video.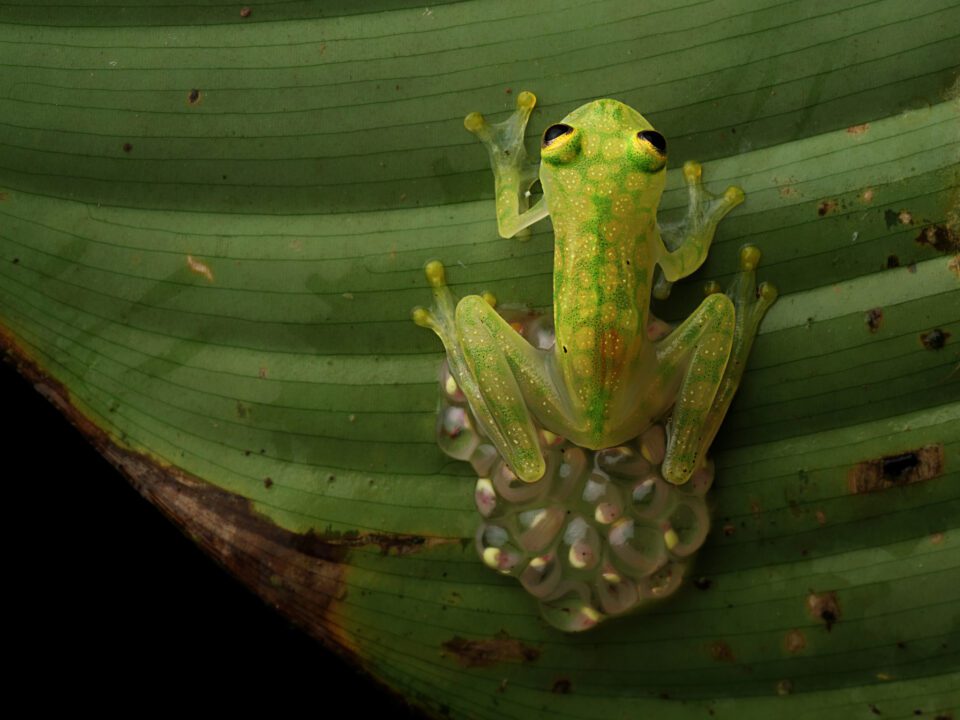 Conclusion
Between the two of us, we have used the Panasonic G9 for wildlife, macro, portraits, video, and even underwater photography for years. We would not hesitate to recommend it to anyone looking for a compact, budget-friendly, and high-performing camera. Although the underwhelming AFC autofocus puts a damper on wildlife photography at times, as you can see from the many wildlife photos in this review, it's still a great choice for most subjects! The G9 is a seriously trusty camera that works well for a vast array of photographic scenarios.
Pros:
A strong combination of stills and video features
Very affordable, especially as it is often discounted for less than $1000
Durable and rugged design that lasts through years of challenging conditions
Intuitive and comfortable ergonomics
Excellent viewfinder
Cons:
AFC and tracking lags behind some alternatives
For video-only shooters, other Panasonic cameras have slight advantages
Our Thoughts
Nicholas: I think the Panasonic G9 is very natural to work with, and the image quality is great for Micro Four Thirds format – it's a really versatile camera.
Jason: I agree. The Panasonic G9 is the most fun I've had with a camera. Although I still use my D500 for birding, the G9 satisfies my needs for pretty much every other style of photography, including landscapes.
Nicholas: Aside from occasional challenges with autofocus, the G9 has satisfied every one of my needs. At its price, I have a hard time coming up with any real competitor.
Jason: Although it's six years old this year, I also can't think of another camera I would get now. If I had to choose another Micro Four Thirds camera from scratch, I'd still go with the G9.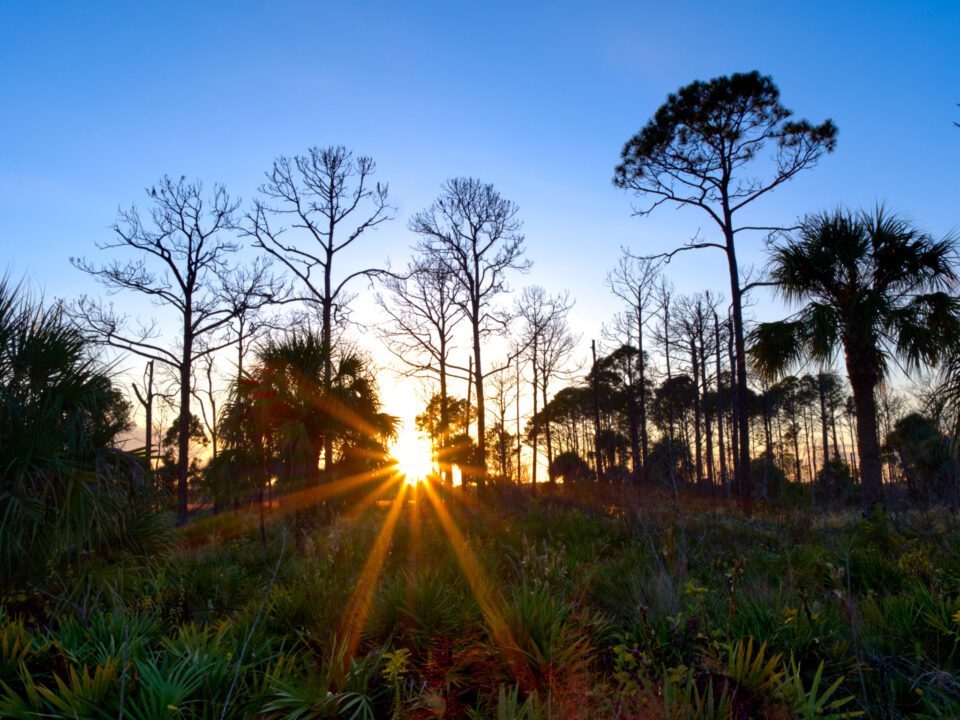 If you're intending to buy the Panasonic G9, you can support our extensive testing efforts at Photography Life by doing so through the pages below:
Let us know on the following page of this review if you have any questions about the Panasonic G9!
Panasonic Lumix G9
Features

Build Quality

Focus Speed and Accuracy

Handling

High ISO Performance

Size and Weight

Movie Recording Features

Ease of Use

Value
Photography Life Overall Rating