Construction
From our extensive experience with the Panasonic Lumix G9, it was clear that Panasonic put a lot of thought and effort into designing an intuitive, ergonomic, and sturdy camera. There is little to complain about in terms of build quality and handling-related features. But there are some important things that have stood out to us over the years, which we will detail below.
Handling and Build
Out of the box, the Panasonic Lumix G9 feels sturdy and secure from the first moment you hold it. The magnesium-alloy frame inspires confidence with its splash, dust, and freeze-proofing. My copy of the camera has taken quite a beating – I'm constantly shooting in downpours, dust, mud, you name it. It has also met much more saltwater than could possibly be recommended while photographing macro subjects in the tide pools! It has some scars from being banged up against the rocks, but my copy of the camera has survived better than could ever be expected.
There's only one exception that I've noticed in terms of durability: The rubber textured sheets applied to the grip and front panel have begun to unglue and are falling off little by little. I believe the seawater is to blame for that. I'm sure that a lot of other cameras would have the same problem under these conditions, but it's still something worth mentioning.
One of my favorite parts of the G9's design is the grip. I find it extremely comfortable. I could grab the camera simply by the grip and swing around over my head like a lasso, without worrying about it slipping from my hands. The grip is pretty deep and definitely more comfortable than most Micro Four Thirds cameras, especially for photographers like me who have bigger hands. I can't say the same for Olympus or OM System bodies, which seem to have gone for a more minimalistic style when it comes to grip.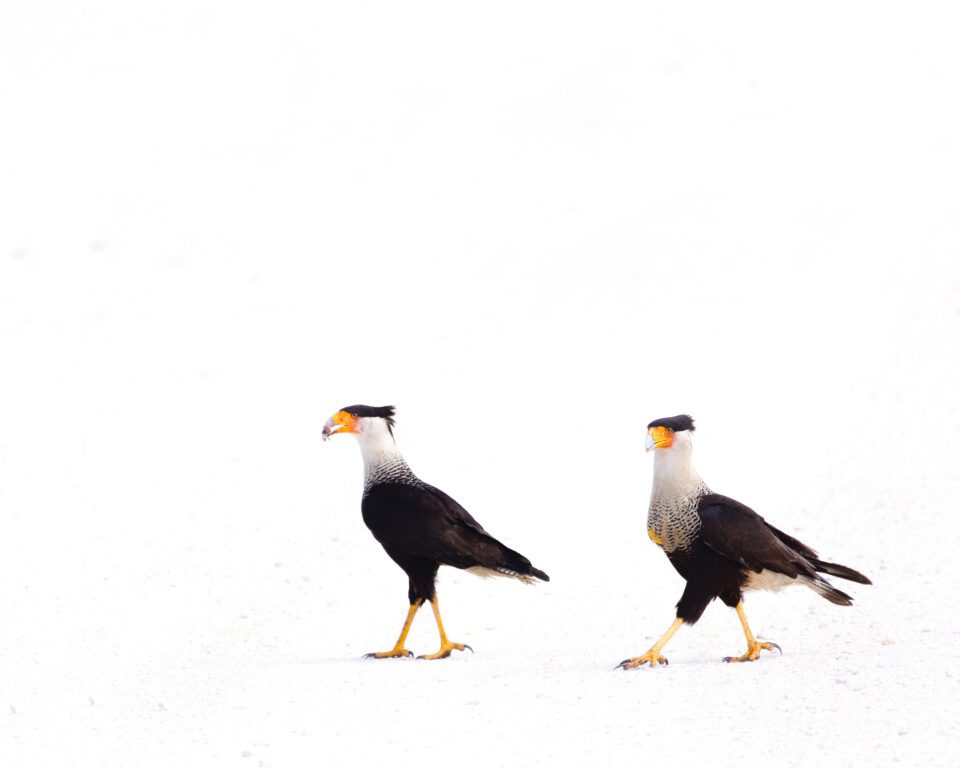 Viewfinder and LCD
A major selling point of the Panasonic Lumix G9 is its excellent OLED viewfinder and control panel at the top of the camera. The OLED viewfinder has 3.68 million dots and a large 0.83× magnification. The viewfinder protrudes backwards with an enlarged eyepiece – a very natural and ergonomic design. Once using the viewfinder of the Panasonic Lumix G9, it is hard to go back to less advanced viewfinders!
The one tradeoff of this viewfinder is that it protrudes from the rest of the camera body, thus taking up more space in a bag. It won't slip into a narrow pocket as easily. A couple times, I have had the removable eye-piece pop off when it gets caught in tight spaces in my camera bag. Personally, I think it's worth it for the nicer experience when using the camera, but if you need your camera to fit in a jacket pocket, other Micro Four Thirds bodies may be more suited to your needs.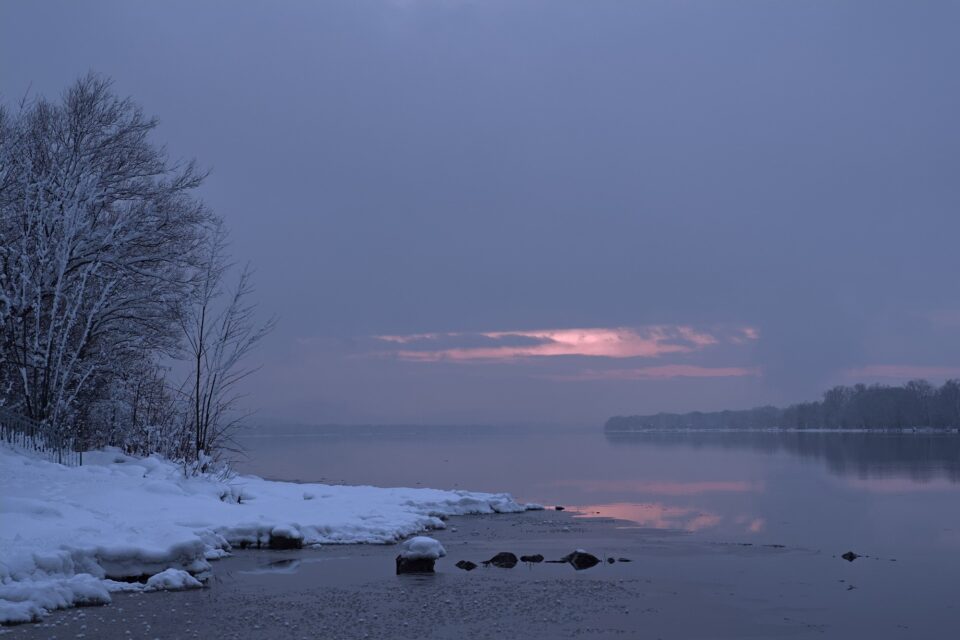 As for the rear LCD on the Panasonic G9, it does its job well. The 3-inch, fully-articulating touchscreen has 1.04 million dots, which is less than some high-end cameras, but still enough for a nice and sharp view. Despite heavy use, neither of us have noticed any degradation in the articulating arm, and the screen doesn't show as many scratches as we would have expected. That's with using two copies of the camera very harshly in the field over several years.
Some photographers prefer dual-axis tilting LCDs rather than fully-articulating designs, but that really depends on the photographer. When you articulate the screen on the G9, it ends up off-axis, which is a bit less convenient. On the other hand, the G9's articulating display can be reversed and tucked in the camera so that the screen is protected when traveling.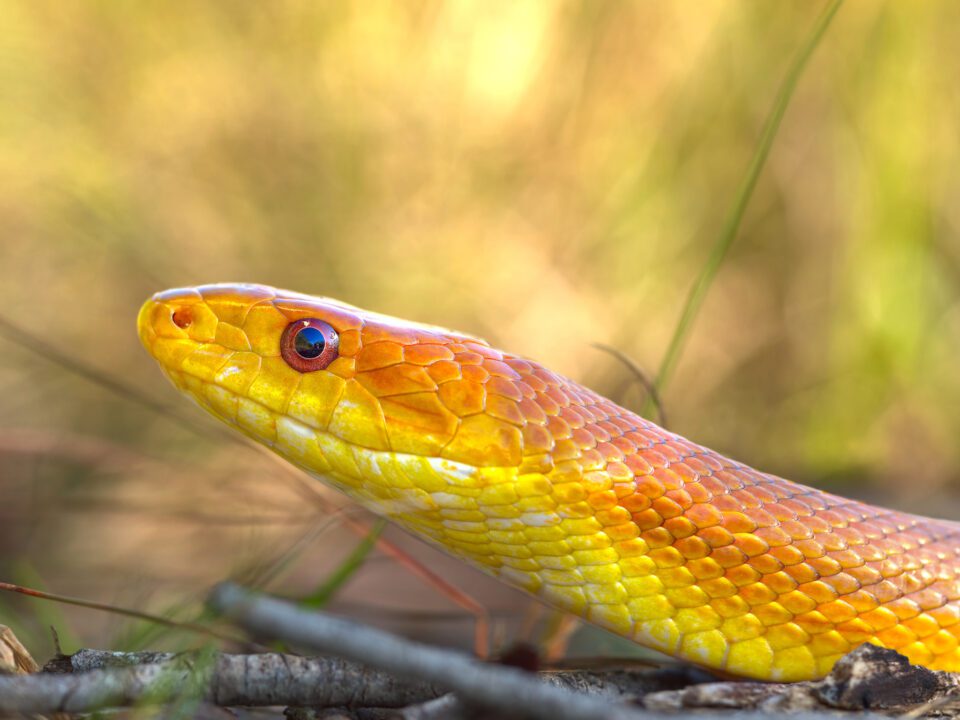 Along with the EVF and rear LCD, there's another screen at the top of the camera which shows all the exposure settings, battery life, memory space, and more. I use this screen pretty frequently, especially when I'm composing photos from the rear LCD. I prefer to keep my rear LCD on the "minimalist" display mode that hides all the camera setting icons, so they don't block part of my composition. By referring to the top screen, I can still see my camera settings when doing so! Also, note that the top screen can be backlit by rotating the on/off switch past the on position, which is useful when shooting in dim environments.
Buttons/Menu/Handling
The button layout of the Panasonic Lumix G9 is intuitive and very customizable. On the back of the camera is a joystick that can be programmed for many functions. I have it set to change the autofocus point, which I recommend. It's so easy to use and functional that it makes fast-paced photography much easier.
Next to the joystick is an AF/metering lock button, which I've assigned for back button autofocusing. Connected is an MF/AF switch that toggles between AFS/AFC and manual focusing. Even in manual focusing mode, the AF lock button can still be used to autofocus, albeit in a simplified mode.
The back panel also includes 3 customizable function buttons, a menu button, a display button, and a playback button. In short, it has all the main options you'll ever need, plus lots of customization.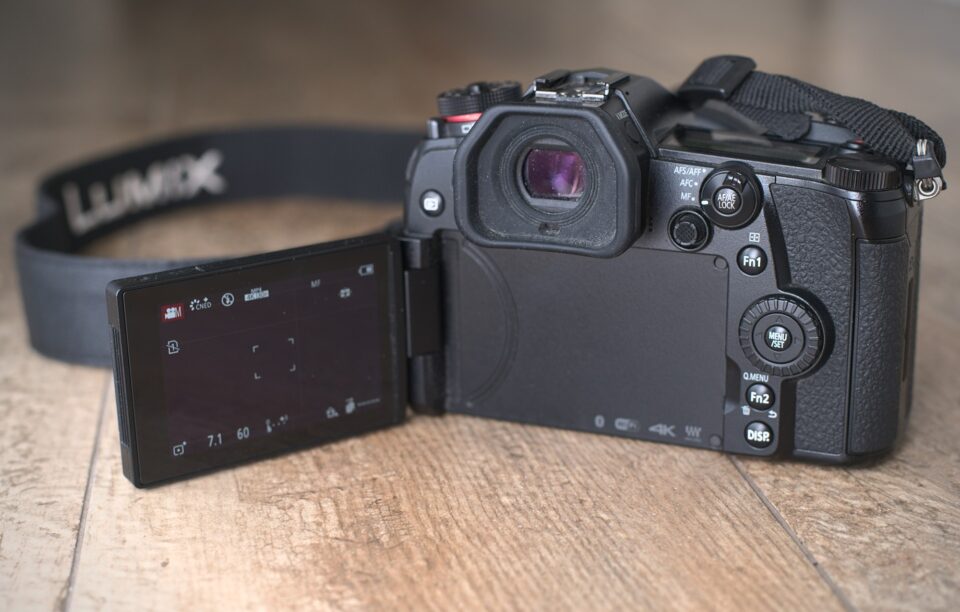 My only complaint about the button layout is the playback button, which is in the top left corner of the back of the camera. I can't hit it if I am shooting one handed, which I often do when holding a flash or something with my other hand. I like reviewing photos quickly in the field sometimes, so I wish this button had been placed on the right-hand side of the camera.
Then there's the top panel. On the left is the shooting mode dial, with more shooting options tucked underneath (for things like burst mode, self timer, focus stacking, and timelapse). It takes a bit of time to get used to setting these modes on a switch, although I came to enjoy it compared to setting them in a menu.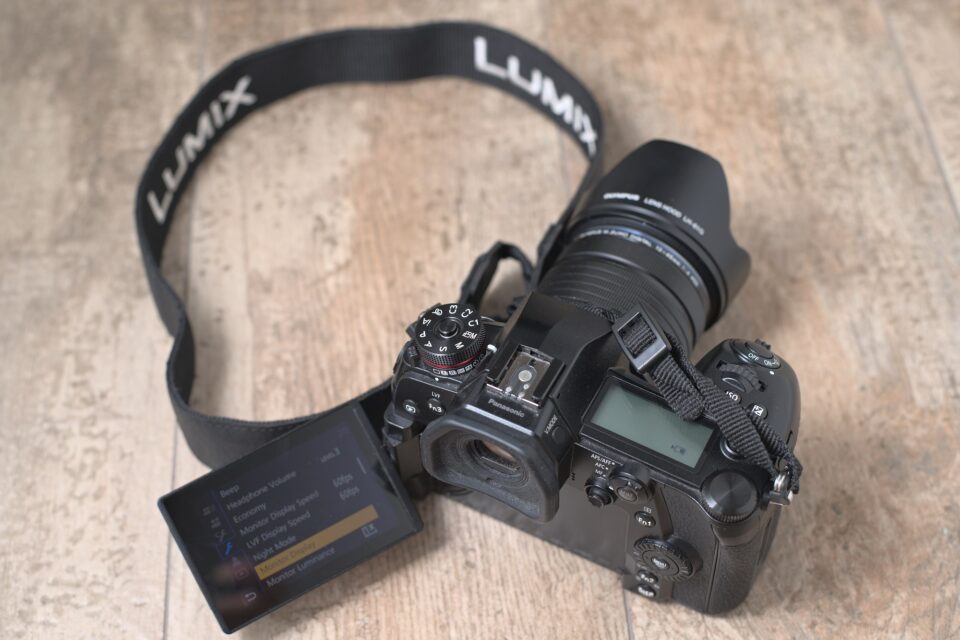 Overall, the handling and button array on the Panasonic G9 are very intuitive. The camera is comfortable, quick, and ergonomic to use. It feels like I have everything I need at my fingertips – and after three years of use, the G9 does what any good camera should do by feeling "invisible" and getting out of my way, rather than slowing me down when working.
On the next page of this review, we'll dive into the image quality of the Panasonic G9 and show some comparisons against alternative cameras available today.