Summary
Lack of time and sleep during the past 6 months due to my hectic schedule have resulted in severe delays of publishing reviews on this website. On one hand, I wish I wrote this review much earlier when I first got the Olympus OM-D E-M1. On the other hand, I am actually glad that I did not rush, because this is more of a "long term" review in which I carefully gathered all of my thoughts and experience on the camera over an extended period of time. This allowed me to test the OM-D E-M1 in different environments and situations and see how it would fit my photography needs. Perhaps if I wrote my early thoughts, I would not have come to the same conclusion about how good this camera really is.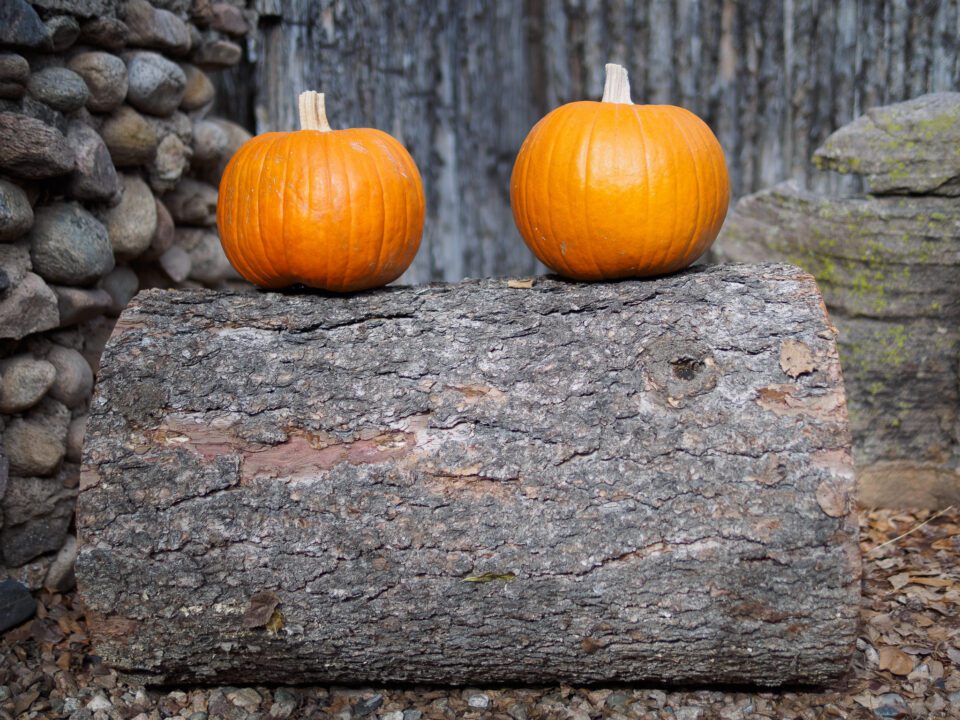 The Olympus OM-D E-M1 is an amazing tool. The more I used it, the more I fell in love with it. Its responsiveness, ergonomics, compactness, amazing 5-axis image stabilization and superb handling, along with fast and accurate autofocus performance and a tough, weatherproof camera body made me think that perhaps I jumped off the Micro Four Thirds wagon too early when I decided to move to the Fuji X system. Having used the OM-D E-M1 and the Fuji X-T1 for a while extensively, there are things I like and dislike on both. The list of dislikes on the OM-D E-M1 is short and mostly insignificant for me, but its smaller sensor has been its curse when I put it side by side with my Nikon DSLRs. The Fuji X-T1 is a nice compromise in this regard and offers improved image quality, and yet at the same time, its list of dislikes is definitely bigger – from its 1/4000 max shutter speed and 1/180 flash sync limitations to inferior autofocus, lack of in-body stabilization and overall responsiveness when compared to the OM-D E-M1. Looking at both, I kind of wish that both cameras were merged into a single body! For those that have a hard time picking between the two, I would certainly agree that it would be an agonizing choice. At this point, I would not pick either system as the winner…
And what about DSLR shooters looking at mirrorless systems? I specifically provided high ISO noise performance comparisons to Nikon DX and FX cameras, because that request has been coming more and more from our readers. The biggest question has been "how much image quality do I compromise by moving to a smaller system like Micro Four Thirds". Well, if you look at the previous page, the answer is pretty straightforward – a full-frame DSLR would have about a two stop advantage over Micro Four Thirds. But is that all you are going to look at when evaluating different systems? I hope not.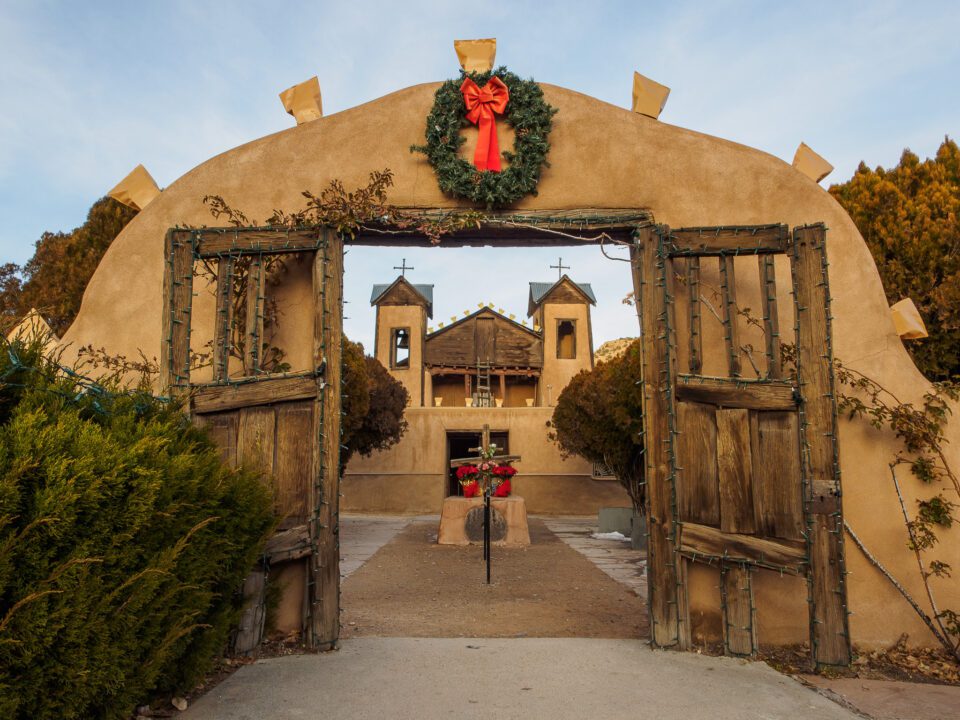 At the end of the day, it is not always about one camera or format having better image quality or noise performance. Those that like to pixel-peep will look at the previous page and argue that a full-frame DSLR is the way to go. Others will say that they can take more and better pictures with Micro Four Thirds, because they can take their cameras anywhere and they make excellent travel companions. Both sides are right in their own way. Personally, I think that modern Micro Four Thirds and APS-C cameras have already reached excellent levels of performance and they are "good enough" for most photographers out there, including myself. Does full-frame give you the edge? Yes, it does. But medium format does even more (Pentax 645Z, here I come!). And if you really want to have the best of the best, wouldn't a large format digital be amazing? Perhaps someday. My point is, there is no right or wrong in choosing a format of your liking that suits your needs. A small sensor system gives you portability and weight advantages, things you cannot directly compare to image quality of a larger system. As we move into more advanced mirrorless cameras that will continue to evolve technologically and offer amazing features and ultra precision, the question of format size and ultimate image quality will only be left for a few that truly need it. For the rest of us, I strongly believe that the lighter weight, compactness, portability, high precision, future technology and lower cost of mirrorless systems will prevail. And the Olympus OM-D E-M1 is a great example of this already happening, albeit on a smaller scale for now. Voted as the best camera of the year (2013) at a number of different online publications and magazines, the Olympus OM-D E-M1 has already attracted a large following among enthusiasts and professionals. Exciting times ahead indeed!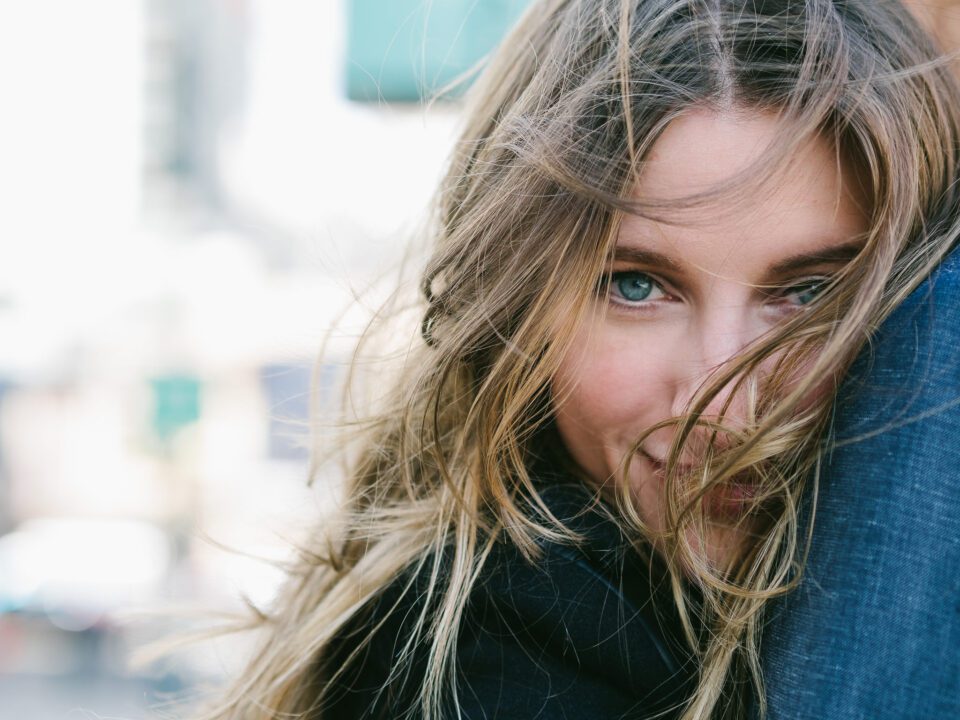 Olympus OM-D E-M1
Features

Build Quality

Focus Speed and Accuracy

Handling

Image Stabilization

Value

Image Quality

High ISO Performance

Size and Weight

Metering and Exposure

Movie Recording Features

Dynamic Range

Packaging and Manual
Photography Life Overall Rating