Micro Four Thirds Lenses
Unlike some of the new mirrorless camera systems, Micro Four Thirds has been out on the market the longest. Because of this, and the fact that several manufacturers such as Panasonic, Cosina/Voigtlander, Carl Zeiss, Sigma and Tamron produce lenses, the selection and variety is huge by now, with over 50 lenses in active production (and many more lenses can be used with adapters). No other mirrorless mount comes even close to this number. And with more manufacturers joining the Micro Four Thirds alliance, it looks like we will be seeing plenty more in the coming years.
Among the wide selection of lenses, my most favorite ones are the Panasonic 25mm f/1.4 and the 12mm f/2. The 12mm is a very compact wide angle prime and it performs really well on the E-M1. The 25mm f/1.4 pretty much stayed glued to my E-M5, so I used it quite a bit on the E-M1 as well. If you want a good portrait lens, take a close look at the Panasonic 42.5mm f/1.2 – it is an amazingly sharp lens, although a bit bulky, heavy and very pricey. If you don't mind longer focal lengths, the Olympus 75mm f/1.8 is a wickedly sharp lens as well!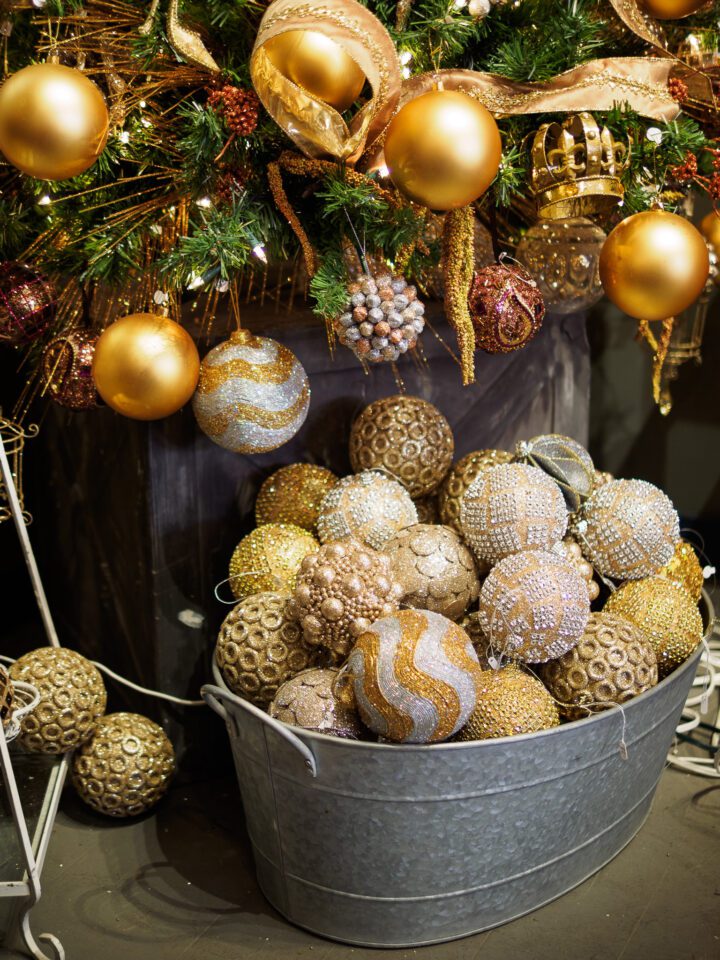 Image Stabilization
The Olympus OM-D E-M1, similar to other Olympus mirrorless cameras, comes with in-body image stabilization. Unlike others, however, the E-M1 comes with the most advanced 5-axis image stabilization technology with automatic panning detection. Not only does it mean that you can use any Micro 4/3 lens and image stabilization will work, but it will also work damn well. This is a great advantage, especially when using fast prime lenses that normally do not have any kind of stabilization. As I have numerously stated before in various articles and reviews, image stabilization is very useful on ANY kind of lens, not just telephoto. Some people state that IS is redundant on fast aperture and wide angle lenses, but it is not true – it is very useful at any focal length and aperture.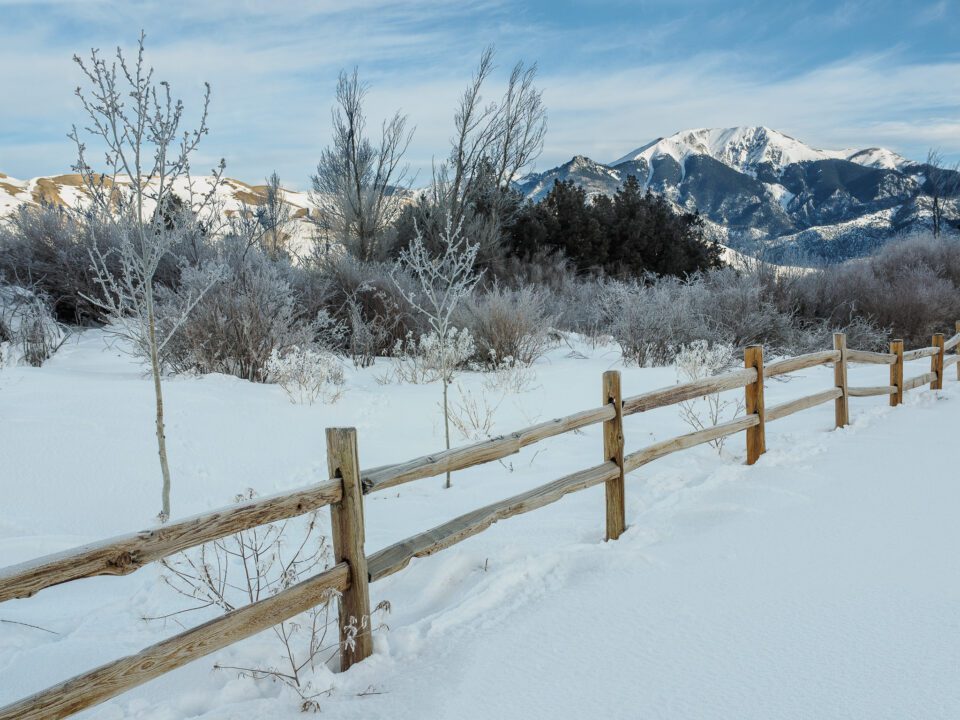 Without a doubt, the E-M1 has the best image stabilization system I have used to date. The 5-axis image stabilization is very effective, making me wish that every manufacturer incorporated a similar system in their cameras. Yes, it is that good. While most manufacturers end up picking either in-body stabilization or lens stabilization, the Micro Four Thirds system is a perfect example of both. Despite the fact that Olympus uses in-camera stabilization, while Panasonic uses lens stabilization, both can work well together. When I mounted the Panasonic 42.5mm f/1.2, which does come with optical image stabilization (OIS), I wondered what would happen if stabilization was turned on in both. It turns out that the E-M1 is smart enough to see an OIS lens and it automatically switches its stabilization on or off depending on what you selected on the lens. For example, if I have OIS turned off on the lens, the camera fires up in-body stabilization. If I turn OIS on, then the camera's stabilization system shuts off. Why can't Nikon and Canon do this? I would love to have stabilization when using non-VR lenses!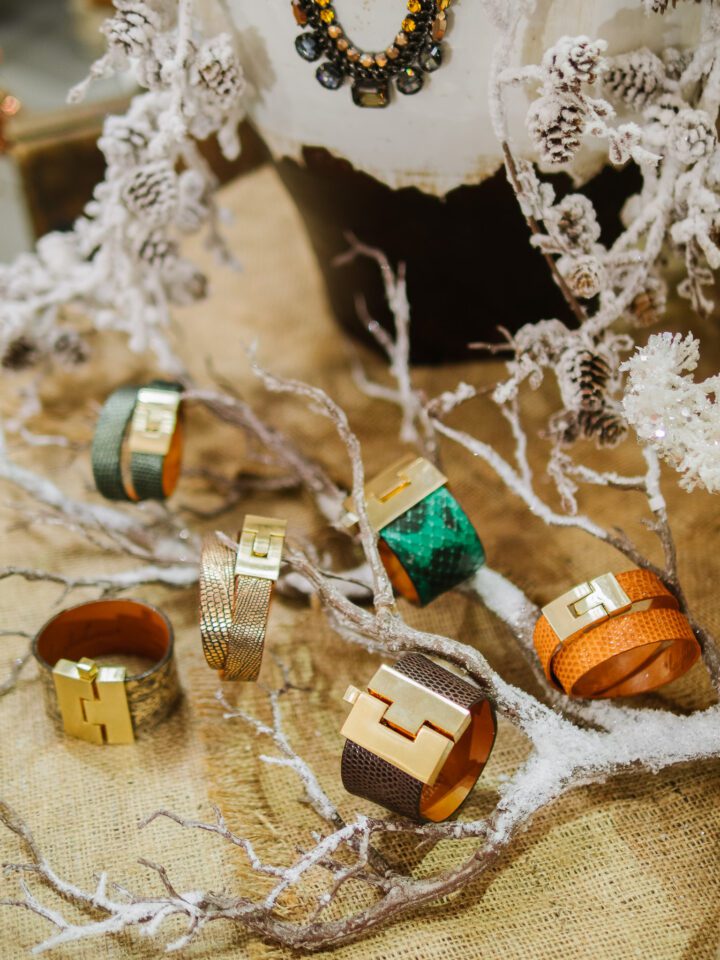 Movie Recording
Unlike the E-M5, which only had 1080i HD video capability, the Olympus OM-D E-M1 can shoot full 1080p HD movies at 30 fps, which is nice. You can also pick lower resolution movie format for smaller movie files, all limited to 30 fps. Another advantage of the movie mode is that you can fully control the exposure while recording movies – you can easily adjust aperture, shutter speed and ISO when shooting videos in Manual mode. If the scene you are recording is too bright or too dark and you are in one of the P/A/S modes, you can also use exposure compensation to adjust the brightness level. The camera LCD will reflect these changes and you will see exactly what you are capturing. Autofocus and subject tracking both work when recording videos and the 5-axis image stabilization technology helps quite a bit in keeping the camera stable.