There are times when virtually every photographer or videographer could make use of a small, lightweight, easy-to-use table top tripod. Like that time you were on holidays and missed that spectacular sunset in fading light. Or, that unique angle shot that would have added a lot of production value to a client video, but your regular gear was too big and bulky to get into the tight spot needed to capture it.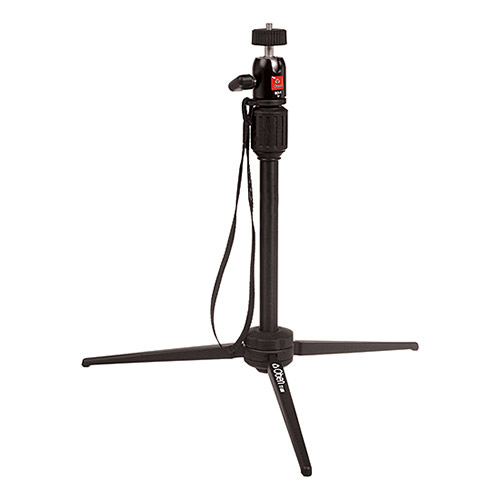 The solution for these types of situations could very well be the Oben TT-300 table top tripod. It provides photographers with a combination of high portability and a very reasonable load capacity, given its small size.

The Oben TT-300 tripod is quite small in its folded state measuring only 11.5" (29.2 cm) in length with the supplied BD-1 mini ball head attached, and only 9.5" (24.1 cm) with it removed. Featuring aluminum legs and an aluminum 2-section centre column, the TT-300 feels quite substantial for its small size and weighs in at just over 14 ounces (400 g). It has a carry strap for added convenience, and utilizes a ¼"-20 screw. It is ideal to shoot from flat raised surfaces like tables, or for low angle shots from the ground or floor.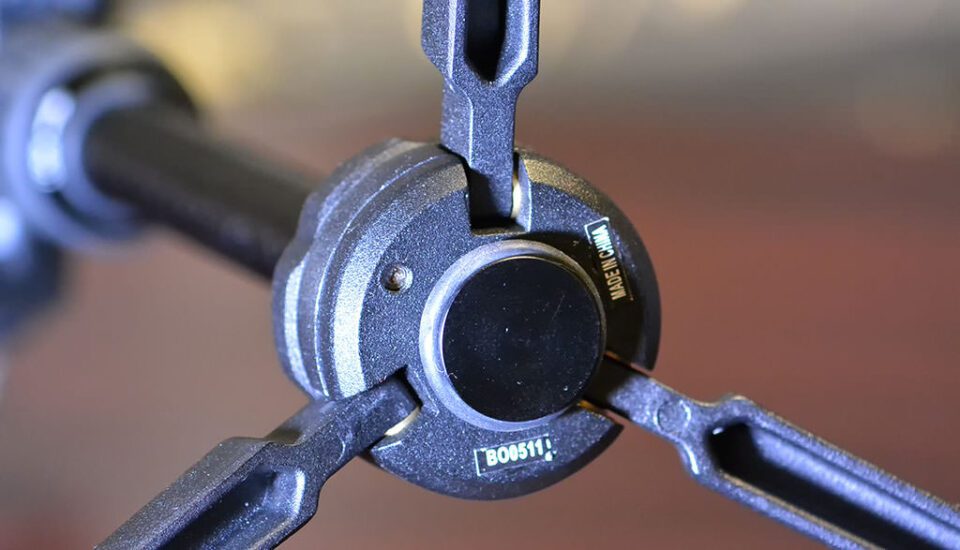 When you fully open the legs of the Oben TT-300, they fit snugly into groves on the base of the tripod, creating a stable platform for your camera, and providing a rated load capacity of 6 lbs. (2.7 kg).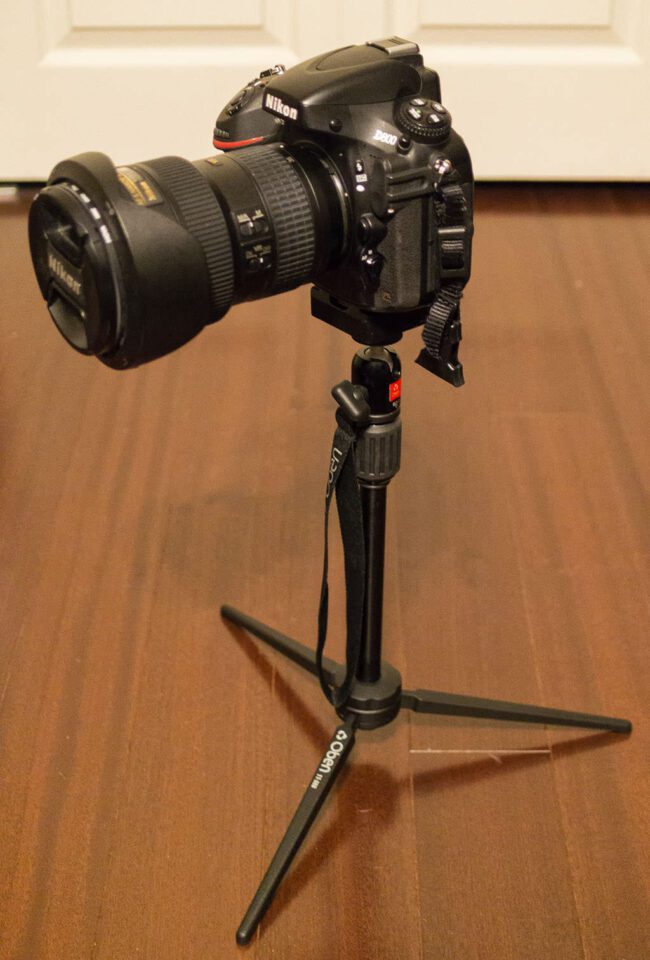 As a test I mounted my Nikon D800 along with my Nikkor 16-35mm f/4 zoom on the tripod at both its lowest and highest column positions. This camera/lens combination weighs about 3.5 lbs. (1580 g) which is about 60% of the TT-300's rated load capacity. At this weight load I found the Oben provided good support when the camera/lens was mounted in a landscape orientation and the supplied BD-1 mini ball head was up to the task.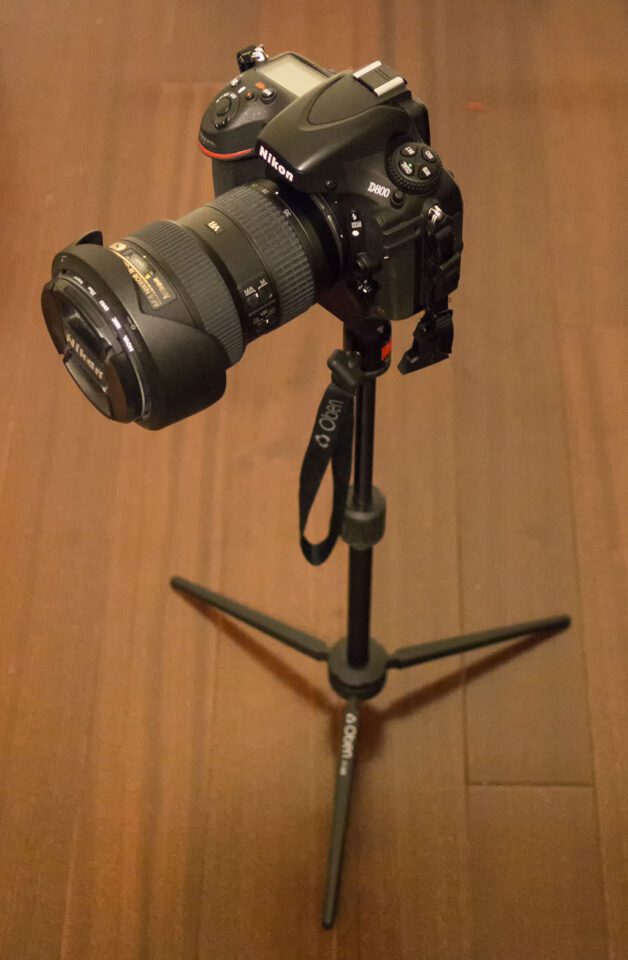 The tripod could take more weight than that, but the laws of physics being what they are, the unit will get more unstable the more top heavy it gets. Personally, about 3.5 to 4 lbs. (1.6 to 1.8 Kg) is about as much load as I would feel comfortable putting on the Oben TT-300. I would avoid using long, heavy telephoto lenses as these may be difficult to balance on the TT-300 given that its legs are 6.25 inches (15.9 cm) long.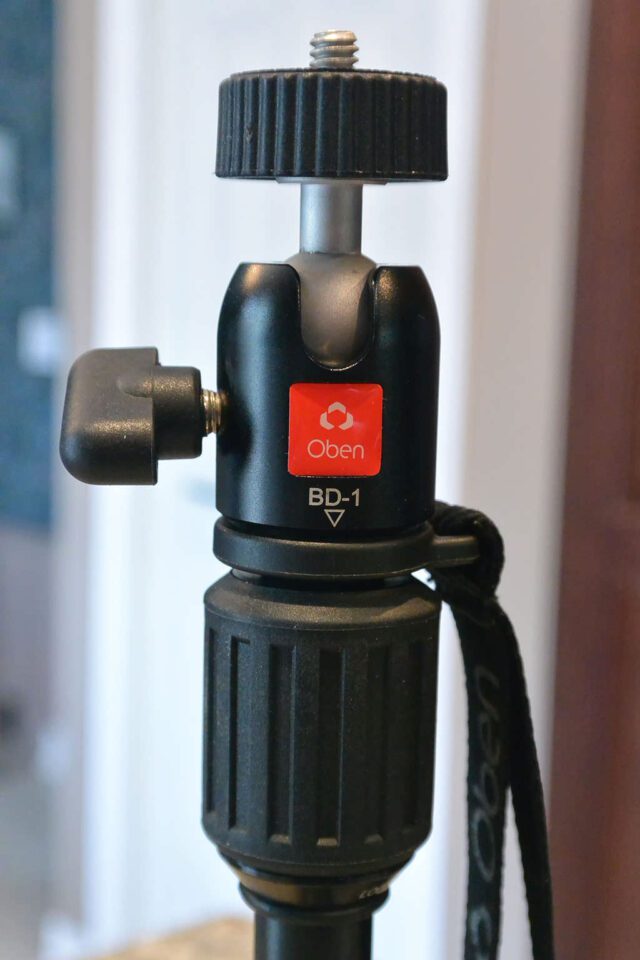 The Oben BD-1 mini ball head that comes included with the Oben TT-300 table top tripod has a single tightening knob and works as well as can be expected for such a small, basic unit. Small point-and-shoot and lightweight mirrorless cameras are ideally suited to this ball head. You will have to tighten it down fairly hard if you have a DSLR mounted to it and you will find that the BD-1 cannot support the weight of a DSLR very well if it is angled away from a landscape orientation.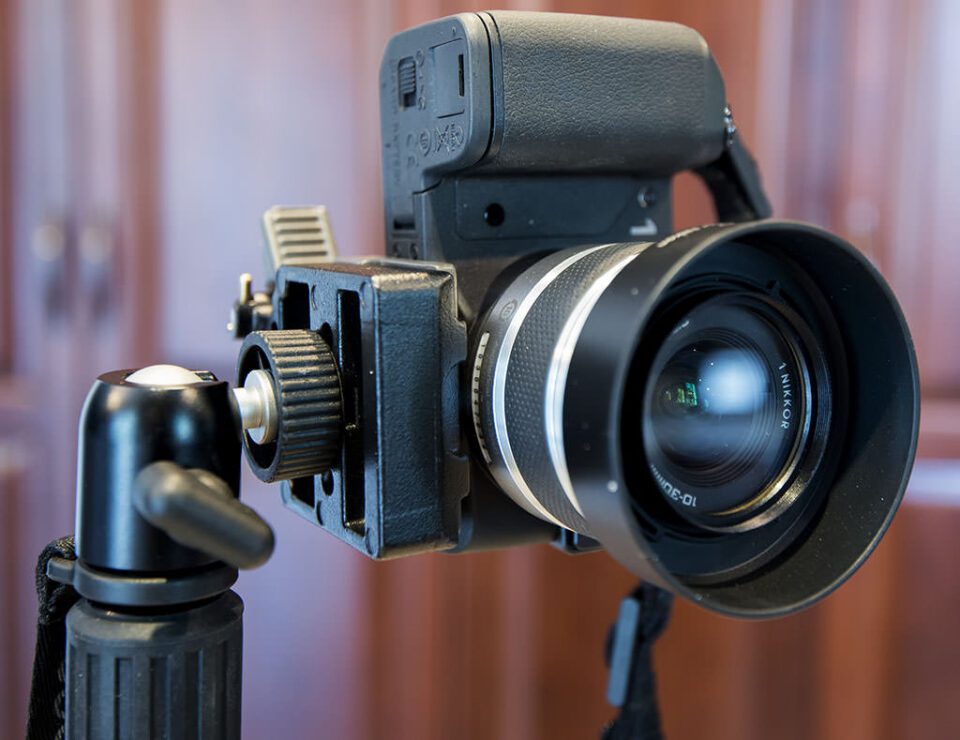 A slot in the ball head allows for portrait images to be taken and this works well with small point-and-shoot cameras or lightweight mirrorless cameras. You will definitely need a different tripod head to use DSLRs in a portrait orientation as the BD-1 mini ball head is not strong enough to support heavier cameras.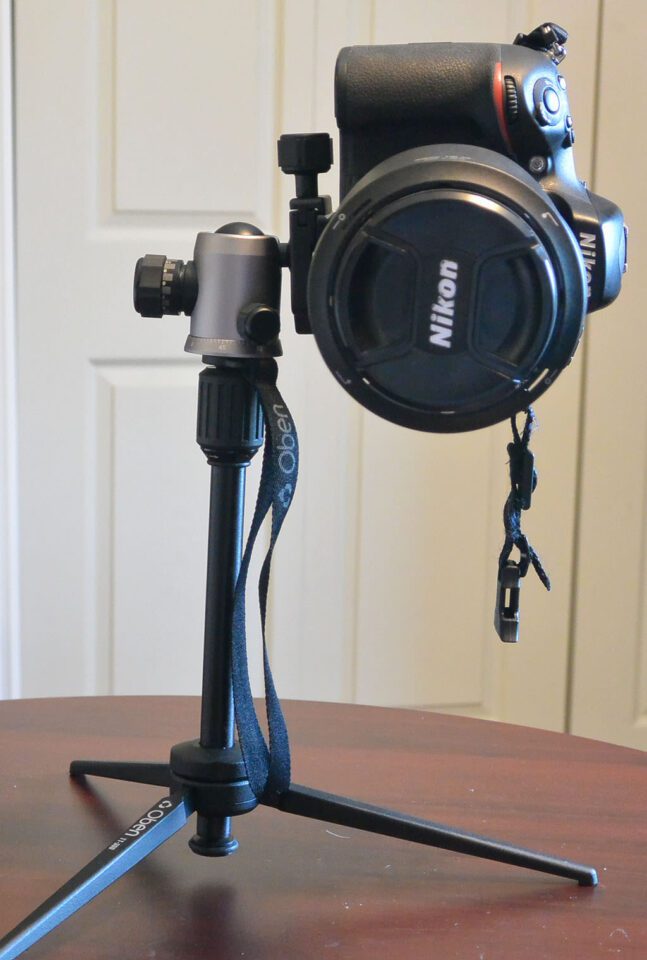 Even with a stronger ball head, the positioning of a heavy DSLR/lens combination when shooting in portrait orientation is critical as the weight can cause the tripod to readily tip over. This risk can be greatly reduced by ensuring that the camera is aligned with all of its weight centred directly over one of the tripod's legs. This adds quite a bit more stability to the set-up.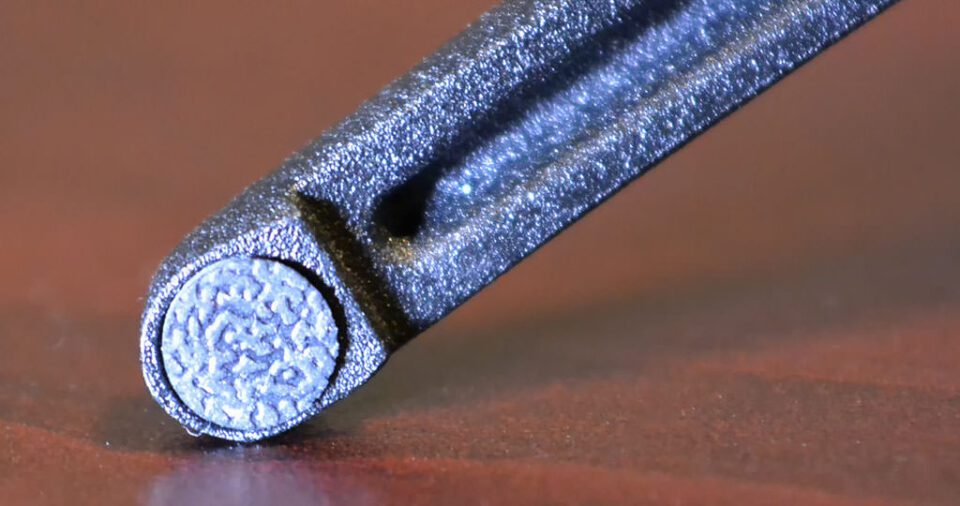 There are small rubber pads on the tips of each leg to help minimize the risk of scratching tables etc., but exercising some caution when placing the tripod on a delicate surface is always advisable.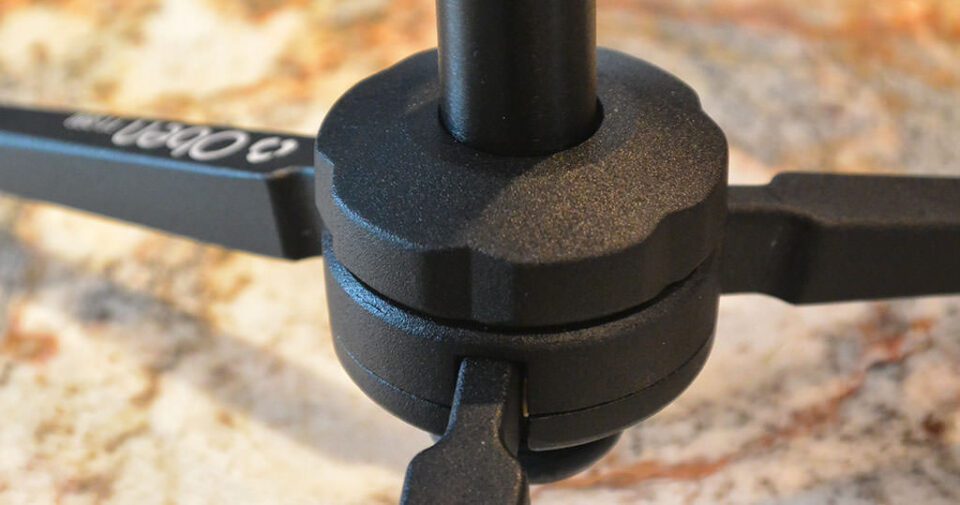 To raise the centre column you must loosen the twist lock ring at the base of the tripod by rotating it counterclockwise. When tightened, the ring locked the centre column very securely, giving it a height of 11'3" (28.7 cm).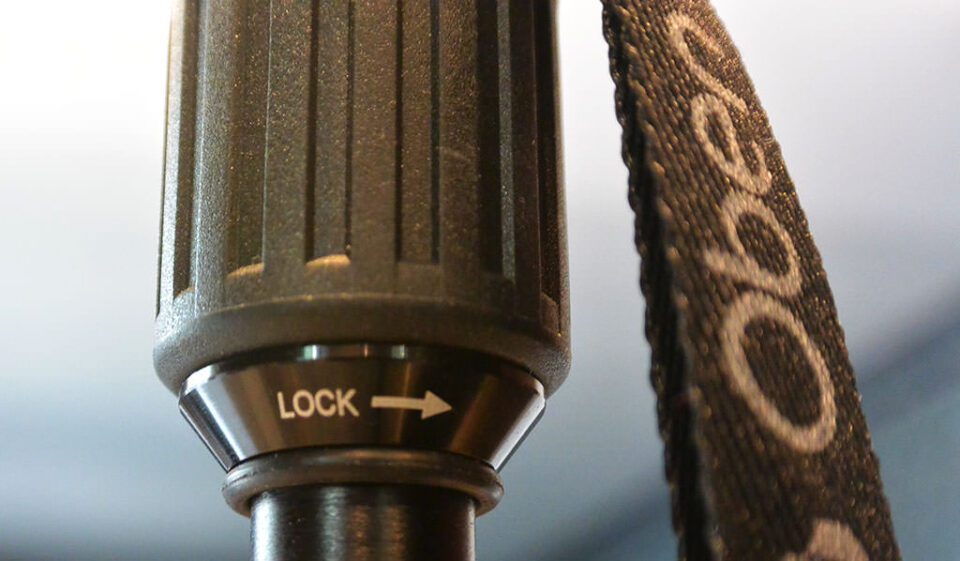 The centre column can be further extended to a maximum height of 17.3" (43.9 cm) by loosening the twist lock nut at the top of the tripod neck in a clockwise fashion.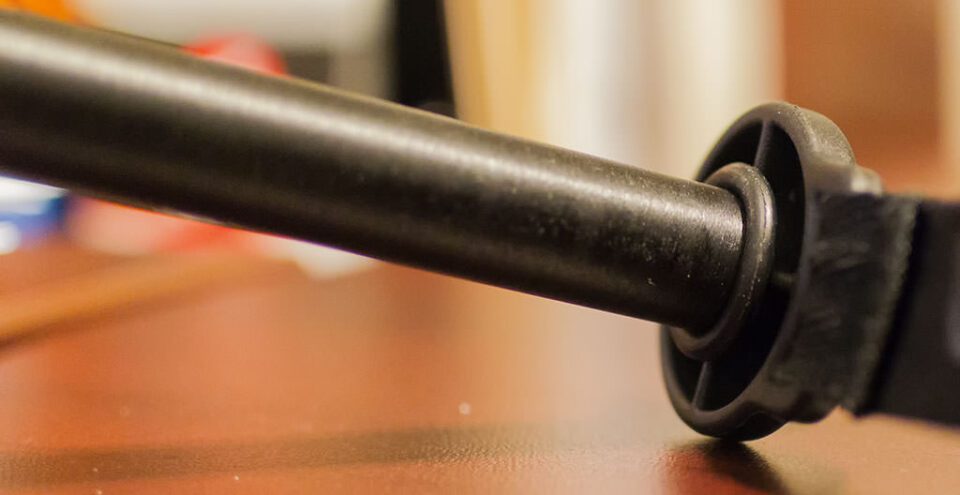 There is a rubber O-ring on the underside of the mounting screw fitting which helps to dampen shock when the second section is lowered.
As would be logically expected, in its fully extended position the Oben TT-300 will transmit motion from the camera body down through the tripod if you try to manually depress the shutter. It is less of an issue when the tripod's centre column is not fully extended. In either case I'd recommend using a shutter release cable, wireless remote, or using the shutter delay setting on your camera to help ensure good, sharp images.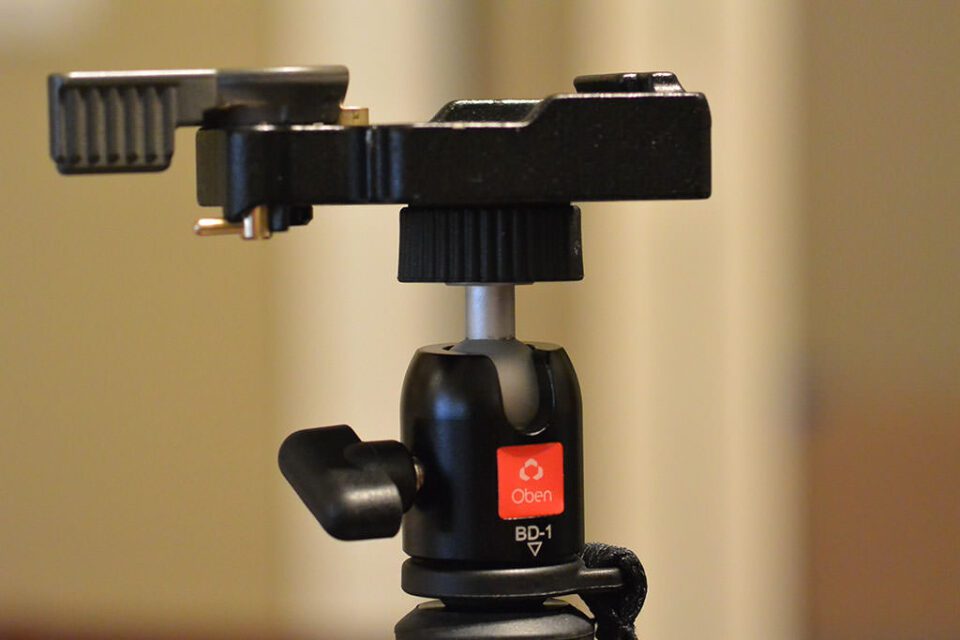 For maximum flexibility and quick camera mounting when using the Oben TT-300 for general use, I recommend mounting a Manfrotto or Arca-Swiss quick release plate on the BD-1 mini ball head.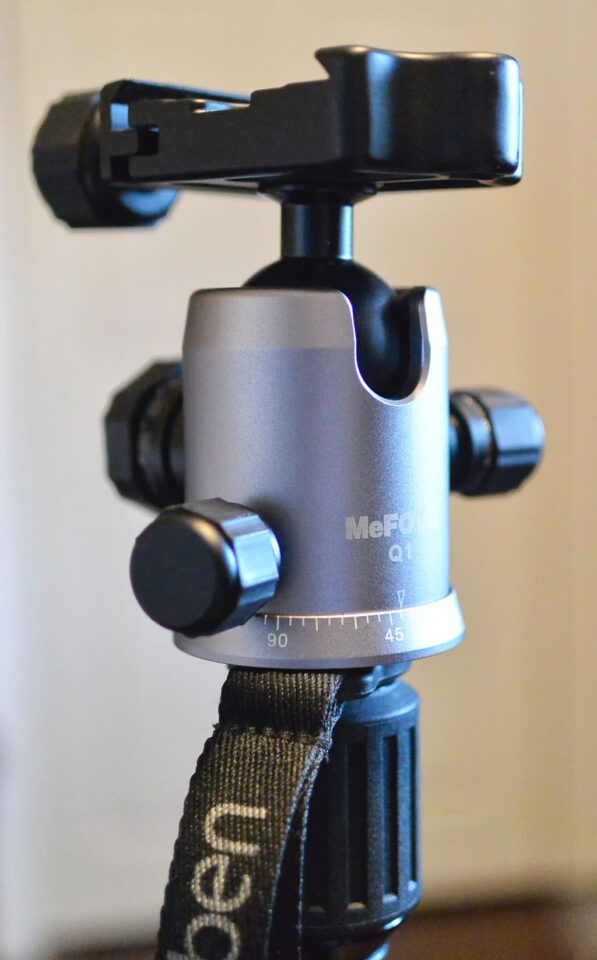 The Oben TT-300 table top tripod readily accepts other small-sized tripod heads on it. All you need to do is remove the BD-1 mini ball head and take the thread adapter out of it. Then insert the thread adapter in other tripod heads you already own. For example, you could mount a MeFOTO Q1 ball head and use the Oben TT-300 as a small platform from which to take a series of panorama images.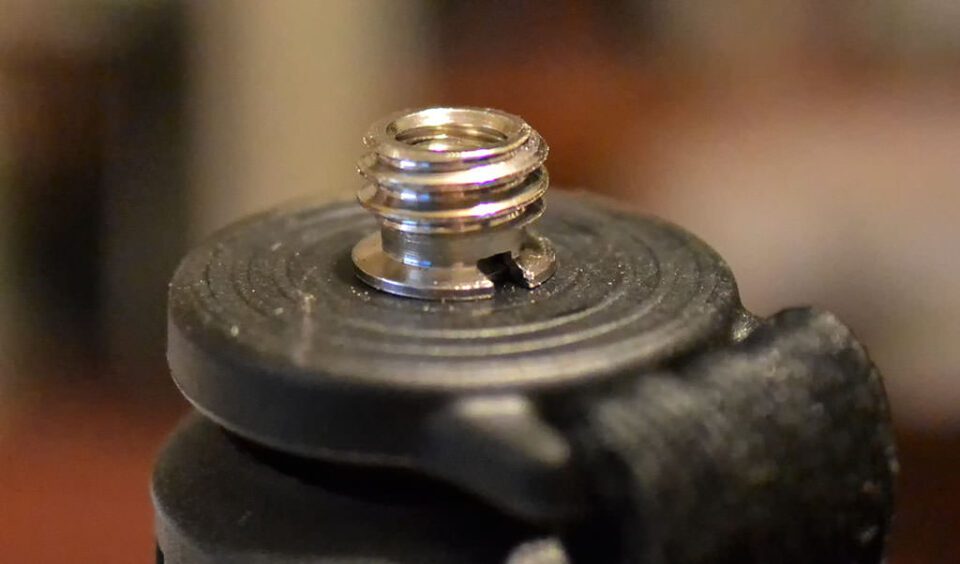 I found that the thread adapter on my review sample tripod got stuck on the ¼"-20 screw and I could not remove it. Other than exposing the threads on the adapter to possible damage this was not a big issue since the other tripod heads I would typically use with the Oben TT-300 would need to be mounted with a thread adapter anyway.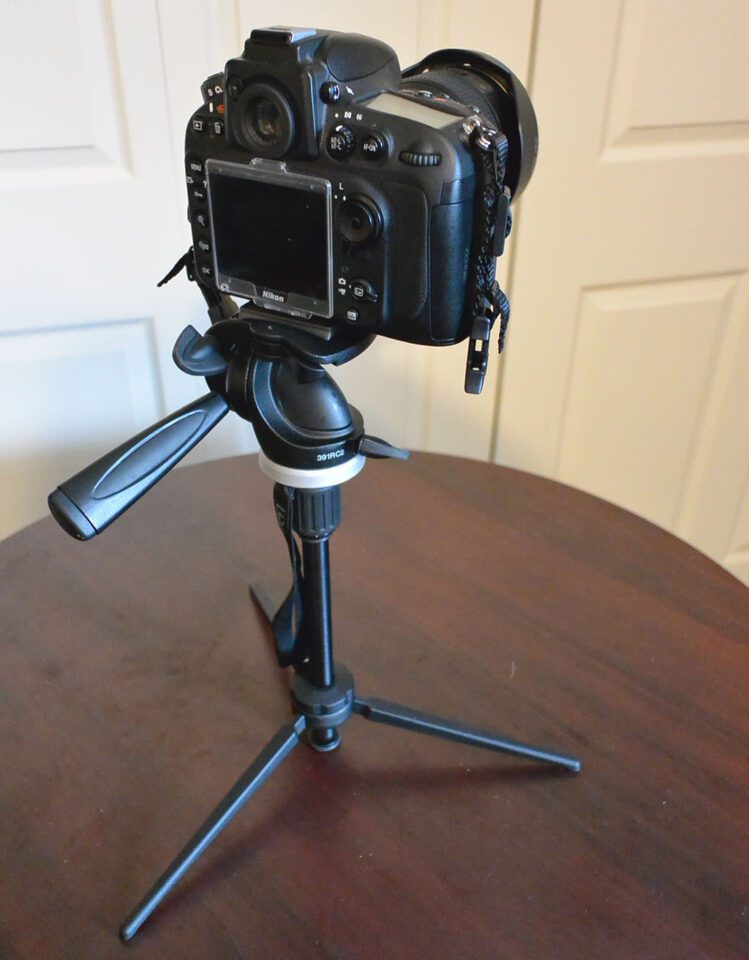 You can also mount a small, lightweight photo/video head like the Manfrotto 391RC2 on the Oben TT-300 and use it to get some acceptable quality video clips. I had more success with slow pans than with tilts, but this was more a function of the video head's motion quality than the tripod not being sufficiently stable. With some practice you can get some reasonable video clips with the TT-300/Manfrotto 391RC2 combination.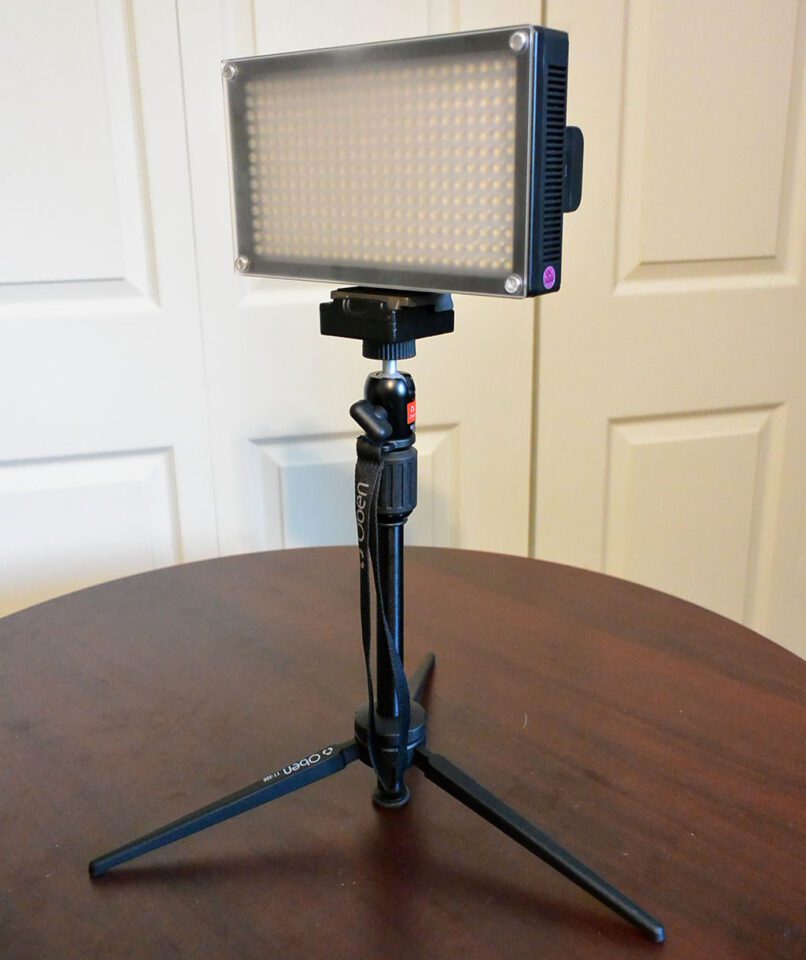 You can also use the Oben TT-300 as a mini light stand by mounting a Genaray LED-7100T light on it. This can then be used as a fill-in light for macro work, or as a small table top light for on-camera video interviews.
Summary
Overall, I was quite impressed with the quality and functionality of the Oben TT-300 table top tripod. I think it can be a great addition to any photographer's bag whether used for travel, macro work, or product photography. Although small in size, it can add quite a bit of flexibility and creativity for amateurs and professionals alike, especially if you extend its use with other types of tripod heads as the supplied BD-1 mini ball head is a very basic design that lacks some functionality.
Article and all images/videos are Copyright Thomas Stirr. All rights reserved, no use, reproduction or duplication including electronic is allowed without written consent.
Oben TT-300 Table Top Tripod
Features

Build Quality

Handling

Value

Size and Weight

Stability
Photography Life Overall Rating