Summary
The Nikon Zf is definitely not just a Z6 II dressed up in a retro coat. In addition to a very successful blend of traditional and modern design, and the enjoyable retro controls, the Zf also brings a number of very interesting features. Some of these are being used for the first time in a Nikon camera.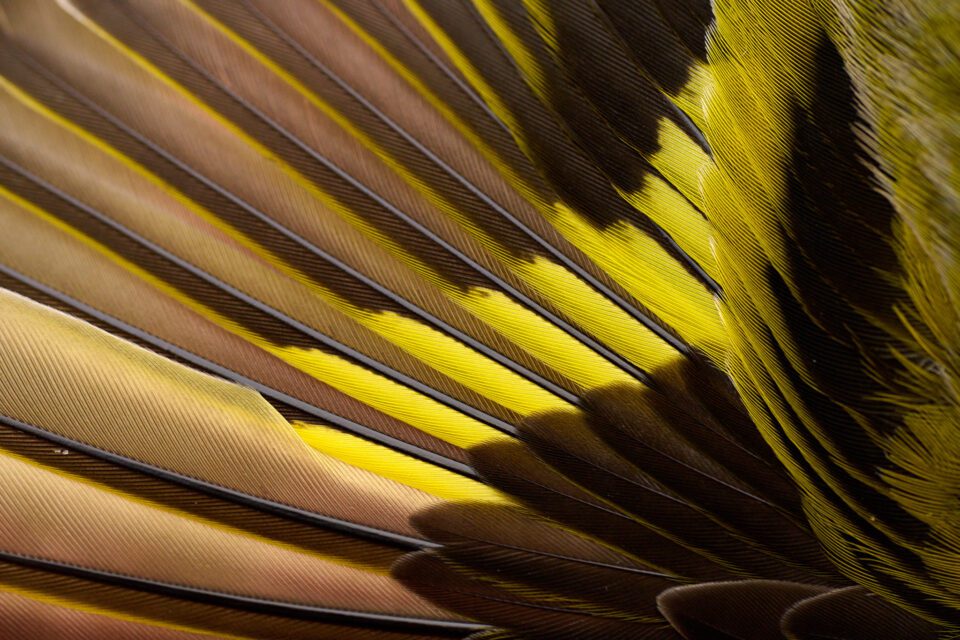 I was most impressed by the performance of the image stabilization on the Zf. I think the combination of the focus point and IBIS is a brilliant idea, and my practical experience has shown that it works very well. With good camera-holding technique, shutter speeds of a full second or two are possible with Nikon's 24-120mm lens, which doesn't even have VR of its own. Shooting handheld with this camera is limited mainly by the movement of your subject rather than by camera shake.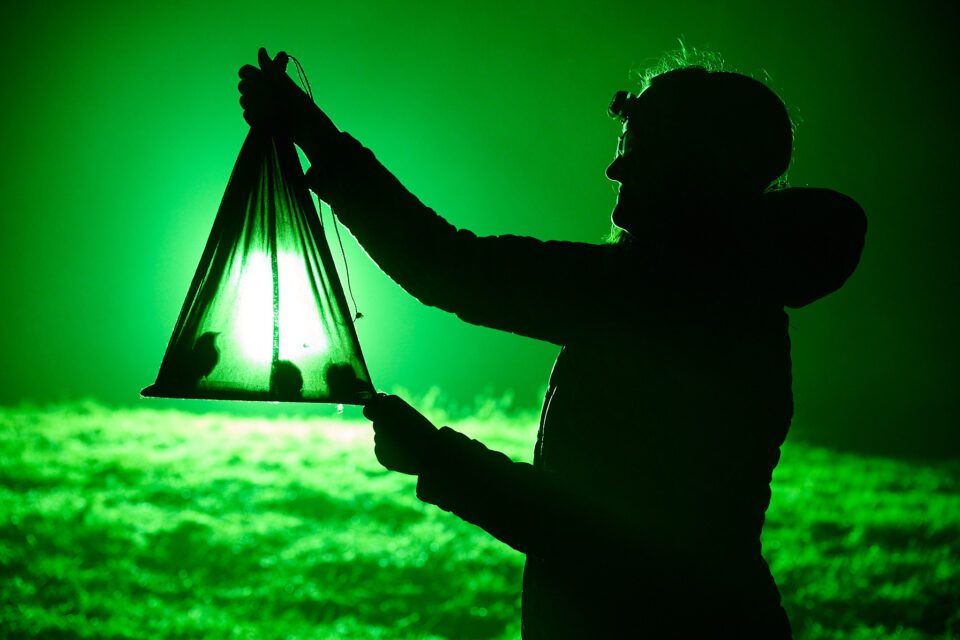 I was equally pleased with the focusing. Not only is the Nikon Zf currently the cheapest camera that allows full subject detection, but it even takes some small steps forward in focusing performance. Compared to other Z cameras, the Zf's AF works in the lowest light levels (though the Z8 and Z9 are similar in practice), allows you to use the rear display in place of a joystick, enables subject detection for manual lenses, and can detect faces on the smallest sensor area. All of these features worked great in practice.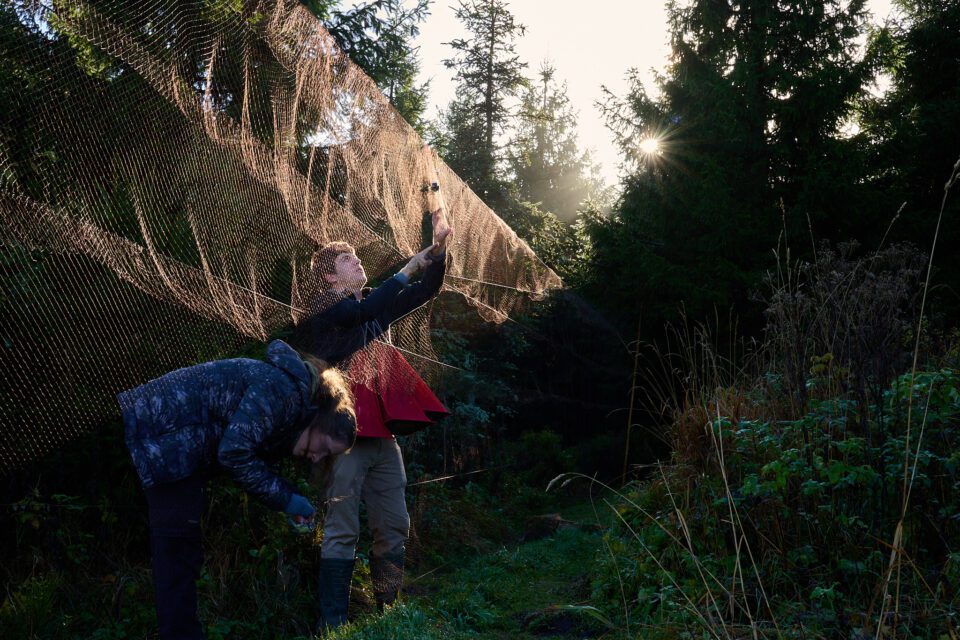 As for controls, I liked the manual dials – how they make me slow down some, and immediately show all the settings at a glance. However, for working quickly, I found myself setting "C" on a lot of the dials, which somewhat negates the reason to buy the Zf in the first place.
The B&W switch was talked about a lot upon the Zf's release. It's not exactly revolutionary – you could say it's just one of the many Picture Control variants that got its own hardware switch – but I still found it enjoyable. And it doesn't bake the B&W into RAW files. For this reason, the Zf reminds you to shoot black and white more often than almost any other camera. (Almost any.)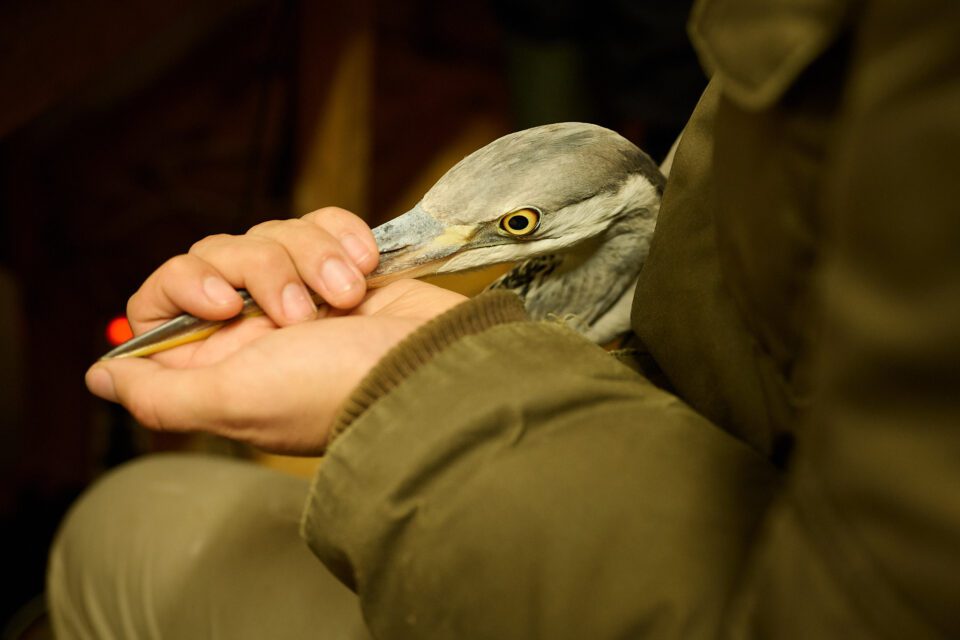 Meanwhile, the fully articulating LCD is a matter of personal taste. Personally, I'd prefer a dual articulating display like the one on the Z8/9, which is more robust and easier to use with L-brackets. Still, I can understand that for some, this might be the feature they've been waiting for.
Somewhat worse than my expectations was the Pixel Shift shooting. To get a good result, it is absolutely necessary to keep both the camera and the scene absolutely still – even more so than with other, non-Nikon cameras that have a similar feature. Even a seemingly still landscape is full of unexpected dynamics that pixel-shift can't handle, and the pixel lattice artifact it produces is pretty annoying. I still believe that some photographers will find it useful, but Nikon definitely needs a firmware update to make the artifacts less obtrusive when movement occurs.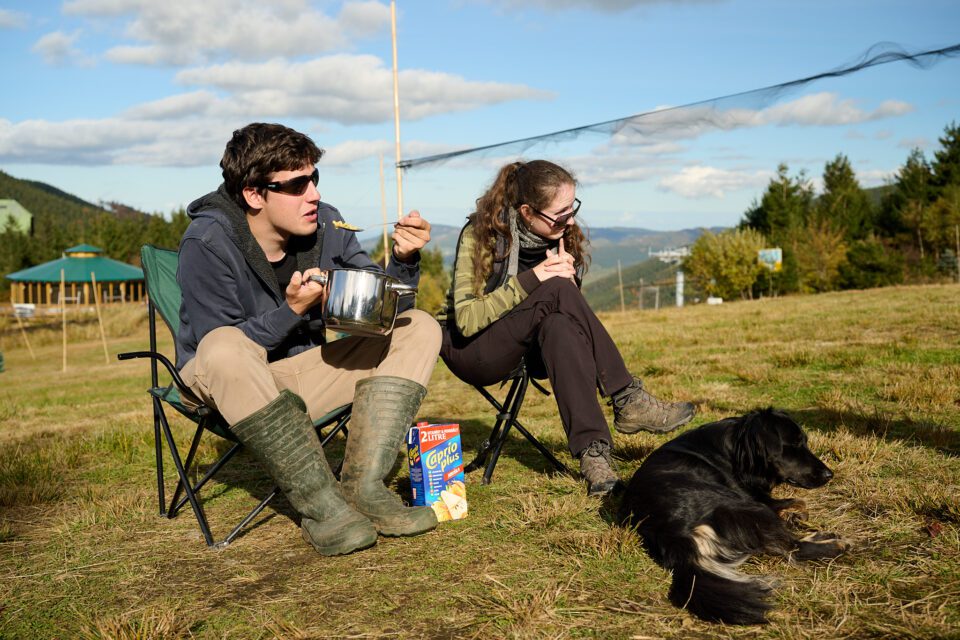 At the end of my time with the Nikon Zf, I returned it with a heavier heart than usual. This camera made a very positive impression on me. Its charisma and its value for money have a lot to offer, and not just to lovers of traditional camera design. While I'm going to stick with the Nikon Z9 for my professional photography, I will definitely be longing for the Zf from the sidelines.
Price and Availability
The Nikon Zf is beginning to be available at most retailers although is still intermittently out of stock. The camera is also available as a combo with the 40mm f/2 or with the 24-70mm f/4.
Thank you for supporting Photography Life by ordering your camera equipment through our affiliate links, which keeps our site up and running at no extra cost to you!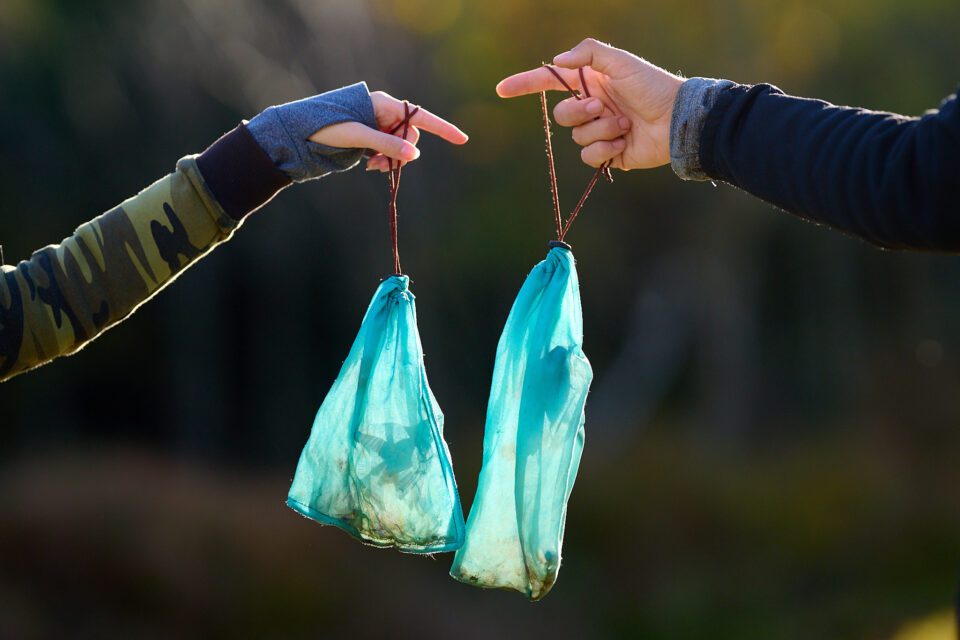 The next page of this review has reader comments. Click the menu below to go to any page of this review.