New and Unique Features on the Nikon Zf
Although the Zf's most striking feature is its similarity to iconic analog cameras of the 1980s, many of its best features are hidden beneath the surface. You can read a summary of them in Spencer's article 11 Things to Know About the Nikon Zf.
How useful are these new features in the real world? I'll go through two of the biggest ones here: the new image stabilization system and the pixel-shift capabilities.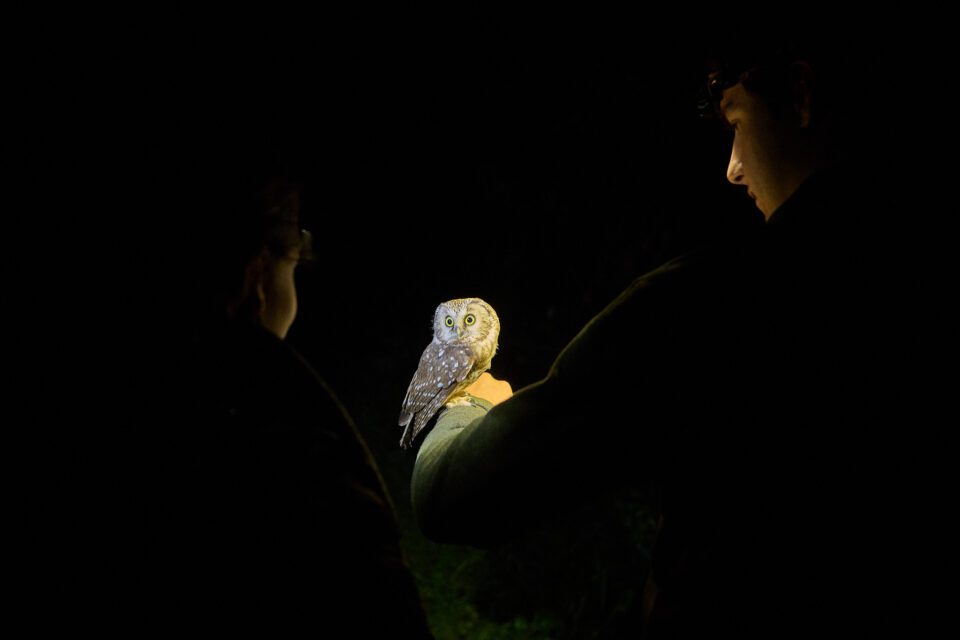 Better Image Stabilization?
For many photographers, the improved in-body image stabilization (IBIS) system of the Zf may be the most interesting feature. The Nikon Zf promises two interesting image stabilization features not found on previous Nikon cameras.
The first is that IBIS can prioritize the area where the focus point is located. It's like carrying a tray with a bottle of wine on it. If the bottle of wine is in the center, you can hold the bottom of the tray from the center, too – this is a situation where the old and new IBIS systems would both work well. But if the bottle is off-center, you would need to hold the tray from underneath the bottle, or you would surely cause it to spill. The new IBIS system can do this, while the old IBIS system is left stabilizing the center as much as possible, spilling the bottle of wine.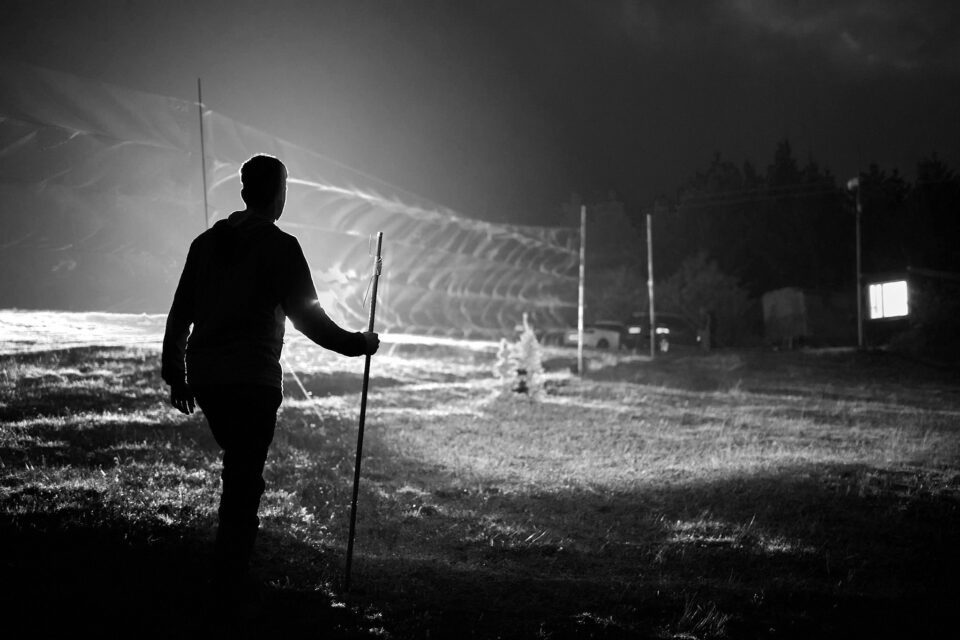 In addition to linking IBIS to the focus point, Nikon also promises to improve its overall efficiency. With the Nikon Zf, you should be able to get sharp results with shutter speeds up to 8.0 stops longer than without stabilization. See the photo above, taken handheld at 1/3 second and 40mm! Sharp enough that most people wouldn't look twice.
With the Nikon Z 24-120mm f/4 S lens, I was able to get acceptably sharp photos even with a 2s shutter speed. And not only at 24mm, but also at longer focal lengths. That seems like a great result to me. I placed my subjects both in the center and at the edge of the frame with similarly good results. Your photo probably won't be sharp corner-to-corner if you're pushing the limits, but at least your subject will be.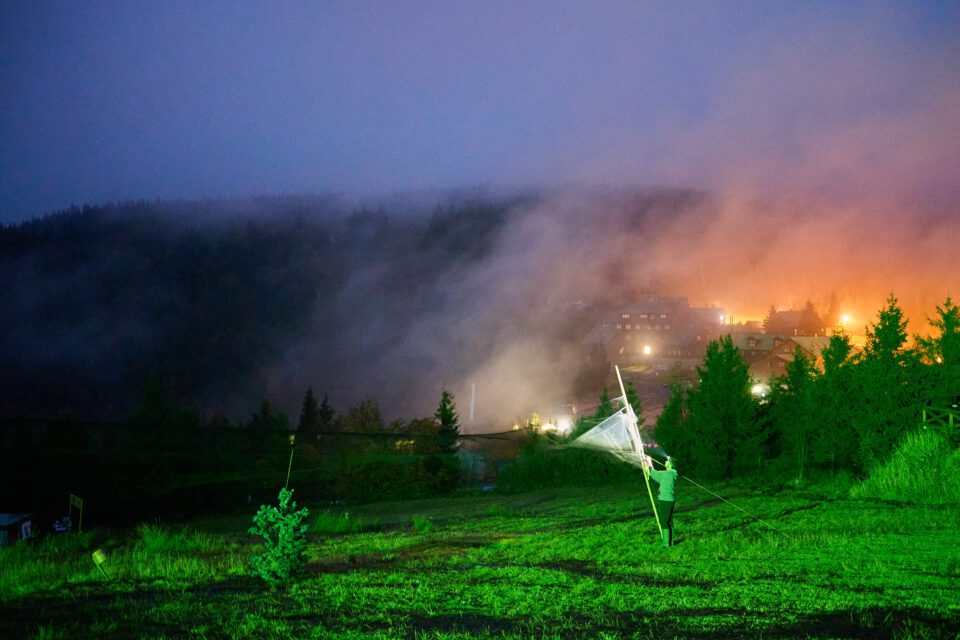 However, such extreme shutter speeds require a good camera holding technique. In addition to holding the camera steady, you'll also want some support for yourself. No matter how well the IBIS system works for correcting micro instability, it cannot correct large, swaying movements back and forth.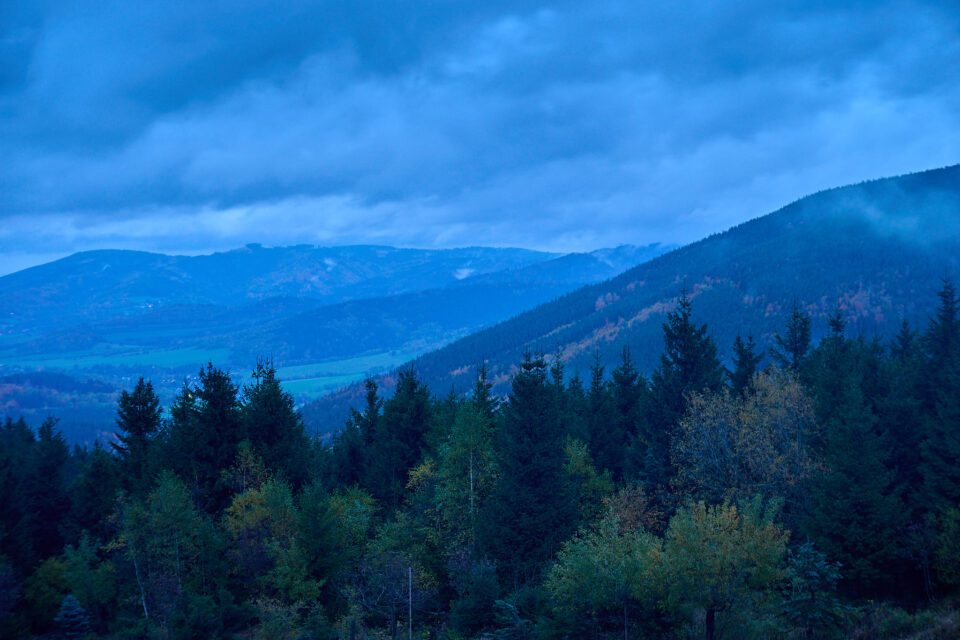 Is the image stabilization of the Nikon Zf the best among the Nikon Z-series cameras? Absolutely. I was not able to achieve similar results with the Nikon Z9.
Does this mean that Nikon Zf users can throw away their tripod and start using as support for growing beans and tomatoes? I don't think so. But the fact is that the Nikon Zf's image stabilization is really top-notch, and you'll be reaching for the tripod less often.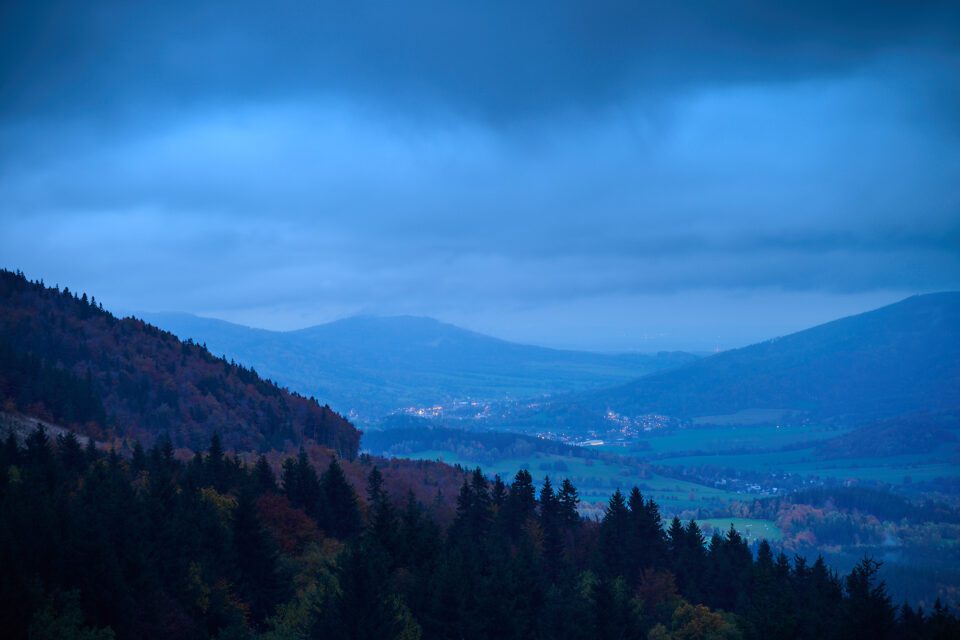 High-Resolution Photography with Pixel Shift
By today's standards, the 24.5 MP sensor in the Nikon Zf is rather on the low side. Its resolution is identical to that of the Nikon Z6 II, and about half the pixel count of the Z7, Z8, or Z9 cameras.
For most applications, that's more than enough resolution, but sometimes more detail can be useful. For these purposes, Nikon has implemented Pixel Shift technology for the first time in one of its products. This mode shifts the sensor microscopically, takes multiple photos, and blends them together. Thanks to it, you can get files with a resolution of up to a whopping 96 megapixels.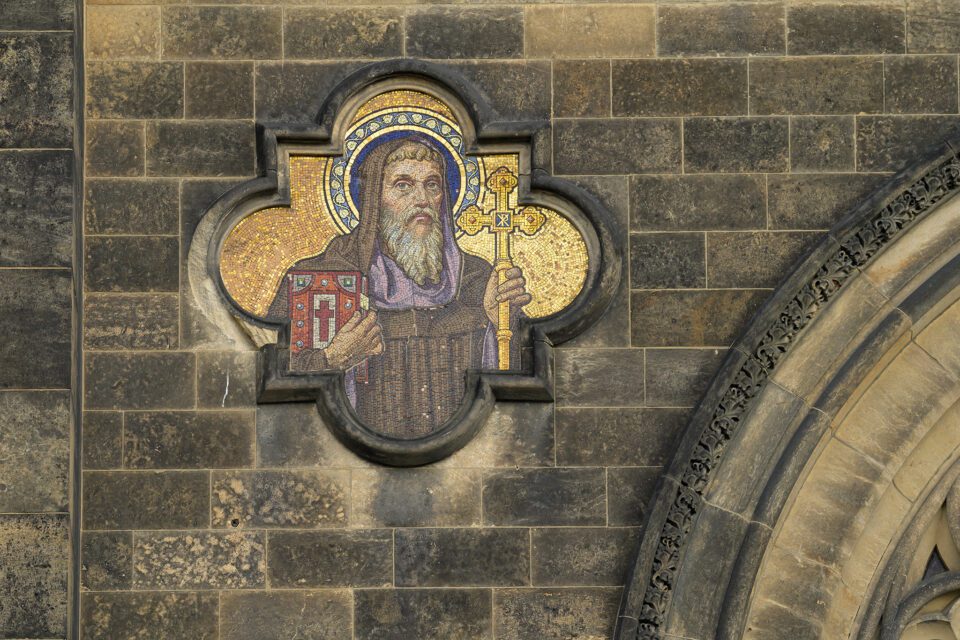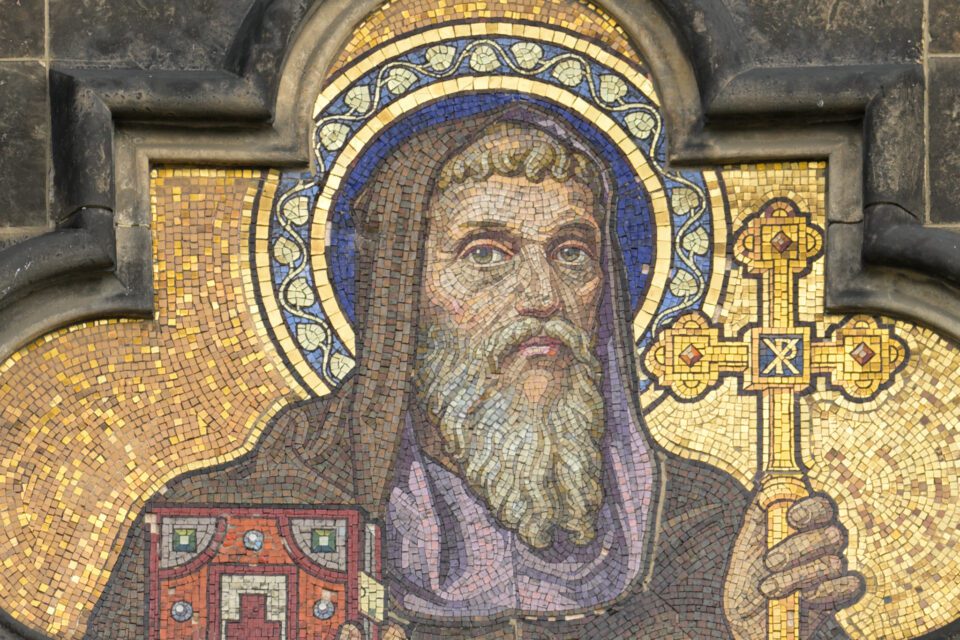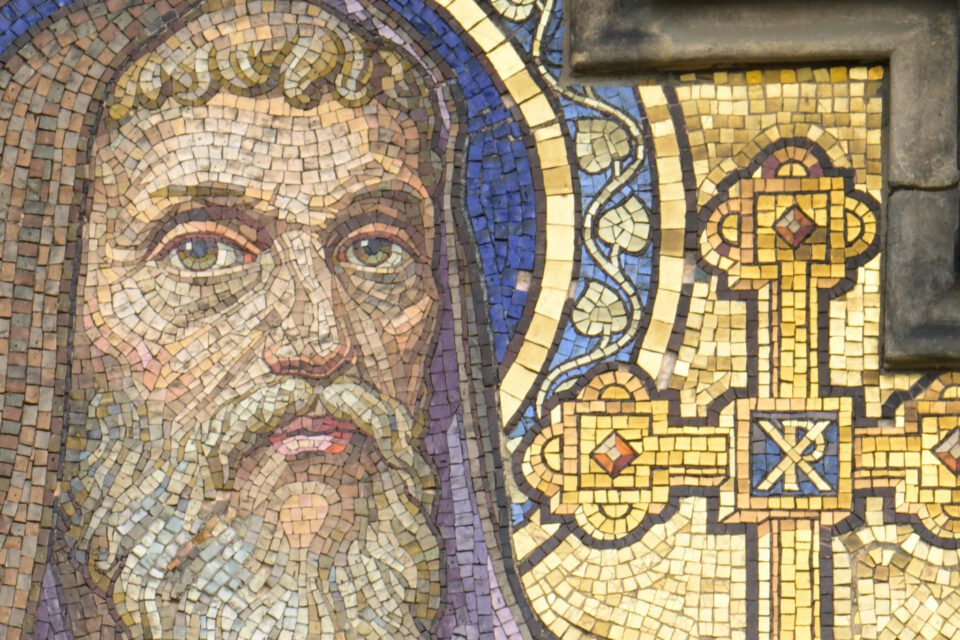 Depending on the resolution you want, you specify 4, 8, 16, or 32 frames on the Nikon Zf. The camera then shoots these in rapid sequence. Between each frame, the sensor moves a little to ensure that no detail is lost between two pixels. Nikon NX studio can recognize the grouped RAW images and merge them into a single high-resolution NEFX file. This can then be processed in NX Studio as a normal RAW file.
Here's an example comparing an upsampled 24 MP image to a 96 MP image. You can see a clear improvement in detail. Click to see the 100% images at full size: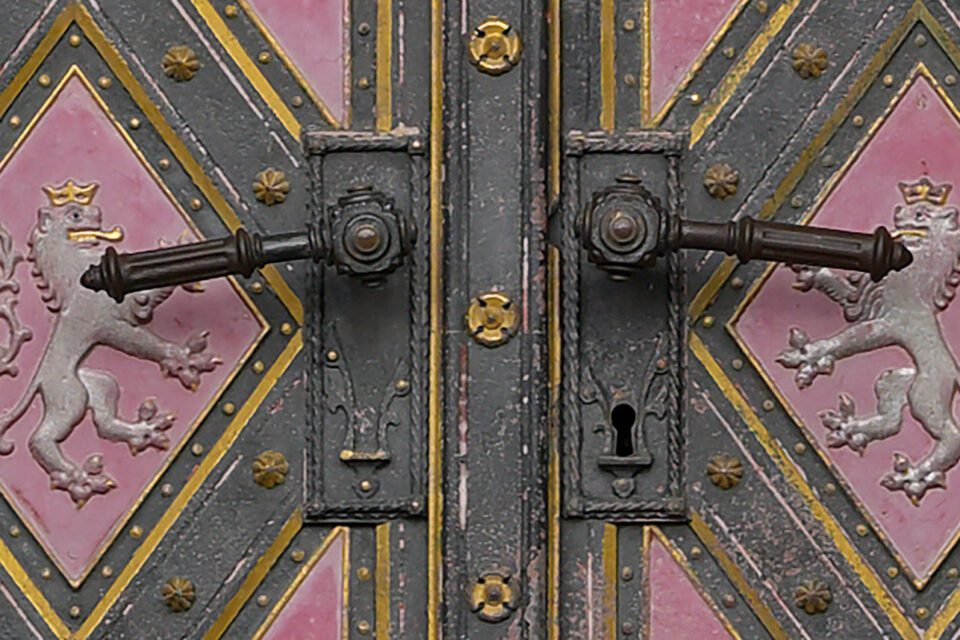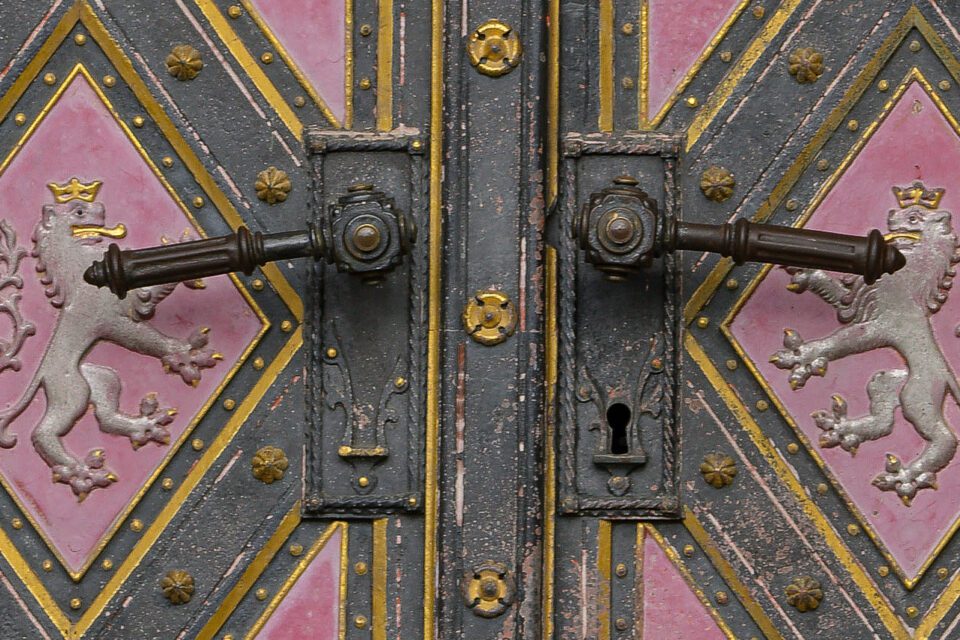 However, all is not perfect. In the previous section, I warned you not to sacrifice your tripod to your tomato garden just yet. Here's another reason – forget about shooting pixel shift images handheld! The camera must not move a hair during the exposure. Nothing in the scene you're shooting can move, either. Not even a blade of grass, or a shift in the atmosphere.
If any of the elements in the image move, even a little, that movement will show up as an ugly pixelated artifact in the image (see examples below). This is very limiting when photographing landscapes. In real landscapes, stillness is rare. At least a leaf, a blade of grass, or a branch of a tree will always be moving.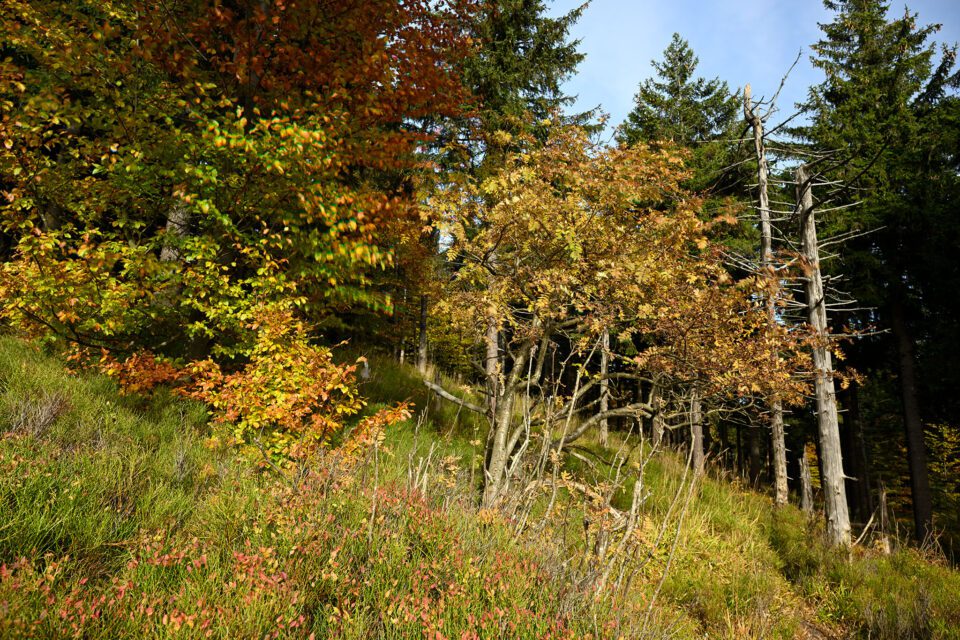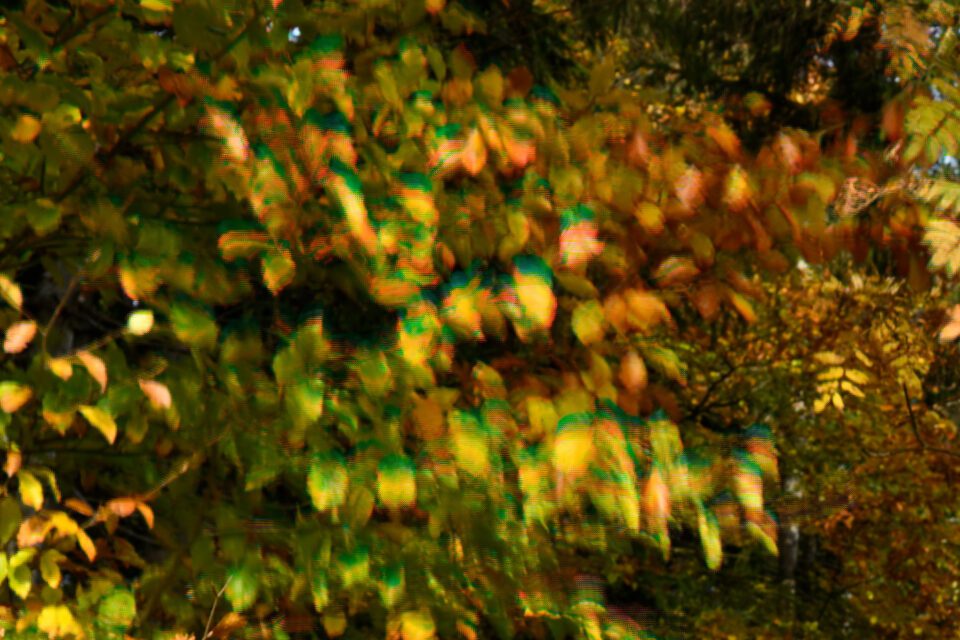 I was able to make it work at times, but only when there was no breeze. Even then, none of my landscape photos are totally without artifacts.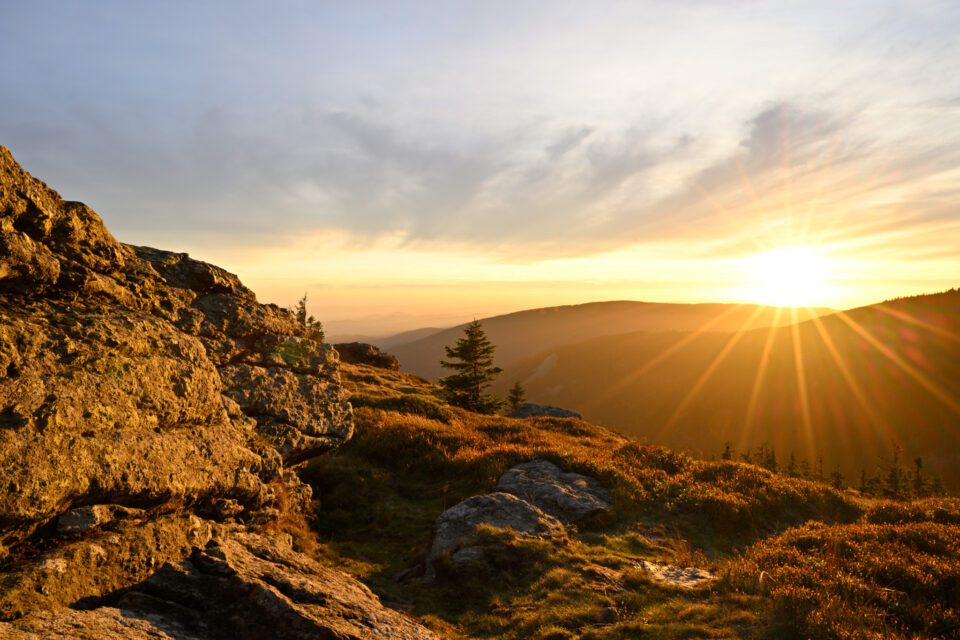 Even photographing architecture, which is more prone to stillness, is not without risk. Once you eliminate vehicles and people, you are still left with an element that is impossible to stabilize – air.
When shooting at standard focal lengths, heat waves in the air are not usually noticeable. But when shooting with a telephoto lens, the problem arises, because the subject can appear to shift slightly between photos. You'll get artifacts again – smaller, but still present.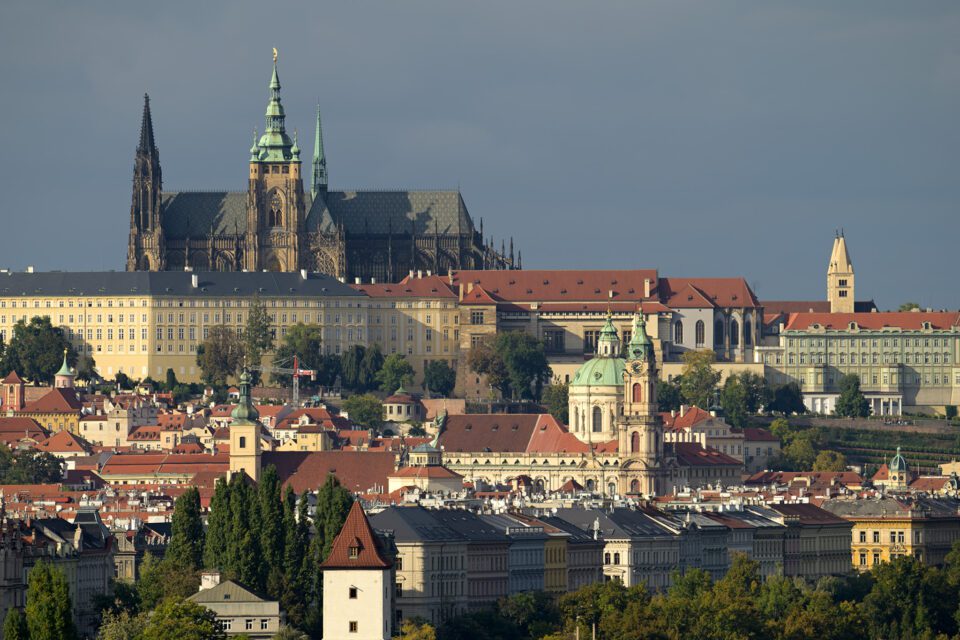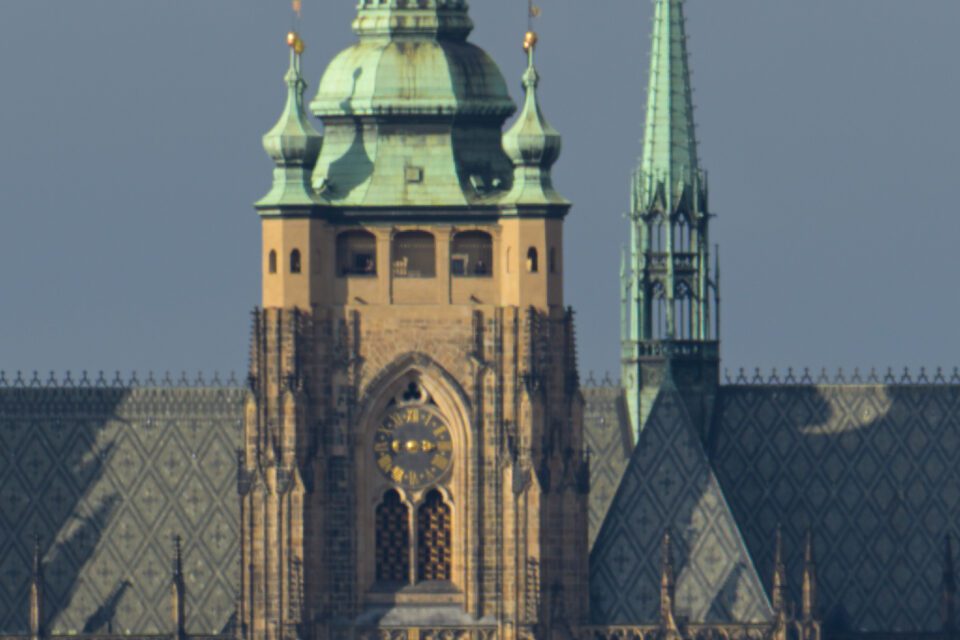 Don't see the strange pixellation in the photo above? Let me crop even further: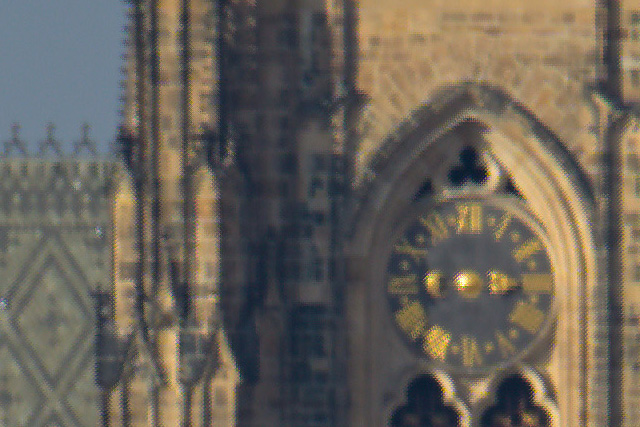 Note how the pixel grid artifacts are especially visible on the clock face. This is a worse result than what we have seen from other camera with pixel-shift capabilities. Some, like the Panasonic S1R, essentially turn movement into blurriness, like from a long shutter speed – definitely preferable to this pixellation.
As a result, I believe that pixel shift is going to disappoint some people. It's not as usable as I expected it would be, at least not yet. However, the good news is that it should only get better from here. This problem is more of a software issue rather than a camera issue, so perhaps it will even be addressed in a firmware update to the Zf.
The next page of this review covers the Nikon Zf's focusing performance. Click the menu below to jump to Focusing Performance.