Nikon Z7 Review: Summary
The Z6 and Z7 are Nikon's first attempts at a full-frame mirrorless camera system, and even though they have been replaced by "Mark II" versions as of 2022, they remain excellent cameras today. Although it took Nikon many years to finally come out with its own mirrorless system, it was definitely worth the wait for many Nikon photographers. Nikon got a lot of things right with its Nikon Z-series cameras: compact and lightweight design, superb handling and ergonomics, lag-free high-resolution electronic viewfinder, effective in-body image stabilization, solid build quality and weather sealing, wonderful image quality with class-leading dynamic range and high ISO performance, competitive video recording features, and an intuitive user interface – all leading to a great overall experience for a Nikon shooter.
The Nikon Z system shows that Nikon is more than capable of bringing out solid products with highly competitive features to the market, paving the way into the future with a brand new Z mount. All things considered, the Nikon Z system is a remarkable achievement that really shows the hard work Nikon engineers put into it.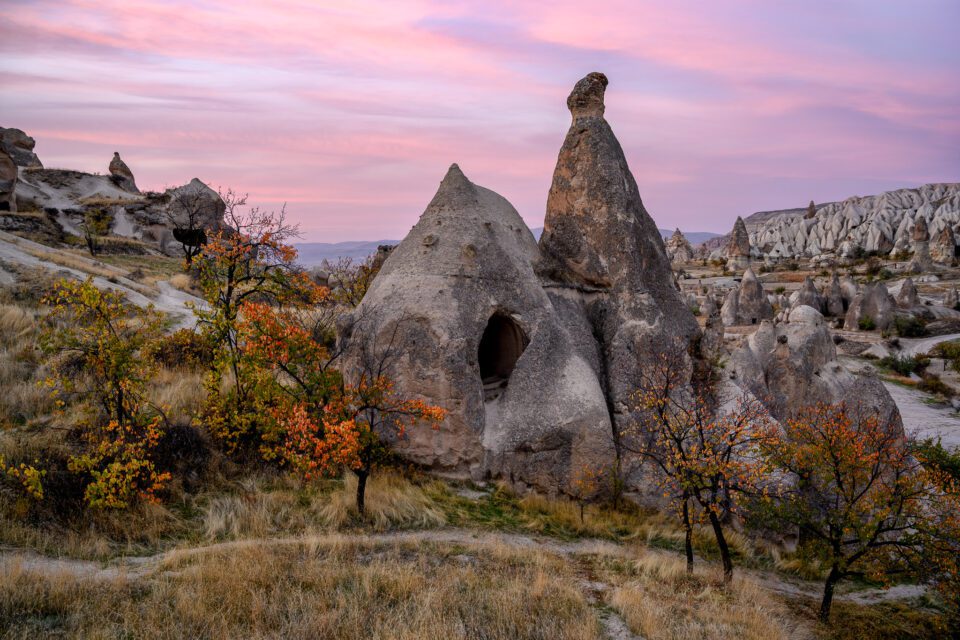 In fact, we like these cameras so much that many of the Photography Life team members bought the Z7 for ourselves when it first came out, which is how we ended up with a total of six Nikon Z7 camera kits to test for this review. We knew that we were going to put these cameras into field use very quickly, which is exactly what we did after obtaining the first copies – we first shot with the cameras in Colorado mountains during the fall, then four cameras flew with us to Jordan and Turkey for almost a month for a lot of use in all kinds of shooting conditions.
We took the time to do as much thorough research as possible in order to provide our readers with accurate, up-to-date information within the review. That's why we have been going back and updating it as much as possible, even after firmware releases have been issued and even after the Z7 II came out! We have been quite happy with the Z7 over the past few years, which is high praise for a first-generation product. The Nikon Z series is a truly versatile system and Nikon is quickly making it one of the best camera systems on the market.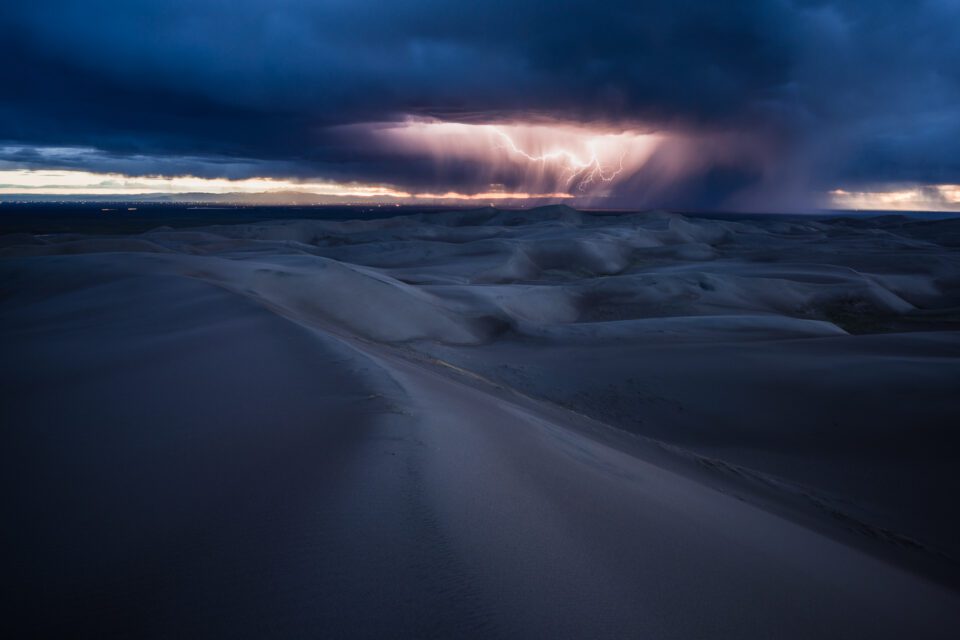 While there are a lot of things to like about the new Nikon Z-series cameras, we identified a few issues that Nikon should address as soon as possible. First of all, we strongly believe that Nikon should quickly patch the firmware on the Nikon Z7 to allow removing all blocks of information when composing with the camera's LCD screen. We explained this problem in detail on the second page of the review and we feel that it is one feature that should have been there before the camera was released to the public. As of firmware 3.3 in 2022, this remains a major issue. Even though the Z7 II has a fix for this problem, we believe that Nikon should release the same fix via a firmware update for Z7 users.
Second, although the autofocus system has gotten a lot better since the initial release, it still needs some refinements to make it quicker and more accurate, especially for fast-moving subjects. Eye and Animal Detection autofocus features are great additions, and we hope to see more firmware updates that tweak their performance in the future. However, if your subject doesn't have an easily visible eye, such as certain bird photography, the Z7's autofocus tracking is still noticeably behind some of the competition (including Nikon's own DSLRs).
Third, two of the six Nikon Z7 camera bodies showed signs of rubber wearing off on the grip, which is definitely an issue we are concerned about, as we have not experienced similar problems with Nikon's DSLR cameras in the past. Although it might have been a problem with the initial batch of Nikon Z7 cameras, we hope it is not going to be a recurring issue in the future. This is the only quality-related issue we found (aside from the overly-sensitive eye detection sensor).
Lastly, it is sad to see Nikon remove certain buttons and features that have been present on its DSLRs, whether it is the metering button or the two-button quick format feature…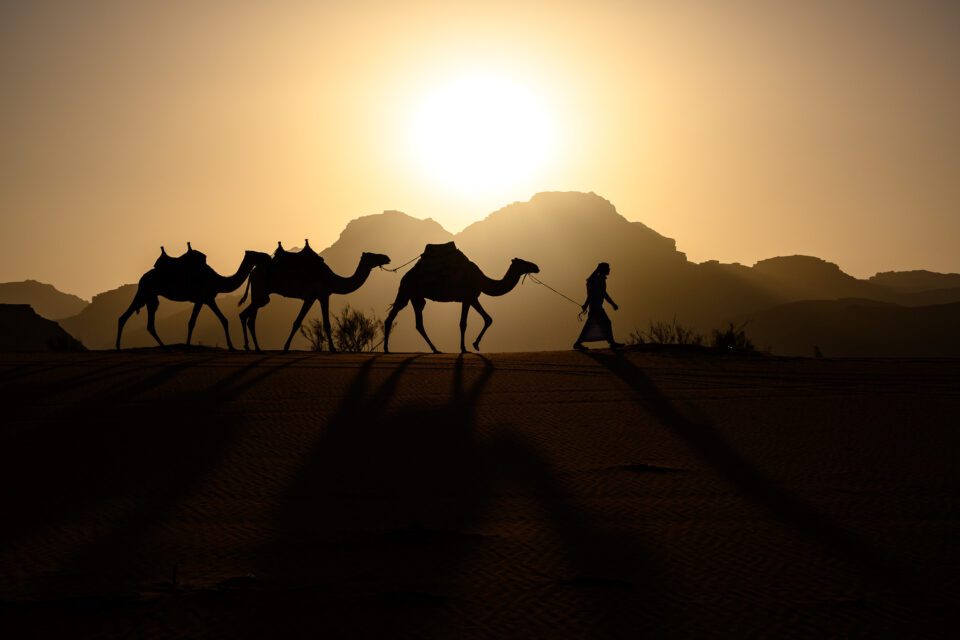 Still, despite these shortcomings, the Nikon Z7 is an impressive mirrorless camera. It is a pleasure to carry around and shoot with, and when coupled with Nikon's Z lenses, it can produce stunning images with very high levels of detail that the Nikon F simply cannot match. Over the past few years of testing the Nikon "S" series lenses in a lab environment, I am continuallys astonished by the results – every lens so far has outperformed its Nikon F counterpart.
These aren't cheap plasticky lenses with sub-par performance. The S series lenses set a new level of benchmark when it comes to optical performance. I can only imagine how the upcoming professional Z-series lenses will perform on even higher resolution camera bodies when they come out. It looks like Nikon is designing these lenses to be able to handle way more resolution than the 45.7 MP sensor on the Z7 has got to offer…
Overall, Nikon has done a remarkable job with the first iteration of its mirrorless system. While some photographers may be tempted to upgrade to the Nikon Z7 II – admittedly an improved camera in many ways – I am personally happy with the Nikon Z7, and I'm going to stick with it for a while.
Where to Buy
B&H is currently selling the Nikon Z7 body for $2500. However, we have seen it as low as $2300 depending on Nikon's sales. You may want to check the current price of the Z7 to see if there's a better deal at the moment.
Nikon Z7
Features

Build Quality

Focus Speed and Accuracy

Handling

Image Stabilization

Battery Life

Image Quality

High ISO Performance

Size and Weight

Metering and Exposure

Movie Recording Features

Dynamic Range

Stability

Value
Photography Life Overall Rating