Nikon Z7 Review: FTZ Adapter
Even before Nikon announced its Z series cameras, most observers were predicting that the company would also announce an adapter alongside the mirrorless system, allowing photographers to use their F-mount glass as seamlessly as possible. That prediction came true in the FTZ adapter, which does let you use Nikon F-mount lenses on the Z7 – with varying degrees of compatibility.
We've already covered two issues with the FTZ adapter: its awkward height and its decreased autofocus reliability. The height issue – a mismatch compared to the bottom of the Z7 – means that you'll be switching tripod plates on and off the camera with some frequency, at least until companies like RRS and Kirk start shipping their L brackets. Until then, you might have to go through a convoluted process of removing and attaching tripod plates each time you switch between the FTZ adapter and a native Z lens. So, don't forget your hex key at home.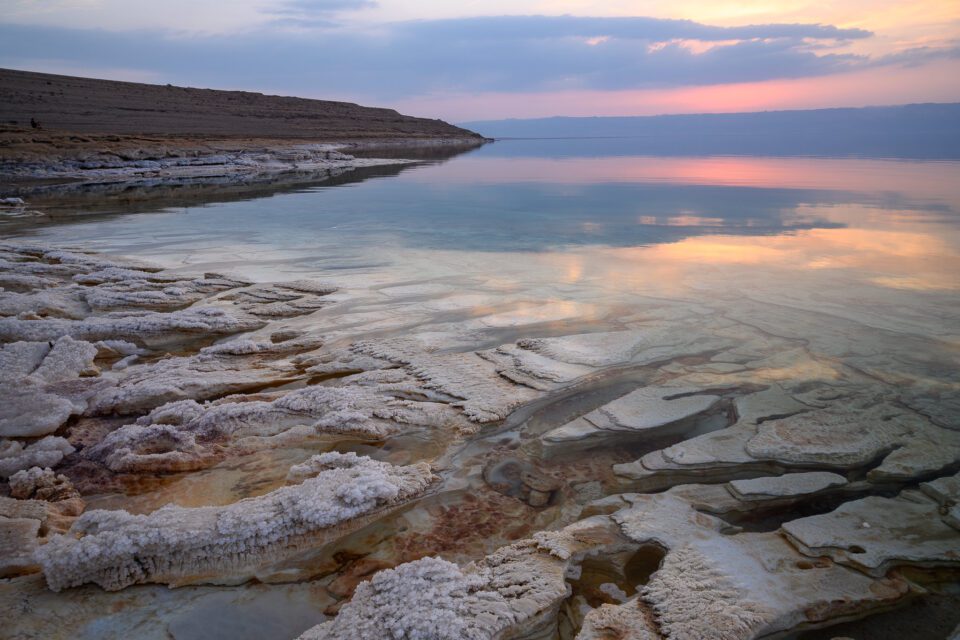 The autofocus issue is a bigger problem in the long run, since it's not something that will be fixed by a third-party product. Specifically, the FTZ adapter leads to noticeably slower autofocus than a comparable native lens, and the camera also gives up more easily before it has acquired focus. That's not a fatal flaw since the accuracy of autofocus is still quite high when it does lock on. But you'll definitely wish you had a full set of native lenses in the end.
One other issue, surprising or not, is the weight. The FTZ adapter has no glass elements; it's hollow, just like an ordinary extension tube. So, it weighs very little – just 135 grams. But that's enough to shrink the weight advantage of the Z7 compared to full-frame DSLRs. For example, the Nikon D750 is (coincidentally) 750 grams without battery or cards. The Z7 under the same conditions is 585 grams. That's a difference of 165 grams, very similar to what the FTZ adapter weighs. So, until you're using all native lenses on the Z7, you'll have to carry around an extra piece of equipment that negates some of the Z7's weight advantage in the first place. Not ideal.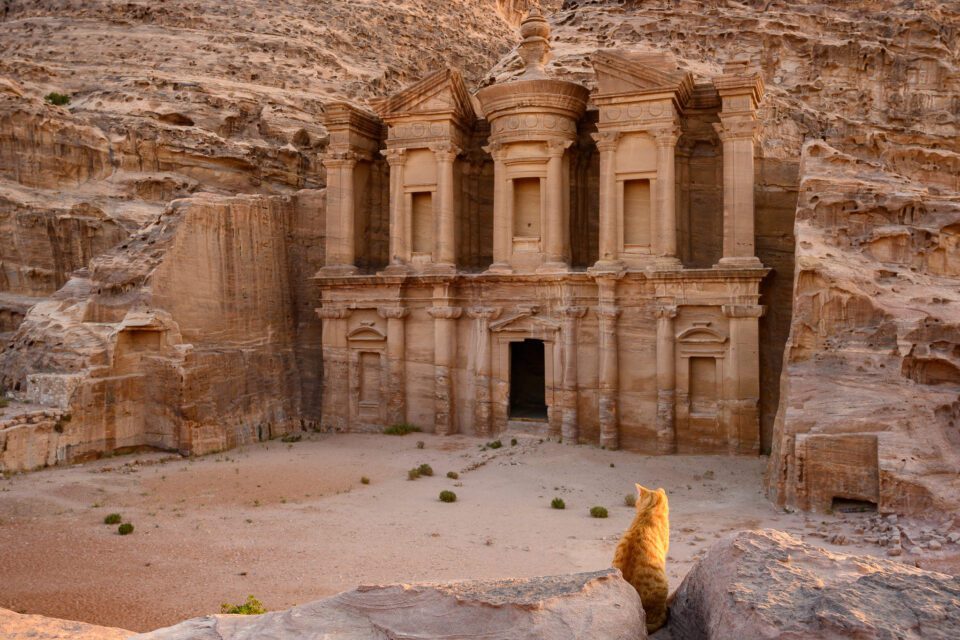 On the bright side, Nikon is right to state that there is no loss of sharpness when using the FTZ adapter versus natively using the F-mount lens on a DSLR. We tested several lenses on both the D850 and the Z7 with the FTZ adapter, and the results were consistent – both images were equally sharp each time.
Take a look at the below comparison that we performed on the Nikon D850 with the Nikon F 35mm f/1.8G ED lens, along with the Nikon Z7 and the same lens using the FTZ adapter: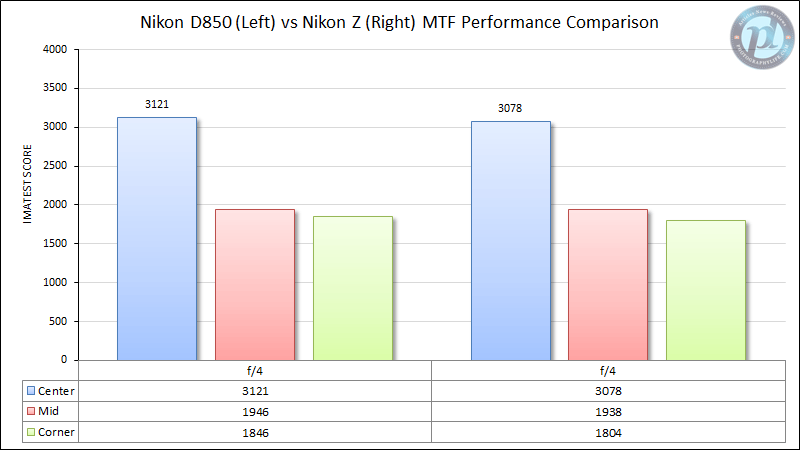 As you can see, the Nikon D850 with the 35mm f/1.8G measured pretty much at the same level of optical performance as the Z7 with the FTZ adapter. The former is a tad sharper, but that 1.4% difference in the center frame is likely a margin of error. The mid-frames, along with the corners yielded pretty much identical results. Although the lens we used was not as great of a sample compared to the Nikon 35mm f/1.8G ED from our detailed review (this one was Spencer's copy that he has used heavily in the field), it still served well for this comparison.
We also tried to perform similar tests using a few other Nikkor and third-party lenses, including the Nikon 85mm f/1.4G and the Sigma 24-35mm f/1.8 Art and the results were consistent – the Nikon Z7 with the FTZ adapter showed almost identical performance as native F mount lenses with the D850.
This shows that you do not have to worry about any sharpness losses with the FTZ adapter. Nikon has done a good job of making sure that you get the best out of the Nikon F lenses on the Z-series cameras, which is great news.
F-Mount Lens Compatibility
The last important issue with the FTZ adapter is compatibility with Nikon F-mount lenses. Although Nikon advertises that the adapter works with practically all F-mount glass, the reality is that it's meant for certain lenses more than others.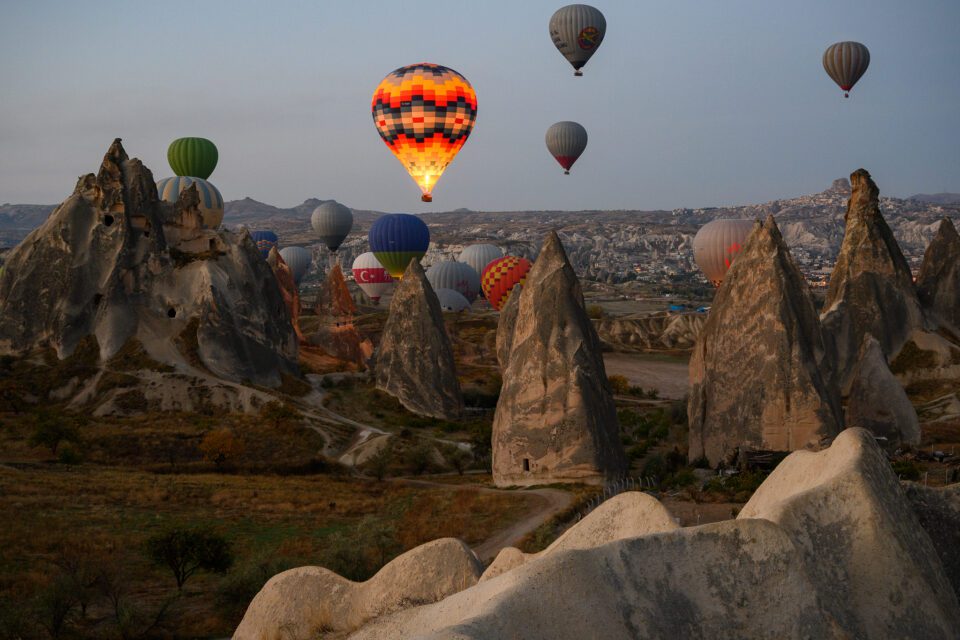 If you have a newer AF-S or AF-P type Nikkor, you'll be fine; they work with autofocus and all other features on the Z7 with the FTZ adapter exactly as expected. Nikon is making a bet that most Z7 users will mainly (or only) have this newer glass. Most likely, that's accurate; only a fraction of the people considering this camera will have a large set of classic glass. But if you're one of those photographers, keep in mind that the Z7 might not be perfectly compatible with your lens.
Specifically, if you have an AF or AF-D lens, it will work on the FTZ adapter without a problem, except it won't autofocus. You still get full EXIF data and access to all PASM modes, as well as newer features like IBIS and focus peaking. But you can't take advantage of the autofocus feature that has been available on these lenses since they arrived on the market decades ago.
Manual focus lenses are a bit of a mixed bag. With AI-P lenses, you'll get full compatibility, including all the PASM modes available, exactly as you'd like. With the more common AI, AI-S, and E Series lenses, you need to use aperture priority or manual mode in order to get metering, combined with entering non-CPU lens data correctly. You also will not get proper EXIF data with those lenses and the FTZ adapter, with the Z7 instead reading out the lens's largest aperture for each photo.
The good news is that focus peaking and IBIS work properly regardless of the lens you adapt, which helps revamp some of those old Nikon classics in a way that many photographers will appreciate. In particular, I think video shooters will be excited to pair the modern Z7 with older lenses for impressive results.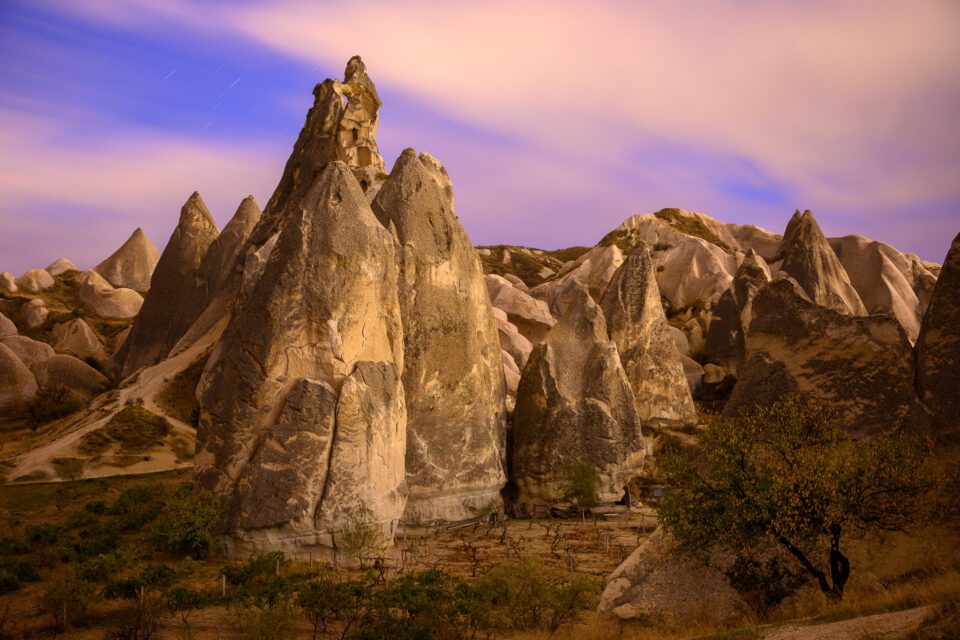 When it comes to third party lens compatibility, our team and our readers had a chance to test some Tamron and Sigma lenses on the Nikon Z7. While every Sigma lens reported working without any issues, some Tamron lenses are known to have incompatibility issues with the FTZ adapter. Specifically, some of the newest G2-series lenses such as the Tamron SP 24-70mm f/2.8 G2, Tamron SP 70-200mm f/2.8 G2 and Tamron SP 150-600mm G2 caused the Nikon Z7 to display an error message and they did not work. Thankfully, Tamron has already issued firmware updates to a number of its lenses to address this problem.
Nikon Z Lenses
Nikon has been steadily adding to its Z lens lineup, and after just a few years, it is already a very good system. Gone are the days when Nikon only had three lenses for the Z7!
One of the first things that excited us about the Z series lenses was sample variance. Nikon pointed out that it had to increase its manufacturing standards when producing Z mount lenses for top optical performance, so we wanted to see how much of that is actually true. We were able to put a total of four 24-70mm f/4 S lenses to the test.
In terms of sample variance, all four of the Nikon 24-70mm f/4 S copies turned out to have very similar performance, which indicates that Nikon's quality control has indeed increased dramatically for the S-series lenses. Having tested such lenses as the Nikon 24-120mm f/4G VR in the past, I know that sample variance can play a huge role in the overall performance of a lens. I used to own a superb copy of the 24-120mm, but I have previously seen some samples that had completely unacceptable sharpness and decentering issues. The same goes for other zoom lenses like the Nikon 16-35mm f/4G VR.
The Nikon Z 24-70mm f/4 S demonstrated very little decentering issues across all four samples (yes, all lenses suffer from some decentering, which is normal). We also saw a minimal amount of lateral chromatic aberration and focus shift, although there was a moderate amount of field curvature (again, normal for a wide-angle lens).
So far, the only lens that we have seen issues with is the Nikon Z 14-30mm f/4 S. Out of four samples of this lens we have been able to test, one of them showed pretty bad corner performance. It was an unusual case, but something that can happen to anyone, so we encourage that you test each lens sample individually in order to make sure that you don't end up with a bad sample. (It will be obvious if you do, because one corner or side of your photos will always be blurrier than the others.)
The prime lenses like the Nikon Z 35mm f/1.8 S and 50mm f/1.8 S have been superb so far, which we have also been able to test at least 3 samples of each. Below are links to our detailed reviews of all the Nikon Z lenses we have been able to test:
There are others which we have not yet reviewed, that we will add to this list when we do. (You can see all of Nikon's current and upcoming Z-series lenses here, at the Nikon Z lens roadmap.)
The only "gotcha" with the new Nikkor Z lens designs, is that they get automatic distortion corrections both in-camera and Lightroom that cannot be turned off. (Some software like Capture One allows you to disable them, though.) Lenses like the Nikon Z 14-30mm f/4 S and 24-70mm f/4 S specifically have quite a bit of software correction built-in that hides the huge amounts of distortion it exhibits.
Nikon Z Mount Roadmap
The Nikon Z lens line-up so far is looking great, but Nikon has plans to add many more lenses in the future. We have a separate article that keeps track of the upcoming Nikon Z lenses, so if you have interest in finding out what lenses Nikon might release in the next few years, you might want to check it out.
Right now, the biggest gaps in the Nikon Z lens lineup are mainly on the telephoto end of things. While Nikon does have a Z 70-200mm f/2.8 S and Z 24-200mm f/4-6.3, these are currently its only two Z-series lenses that go beyond 85mm. Once Nikon's range of telephoto lenses can catch up to the competition, the Z system will be just about complete.