The Nikon Z7 II: Our Verdict
As crowded as the mirrorless market is today, the Nikon Z7 II still holds its own and stands out as one of the best landscape photography cameras available. It wouldn't be our first choice for wildlife and action photography, but it's capable enough that you can still get great wildlife shots with it if you know its limitations. There probably aren't many existing Canon or Sony mirrorless shooters who will jump to Nikon because of the Z7 II alone, but it's still enough of a camera to keep most existing Nikon users satisfied.
Nikon remains a powerhouse in the camera world – and especially the lens world – and the Z7 II's many improvements over the Z7 are very good signs. It's clear that Nikon listened to customer feedback when designing the Z7 II, as shown in usability improvements like the EVF sensitivity fix and the new clutter-free display in live view. Changes like these aren't as flashy as a megapixel increase, but they add up to a smoother and more functional camera for real-world photography.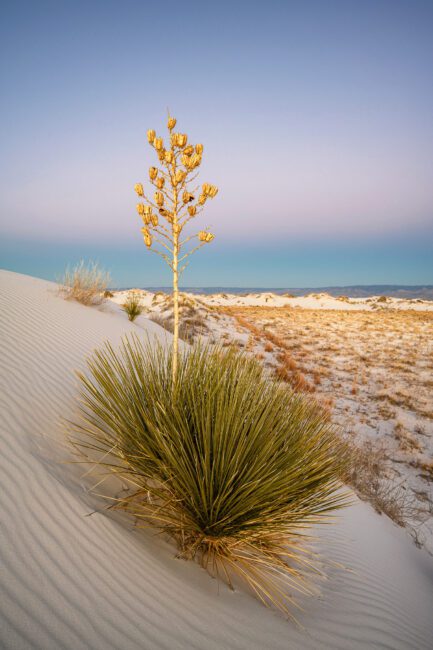 At the same time, there are still some things that Nikon can fix for the next iteration of the Z7 series. In fact, you can look at the same EVF sensitivity fix and the clutter-free display mode to see where Nikon still has room for improvement. The EVF proximity sensor is just as sensitive as ever; Nikon now just disables the EVF when the rear LCD is tilted. It's a "symptoms" fix – albeit a clever one – rather than a fix for the underlying problem. As for live view, it's great that Nikon added a fix for such a major problem, but the only way to enable the clutter-free display is to assign it to one of your custom buttons. A better and more intuitive solution would have been to include it in the normal cycle of DISP options instead.
Similarly, while Nikon has been slowly chipping away at our Z-series wishlist, there are still a few underlying features that remain to be added. For example, the Z7 II's self-timer turns off when the camera is powered off and on, and there's still no way to save your chosen Drive Mode to U1/U2/U3.
These issues don't really take away from the broad features of the Z7 II, but they're irritants that Nikon could fix easily – even with a firmware update – to make the Z7 II run more smoothly.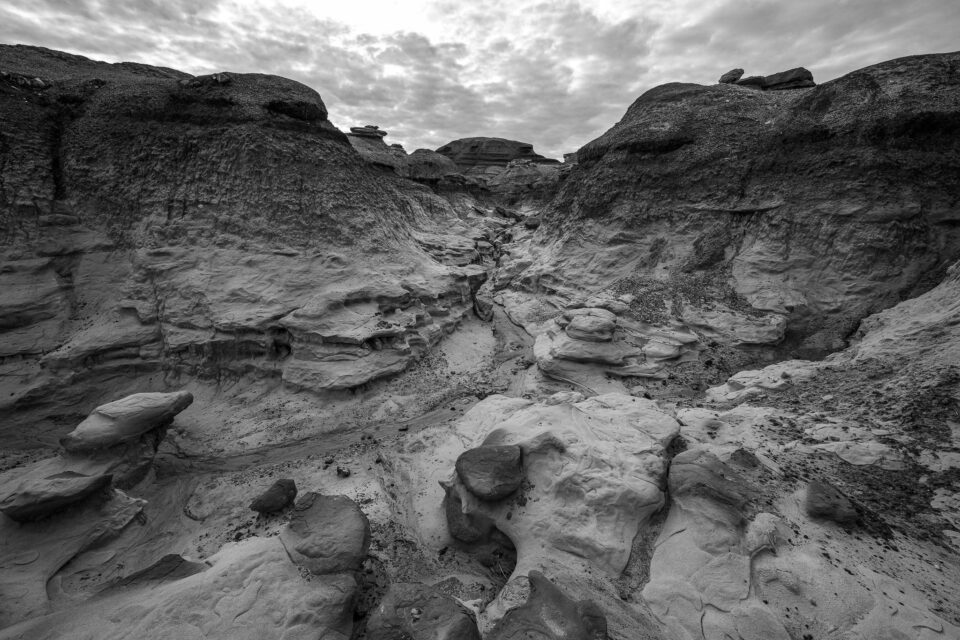 The following is our summary of pros and cons for photographers considering the Nikon Z7 II.
Pros:
High resolution sensor and low base ISO of 64 for some of the best image quality of any modern camera
Exceptional Nikon Z lenses and future-proof Z System lens mount
Well-designed button layout and intuitive menu design
High-magnification EVF with no lag or headache-inducing flickering issues
Fast, highly accurate single servo (AF-S) autofocus
Eye-tracking continuous servo (AF-C) autofocus works very well
Dual memory card slots rather than a single XQD
New clutter-free display option in live view
When rear LCD is tilted open, the EVF no longer activates erroneously
Higher FPS and much larger buffer compared to the Z7, making for a better action camera
Slow motion 4K video now possible (60 FPS) along with ultra-slow motion 1080p (120 FPS)
Significantly improved timelapse features
New 900 second manual shutter speed option
Compatible with MB-N11 battery grip, which has vertical controls
Continuous external power now possible over USB
Somewhat better battery life compared to previous generation Z7: 360 vs 330 images per charge
Small and lightweight design optimized for travel photography (similar to other mirrorless cameras, but still impressive)
Competitive starting price of $3000
Cons:
Z lens lineup still lacks many telephoto options
Autofocus does not track subjects as well as the competition, especially for those unfamiliar with the Z-series AF system, and is ergonomically frustrating to enable
LCD is tilt only, not tilt-flip or dual-axis tilt
No sensor shift mode for ultra-high resolution photos
Clutter-free live view display only works if assigned to one of the custom buttons
EVF sensitivity sensor is still too sensitive, even though the temporary fix works pretty well
Lack of illuminated buttons
Drive mode cannot be saved to U1/U2/U3
Self-timer turns off each time the camera is turned off and back on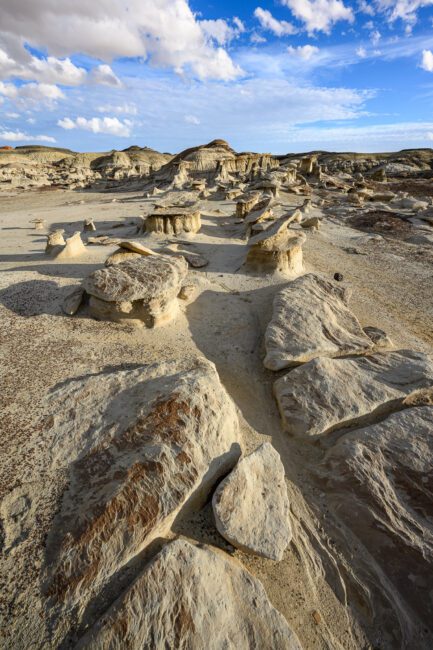 You'll notice that the list of cons is shorter than the list of pros, and most of the cons fall under the "would have been nice" category rather than being essential. On balance, the Z7 II is a clear upgrade over the Z7 for almost any genre of photography. It's obvious that Nikon actively listened to customer feedback when designing this camera.
For existing Nikon users who want a lightweight, high resolution body for something like landscape or architectural photography, the Z7 II would be our top recommendation. It's one of the best landscape photography cameras on the market thanks to its base ISO of 64 and wide-ranging features, such as 900 second extended exposures and some of the best single-servo autofocus on the market. When paired with any of the phenomenal Nikon Z lenses, the Z7 II makes for an exceptionally capable setup for capturing high levels of detail. The camera's biggest flaw is its autofocus tracking speed for fast-moving subjects, at which point it falls behind most of the competition. If you need features like that, we recommend the Nikon Z9 instead (or the Canon EOS R5, Canon EOS R3, Sony A9 II, and Sony A1).
Our verdict? While we would not recommend the Nikon Z7 II as the first choice for wildlife and sports photographers, its feature set is almost perfect for landscape photography. The amazing Z-series lenses and competitive $3000 starting price (as opposed to $3400 on the original Z7) push the Nikon Z7 II over the line to receive our highest honor, the Gold Award.
You can buy the Nikon Z7 II below from our trusted partner B&H Photo Video:
On the following pages of this review are some more sample photos from our time so far with the Nikon Z7 II, along with reader comments.
Nikon Z7 II
Features

Build Quality

Single-Servo Autofocus

Continuous-Servo Autofocus

Image Quality

High ISO Performance

Dynamic Range

Handling

Size and Weight

Movie Recording Features

Value
Photography Life Overall Rating