Nikon Z7 II for Low Light Photography
Although you may have heard that high resolution sensors struggle at high ISOs, that's becoming less and less true with modern cameras. The original Nikon Z7 had better image quality than the Nikon Z6 up to at least ISO 1600, and arguably up to ISO 6400 (where it had a bit more noise, but also a bit more sharpness than the Z6). How does the Nikon Z7 II compare? Let's take a look below.
High ISO Performance: Nikon Z7 vs Z7 II
Even though the Nikon Z7 and Nikon Z7 II have the same resolution sensor, that doesn't necessarily mean they have the same high ISO performance. For example, the Nikon D750 and Nikon D780 both have a 24 megapixel sensor, but the newer D780 has better high ISO performance.
In the case of the Z7 and Z7 II, though, the results are indistinguishable. Here's a set of crops comparing the two cameras throughout their ISO range. In all of these images, the Z7 is on the left and the Z7 II is on the right. These are 100% crops from RAW images in Adobe Lightroom. Starting with ISO 64:
ISO 100:
ISO 200:
ISO 400:
ISO 800:
ISO 1600:
ISO 3200:
ISO 6400:
ISO 12,800:
ISO 25,600:
ISO 51,200:
ISO 102,400:
At the higher ISOs, you may see some differences in the pattern of noise, just because noise can change randomly from photo to photo. But in terms of which one is better or worse, if you can see any advantages or disadvantages here, you have better eyes than us.
We already tested the Nikon Z7 against the Nikon Z6, Panasonic S1R, and Sony A7r. It was slightly behind the Z6 while being on par with the other two cameras. (See our Nikon Z6 review and Panasonic S1R review for the tests we're referring to.) It's easy to extrapolate that the Z7 II is the same way: slightly worse than the newest 24-megapixel sensors, but just as good as its high-resolution competition. For any real-world applications, including things like Milky Way photography, that should be more than acceptable.
Low-Light Focusing
We've already covered the Nikon Z7 II's low light focusing performance in the prior sections of this review, but we'll reiterate the main takeaways here as well.
First, if your subject isn't moving, the Z7 II does a reasonably good job of focusing in low light. Some other cameras can do a bit better, including the Nikon Z6 II, but you'll have no issues focusing for subjects like landscapes if there is any meaningful amount of light still in the sky. As of firmware version 1.20, the speed of focusing in low light has been improved a bit, and accuracy was already top-notch, so the Nikon Z7 II is no slouch when it comes to things like blue hour photography.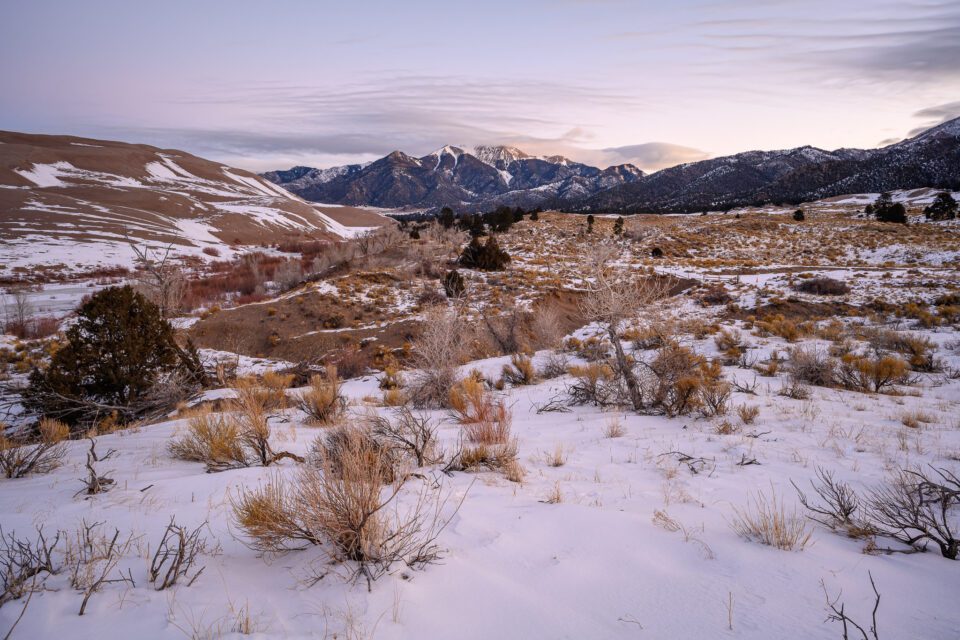 If your subject is moving, it's a bit of a different story. While the camera does an amazing job with tracking faces and eyes of people and pets, it still has a long way to go to catch up with the much more intelligent and intuitive AF systems from Sony and Canon that rely on AI and machine learning for identifying subjects. In low light, these issues are unsurprisingly worse, and the new firmware version 1.20 doesn't improve them in a way our tests could pick up.
All in all, the Z7 II isn't a low-light focusing champ, but it works well if your subject is staying still.
IBIS (In-Body Image Stabilization)
The Nikon Z7 II inherits the excellent in-body image stabilization system of the Z7, which allows photographers to shoot handheld at moderately long shutter speeds without running into blur from camera shake.
Nikon claims five stops of image stabilization on the Z7 II, and we found that to be about accurate. You can increase your odds of getting a keeper if you fire off a burst of photos in a row. Also, make sure to handhold your camera as solidly as possible.
Even if you're adapting lenses via the FTZ adapter rather than using native lenses, you'll still get about five stops of stabilization assuming your lens has VR (vibration reduction) of its own. If you're adapting a non-stabilized lens, that drops to about three stops of image stabilization from the Z7 II's IBIS.
Note that even in the best of cases, IBIS will do more to keep the center of your image sharp than the corners. That's because the corners of a photo are more prone to rotational blur. So, it's still best to use a tripod whenever possible, and not to be afraid of bumping up ISO a bit in order to keep your handheld shutter speeds as reasonable as possible.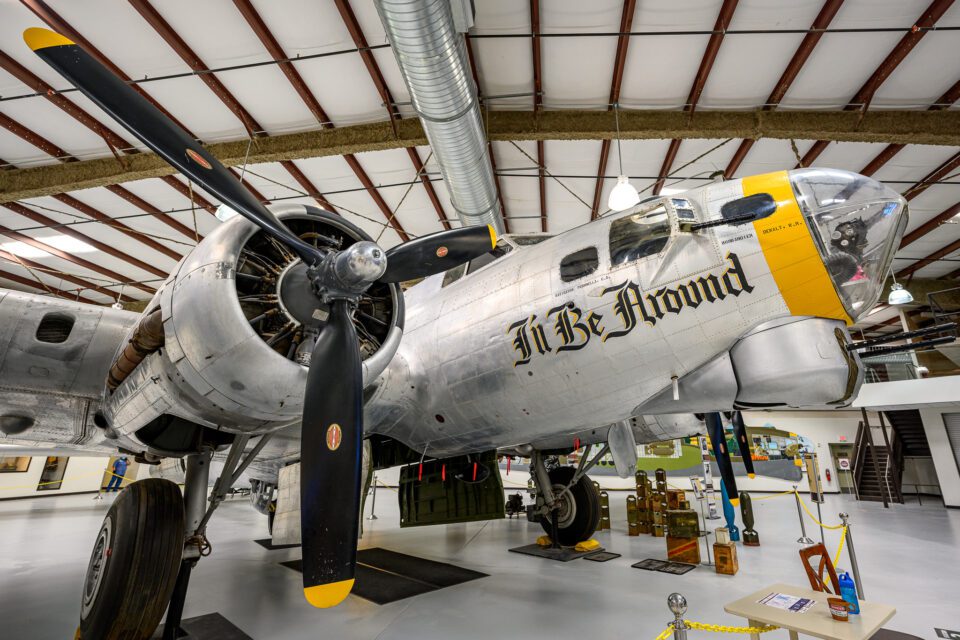 On the next page of this review, we're going to take a look at the Nikon Z lenses and whether the Z System can be considered complete just yet. So, click below to go to "FTZ Adapter and Nikon Z Lenses."